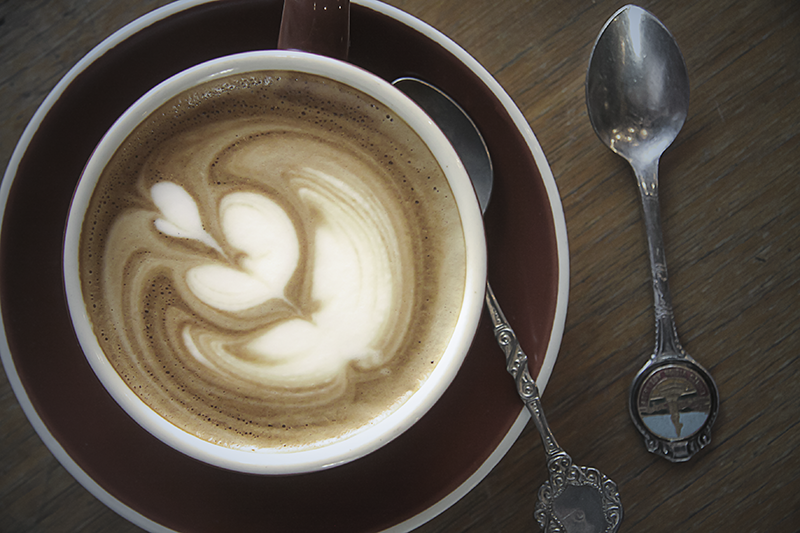 I have a (new) addiction. Canberra's recent consecutive three-day weekends were given over to this habit, my late, favourite activity – that is, being a flaneur. Let me revive this little known French word for you.
The idea of the flaneur goes back to Charles Baudelaire and nineteenth century Paris. A flaneur was a wanderer, usually a literary type, who slowly ambulated through his home metropolis, soaking in its experiences, devoid of the need to get from A to B.
Many modernist writers inspired their works using this method. (James Joyce's Ulysses is the best example written in English.) Yet there is another aspect to being a flaneur that appeals to me more. I first encountered it reading The Black Swan, by author Nassim Taleb (a notorious flaneur). It doesn't entail walking, quite the opposite: it involves reclining in a café and reading (usually philosophy books), allowing the city to move around you.
With its burgeoning café culture, Canberra has become a prime destination for this species of flaneur. But not every venue is appropriately adjusted. What distinguishes your run-of-the-mill, peak-hour latte factory from a cosy cocoon for your latest literary jaunt?
Four features transform a café into a flaneur's friend.
1. Urban
Flaneurial cafes need to be smack-bang in the midst of a city environ. A flaneur must ponder the existential struggle of his fellow man and woman. So, as quaint as the coffee shops tucked into Canberra's suburbs are, they don't exhibit the necessary bustle.2
2. Light and open
The best destinations are ones with big glass windows, spacious floor plans, and an over-supply of tables, not cavernous nooks or narrow rooms that prompt a waiting line at the door. Light and open cafes provide the desired fish-bowl effect for your people-watching needs, as well as staving off feelings of hogging limited seats from the next customers…
3. Let you stay a long time
An important element of being a flaneur is not working to deadlines – i.e. not feeling pressured to vacate the premises upon downing your first piccolo latte. As such, your chosen café should not deem your 2 to 3-hour session as overindulgent; you were just trying to finish that chapter of that book! If you feel like you've overstayed your welcome, you're in the wrong place.
4. Comfortable couches
You're there for a long haul, so you want to be able to kick back and relax without developing any lower back problems.
With our criteria now established, let me introduce to you the four best flaneur-ing cafes in Canberra. (These venues have been rigorously 'field-tested', meaning I have personally studied, pondered or awkwardly overstayed in each of them, multiple times.)
Lonsdale Street Roasters 7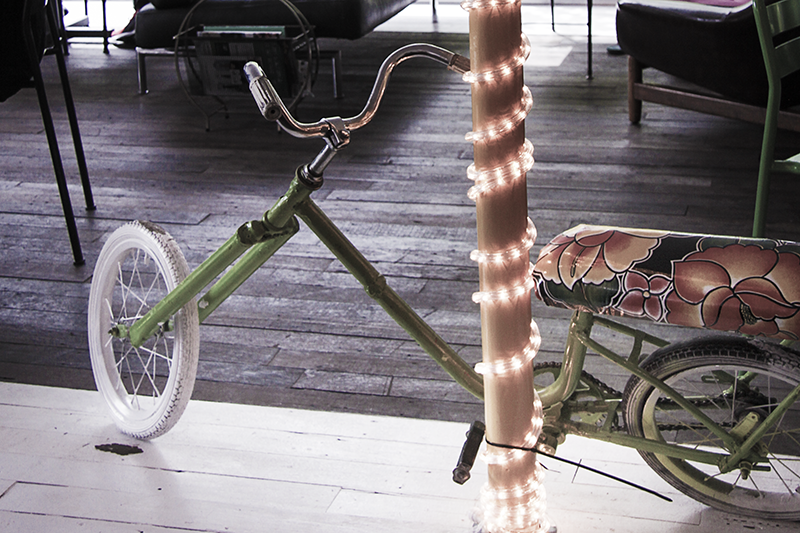 Potentially the Canberra flaneur's best friend, Lonsdale Street Roasters presents a large work-ready table downstairs, with a view onto the street, and couches on the second level, if you prefer something more private. Last time I was here the barista kept me glued to my MacBook screen with a steady drip of piccolos.
Check out their Facebook Page
Avenue C Wine Co.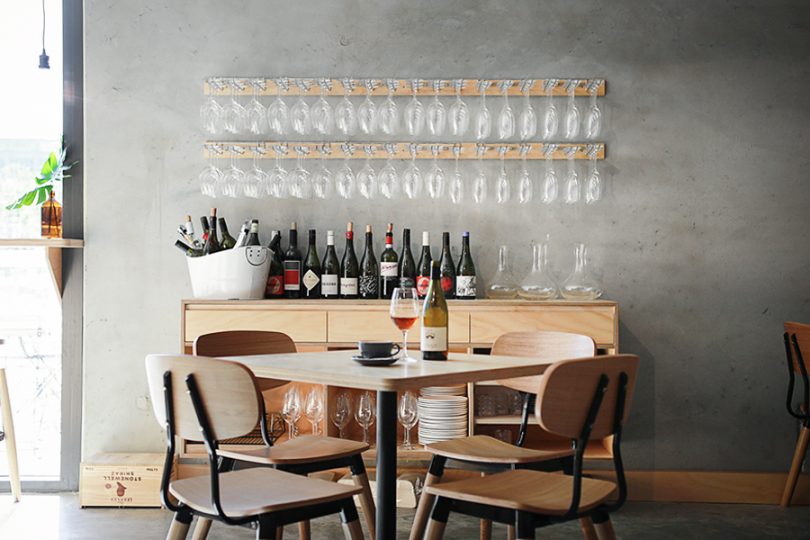 Campbell's new wine bar, which also does coffee and small treats, is both urban and urbane. Ensconce yourself in the bench sofa inside or in the sunshine outside. When the Campbell development is completed, Avenue C is set to become a lot more popular, so enjoy it now while it's quiet.
Check out their Facebook Page
Cream Café Bar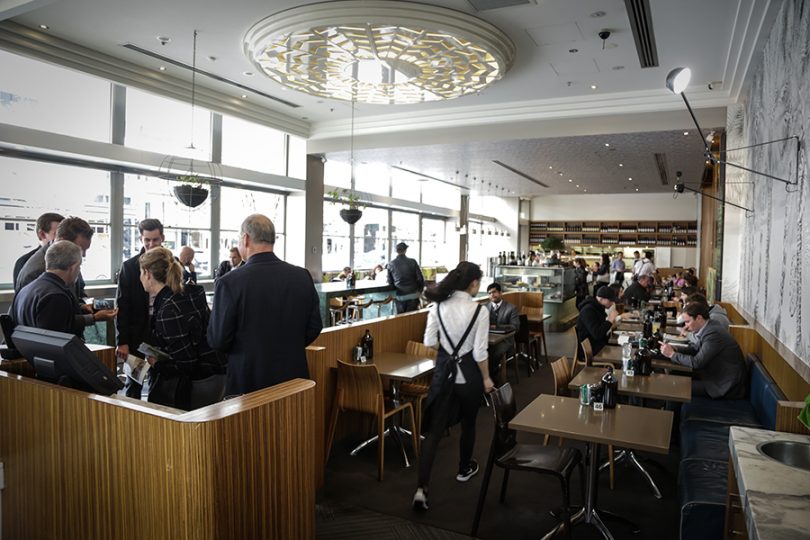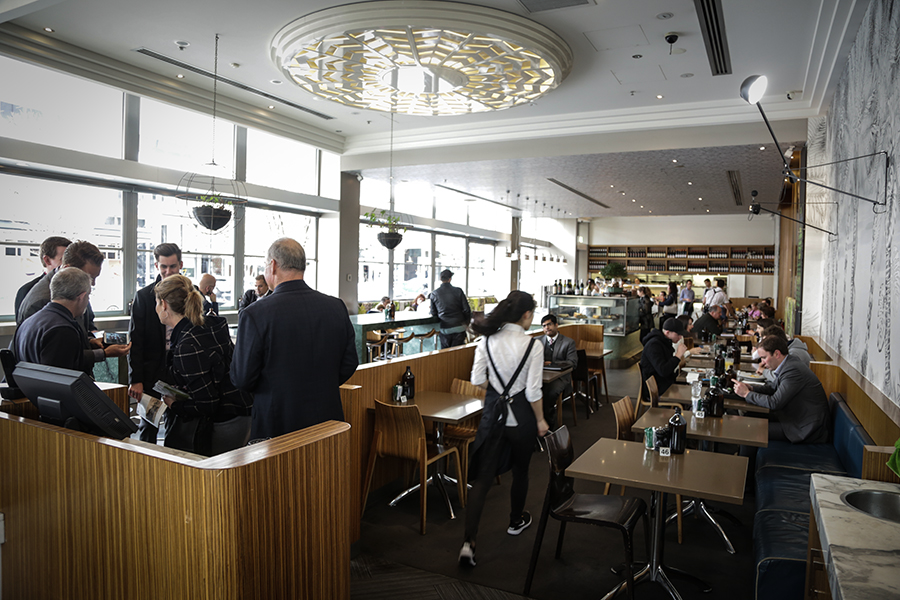 Half café, half bar, Cream boasts a fantastic fish-bowl capacity through its expansive glass panes. The starters, especially the Beef Carpaccio and the Calamari, can carry you from midday coffee to sundown cab sav and make for great share plates if you're flaneur-ing with a buddy.
Check out their Facebook Page
Koko Black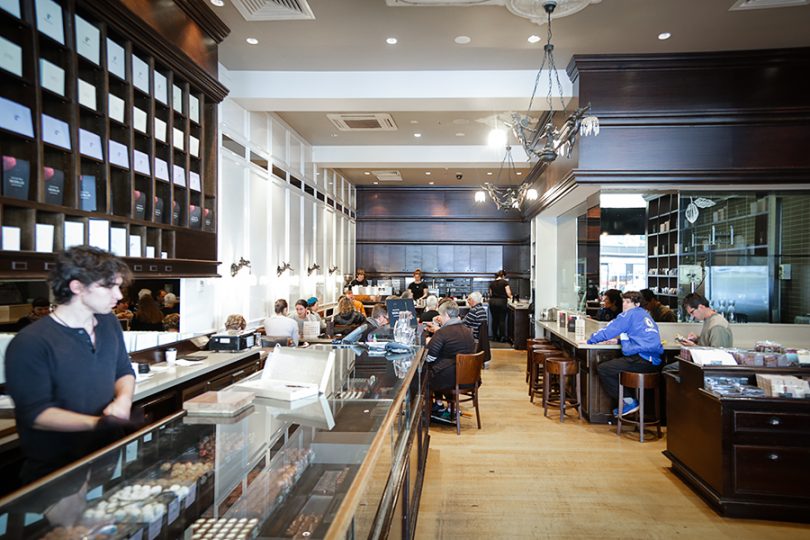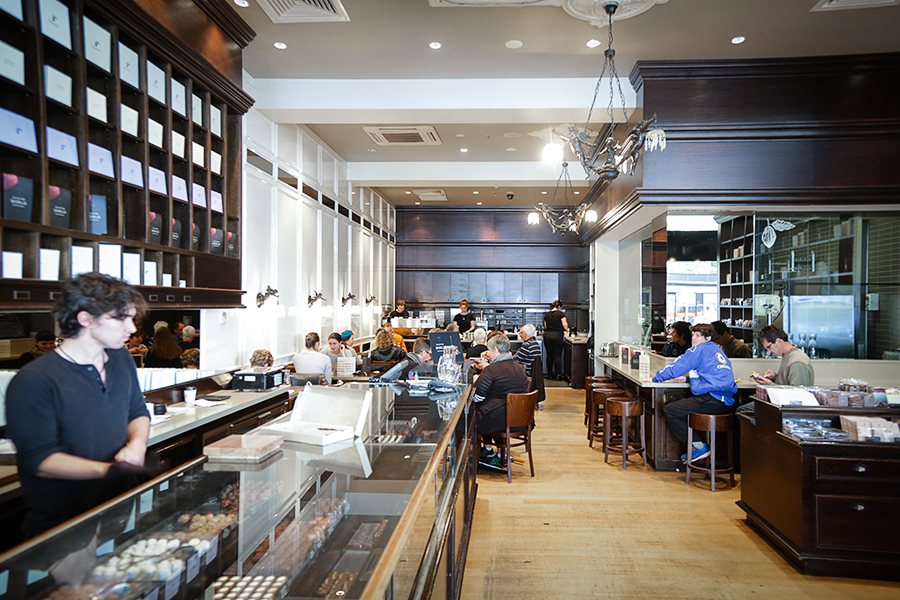 If you can snag one of the lounges below the windows, you've hit hot real estate. The wait staff are generous in allowing a protracted stay, even when the place gets busy after 5pm. Here, I finished Seneca's On The Shortness Of Life in an evening sitting.
Check out their Facebook Page
Above all, flaneur-ing is a testament to the fact that we are human beings, not human doings, and sometimes we need lots and lots of time just to be. Canberra has become the city to be. Happy flaneur-ing!
Joseph Walker is an ANU student and the creator of 30000daysblog.com where he reviews one fantastic new work of non-fiction each week. Most of these books are read while flaneur-ing in the above cafes.