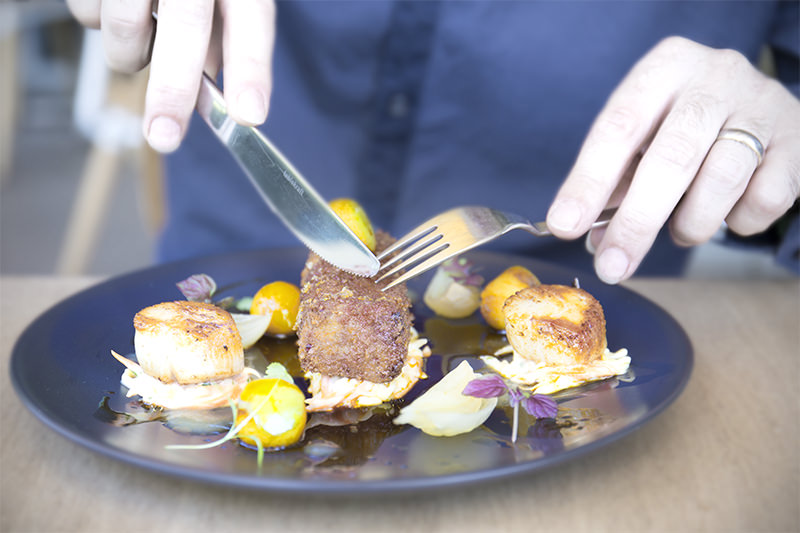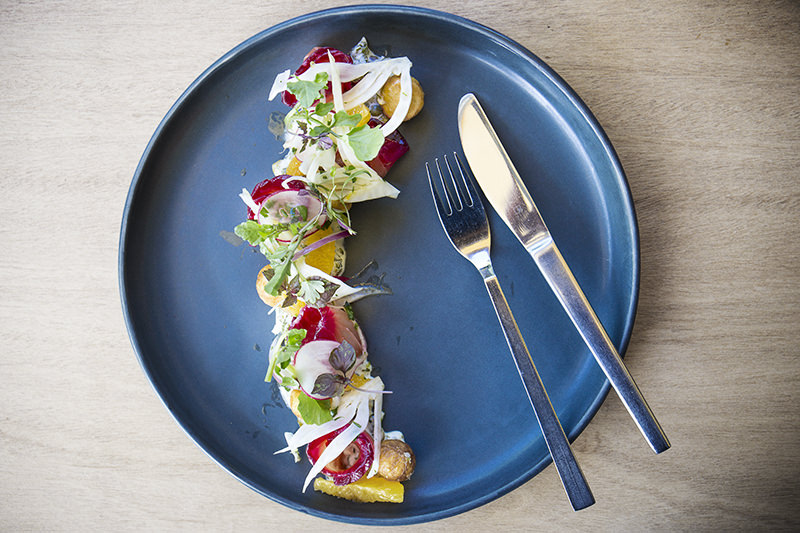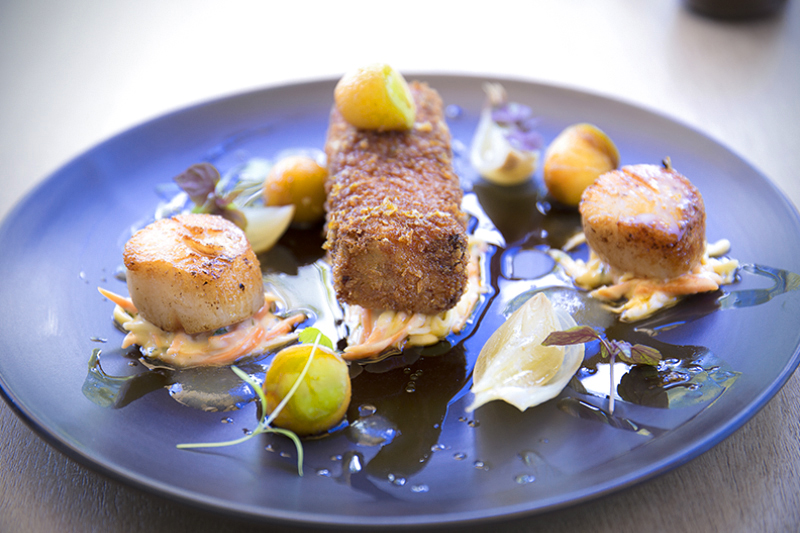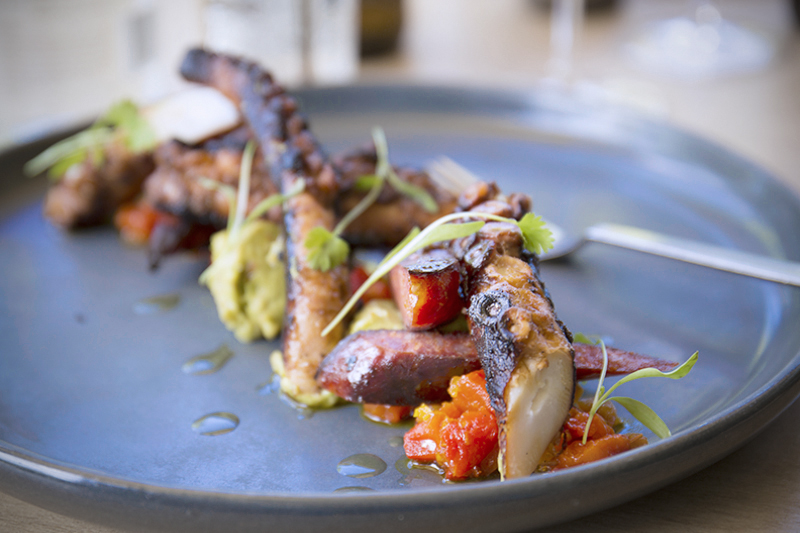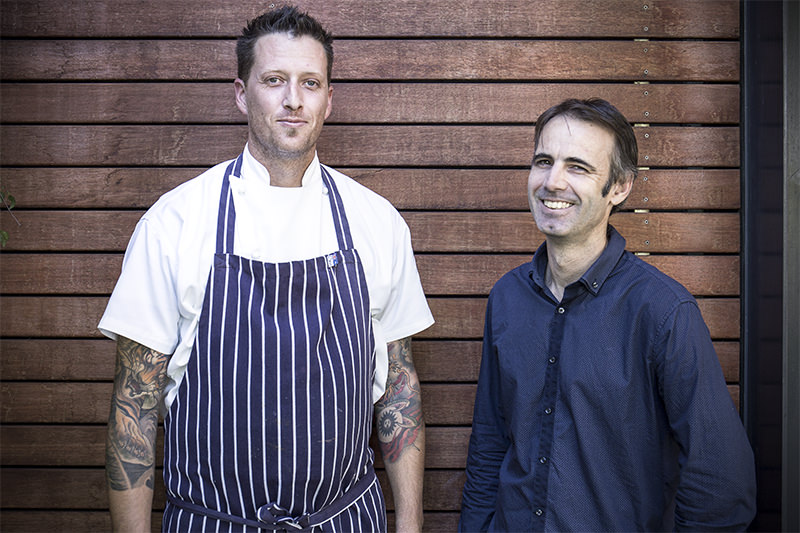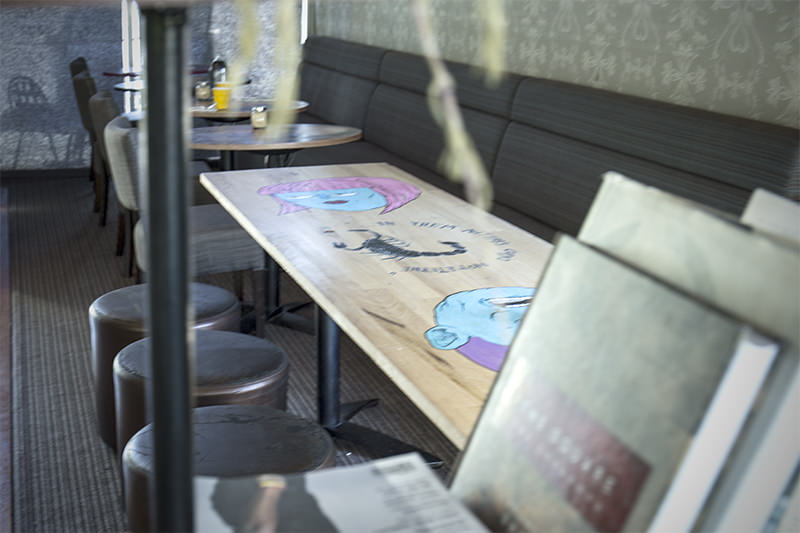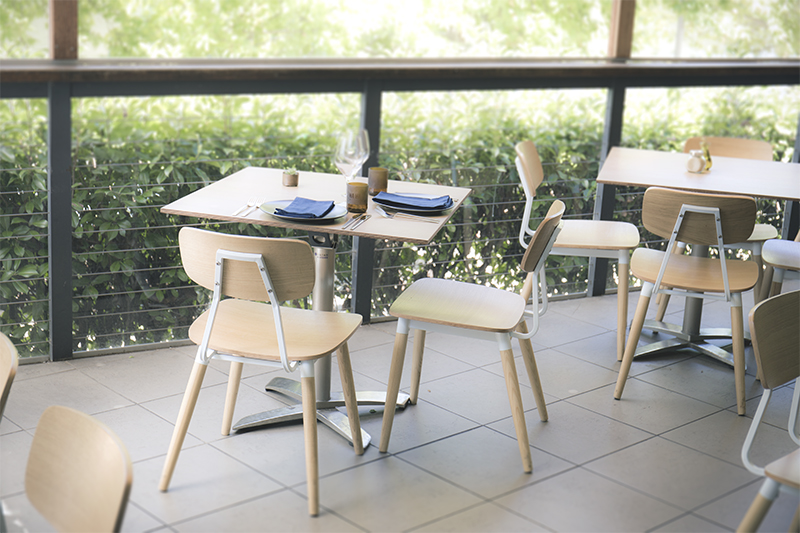 For the best part of five decades, finding serious food in Belconnen has been no easy task. Sure, there have always been a few reasonable mum-and-dad ethnic joints and the odd schnitty and chips affair, but save for a couple of notable exceptions over the years (Rocksalt in its heyday, and more recently Ellacure) Belconnen's restaurants have for the most part lacked that wow factor.
But things have been changing recently. The town centre is increasing its density, more and more people are moving into the area, and nearby older suburbs are feeling a little more gentrified, so something's got to give, right? Right. And it just did. Big time. At the oddly named Ha Ha Bar.
Now, the name doesn't actually sound like it belongs to the kind of place that is serious about its food, and even though it is located on a beautiful parklike stretch right next to the lake shore, the restaurant itself doesn't immediately look like the kind of place either. Don't get me wrong, it is a fine enough spot, and the view is beautiful, but the fit-out makes one immediately think burgers or fish and chips – dishes which admittedly have been the mainstay of this place up until the arrival of chef Joel Miller around six months ago.
Miller – formerly sous chef under James Mussillon at the highly regarded Courgette – has been quietly refining the menu, pushing the burgers and chips to the side in favour of seasonal delicate creations that now define the food offer here. Saying that Miller's cooking now means Belconneners don't need to leave their district for a top quality dining experience isn't telling the whole story, because Ha Ha Bar is a place that diners from all over Canberra should actually get to – this is destination food.
As is the trend these days, dishes come as small or larger plates and the establishment really leaves it up to the diners to decide if they want to share or not. Certainly, the small plates lend themselves perfectly to sharing, and are the dishes that we tried.
Cured salmon with potato balls, fennel and citrus salad is Summer on a plate, an indication that season is paramount. A second dish features a boldly flavoured confit octopus, large and meaty, with a slightly spicy, rustic grilled chorizo, arranged delicately with tomato and saffron.
Pressed pork cheek with seared scallop and celeriac remoulade is the third dish and easily the star. Beautifully balanced, at once refined and comforting, with little apple balls popping with flavour and a perfect substitute for apple sauce. Finally, a teaser of what is to come in a few weeks, duck breast with braised Maryland roulade, spiced onion jam and cashews is pure Autumn, caramel goodness.
Impressive as these dishes are, the prices are a revelation. Sitting in the teens and making their way up to the low 20s for plates that are certainly much more than just entrees, and even with large plates sitting around the 30 dollar mark, this is all great value.
Front-of-house manager Simon Sprent – who has also worked with Miller at Mussillon's businesses – has helped to put together a serious and well thought out wine list that complements the menu perfectly. European and Australian wines feature equally, along with a couple of locals including the mighty 2005 Clonakilla Shiraz Viognier. You can't do BYO, but seriously, with this list why would you bother?
Ha Ha Bar is located at 102 Emu Bank Belconnen
Check out the Facebook page
Check out the website