If you consider yourself a bit of an amateur Sherlock or Poirot – there's a murder mystery coming to town and you might be the only one who can solve it.
Unlike a traditional board game that keeps you indoors and often ends with a Monopoly board upended and houses flying around the lounge room, this is a game with a difference.
Think Cluedo – but without the annoying younger sibling you just know has already peeked at the cards.
The murder mystery 'The Canberra Ripper' will hit Canberra's streets on Saturday, 3 July.
The premise is simple – three men have already been struck down by The Ripper and your team needs to find out who the killer is before they strike again.
The police can't cope with a case as complex as this, so it's up to you to do do the sleuthing.
CluedUpp games get you out and about in the streets of your city with a team of friends, family or colleagues solving cryptic clues, interrogating virtual witnesses and analysing the evidence until you find out the identity of The Ripper.
To begin, you simply start the app and play. It's recommended that each member of the team download the app to their smartphones before beginning, and a word to the wise, don't forget to charge your phones.
There's no specific start time so anytime between 9 am and 1 pm is fine, but you do have to be finished before 5 pm to be considered for prizes.
Fancy dress is definitely encouraged, although not essential and prizes go to the best-dressed team.
Other prizes will be awarded to the fastest team, best detective-inspired costumes, best picture, best name, best young detective (under 16s) and for the 'Pawesome Pooch' – otherwise known as the best dog photo.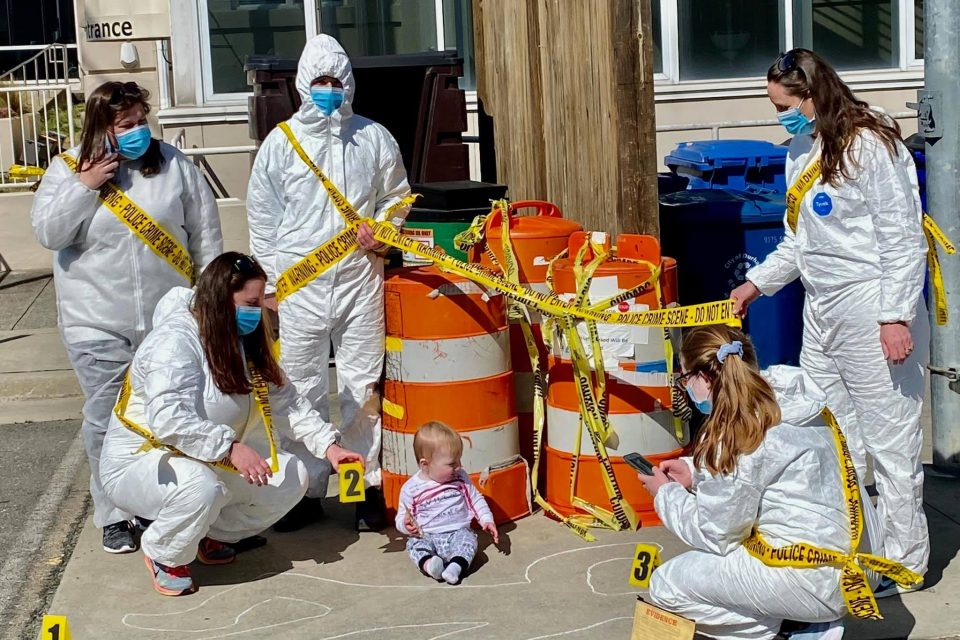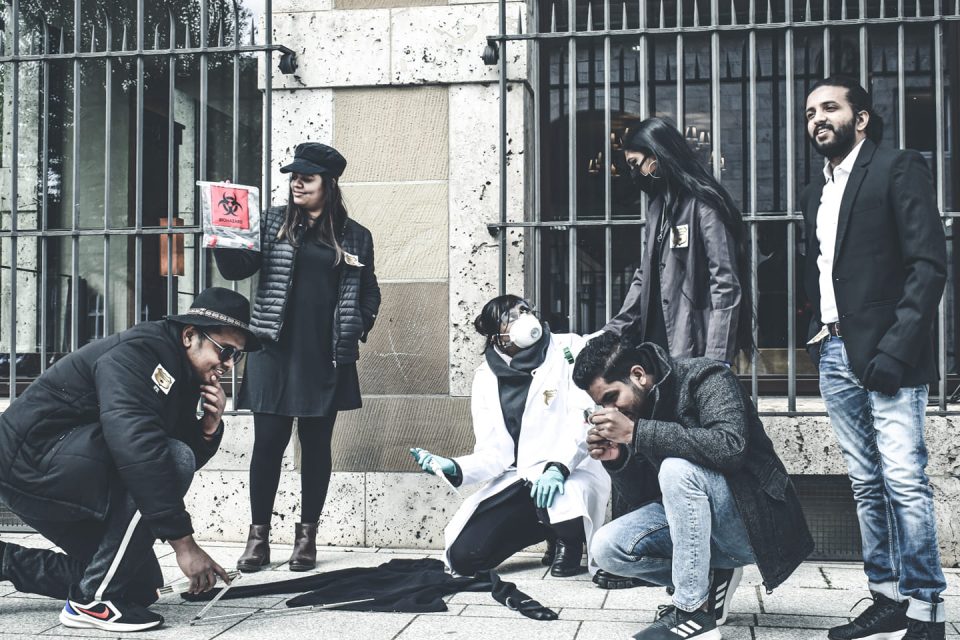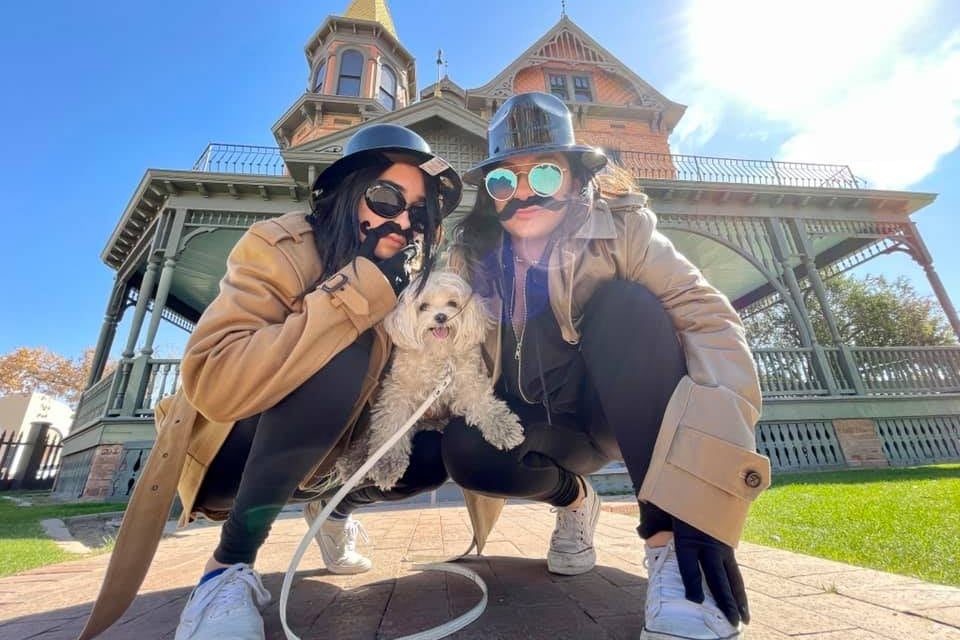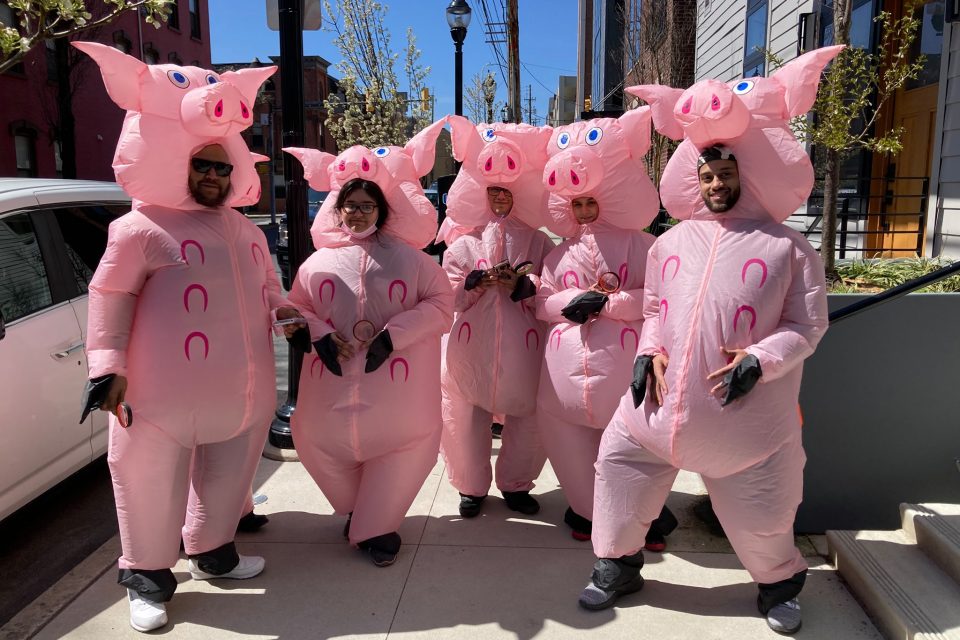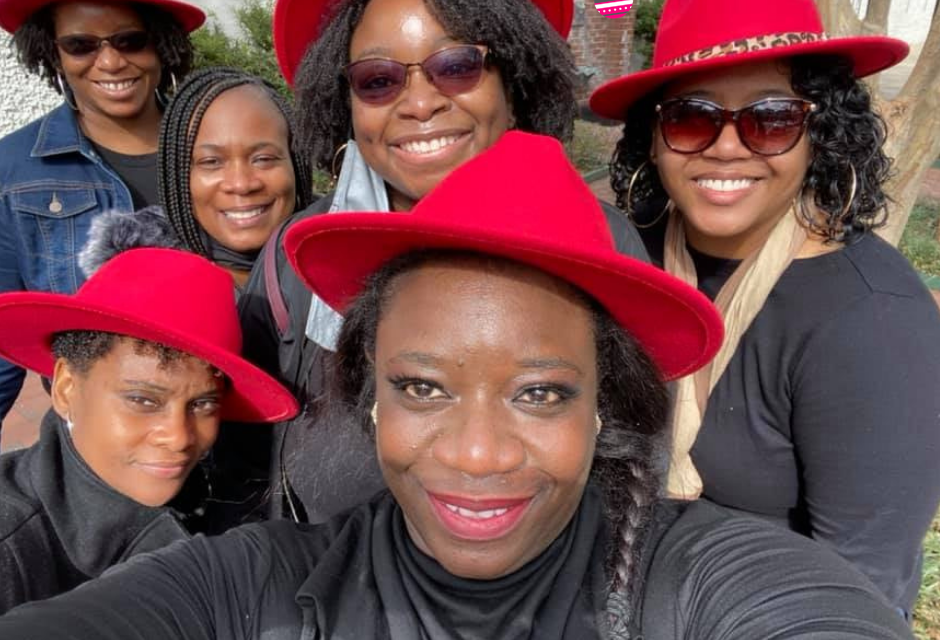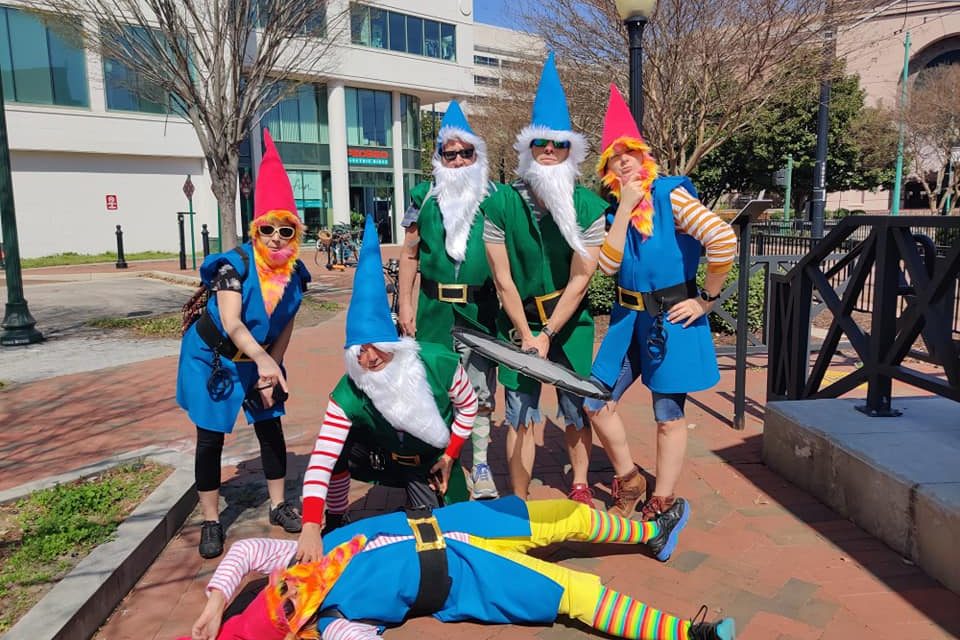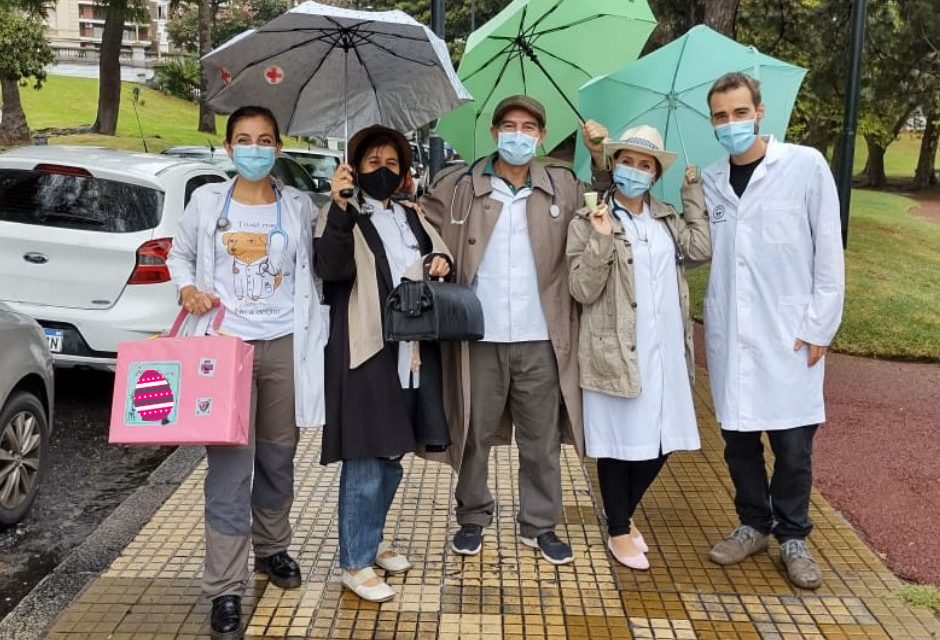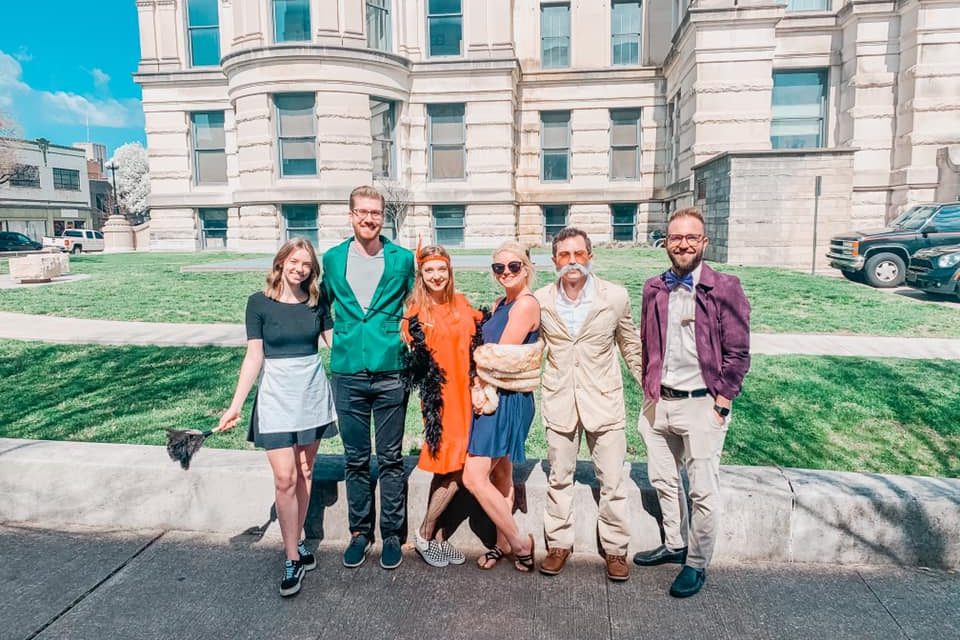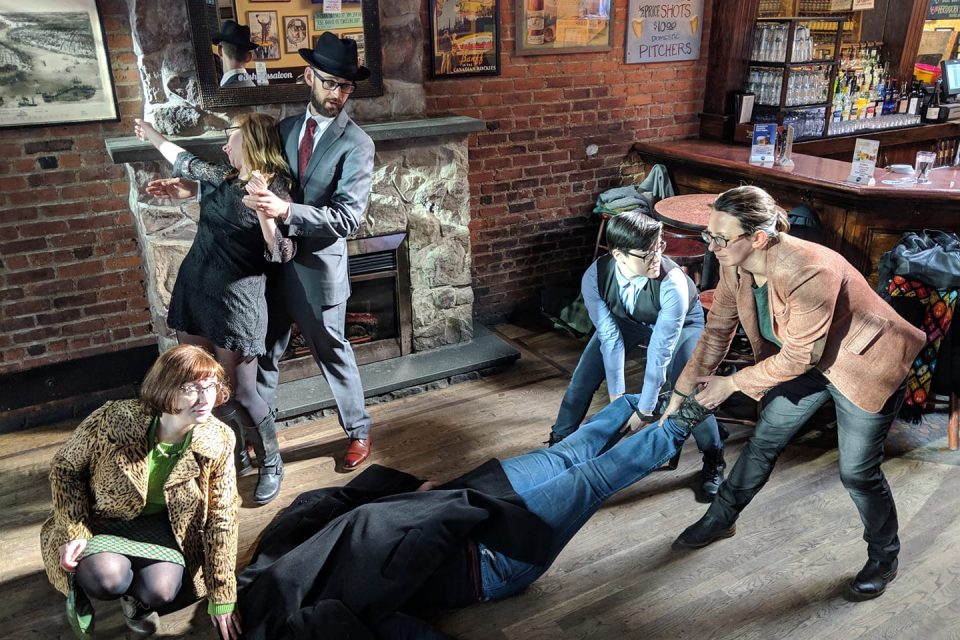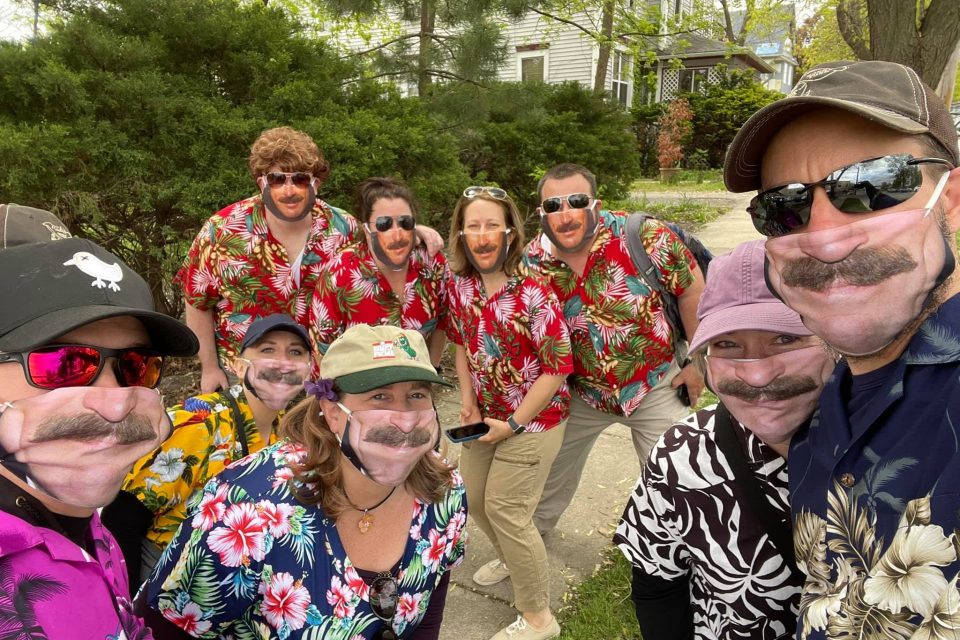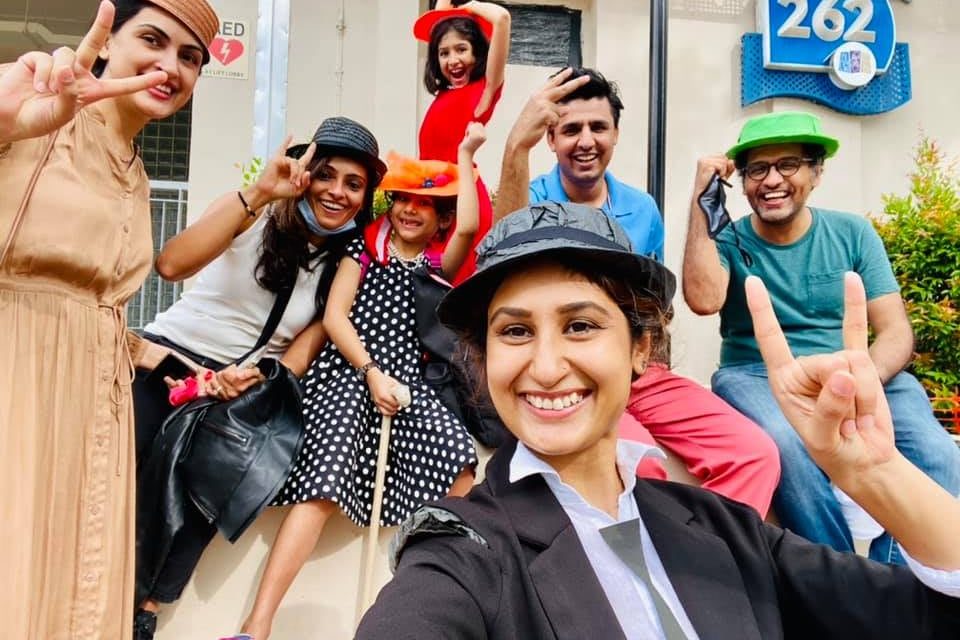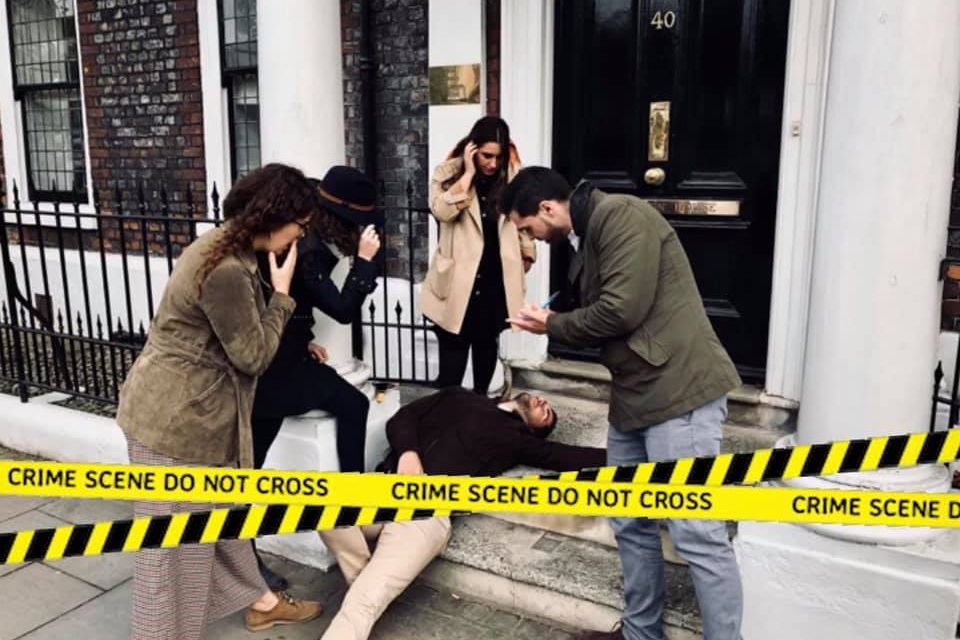 A week before the event you'll receive a pre-game briefing email which will give you the secret start location as well as as any other information you need.
The CluedUpp team said it takes an average of 2-3 hours to complete the game, but if you want to take your time and make a day of it, nothing can stop you.
You can also pause the game when you stop for lunch or grab a drink.
Dogs and other furry friends are welcome as the game takes place completely outdoors.
And, although it's outdoors, it's also not too strenuous. On average, teams will walk between three and five kilometres per day.
The international phenomenon 'CluedUpp Games' started in the UK, but quickly spread across the globe with half a million people having already participated.
They currently operate in 51 countries and have run more than 2000 events.
CluedUpp specialise in creating games which can be played outdoors and use cities where traditional board games would have tables and boards.
Organisers say that while children under 16 can attend for free, it's most definitely a game for adults as the content includes murder.
CluedUpp are also able to create bespoke crime solving adventures for corporate team-building exercises.
To find out more about CluedUpp and The Canberra Ripper, as well as to purchase tickets, see their website.
Original Article published by Lottie Twyford on The RiotACT.