Having recently discovered that I have some Nordic blood running through my veins, I am keen to sample some Scandinavian delicacies.
Where better to start than with Rye café, where you can order Skandi specialities such as open sandwiches, poached eggs with potatoes, and prawns with Creme Fraiche and dill, among many other dishes where the vowels are topped in Swedish umlaut?
I have come to Rye's Tuggeranong café in Greenway. The Rye Greenway menu is a bit of a hybrid, incorporating some Nordic highlights from its original Braddon menu with a generous smattering of Aussie brunch staples.
Owner Ekta Kakkar took over Rye three years ago and she launched the Tuggeranong venue in March last year.
"This menu has some Rye touches, but our customers also wanted to be able to enjoy their favourite breakfast dishes. So we offer avo and toast and bacon and eggs roll as well."
Rye boasts an all-day menu. The soft shell crab burger and the beef brisket burger both sound tempting, and Ekta tells me that a rye crumpet is about to hit the menu.
I am here for the Skandi deliciousness, so I order the Rye Breakfast Board.
This dish feels very much like a choose-your-own-adventure breakfast, with lots of distinct elements. A grilled pear, three carb elements, herbed cream cheese, butter, a soft-boiled egg, red currant jam, prosciutto and gravlax. What will go best with what?
Let's start with the gravlax.
Am I the only person for whom that word conjures up images of pug dogs crunching fake gravel in ASMR videos? Gravlax, it turns out, is cured salmon. Here at Rye, it is cured in-house for 19 hours, with the resulting gravlax being tender and salty with a slightly sweet tang.
I don't normally enjoy the flavour of pear, but the one on my board is delicately poached, then grilled, and it is really delicious with a pleasing texture.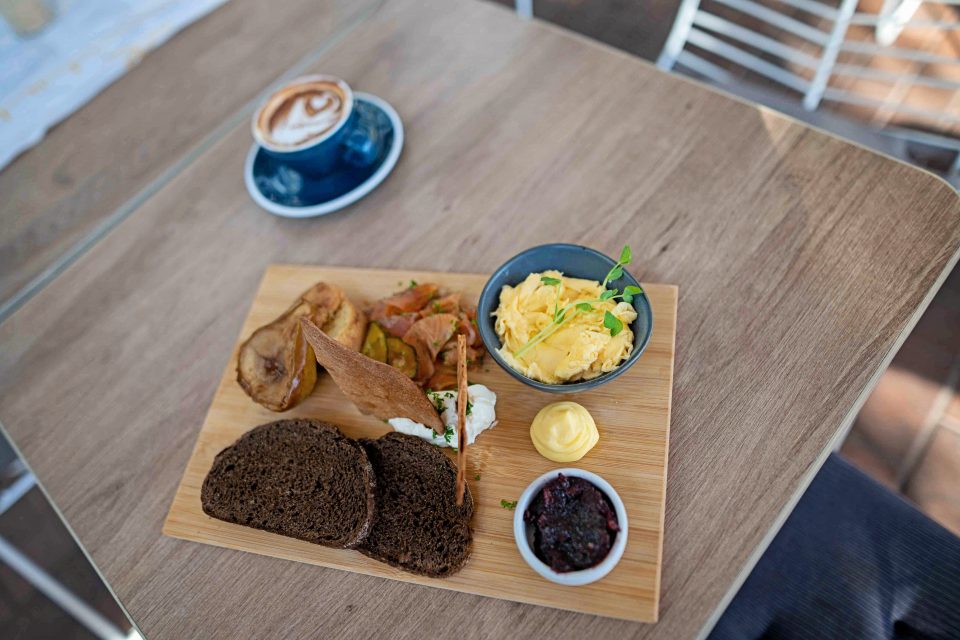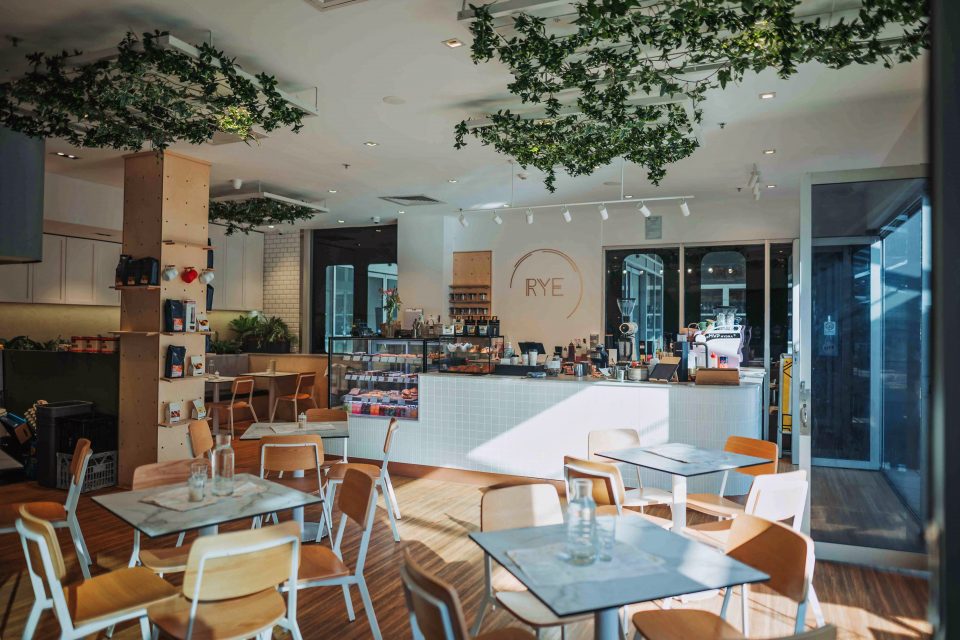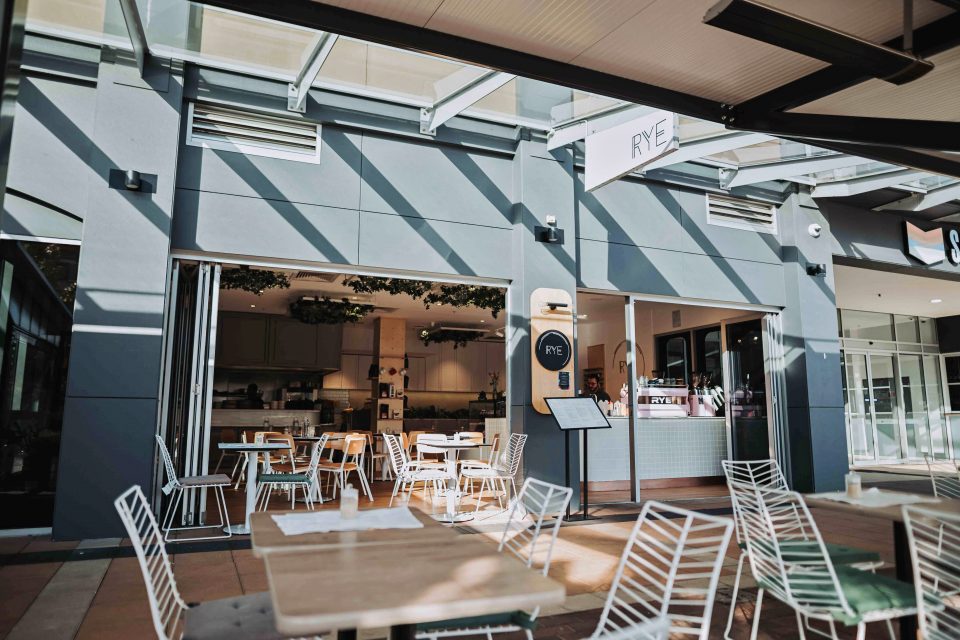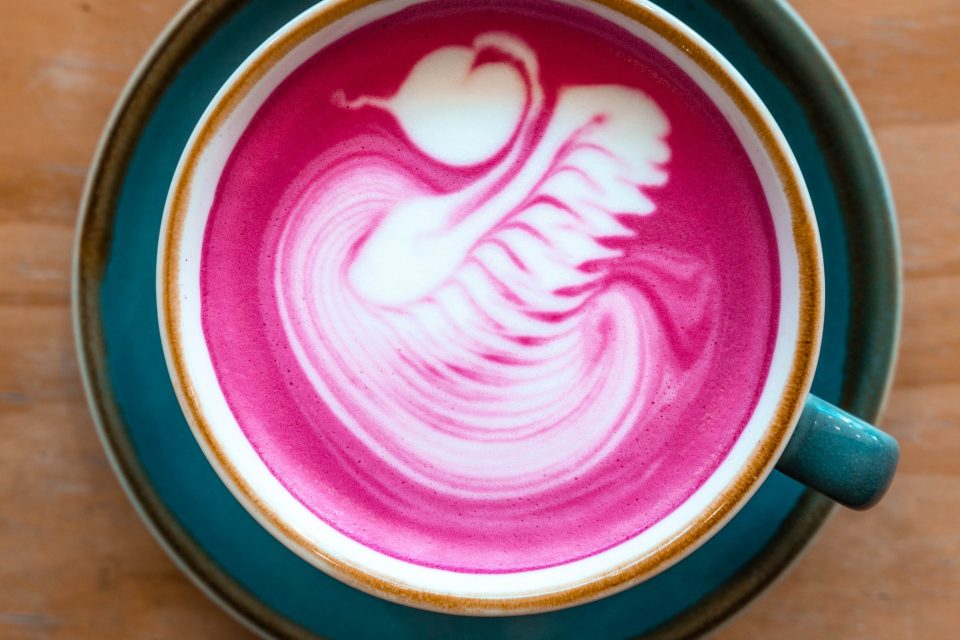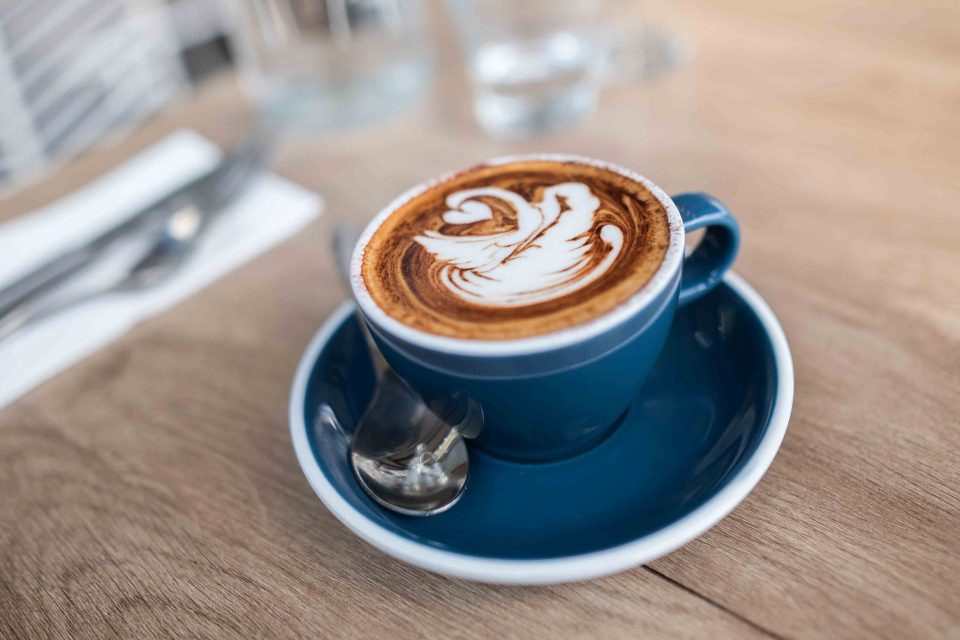 The three carb options are a buttermilk biscuit, rye bread and knäckebröd.
The knäckebröd is a house-made cracker. Caramel-hued, snappy and uber-thin, it is the perfect vehicle for breakfast toppings. The more I nibble it on its own, the more its rich rye flavour grows on me. It's much better than the store-bought version. It is especially delicious topped with savoury meats and cream cheese.
The rye bread, made by Three Mills Bakery, is dense and dark as a winter night in Jokkmokk. Caramelly and deliciously chewy, I slather it with butter and jam. The gravlax and cream cheese is scrumptious on this bread.
My coffee is hot and beautifully latte art-ed. Rye makes coffee on a light roast using 5 Senses coffee resulting in a smooth brew. You can try a beetroot latte or a Belgian hot chocolate; some fun and varied iced coffee options are available.
Rye Café is located at 210 Anketell St, Greenway, and it is open every day from 7 am to 3 pm. Follow Rye on Facebook and Instagram for gorgeous breakfast and coffee images. To experience the full breadth of Rye's Swedish menu, visit their Braddon location in Lonsdale St.
Original Article published by Michelle Taylor on Riotact.