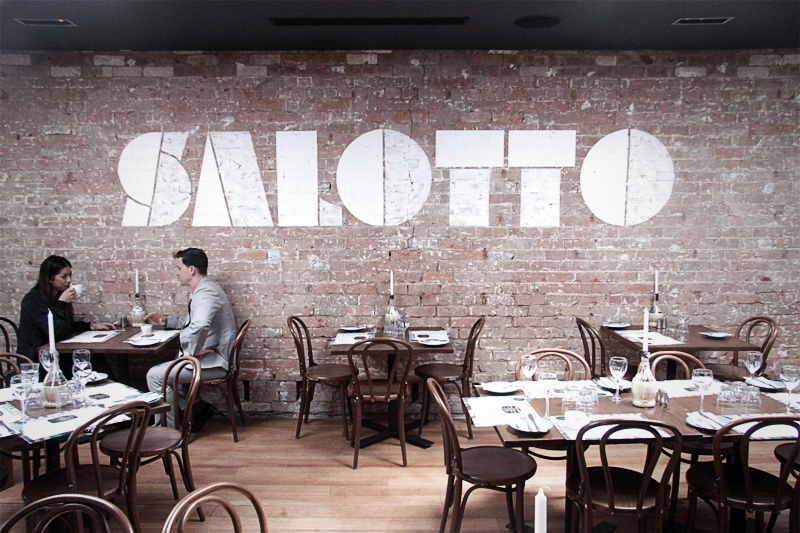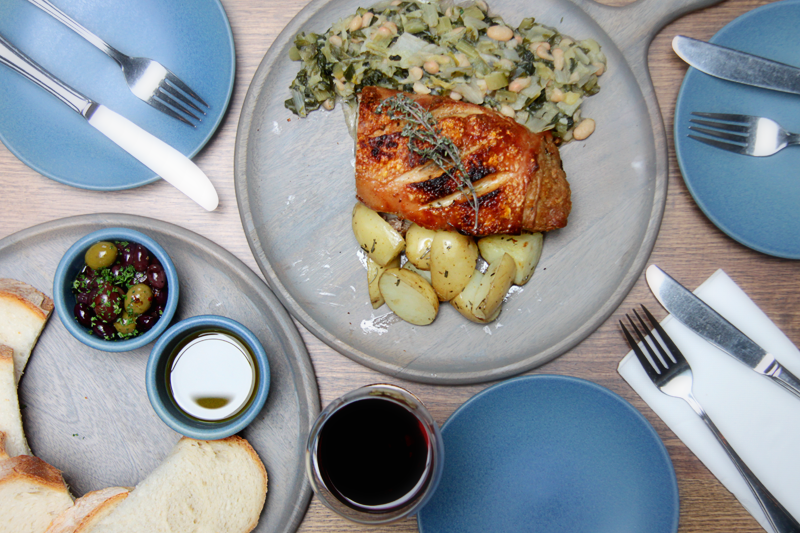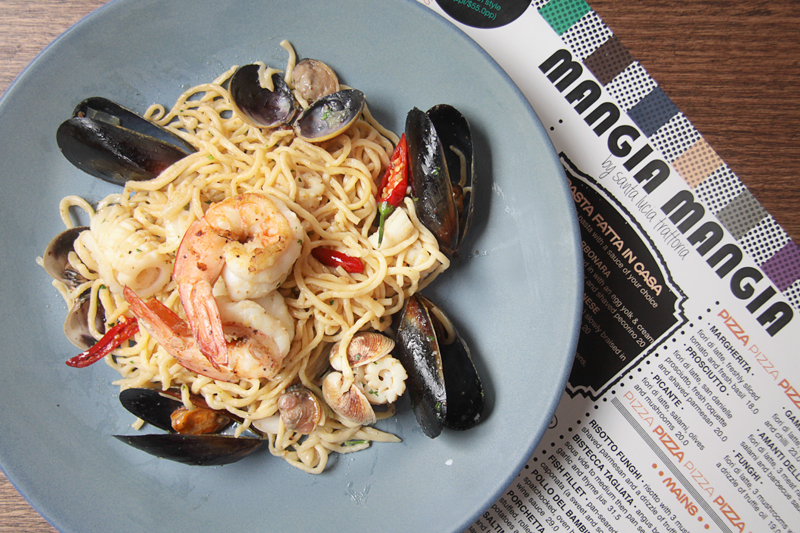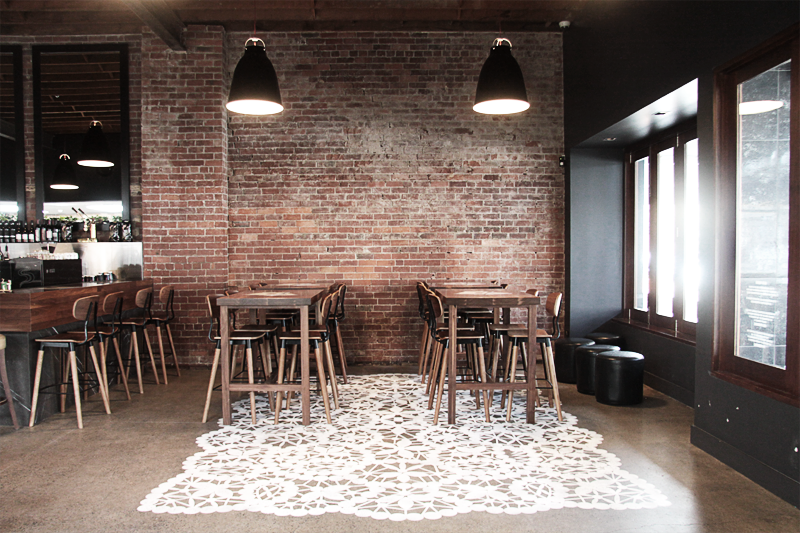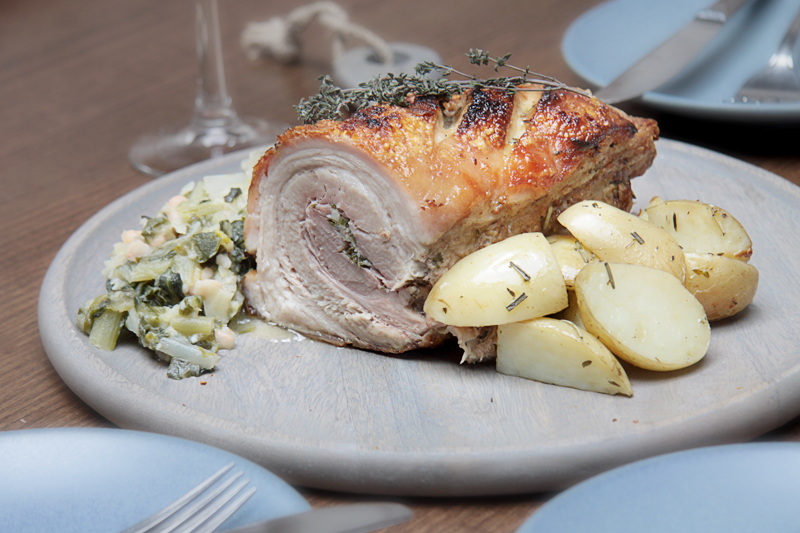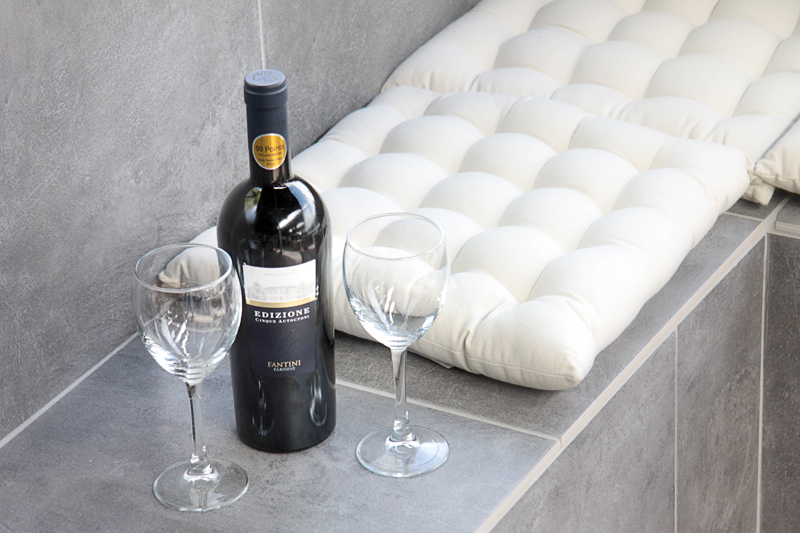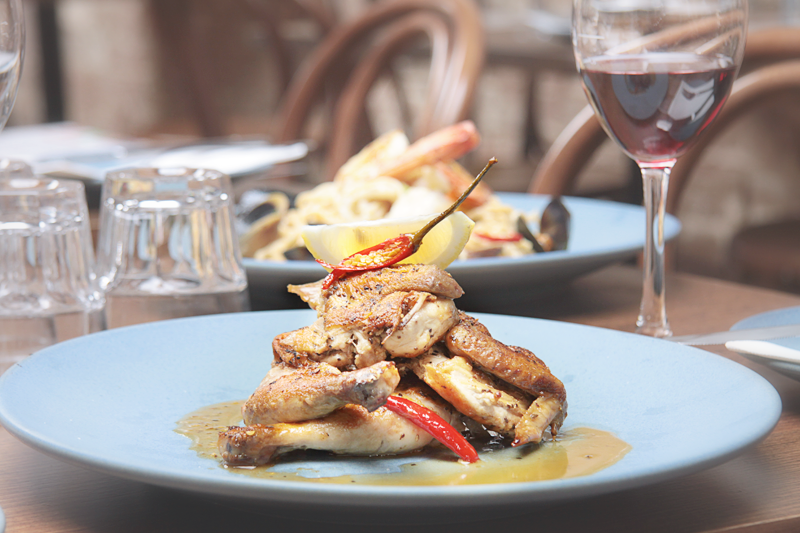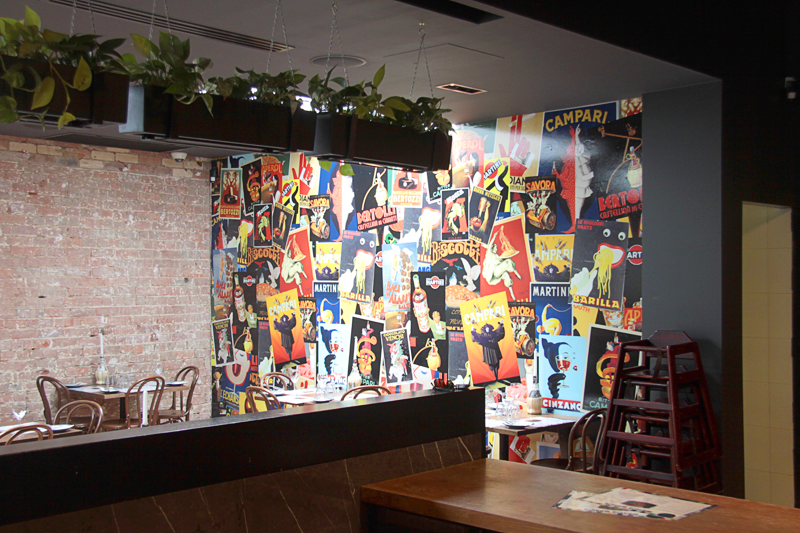 Kennedy Street's newest and oldest Italian restaurant opens tonight. Confused? Don't be. You see, Salotto is the latest incarnation of Santa Lucia, the Italian restaurant owned and run by three generations of Catanzariti family. Rebranded, relocated and re-imagined for a new generation, it returns to its original home at 25 Kennedy Street, the very space where it traded from 1975 until 2009, when it was bought and turned into Kennedy Room.
Owner Pascoe Catanzariti bought it back from the previous owner a couple of months ago with a view to open a modern take on Santa Lucia, and for him it is a proper homecoming. This is the place where his grandfather reigned supreme as the charming host of Canberra's first authentic Italian restaurant before passing the baton to his father. The setting for many family stories, the place were he came to eat Nonna's pasta as a kid, and now, the place where he gets to make his mark.
"When my grandfather owned Santa Lucia, it was a place where people came and had a big evening out. There was music and dancing as well as food," says Pascoe. " With Salotto, I want to bring that idea back, but for a new generation." With that in mind, Salotto (Italian for family room) will not only be a place that offers great Italian food all day, but also encourages patrons to kick on until quite late with bar service, music and DJs until 2am on big nights.
From the kitchen, food presentation is on trend for a modern restaurant, but with flavours Santa Lucia devotees would be familiar with. The menu/drinks list is a colourful double sided affair labelled Mangia Mangia on one side and Chin Chin on the other. Cute.
The Santa Lucia menu has had a rework and is now simplified. Only one type of pasta is on offer at any one time. It is house made and changes each week (week one is spaghetti), and you can have it with one of three sauces–carbonara, frutti di mari or ragu.
Starters include typical Italian fare such as meatballs, carpaccio and garlic prawns; pizzas keep it simple with six offers and a short mains list covers the meat, poultry, seafood spectrum. Try the Porchetta, a massive communal piece of rolled pork for two or three depending on your appetite. It comes with rosemary potatoes and verdura, and makes for a perfect family meal.
It is also great to hear that Salotto will be open for food all day–starting with brunch at 10.30am–and that their kitchen will offer food until close to midnight on some nights. Good news for me and other late diners out there who find themselves turned away as early as 2.30pm for lunch or 9.30pm for dinner.
Salotto is located at 25 Kennedy Street Kingston.
It is open from 10.30am til late Wed – Sun
Check out:
Salotto's Website
Salotto's Facebook
Salotto's Instagram