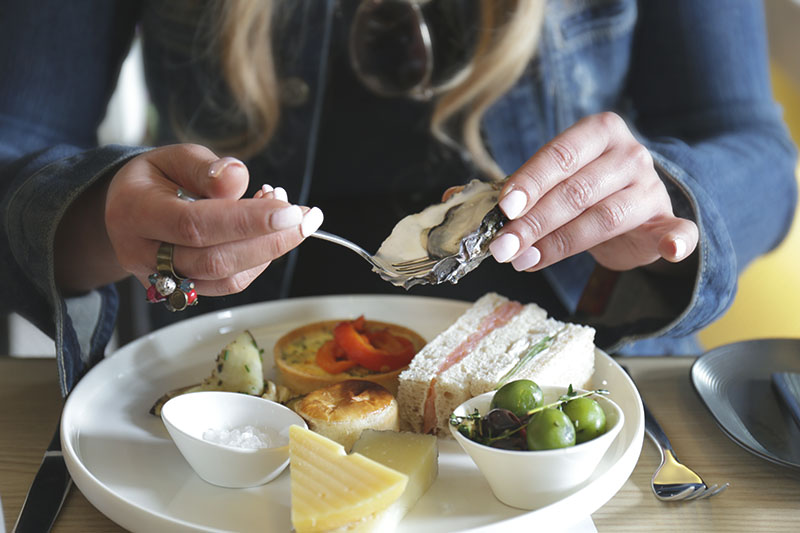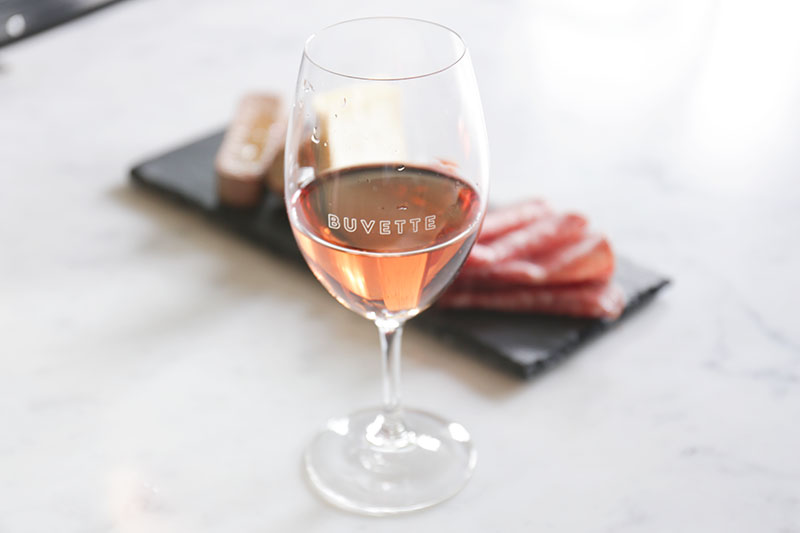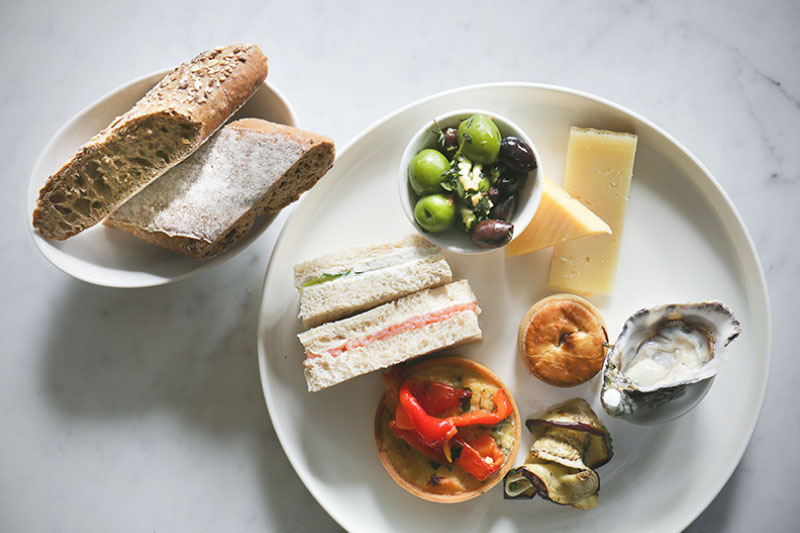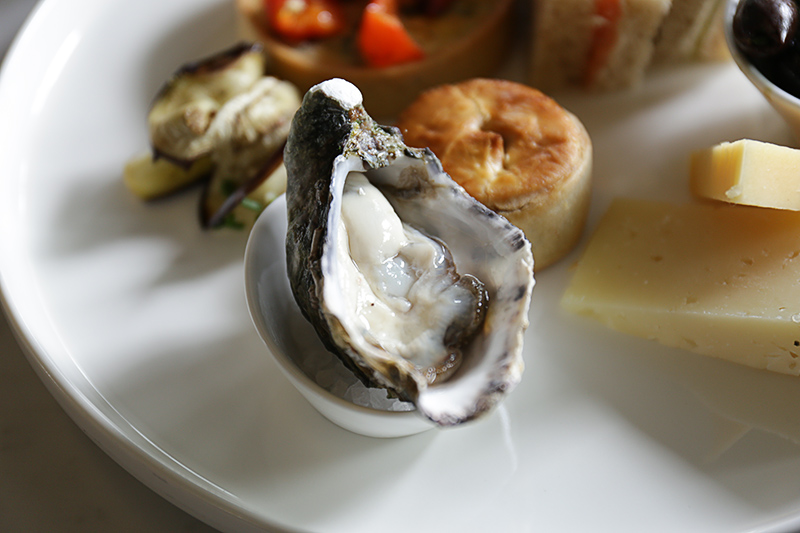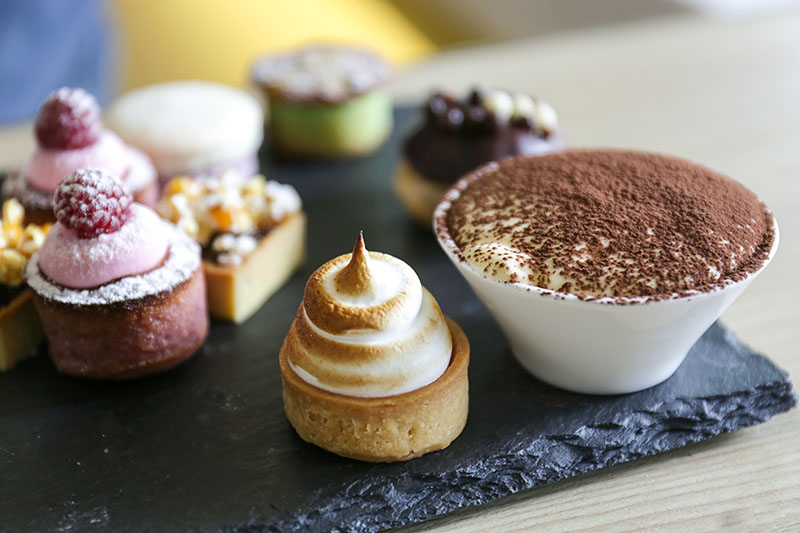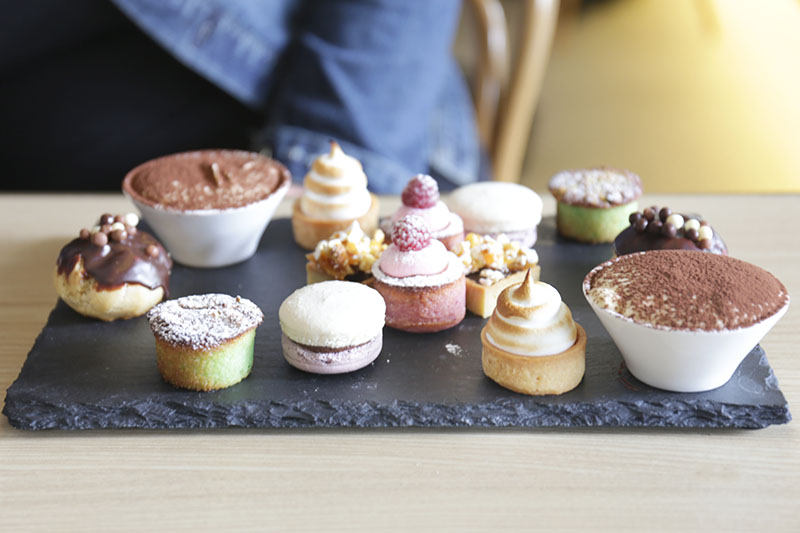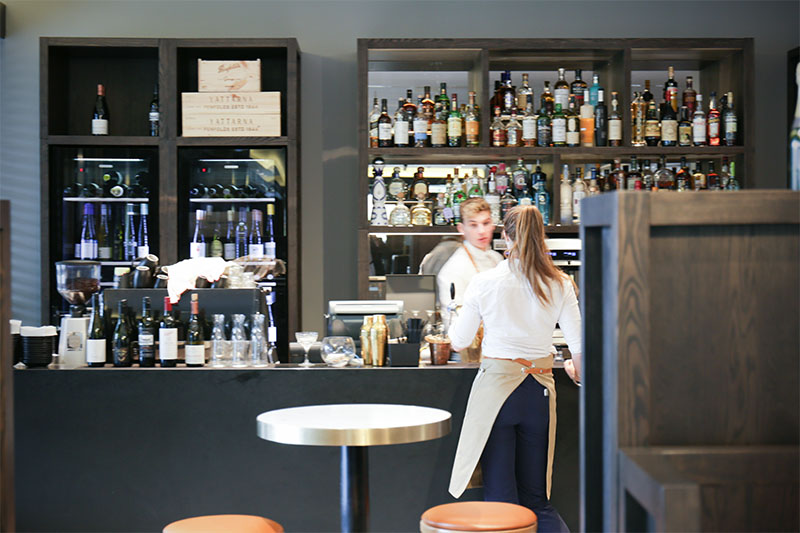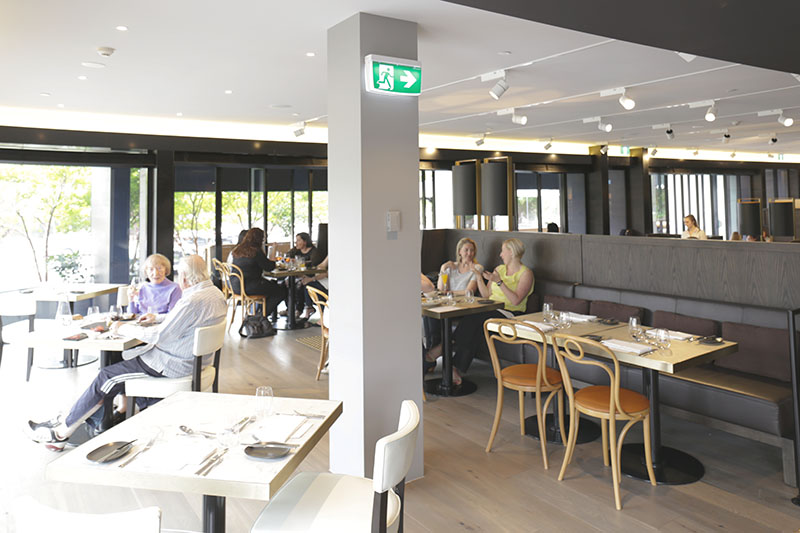 The café scene has pretty much owned daytime dining of late, but Buvette Bistro at Hotel Realm has just launched its Petit Feast, an indulgent assortment of delicious morsels in savoury and sweet guises, and we say you should give the eggs a miss next weekend.
These days, a daytime rendezvous on a Canberra weekend is usually called brunch–that ambiguous meal somewhere between breakfast and lunch, mostly involving eggs, coffee and a shared newspaper, played out in the casual and cool environs of the café.
Which is all well and good for most weekends. But sometimes, when the occasion arises, one may find themselves in need of a bit more fanfare and refinement. One may wish to take their weekend date game to another level, in which case, the go-to place must surely be Buvette Bistro and the order simple enough: The Petit Feast.
Launched last weekend at Hotel Realm's smart French inspired bistro, The Petit Feast is an assortment of delicious bite sized delights; somewhat reminiscent but less 'girly' than a High Tea, making it perfect for a daytime date of the romantic kind, or an excellent choice for a special occasion lunch that can deliver the requisite gravitas without breaking the bank.
Broken into a savoury and a sweet course, and with a lovely glass of rosé thrown in, the petit feast includes a first course chef's selection of charcuterie, quiche, oysters, mini sandwiches, olives, cheeses, pies and tarts, followed by an indulgent sugar coma inducing course of sweet treats that include lemon meringue tartlets, tiramisu, brulée, scones, macarons and petit fours.
Add to that the refined surrounds of Buvette, modern, chic and with the classic charm of a French bistro, smooth service one expects from a five star hotel and uniquely, a warm welcome from the bubbly and vivacious hostess, and this is one rendezvous that should not be missed. Perfect for a first date, mum's birthday, meeting the in-laws or just a civilised lunch.
The Petit Feast happens every Saturday at Buvette Bistro between 12pm and 3pm
Check out the website for more info