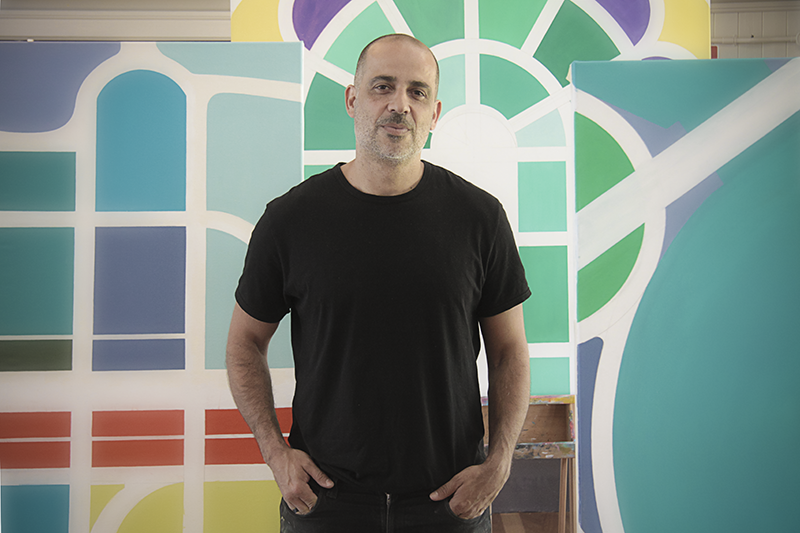 If you've ever worked in a creative industry, you will possibly be aware that it is mostly about collaboration. Or more correctly, compromise. Clients, colleagues and the tea lady hijack your vision; all with the project's best interests at heart, pitching in for an awesome outcome, right? Maybe.
Sometimes, collaboration is just another way of saying "I'm going to take your awesome idea and fuck it up with my lame idea." Truth is, whilst teamwork is often a great thing, it can also mean a genius must compromise with a moron, simply because they are colleagues.
Walter Burley Griffin's plan for Canberra was one of those awesome ideas that got (often but not always) fucked up by lame ideas. His vision was inspired, but even as the foundation stone for the new capital was being laid, the bureaucrats and politicians of the day were undermining his plans.
For artist Yanni Pounartzis, frustration with the politics of compromise was the turning point in his career as a creative director in the Sydney advertising world, and the catalyst for bugging out of the whole damn thing to have a serious crack at his first love, painting.
"The higher up the ladder I went, the less my job was about creative ideas and the more it was about politics," says the artist. "As a mid level creative, you tend to get shielded from it. But in senior roles, you spend most of your time in board rooms, most of your time making compromises; and it becomes very unfulfilling."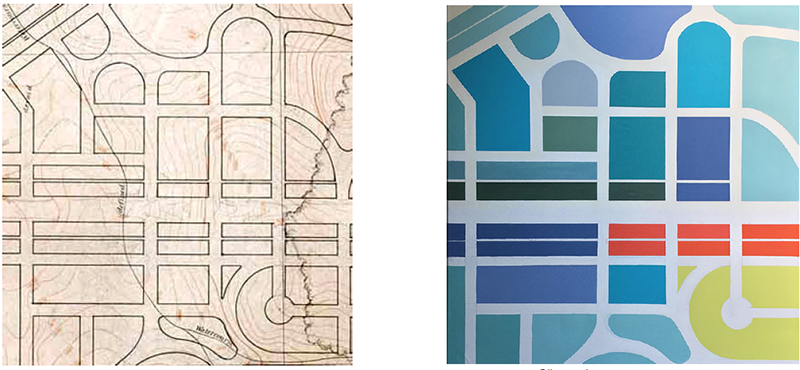 Early last year, with the ad game and a number of successful exhibitions behind him, Yanni returned to Canberra. After twenty years away, he saw his old home with fresh eyes and says he was overwhelmed by the Griffins' foresight. More than that, as his fascination with the history of the early days of Canberra's inception grew, he developed a deep empathy for the struggle Griffin would have felt watching his own vision being compromised.
His latest project, The Lost Plans, is a study in detail of the original Burley Griffin drawings, but also homage to the original lines and curves, retold in the artist's own abstract style. "I want to capture what was accomplished, as well as what was lost," says Yanni from his studio at Gorman House. "The colour palette will be inspired by the natural landscape and at the same time, reflect my own feelings and interpretation of Canberra today."
The Lost Plans is showing at M16 ArtSpacev until April 10.
For more information on the artist, see yannipounartzis.com