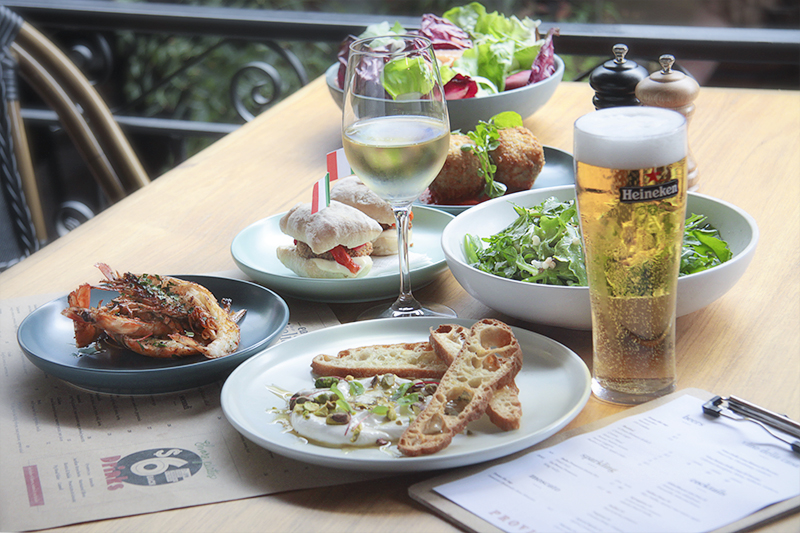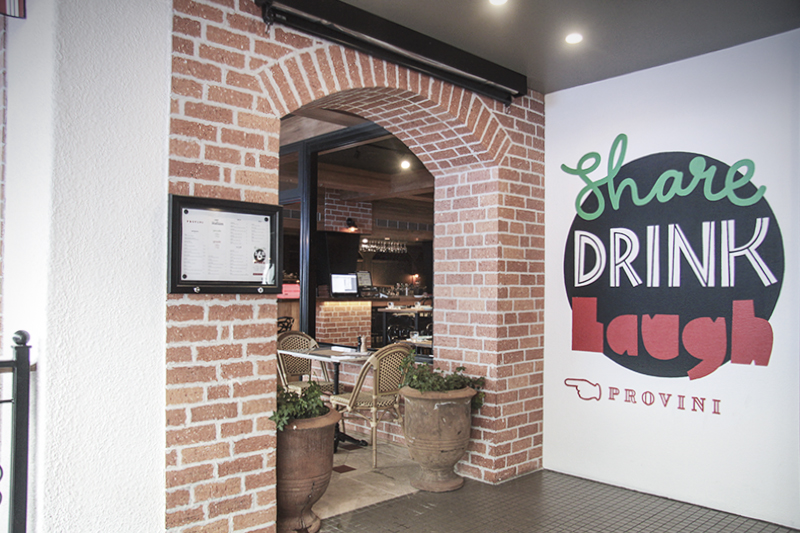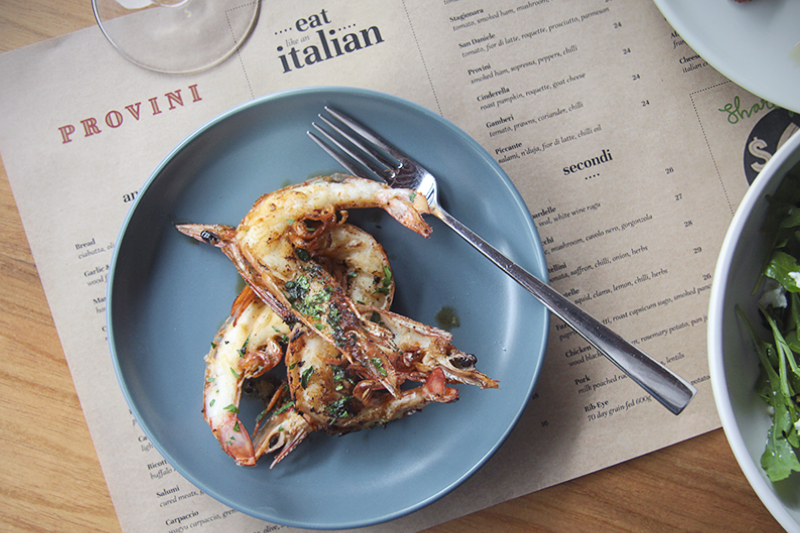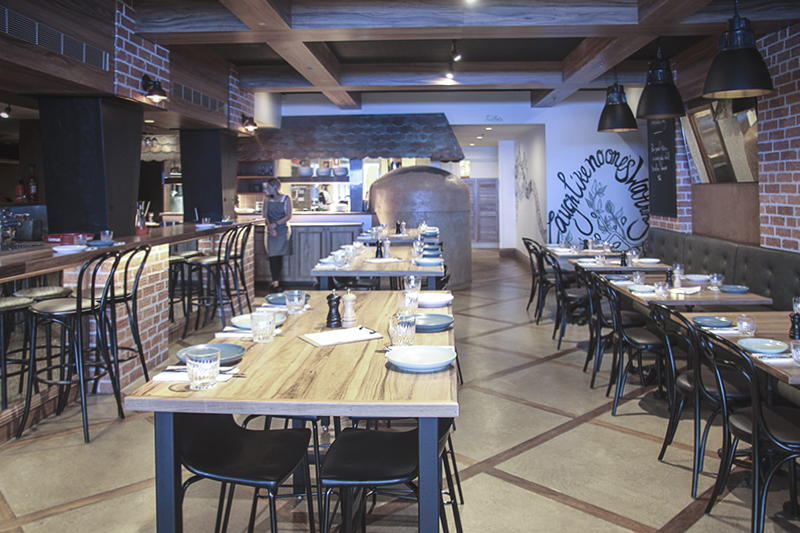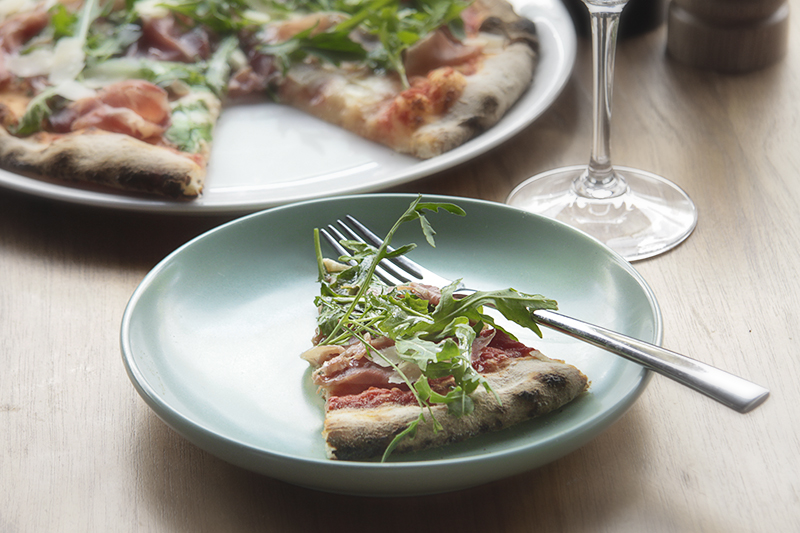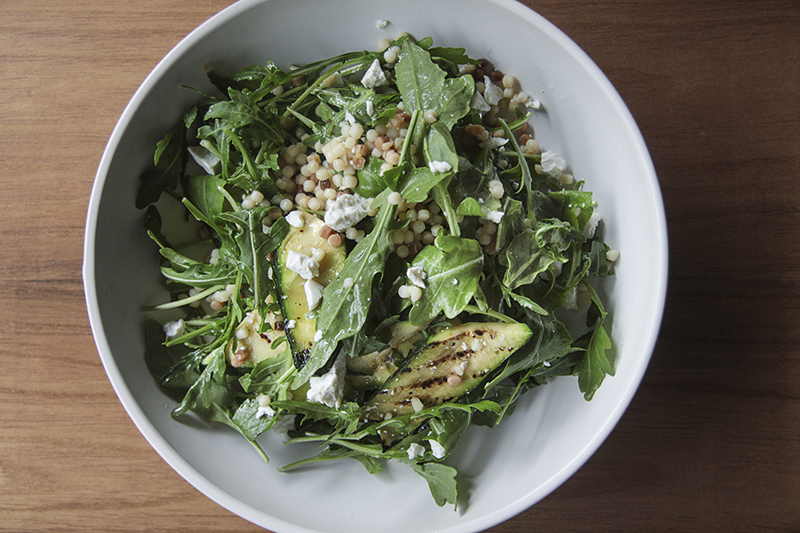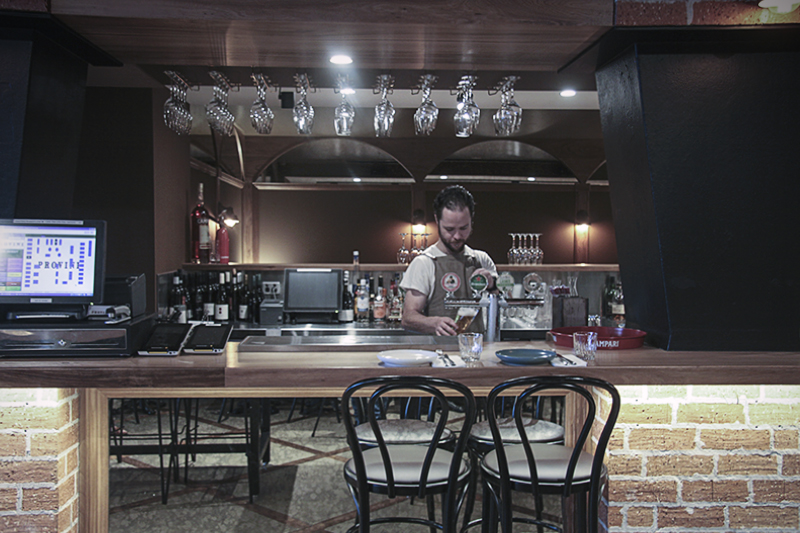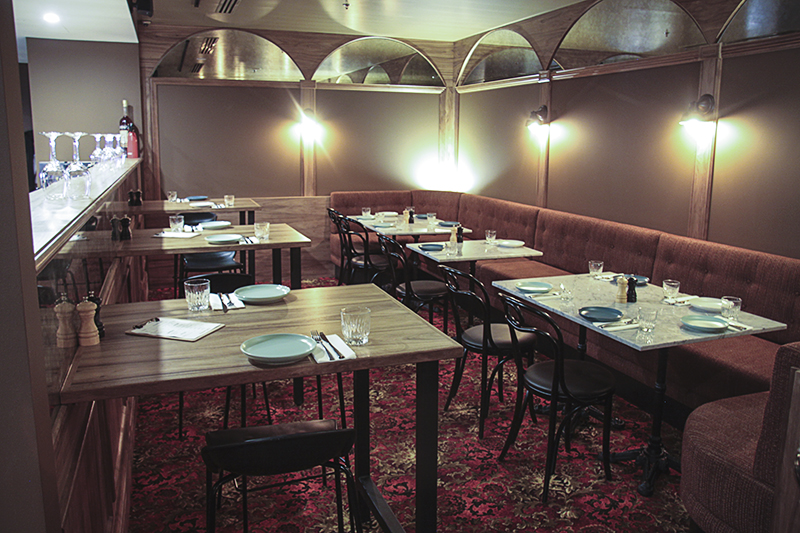 It has only been a few months since Italian restaurant Provini first opened its doors, taking over the space that was previously occupied by long time Italian restaurant La Scala with a quirky and tongue-in-cheek interpretation of an Aussie suburban Nonna's house, replete with doilies, lace curtains, kitsch wall paintings and various twee furnishings and finishes. It may come as a bit of a surprise then, to discover that Provini has just re-opened after closing for a short time to reinvent itself once more.
It seems fair to say that the little in-joke may have gone over most patrons' heads (most of us 'Wogs' probably got it, even if most didn't love it), and by year's end it was apparent that the somewhat daring decorative dalliance needed to be turned down and brought into line with customer expectations–kudos to Frank Condi and his team at Cocu Group for recognising it in the first instance and then following through with a makeover in the second. Less proactive operators may have hung in there, but the change was swift and relatively painless, and the result a definite improvement.
The new look is still very much Provini; but a Provini that has sent Nonna home to put her feet up and let the grandkids take over. Lace curtains, kitschy furnishings and doilies are out, and in their place we find high tables, bar stools, banquette seating, wall mural signage and a more casual and younger feeling menu of predominantly share plates and pizzas. Condi is the first to admit that the new Provini is far closer to the hospitality space that he knows and has, to certain degree, made his own. It is certainly more upbeat–Sinatra (sadly, for me at least) makes way for more contemporary sounds and the whole place is now as much bar as it is restaurant, and up for more fun in keeping with its surrounds in one of Canberra's more bustling corners.
The bold signage at the entrance instructs patrons to "share, drink, laugh' and the menu definitely leans toward sharing as a thing. Over 18 antipasto items and seven wood fired pizzas are all perfectly designed to share. Ricotta di bufala is simple and rustic–more village than suburbs–with buffalo ricotta, honey and pistachio nuts a harmonious medley of peasant flavours. A grilled zucchini salad is refreshingly light, with fregola giving trendy quinoa a run for its money in the 'coolest grain' stakes; and pan fried prawns with n'duja are good enough to eat with heads and tails connected. Wood fired pizzas are a no-brainer for sharing, and the seven on offer can be a simple Margherita or a thumbs-up Piccante with salami, n'duja, fior di latte and chilli oil.
Mains are also available and may be pastas, or once more in the spirit of sharing, a whole wood blackened chicken with rosemary potatoes; milk poached pork rack with lentils and veggies; or a 600 gram rib-eye with roast potatoes and caprese salad. Desserts have become a little more recognisable than the previous offer, with familiar names like tiramisu, semi-freddo and canoli dominating, but for something really interesting, seriously give the Peach & Cream a go. Refreshing and not overly sweet, this take on Peach Fool using roasted peaches and prosecco granita is a unique and light end to a meal.
Provini is located at 50 Bunda Street, Canberra
It opens for lunch, dinner and lots of drinks from 12pm until late, seven days a week.
Check out the Provini Facebook page
Check out the Provini website.