The National Multicultural Festival is back for its much-delayed 25th anniversary!
Running from Friday, 17 February, to Sunday, 19 February, the festival returns with market stalls, live performances, interactive activities and food from around the globe – all the elements that have made it one of the city's most beloved annual events.
Minister for Multicultural Affairs Tara Cheyne said you wouldn't want to miss this year's belated festival.
"This summer, we've seen the appetite Canberrans have for returning to the events they know and love, and the buzz from the community around the festival is at an all-time high," Ms Cheyne said.
"The layout for this year's festival has been carefully designed to minimise congestion around the stalls and stages, especially along City Walk. City Walk's permanent plantings now make it an ideal place to relax and enjoy cooking demonstrations.
"We will have eight stages across the festival, so no matter when you attend or where you are, you'll find a heap of entertainment, culture, food and fun."
This year's event is set to take place as usual throughout Garema Place, with the new addition of Glebe Park.
"Beautiful Glebe Park is also part of the festival this year – a perfect place to sit and snack on your culinary delights, enjoy great cultural entertainment and participate in workshops," Ms Cheyne said.
"It's also where the parade will end on Saturday afternoon."
People can expect the usual international food and merchandise stalls, as well as multicultural dancers, comedians, speakers and singers.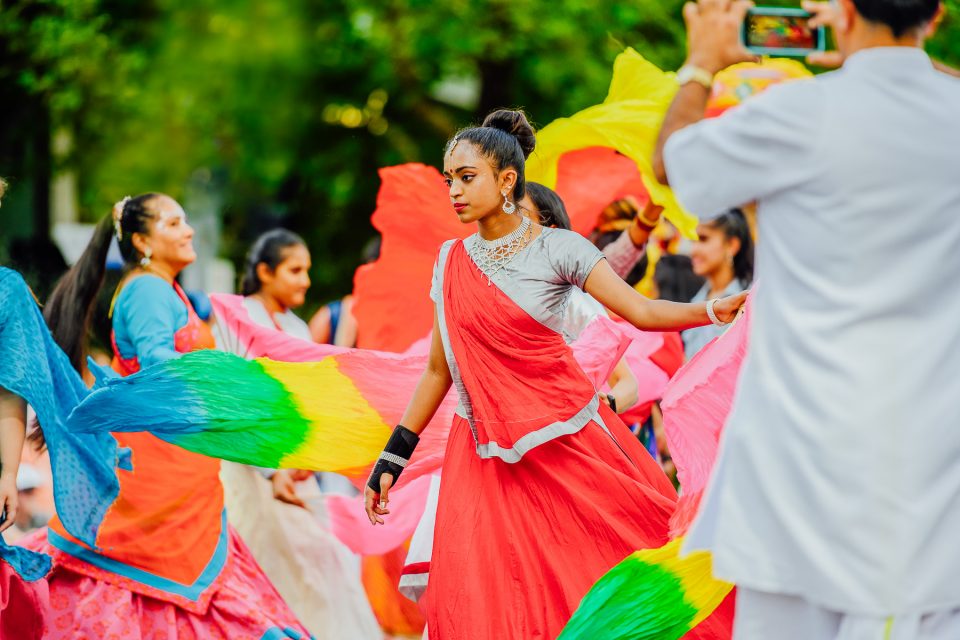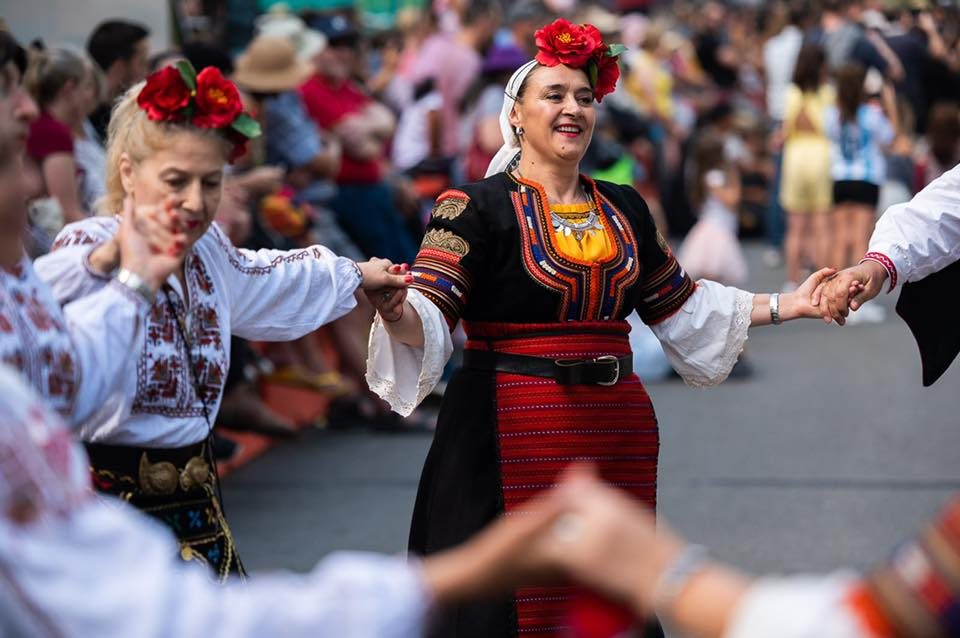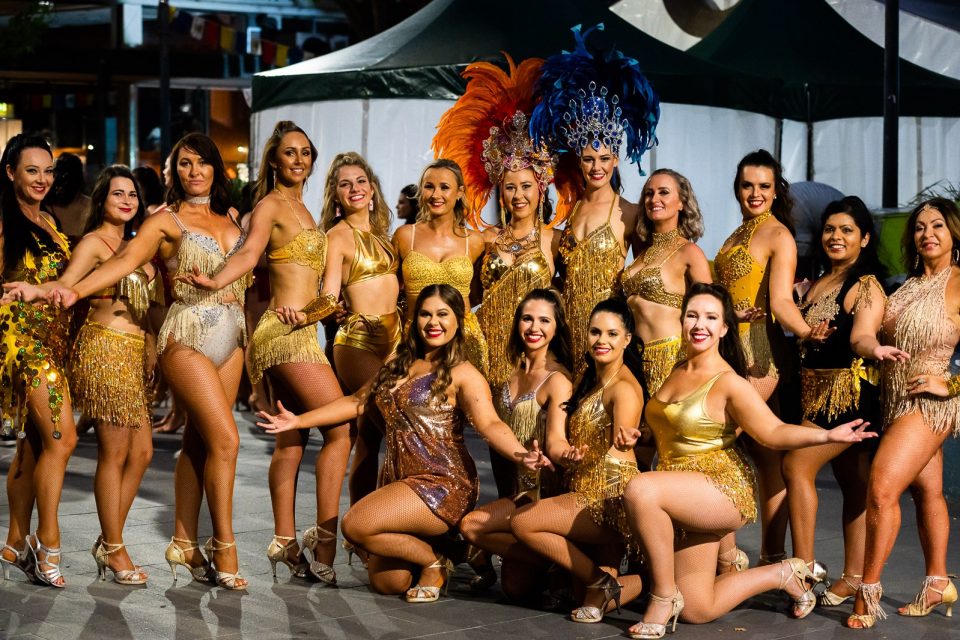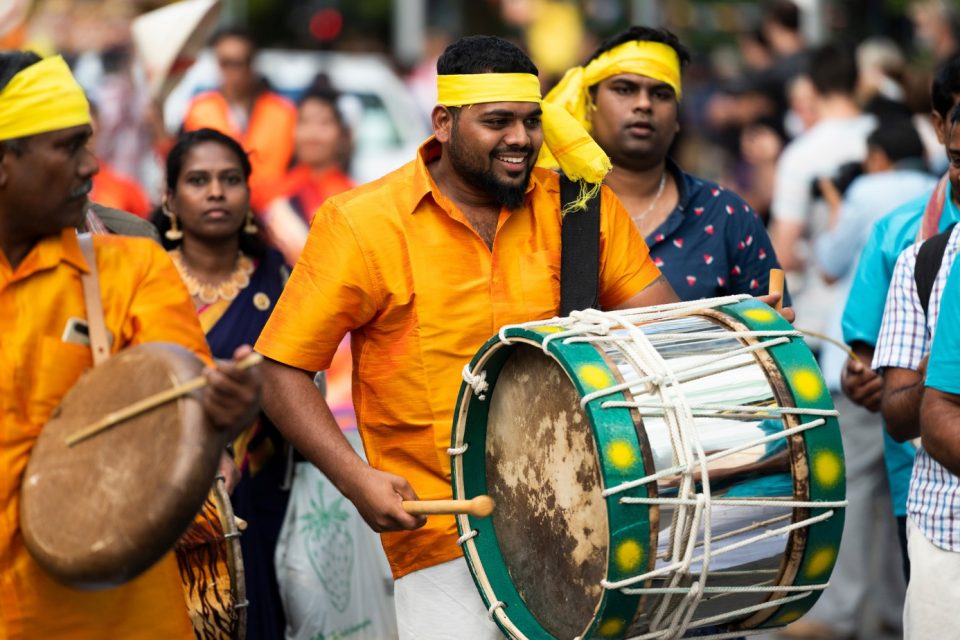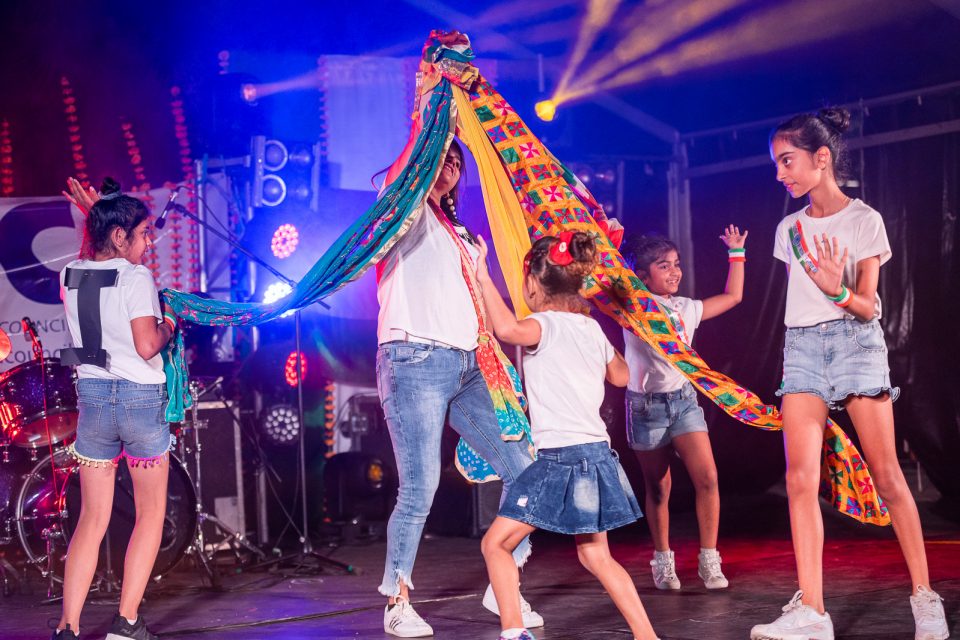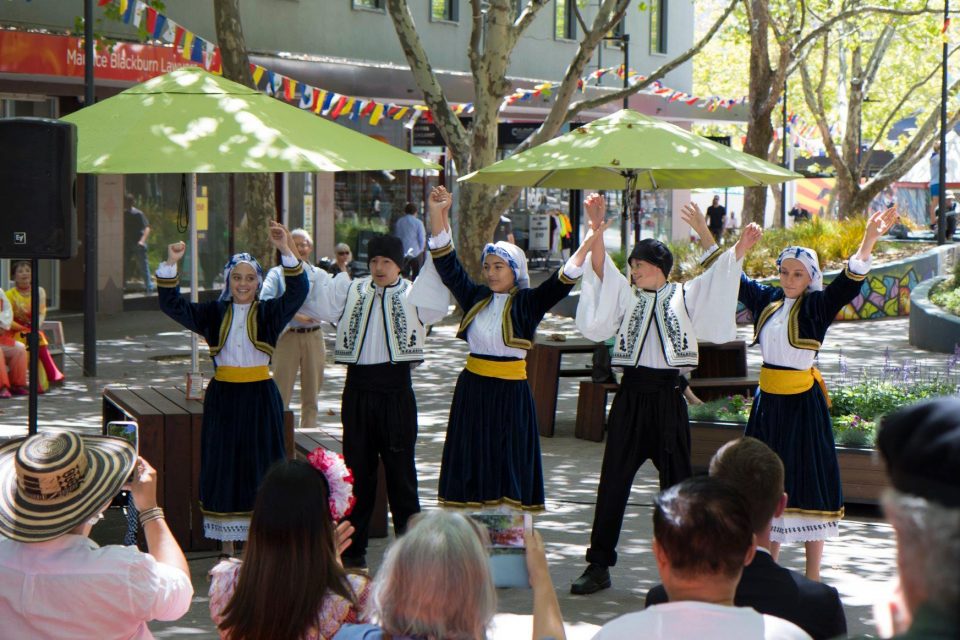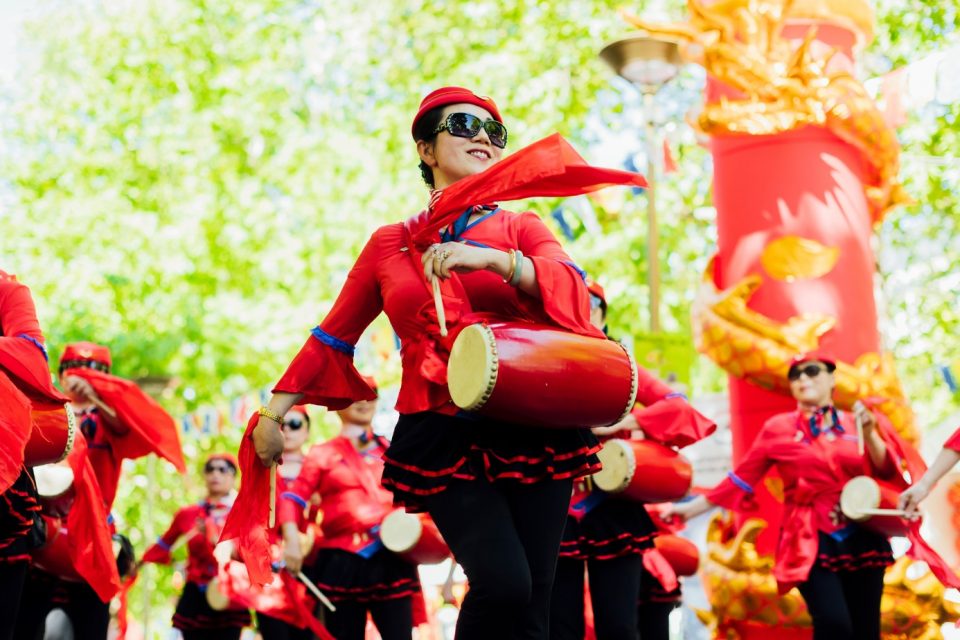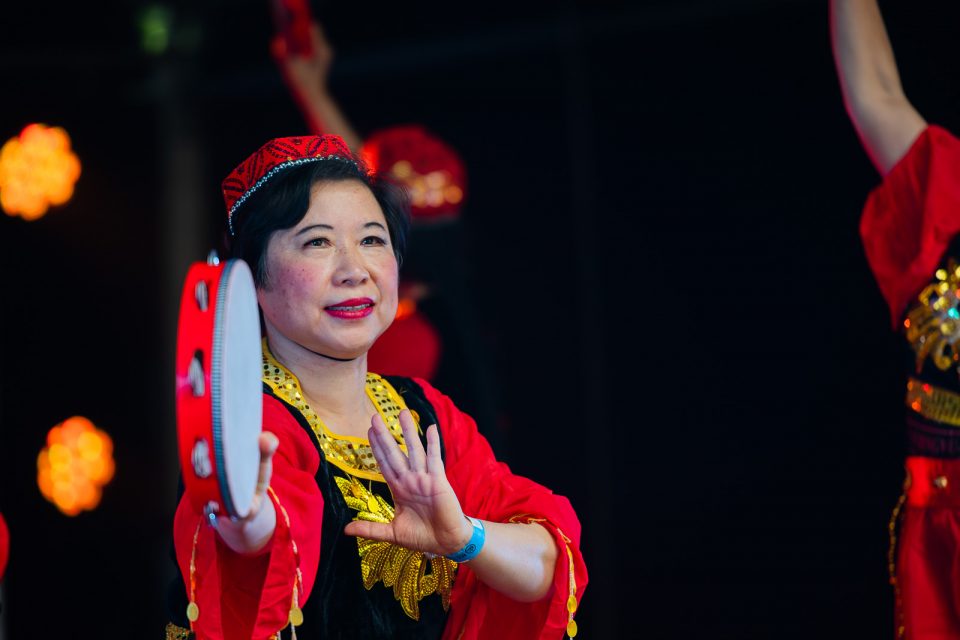 This year, the Festival will welcome headliners including Mitch Tambo, Lisa Hunt, Parvyn, Justine Clarke, James Morrison and Jay Laga'aia, who will be supported by other artists from around the world.
They include East Timorese reggae/ska favourites Dili Allstars, the Tibetan singer and multi-instrumentalist Tenzin Choegyal collaborating with the Phoenix Collective, the German musical and comedy group The Beez, renowned contemporary South Sudanese singer Ajak Kwai and many more.
Dili Allstars singer Paulo Almeida said, "Performing at a festival like the National Multicultural Festival gives us a chance to showcase our music and culture and learn about all other cultures that are also part of the festival".
"Timorese people have used music as a vehicle for their independence and through music, we showcase our identity and different rhythms," Mr Almeida said.
"We have a rich culture, and our most famous dance is the Tebedai dance, which is a circle dance performed throughout Timor Leste and accompanied by traditional drumming."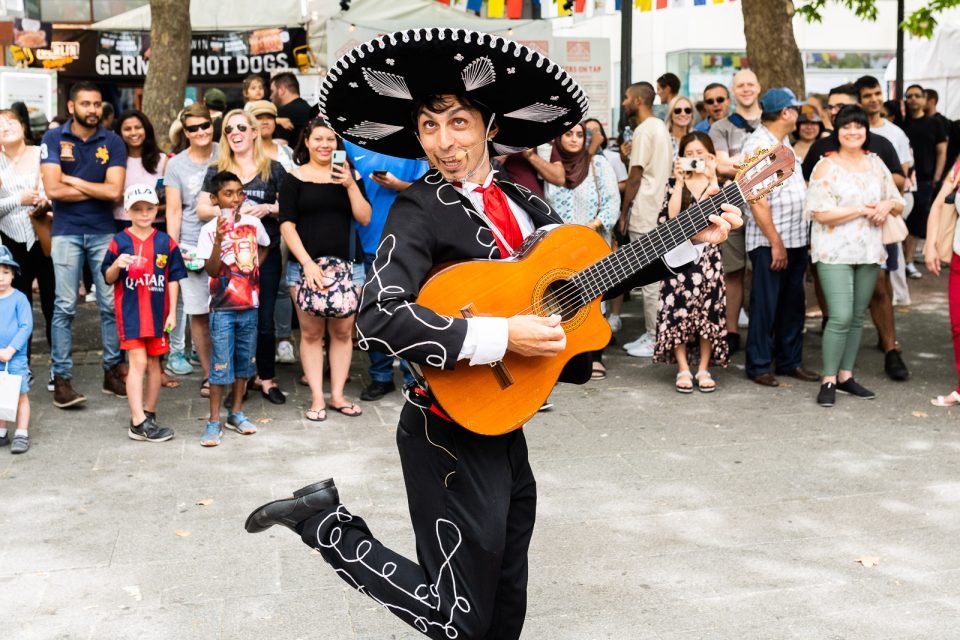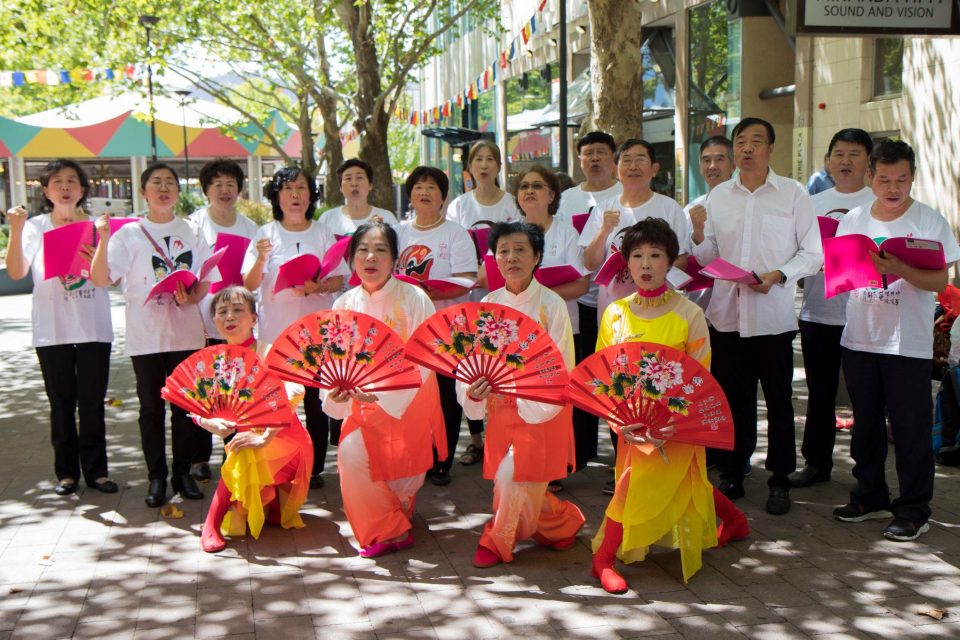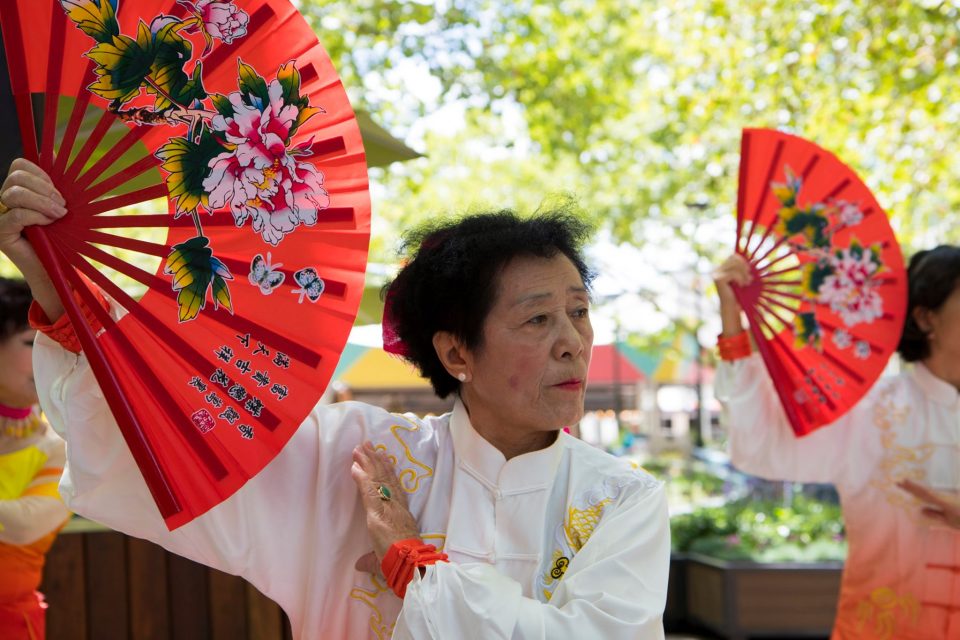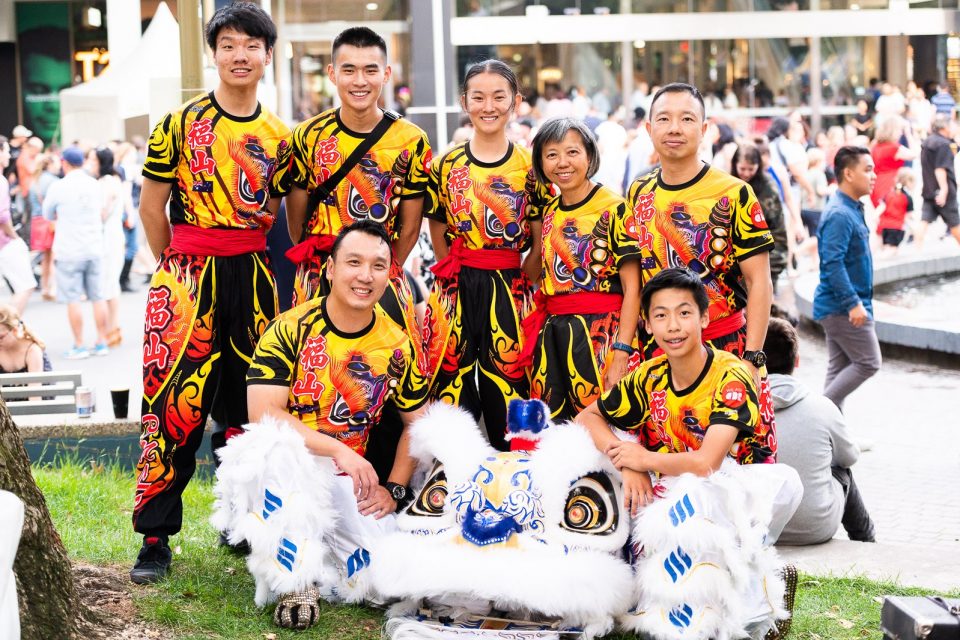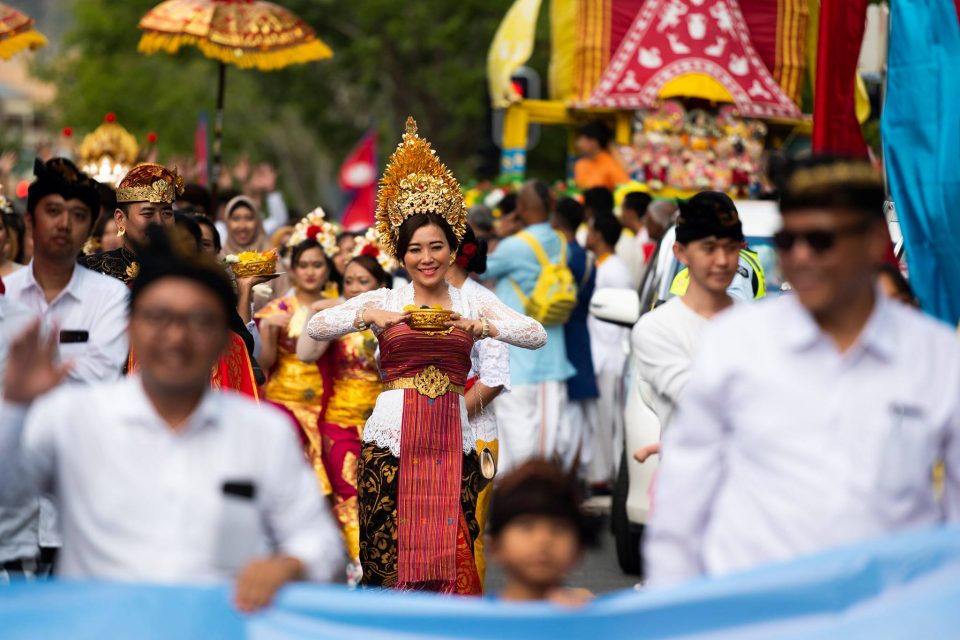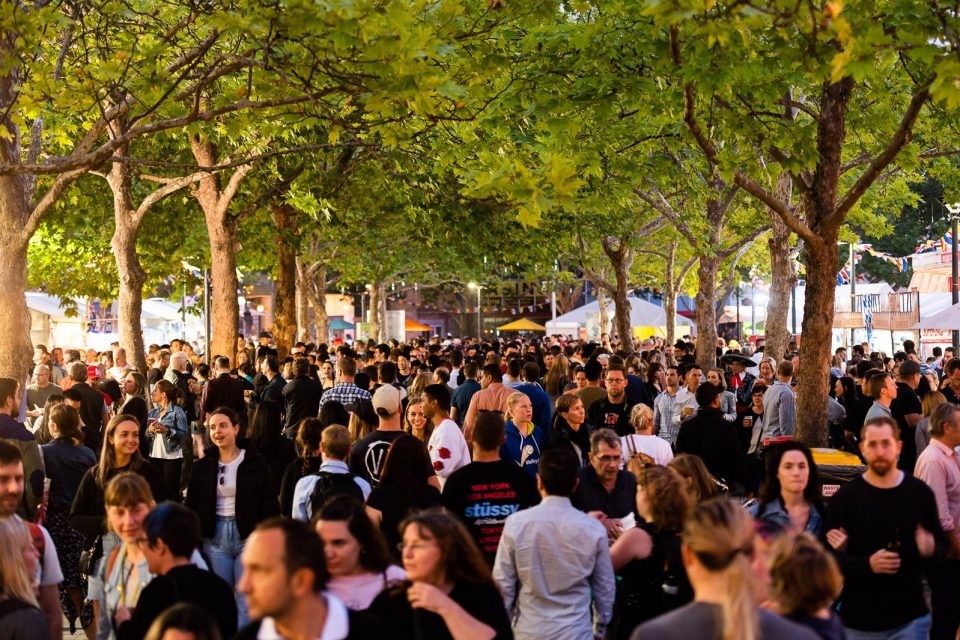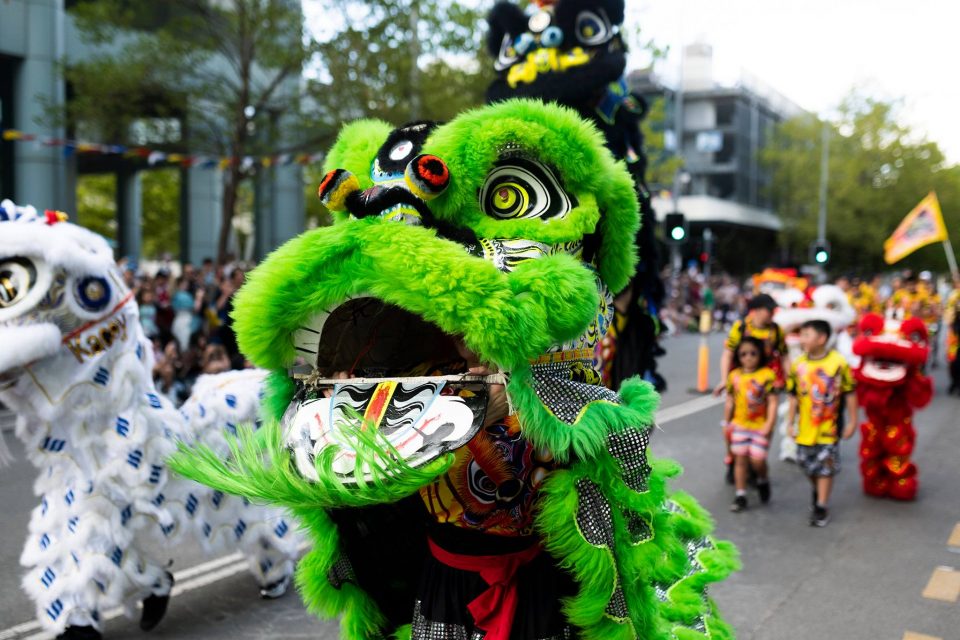 Some of the other new additions to the National Multicultural Festival include free hands-on workshops for people to learn about different cultures and traditions through art, dance and language, as well as cooking demonstrations where people will learn about various cultural dishes.
There will be 35 workshops across the three days, including how to wear an Indian sari or Korean hanbok, kung fu, calligraphy and bush dancing classes, learning Tongan greetings and how to write in the Ancient Egyptian Coptic alphabet.
At the City Walk stage, more than 15 community and professional chefs will hold live demonstrations and share various stories and techniques behind cultural dishes, anywhere from Taiwan to Assyria and Peru to Thailand.
Embassy of Ecuador mission deputy head Manuela Fernández de Córdova said the Latin American community looked forward to sharing their culture, cosmovision, colours, rhythms and flavour at the festival.
"We have prepared a huge range of fun and inspiring activities for the community," Mrs Fernández de Córdova said.
"Bring your dancing shoes and immerse yourself in some Latin moves at the zumba, capoeira and tango workshops; taste some tequila, world-famous Ecuadorean chocolate or Colombian coffee; learn how to play the Argentinean bandoneon; make a beautiful bouquet with Ecuadorian roses, and littlies can learn how to create a Salvadorian kite and a Venezuelan mask."
As there will be road closures, people are encouraged to rethink their routes when entering and travelling around the city, and consider taking the free shuttle buses running over the three days.
To find out more, visit the National Multicultural Festival website.
Original Article published by Evelyn Karatzas on Riotact.