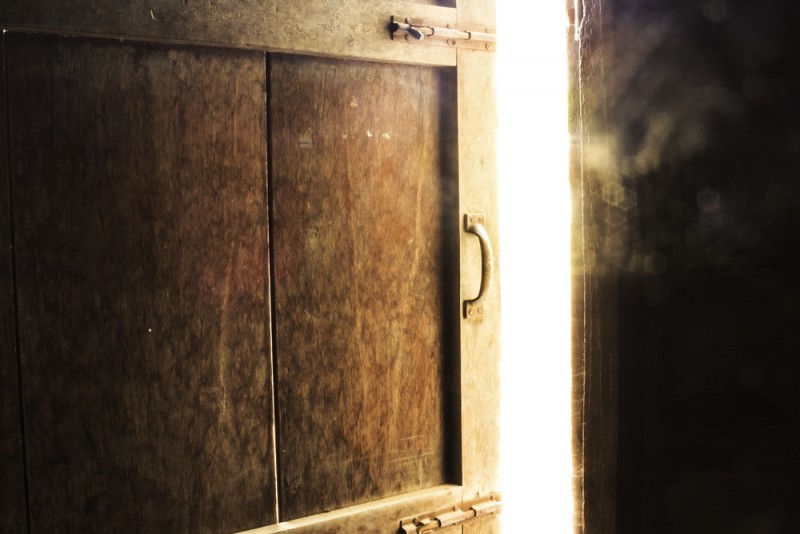 Young locals Chris Krajacic, Jesse Mount and Siobhan Hynes believe they can provide a fantastic experience for the people of Canberra by introducing them to the world of Escape Rooms.
Real-life Escape Rooms are the latest craze taking off around the world. Players are locked inside a room and have just 60 minutes to solve the clues that will allow them to escape. Apparently, the first real-life escape room was set up by a group of programmers in Silicon Valley in 2006, and was based on Agatha Christie novels. Since then, Escape Rooms have launched around the world, incuding a number in Sydney and Melbourne
Here in Canberra, Chris, Jesse and Siobhan are in the process of establishing their business Riddle Room, using crowdfunding website Kickstarter, and hoping to gather the necessary funds to bring their dream into reality. This talented trio has combined skills in coding, graphic design and writing and they're all mad keen gamers. If they can pull it off, Riddle Room will be Canberra's first escape room, featuring two rooms initially with plans to open a third soon after.
Having done months of research with online Escape Rooms and some real experiences in Sydney and Melbourne, Riddle Room have their focus on story lines as one of the most important elements of the escape game. They also plan to include competition so friends can play off alongside one another.
So if you'd like to see Canberra's very first Escape Room, you need to go to Riddle Room Kickstarter and help Chris, Jesse and Siobhan get it off the ground.
Go to Riddle Room Kickstarter