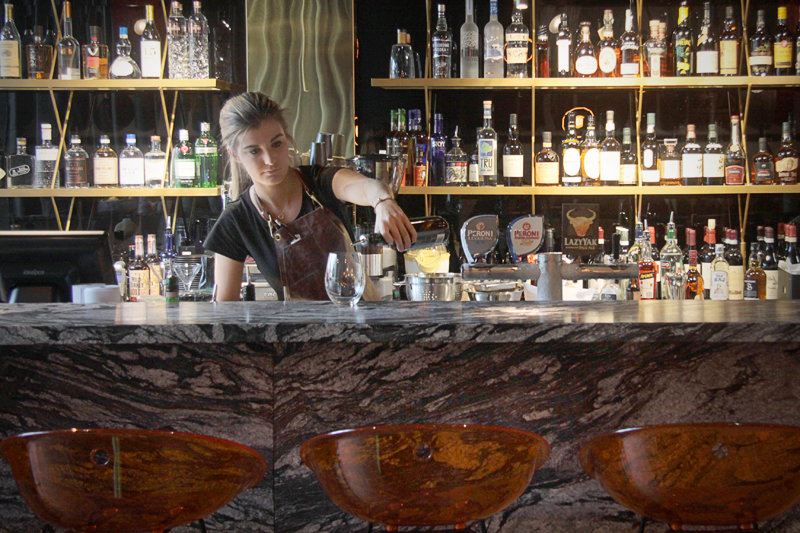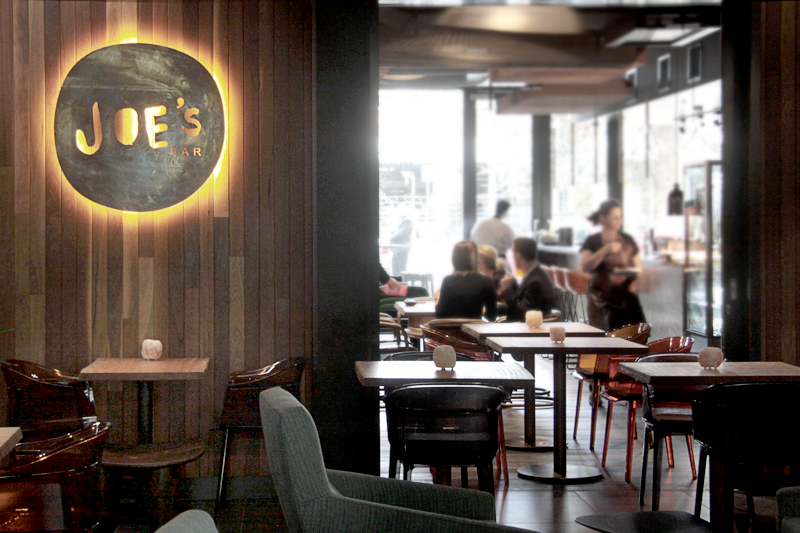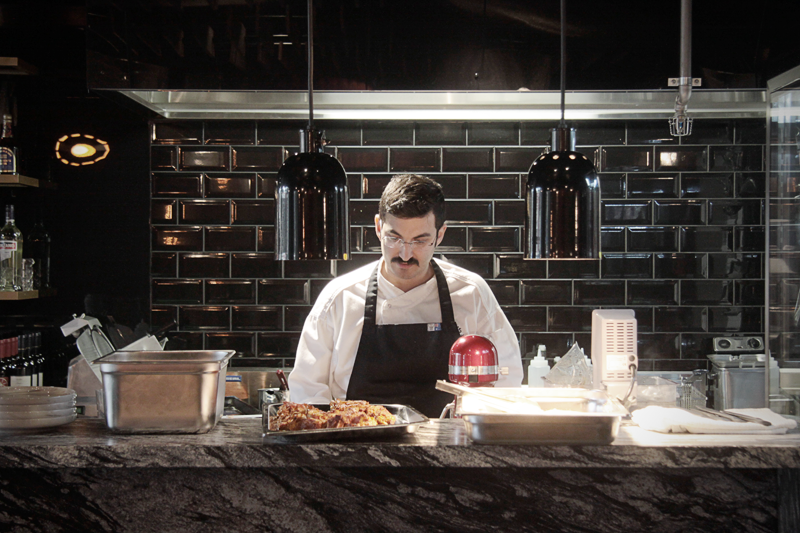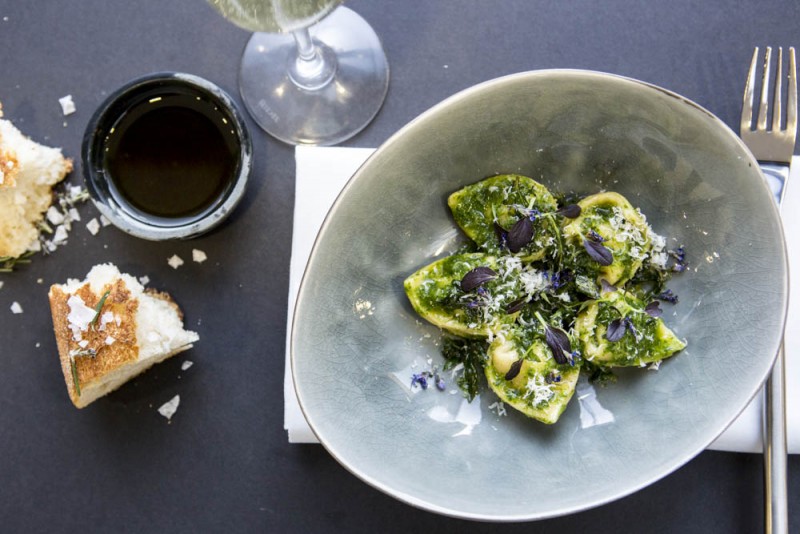 The food and beverage offer at East Hotel has just got a whole lot cooler with the opening of Joe's Bar adjacent to its lobby. Taking inspiration from the classic Venetian institution Harry's Bar, this is a place that is embracing the art of aperitivo with great Italian cocktails and wines and a menu to match.
The brainchild of siblings and East Hotel owners Dan and Dion Bisa, this new bar gives tribute to their father and Bisa Group founder Joe, while taking its cues from their Italian heritage; so short and sweet and with no pretentiousness, Joe's Bar it is.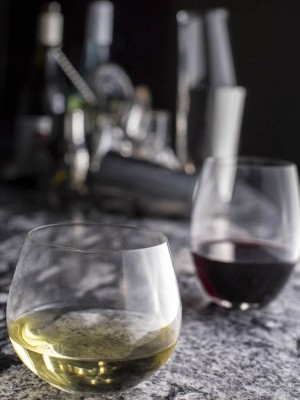 Like Harry's of Venice, first and foremost, this bar is a place to mingle and a place to drink. Yes, they take their food very seriously here–Italian-born chef Francesco Balestrieri delivers a modern Italian menu inspired by his home country and designed to share with family and friends. Balestrieri is getting creative in the kitchen, curing ocean trout in grappa and basil, smoking burrata, pickling and dehydrating mushrooms whilst insisting on local produce sourced from within 100 kilometres of Canberra.
But this is a menu that is designed to be an accompaniment to the drinks offer rather than the reverse. And you can't book a table–it's just not that kind of place. When conceptualising, the management team took a number of fact finding trips to Melbourne and Sydney and found that many of the really good places billing themselves as bars were more focused on food service.
"They are calling themselves bars, but they are full of people sitting down and having food rather than congregating and having a drink after work for example," says Dan. "Not to be whimsical, but take Harry's Bar in Venice. It's a classic bar, you're going there to have great cocktails, great wine, and it's just complemented by great food."
The fit-out at Joe's combines earthen finishes and materials with conversation starting pieces dotted throughout. A floor-to-ceiling concrete curtain welcomes patrons and a chic ten metre long solid marble bar and open kitchen create a vibrant atmosphere.
The wine list has been well thought out and executed meticulously, staying on point for a bar that resides in Canberra yet looks to Italy. Local wine consultant Fergus McGhie has put together a list dominated by Italians, with Canberra region locals backing up. Cocktails are a combination of pure Italian Aperitivo and some cool creations like The Bitter Pig, with in-house pancetta infused bourbon.
Joe's Bar is located at East Hotel
69 Canberra Avenue Griffith
Bar open seven days from midday til late
Kitchen open seven days from 3pm til 10pm
Check out: Joe's Bar website
Joe's Bar Facebook page