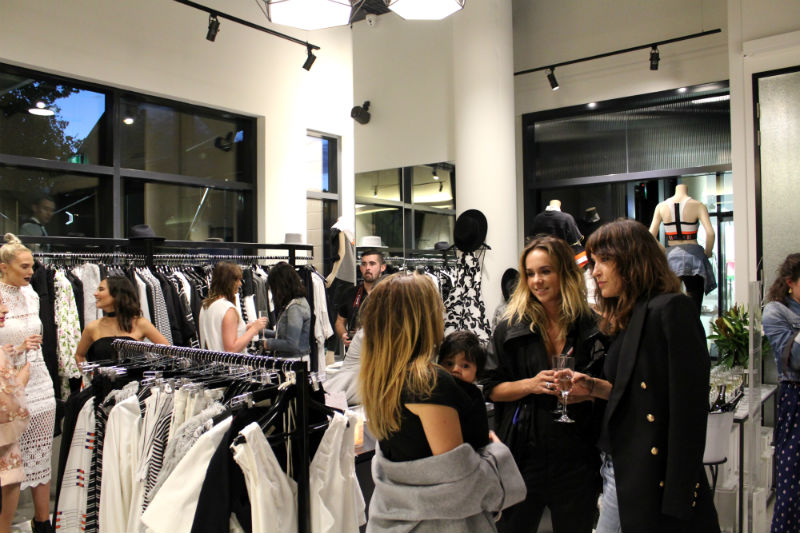 Leiden Magazine editor Emma Batchelor did double duty on Thursday night, covering the first birthday celebrations of Rebel Muse fashion boutique for both her own magazine as well as This is Canberra. Here is what happened…
P.E Nation, the athleisure label designed by Pip Edwards and Claire Tregoning, exploded onto the scene earlier this year, already becoming a cult favourite both here and overseas thanks to its mix of nostalgia, attitude and cool girl spirit. "We noticed everyone was wearing active wear on the street but still really looking like they had just been at the gym. We wanted to mix a streetwear influence into our pieces to make them more wearable and saw a niche in the market," says Claire.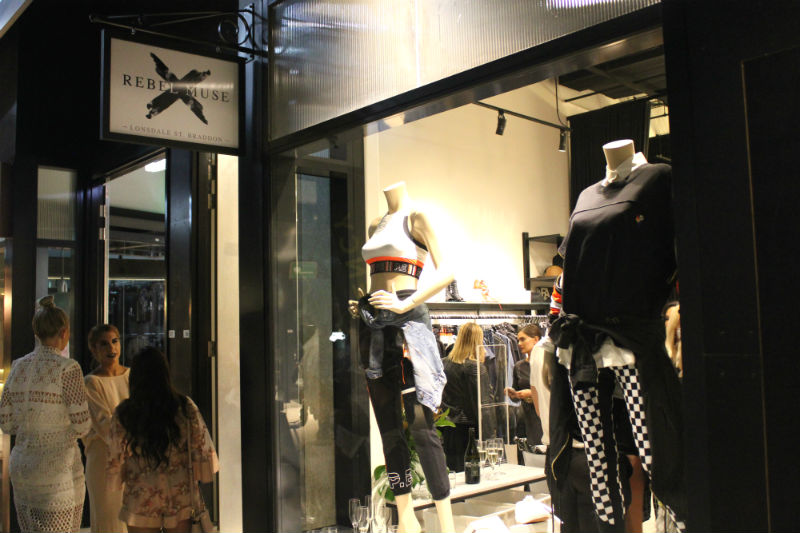 Canberra Boutique Rebel Muse is currently the exclusive stockist of P.E Nation in the nation's capital. To celebrate its launch in Canberra as well as the first birthday of Rebel Muse boutique, designers Claire and Pip came down from Sydney to socialise at an exclusive VIP shopping event. Rebel Muse owner Alicia Xyrakis has clearly cultivated a loyal and enthusiastic customer base in her first year of business; many customers stopped by to enjoy the evening's festivities, most taking the opportunity to get their hands on a piece of P.E Nation.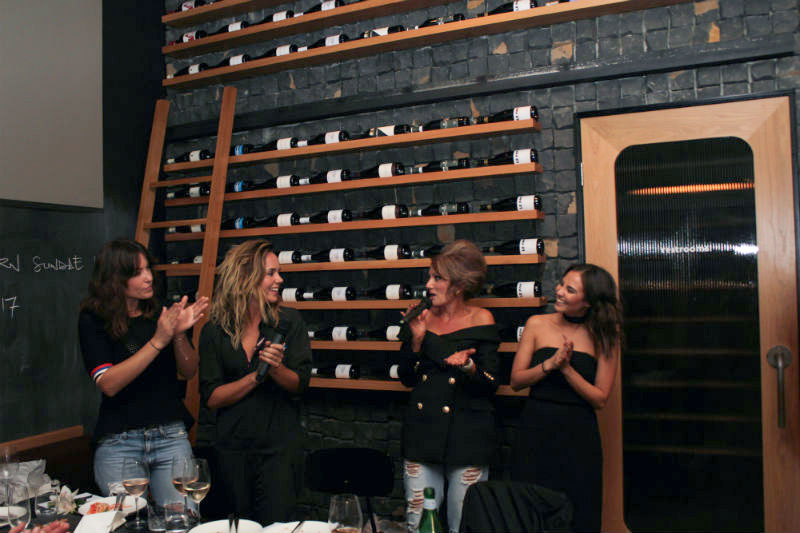 After a spot of champagne and shopping, those guests who had purchased a ticket to gain access to the next stage of celebrations wandered down the street to eightysix to enjoy a nine course dinner and Q&A session with Pip and Claire. Local fashionista Sarah Kelly facilitated a warm, intimate and very amusing chat with the P.E Nation designers about their label.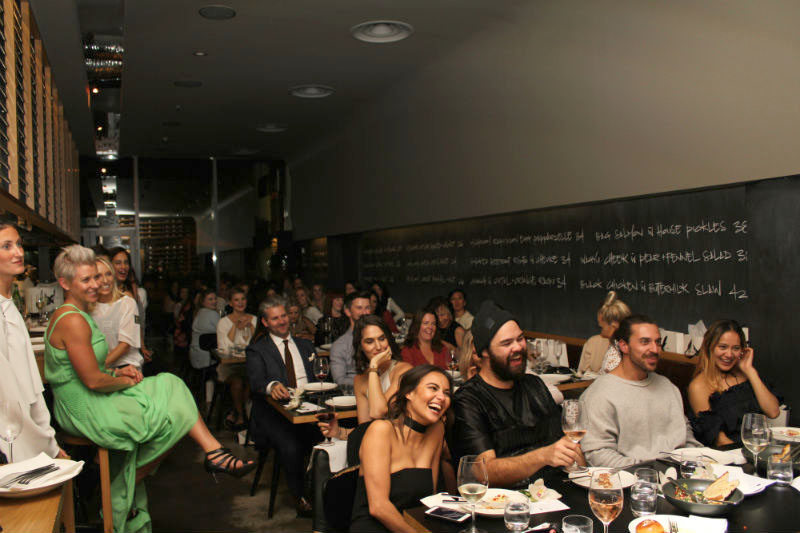 Guests at the dinner even scored a piece of exclusive information on the label's next collection that will be showing at Sydney fashion week in May. "We have built shapewear into our leggings. You have heard it here first!" revealed Pip. This sneaky announcement delivered with a laugh was met with a cheer. The strongest take home message for the evening was not only relevant to starting your own brand but also to approaching life. "Authenticity and integrity are paramount. They are everything."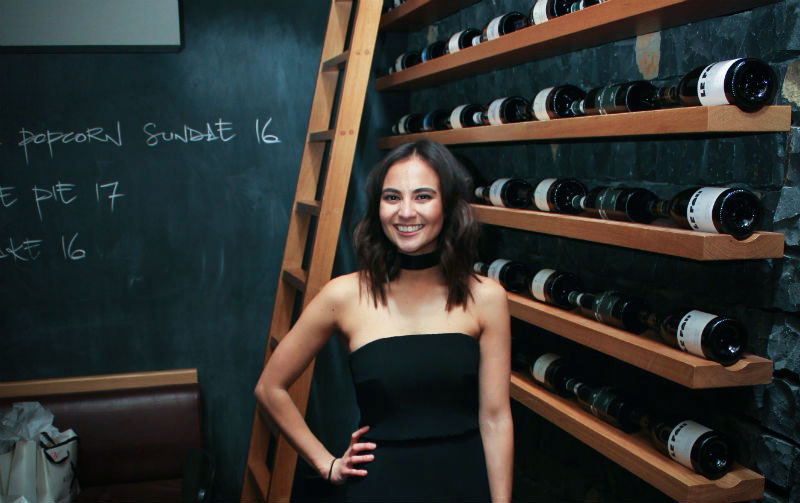 The combination of Pip, Claire and Alicia, each in their element amongst lovers of the brand and boutique was infectious; their obvious passion for what they do was inspirational. 'I get so excited to see someone wearing our clothes. It's humbling', said Pip. 'I'm glad you all like wearing them because I like wearing it too!' After joining in the evening's festivities, we can attest that Rebel Muse and P.E Nation really are a perfect match.
Photos: Jesse Petrie
Find Out More:
For the full article on Rebel Muse x P.E Nation click here.
Catch up with Rebel Muse owner Alicia Xyrakis to find out what it takes to run a successful fashion boutique in Canberra here.
Check out Leiden Magazine's social snaps from the evening here.