A star-studded festival line-up of local and international artists is coming to Canberra for the first time this October.
After launching in Cairns in 2016, The Grass is Greener has become one of the most in-demand music festivals showcasing a highly anticipated line-up and plenty of art, food and drinks.
Now in its sixth year, the festival welcomes people of all ages to come along and attend.
As one of the biggest music festivals to ever hit the stage in Canberra, people will not want to miss out on this rare opportunity to see a range of global superstars perform, including Ty Dolla $ign, YG, ZHU, PNAU, Sticky Fingers, OneFour, Maya Jane Coles and many more.
The Grass Is Greener will be kicking off at the Gold Coast on Saturday, 22 October, then heads to Canberra on Sunday, 23 October, on the Patrick White Lawns, Cairns on Saturday, 29 October, before finishing in Geelong on Sunday, 30 October.
A Grass Is Greener spokesperson said Canberra had always been a touring route for Australian artists and one the festival planned on expanding to.
"We had plans for this to happen in 2020, but obviously, once the pandemic happened, those plans changed," the spokesperson said.
"For us to move into areas like Canberra and Geelong, it shows us holding true to our promise of taking international and Australian-led line-ups into regional centres that don't necessarily get as much as bigger cities.
"We see an opportunity [in Canberra] to bring something like this to the market and we can already see such a hungry audience there. When you look at festivals like Spilt Milk, Groovin The Moo and Wine Machine, and see the success that they have, we can see that there is an appetite for more experiences like that to come to town."
One of the biggest and most iconic international artists to take The Grass Is Greener Stage is Ty Dolla $ign.
The five-time Grammy-nominated artist from Los Angeles has skyrocketed his career since he dropped his debut album in 2014 and has collaborated with other big names such as Megan Thee Stallion, Skrillex and Tyler, the Creator and many others.
Another familiar face will be superstar YG. The BET award winner will be bringing his live show to Australia and Canberra for the first time since 2018.
YG, known for his collaborations with Drake, 50 Cent and J Cole, will perform many of his best hits and is guaranteed to please the crowd.
The Grass Is The Greener will also feature its first drill group, OneFour, coming from Mount Druitt in Western Sydney.
As one of the faces of drill music in Australia, this will be OneFour's first major festival and second performance in the Capital.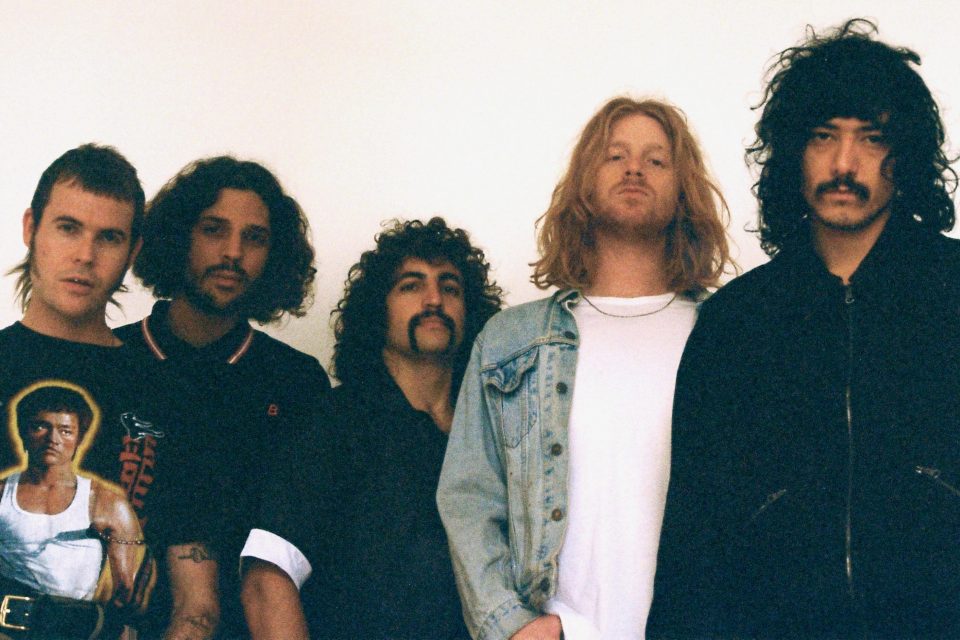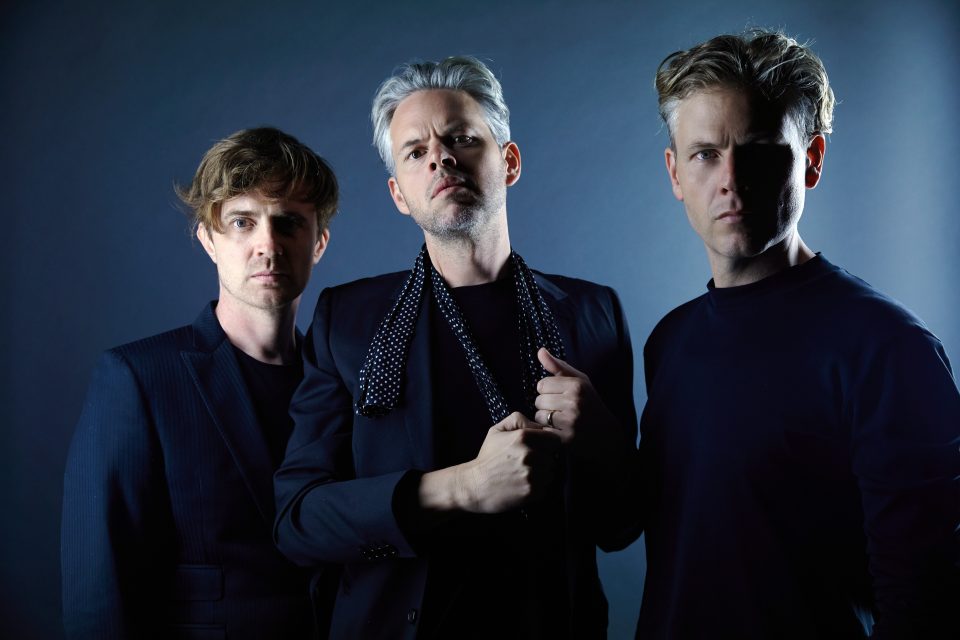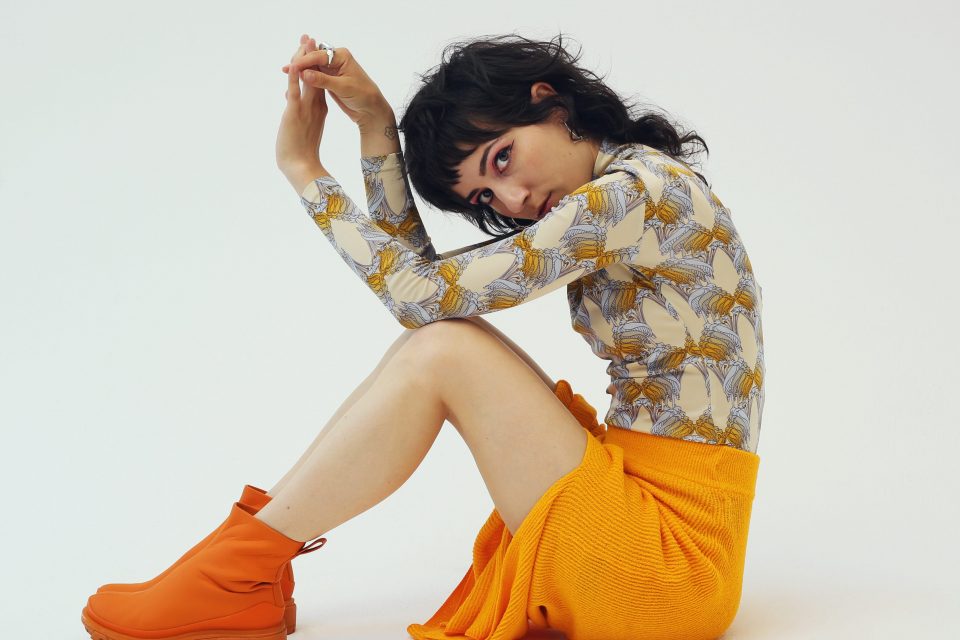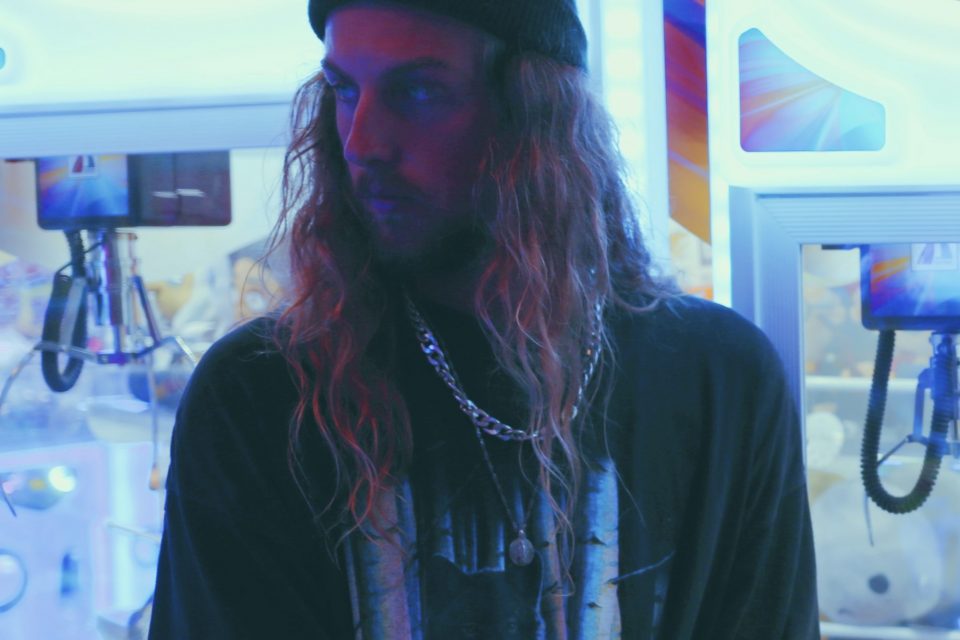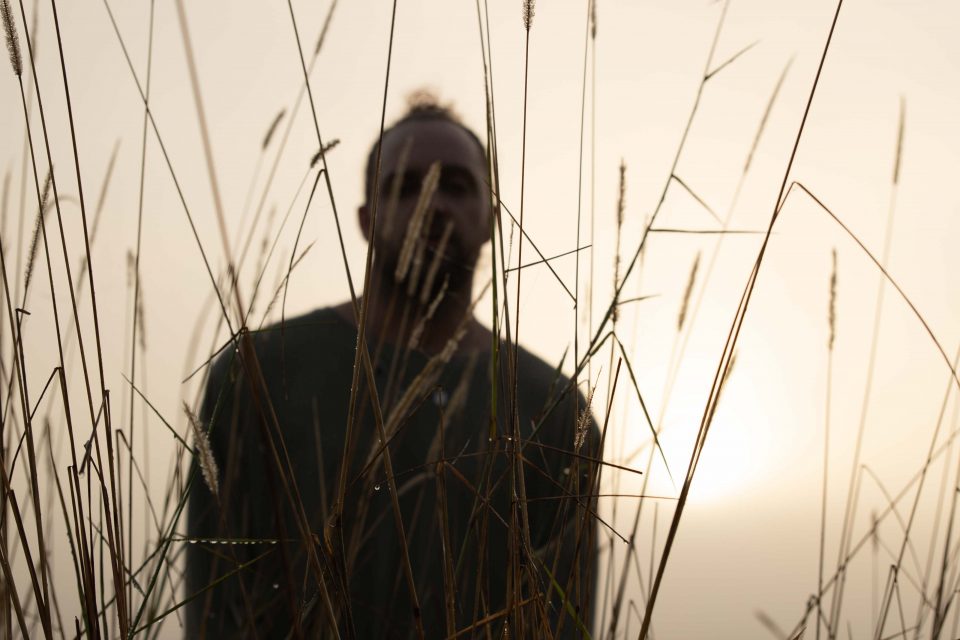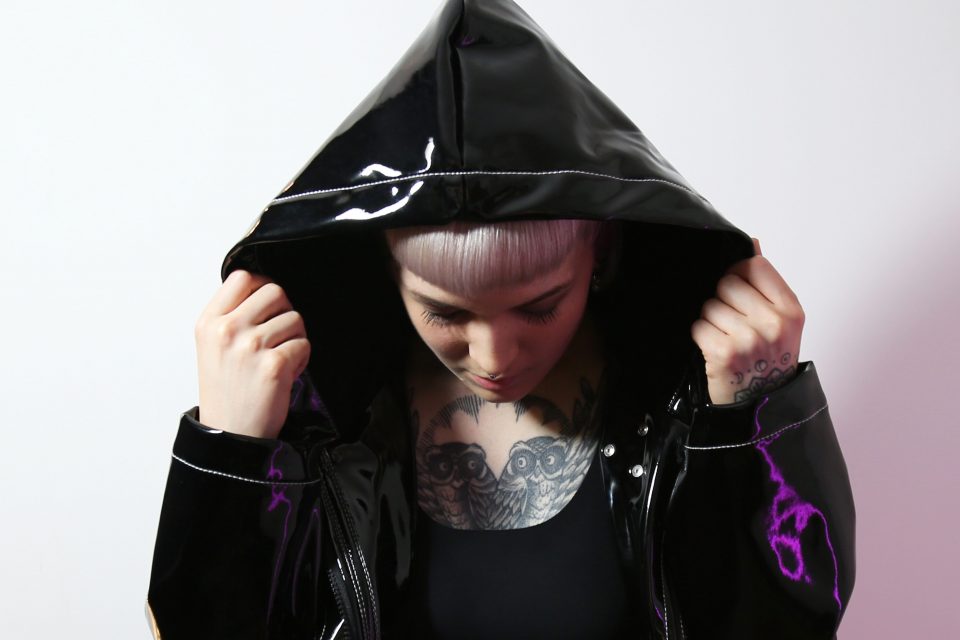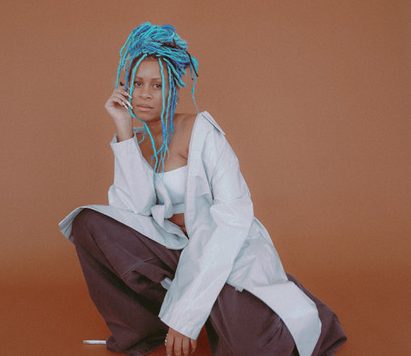 The festival line-up will also feature techno, house, electronic, pop, rock, Indie and alternative artists, bands and DJs.
Kicking off Spring for 2022, The Grass Is Greener will offer a one-off experience with multiple stages, renewed festival activations and unforgettable VIP experiences.
General admission and VIP tickets go on sale on Thursday, 14 July, at 8 am. To purchase your tickets, visit The Grass is Greener.
Original Article published by Evelyn Karatzas on Riotact.