This weekend marks the first of two long weekends in a row. Lucky us. Hate to be you, Rest of Australia! No doubt, many of you will be heading out of town, but if you are planning on staying in the Capital and festering (is this the verb for fest?) this weekend, here are five things you can do in between whatever it is you already have planned.
1. Do Floriade by night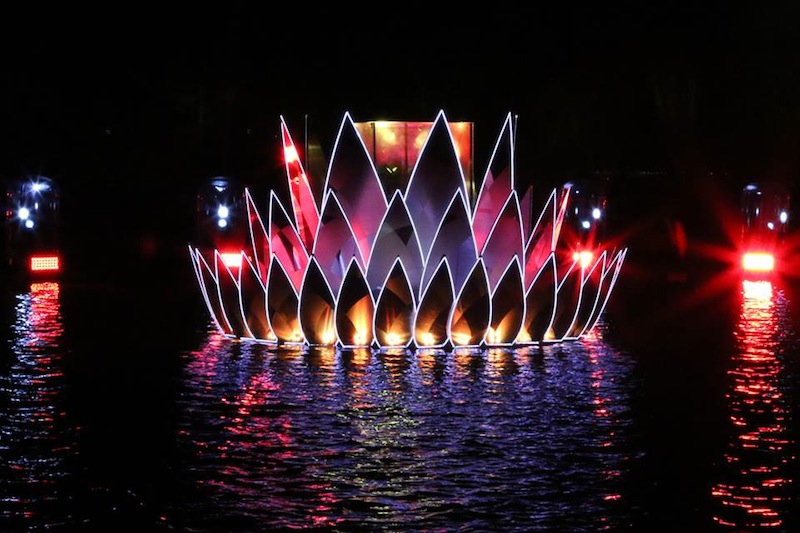 If Floriade by day just isn't enough, then get down to Floriade Nightfest's 'after dark extravaganza' and be taken on a journey of light shows, roving performers, live entertainment and, you guessed it, flowers. Coinciding with the International Twightlight Fair – just across the road in fact, and running for the rest of the weekend from 6:30pm – 10:30pm.
Floriade Nightfest
Commonwealth Park, Canberra
See Website
See Facebook
2. Find something handmade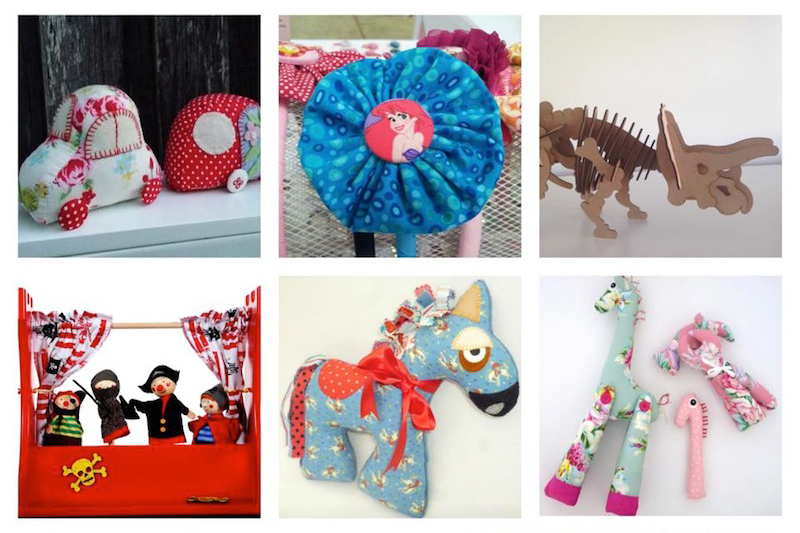 Head over to the Handmade Market at EPIC (Exhibition Park In Canberra) the free quarterly event is held over two days and celebrates Australian Design. With over 200 market stalls of hand made home-wares, fashion, accessories, children's wear, and a gourmet food hall it's worth having a look at. Open Saturday and Sunday from 10am – 4pm.
Handmade Market
Exhibition Park In Canberra
See Website
See Facebook
3. Try new restaurant Salotto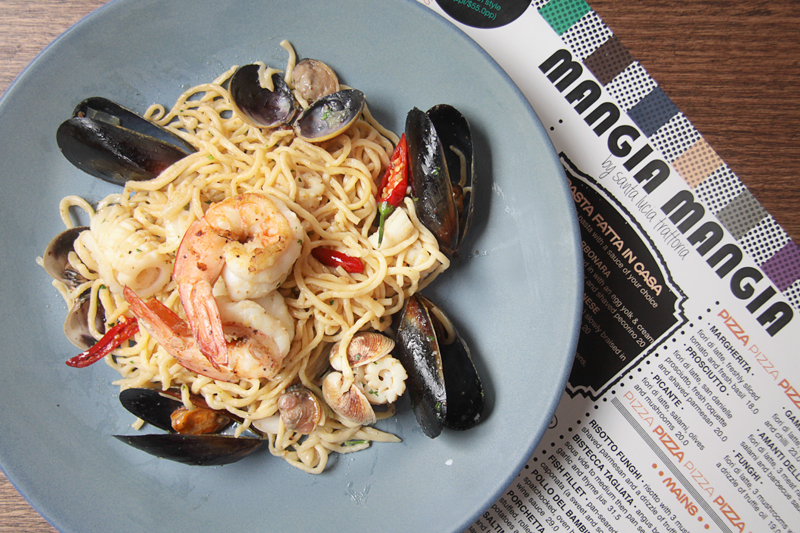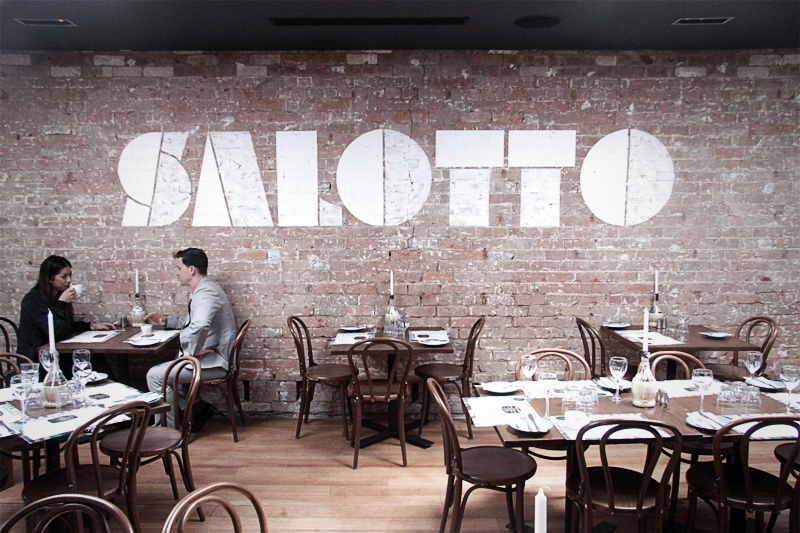 Salotto's much anticipated opening weekend is upon us. The Catanzariti family – who are behind Canberra institution Santa Lucia, have come home to roost in their original location and will be rolling out great food, drinks and music with DJ's and live music all weekend. Whether you're in the mood for dinner and a cool vibe to kick on with Saturday night or a cruisy Sunday session, Salotto is the place to be this weekend.
Salotto Bar & Kitchen
25 Kennedy St, Kingston
See Website
See Facebook
4. Be a Distinguished Gentleman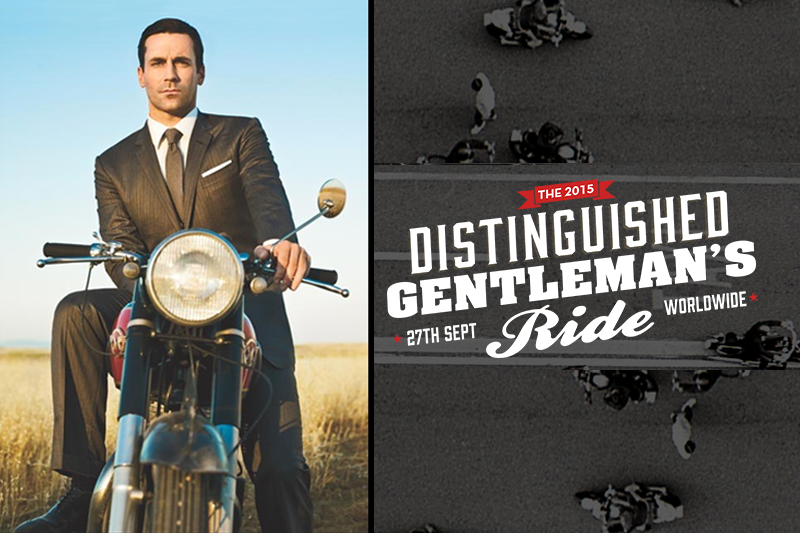 If old school motorbikes are more your thing then check out the Distinguished Gentlemans Ride on Sunday where lots of dapper men (and distinguished ladies) will alight their steeds at Grease Monkey on Lonsdale Street Braddon and embark on a gentlemanly ride around the city. The ride – which was inspired by a photo of Madmen's Don Draper astride a classic bike, takes place in cities across the world raising funds and awareness for prostate cancer. You can take part in the ride or sponsor the Canberra Café Racers who are just $1,200.00 shy of their $20k goal.
The Distinguished Gentlemans Ride
Starts at Grease Monkey
19 Lonsdale St, Braddon
See Website
See Facebook
5. Get cultured up at CMAG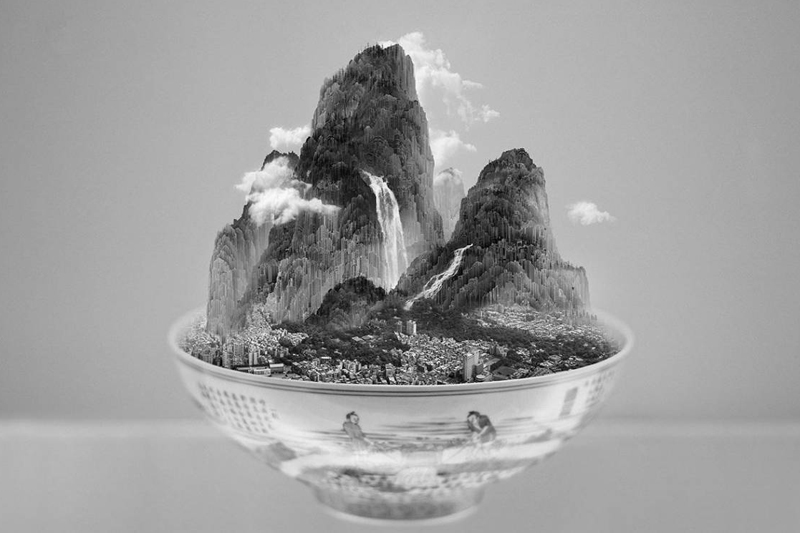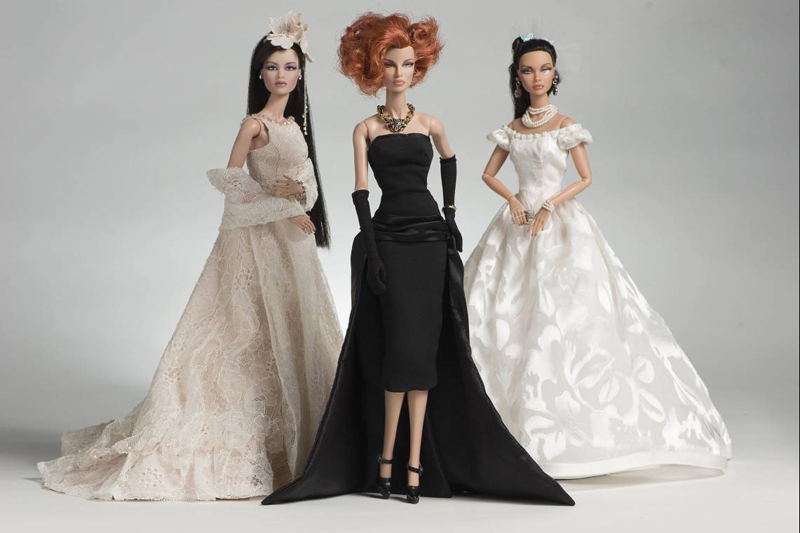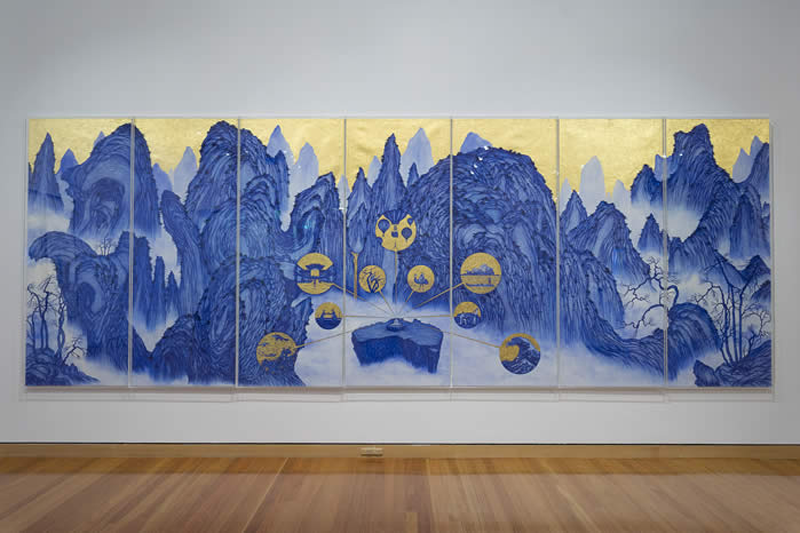 For those of you who want to do something a little cultured CMAG (Canberra Museum and Gallery) have got you covered with two exhibitions worth checking out. Ink Remix features contemporary works from one of the most important artistic trends to emerge from Mainland China, Taiwan and Hong Kong in recent years. Fashion and Fantasy : 21st Century Fashion Dolls is an exhibition of over 500 dolls dressed in historical fashion, ethnic clothing and couture, including costumes from film and television series.
CMAG (Canberra Museum and Gallery)
176 London Cct, Canberra
See Website
See Facebook