Beauty fanatics and the make-up curious, rejoice! Sephora has finally brought its international retail offering to Canberra.
More than 1000 people had already lined up ahead of the store's 9 am opening today (25 August) to discover the exclusive brands on offer.
Sephora Australia and New Zealand general manager Mark O'Keefe said two thirds of products within the store weren't available anywhere else, and encouraged everyone to come down rather than shop online.
"Then you can find the product that really suits you, and you've got that advice there from a cast member (employee) to help you pick the things that will really bring your beauty alive," he said.
"You can't do that as easily online, you have to touch, feel and try, and there's someone here on hand to help you navigate it."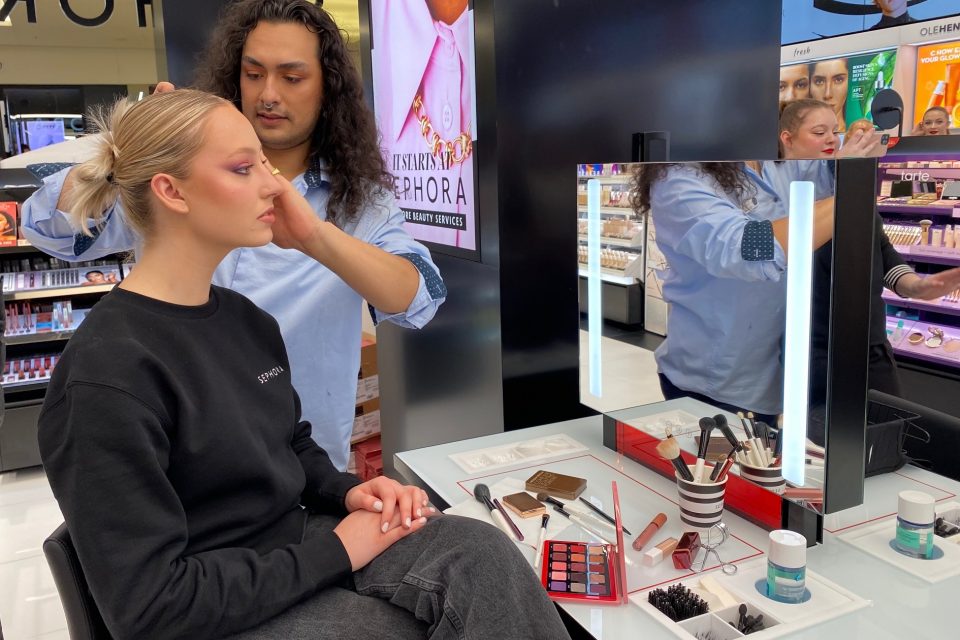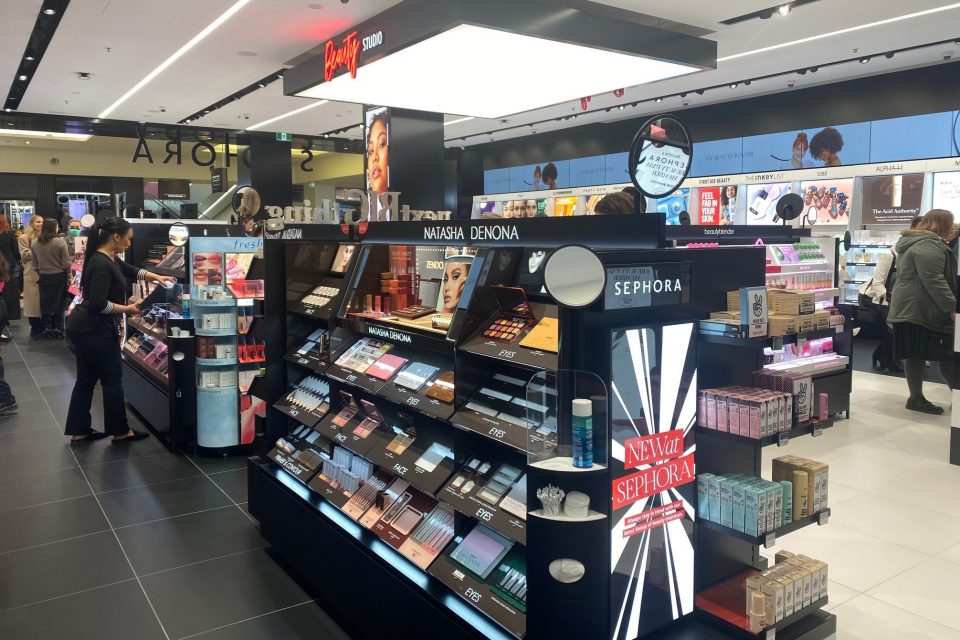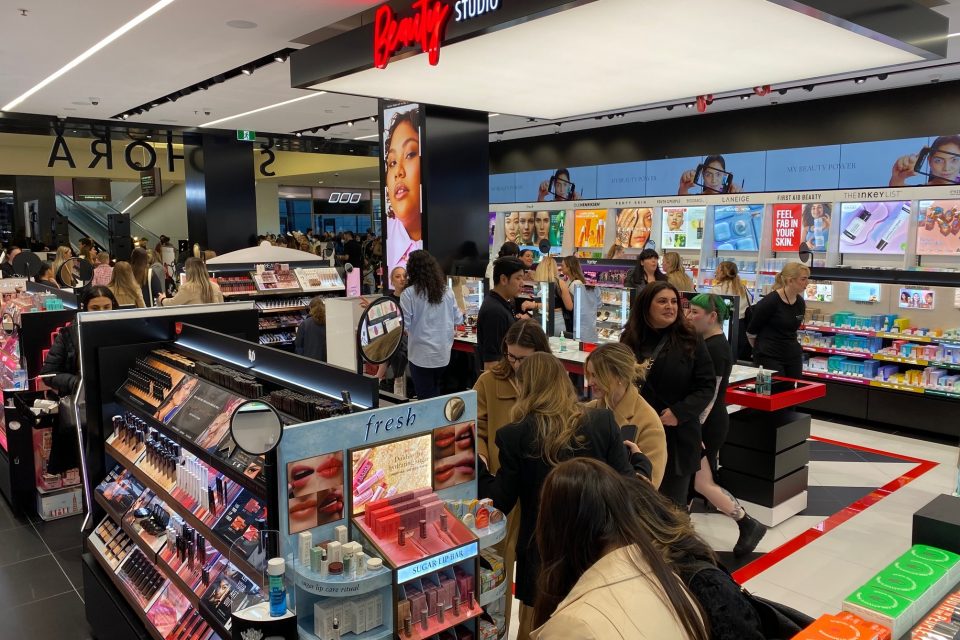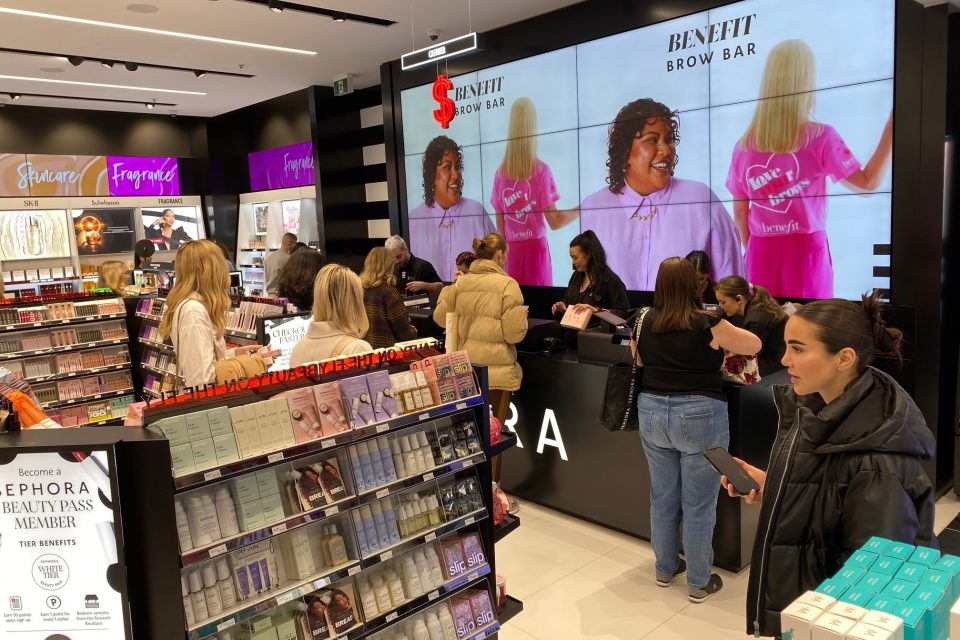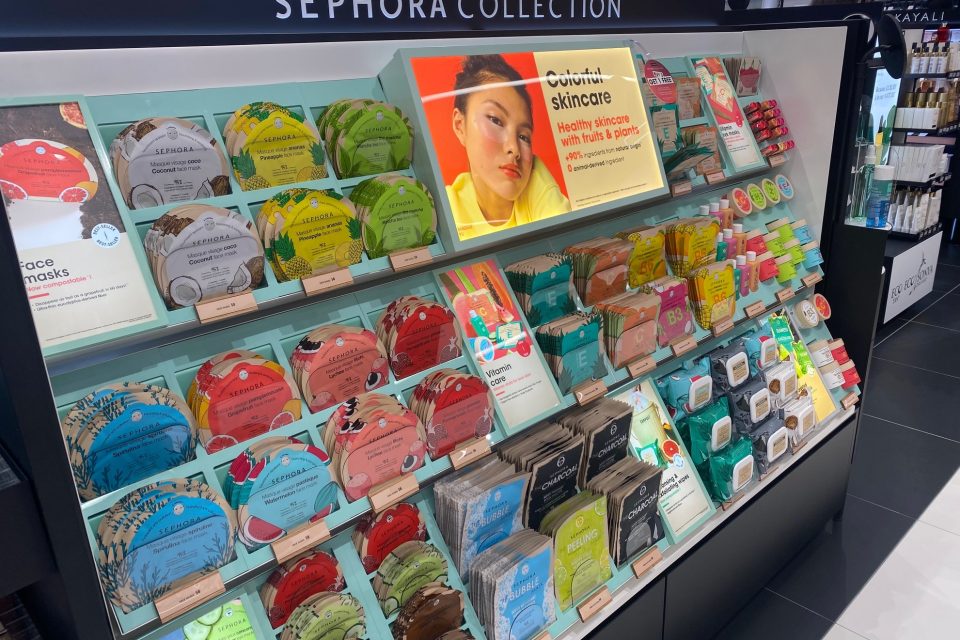 Sephora had planned to open a store in Canberra sooner, but the pandemic put that on hold.
However Mr O'Keefe said now was the right moment.
"We're here to give people the best beauty experience of their lives … and help them become the best versions of themselves," he said.
The Sephora experience has been designed to be theatrical, with employees called cast members, the store called the stage and uniforms known as costumes.
This experience was what had people lining up from 4 am to get inside and enjoy it for themselves.
First in line were local friends Annie and Kerry, who have followed Sephora since before it even came to Australia.
"I guess we're kind of cult followers in a way," Annie said.
"We went over to the states together years ago and went to Sephora, and then when it came to Australia we went to Sydney together, and now finally it's come to Canberra."
Tina and her friends arrived at 6 am, and were keen to soak up the atmosphere.
"They've got a lot of stuff that nowhere else has, so it's exciting to see what the store looks like and what else they've got on offer."
One person who knew exactly what they were looking for was Canberra make-up artist Dahn Doan.
He was especially excited to try in person brands he hadn't had the chance to experiment with before.
"I am excited for a lot of Fenty to come, Dior is amazing, [but] Rare Beauty by Selena Gomez, I personally haven't tried this but I am dying to – actually just everything," Dahn said.
He also gave some advice for those who may feel a bit overwhelmed by everything on offer:
"Stick to things that you think you're going to like, so for me I love lips, I really gravitate towards lips," Dahn said.
"Bright colours are something that you need to work your way up towards, so maybe find palates with a few pops of colours rather than a whole colour palette.
"But just experiment … there are no rules when it comes to make-up."
The Canberra store marked Sephora's 21st physical location in Australia, and could be found opposite Big W on the first floor of the Canberra Centre.
Original Article published by Claire Fenwicke on Riotact.