"All good things come to an end."
Enigma Fine Chocolates has announced it's closing the brick-and-mortar store in Braddon next week, with the online shop already turned off.
"This is definitely a difficult decision that we have spent many sleepless nights ruminating about, but we feel it's the right one," a statement on the shop's website read.
Now located among other high-class eateries on Lonsdale Street, Enigma started as a side hustle for Stuart Strutt-Shotton and his wife in 2015, run out of a small studio next to their home.
Stuart is a fully-qualified commercial and pastry chef with a background in the industry spanning 20 years. Some were spent baking and making chocolates in France and England, and others cooking in hatted restaurants, including Vue de monde in Melbourne.
Enigma specialises in artisan-style chocolate truffles, bars, dairy-free hot chocolate and unique items using couverture chocolates from all around the world. Many of the fillings and toppings are made using local produce from the Canberra region.
The results speak for themselves and they have taken out numerous awards, including the 2017 Champion Australian small producer trophy and the 2018 Best chocolate/Best in class award at the prestigious Australian Food Awards.
"As most of you know, this is a family-owned and run small business," Enigma wrote.
"Every aspect has been done by our small team – from making the delicious treats to packaging, marketing, admin and until recently, even local deliveries."
Stuart and his wife, Adna Aliskovic, are taking a break to "refocus on our work/life balance" and spend more time with their four children, aged four to 16.
"We need to take a long and overdue break from the burnout that a small business can create as well," the statement read.
Stuart told Region the news has been met with "quite a bit of devastation" but also that "everyone has been very kind and understanding".
"It's got to that point where we can either expand and take more time away from our family, or we can just take a step back."
The couple did consider selling the shop but decided it was too difficult given the highly specialised industry of chocolate making.
"It takes years to master, and I'm still getting there myself, to be honest," Stuart said.
While other businesses may have suffered over the COVID pandemic, Enigma was saved by not only its online store but also people who "either wanted to indulge themselves or give gifts to family and friends to show they were thinking of them".
"It wasn't an issue for us."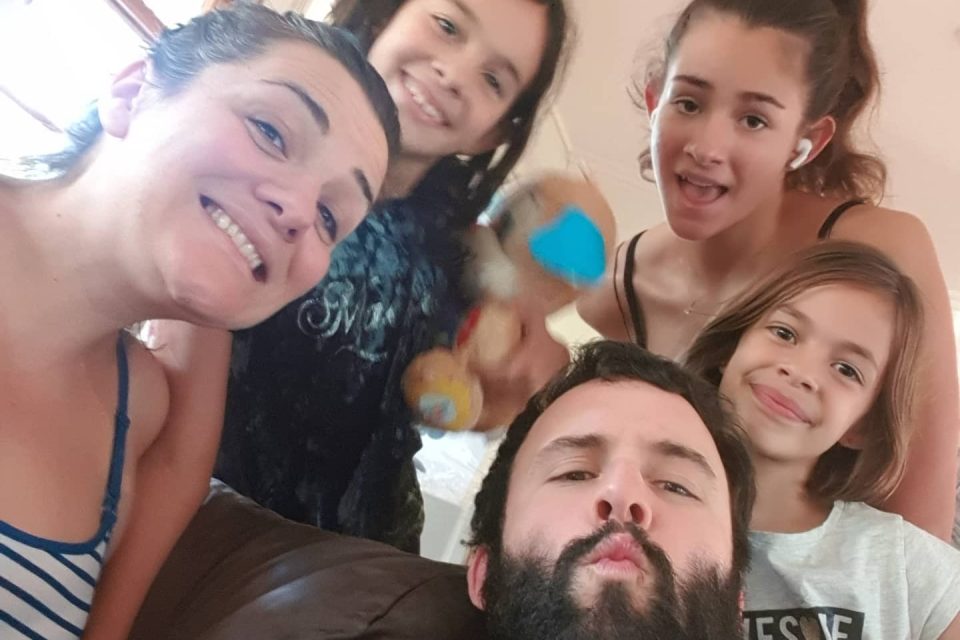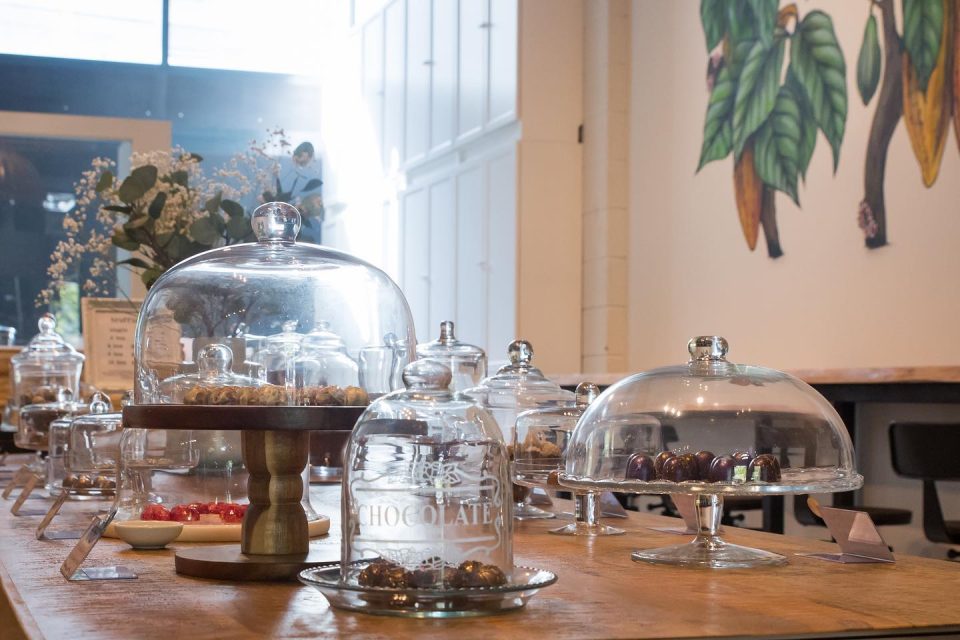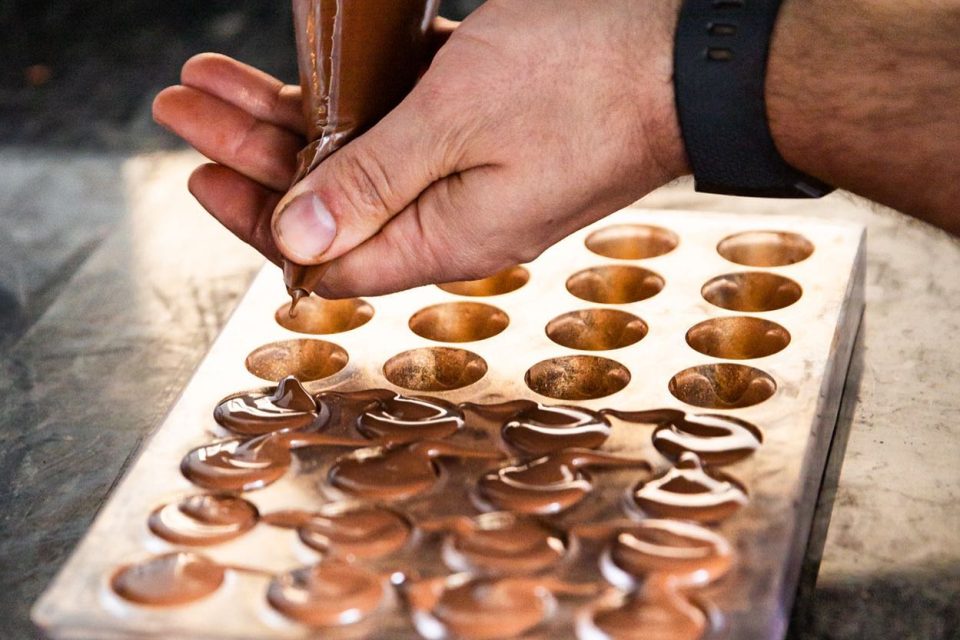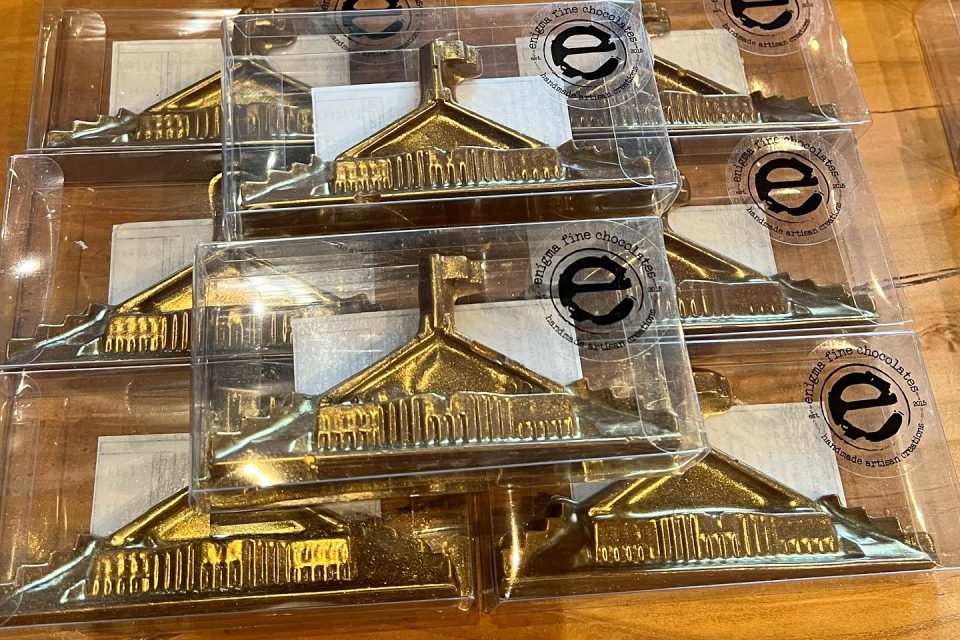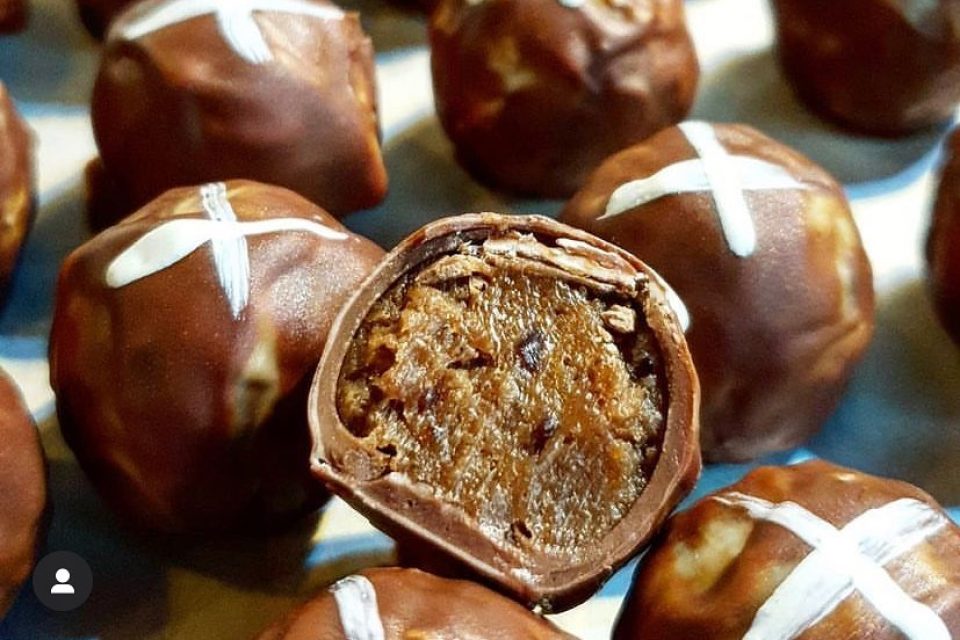 They haven't ruled out a comeback, either.
"We don't want to just call it quits and walk away from this because we've kind of built it up to what it is over eight and a half years," Stuart said.
"We want to keep the brand alive. Even if we still had an online presence, the support would still definitely be there, which is a huge boost for us now as well."
In the meantime, Adna will continue in her full-time position in the public service while Stuart considers his employment options.
"I'll just be happy to get some kind of pay cheque every week. My taxes are sorted for me. I don't have to worry about that, or rosters and all that kind of thing and just enjoy that we've got time to organise a vacation or go away for the weekend."
The physical shop's last day of trade a 65/30 Lonsdale St, Braddon, will be Wednesday, 27 September. The online store has already been turned off to avoid stock selling out.
Original Article published by James Coleman on Riotact.