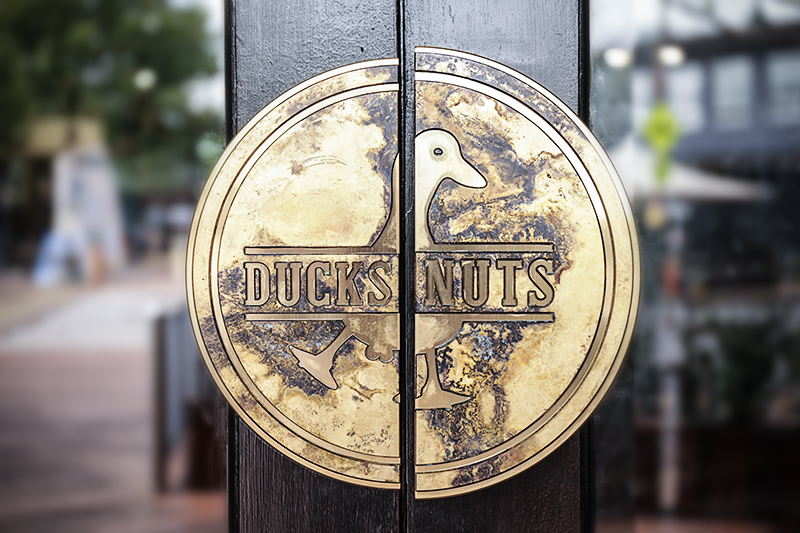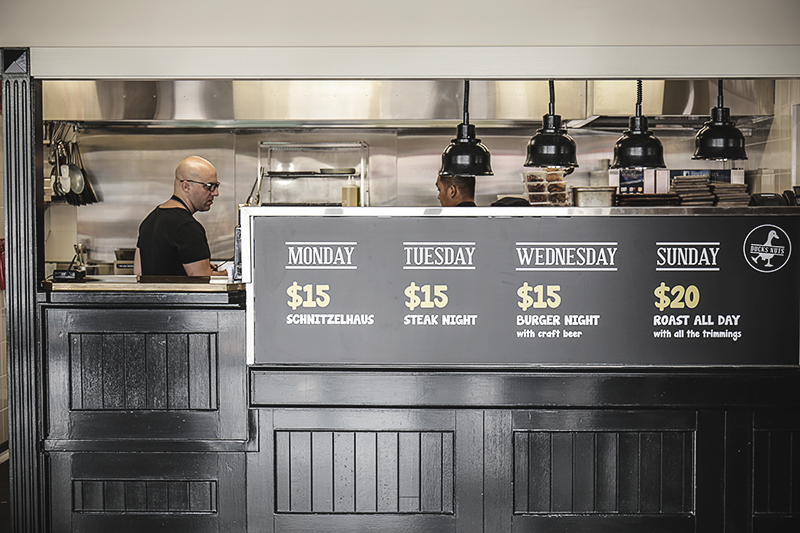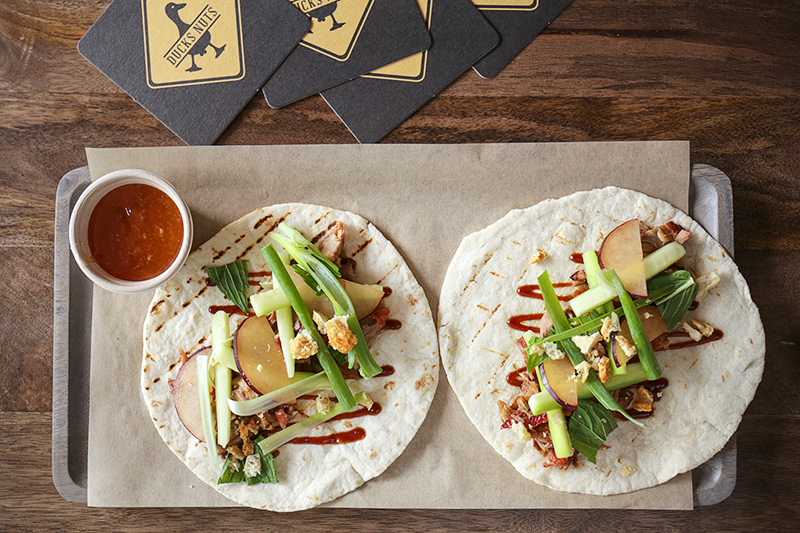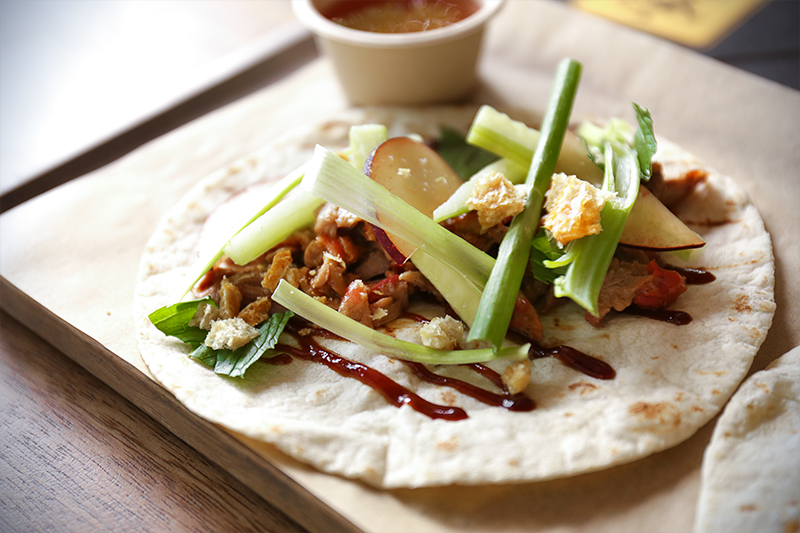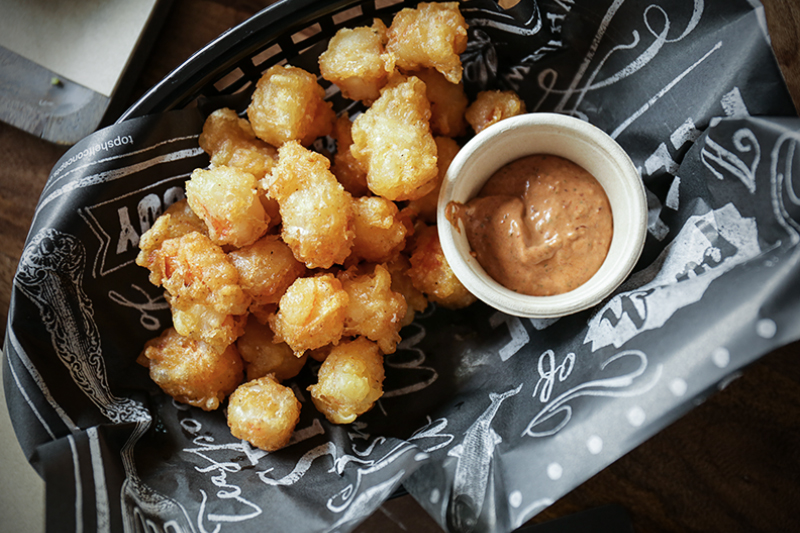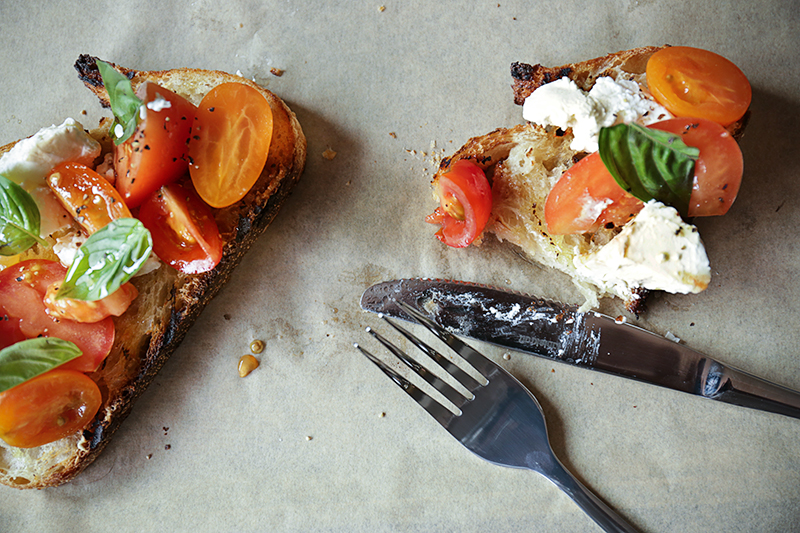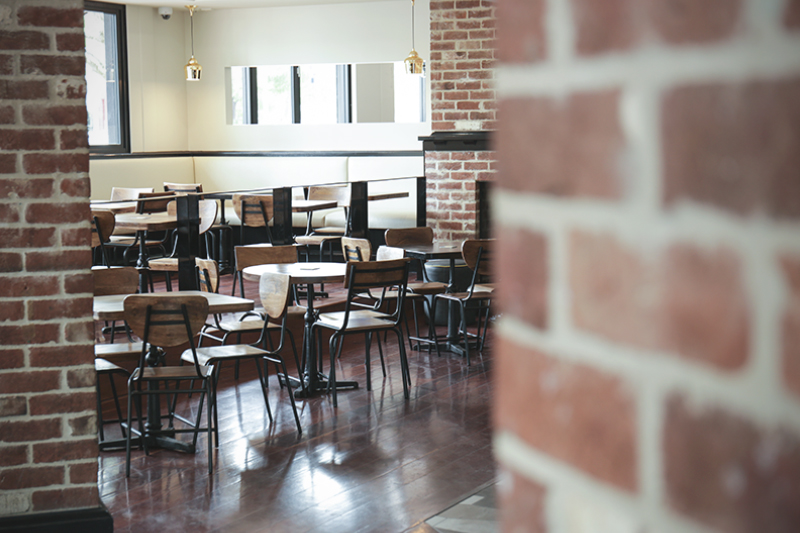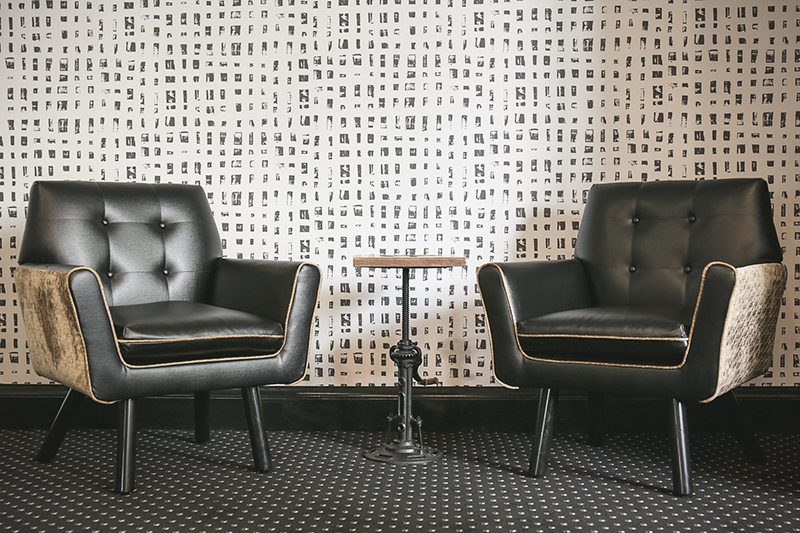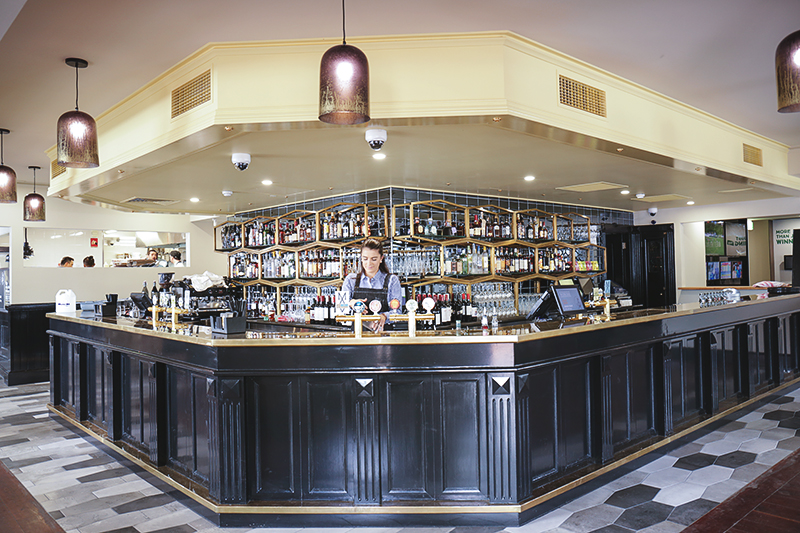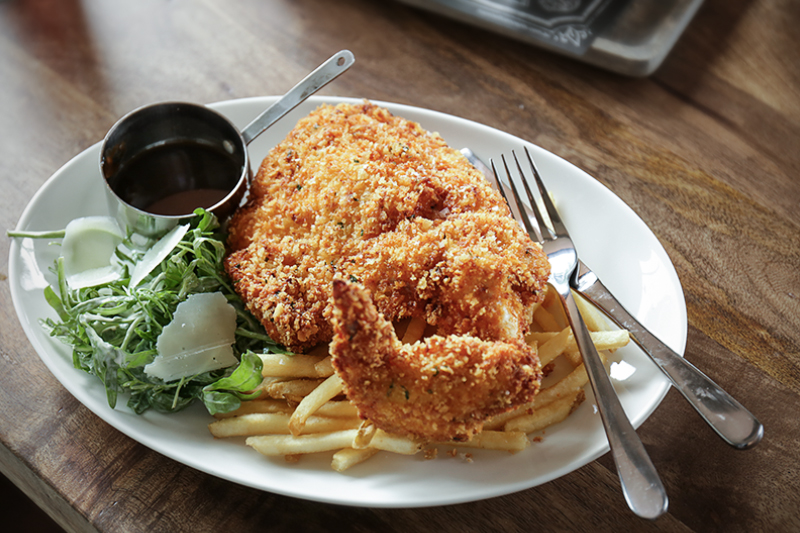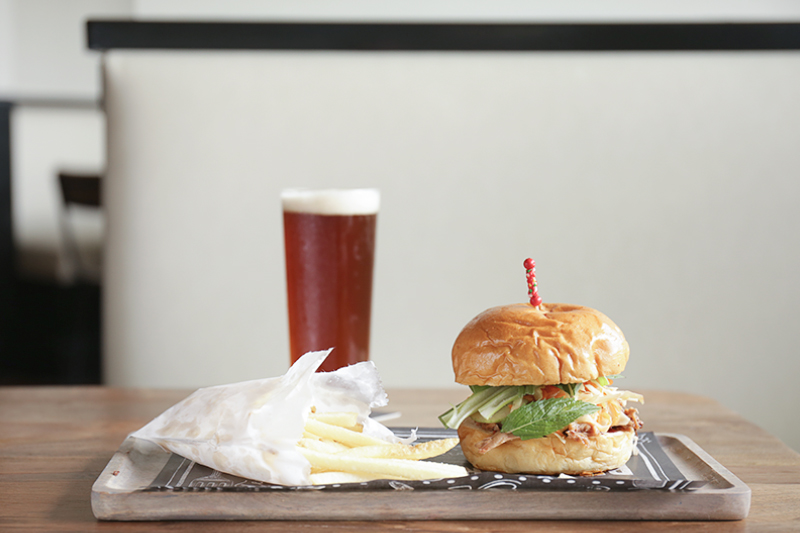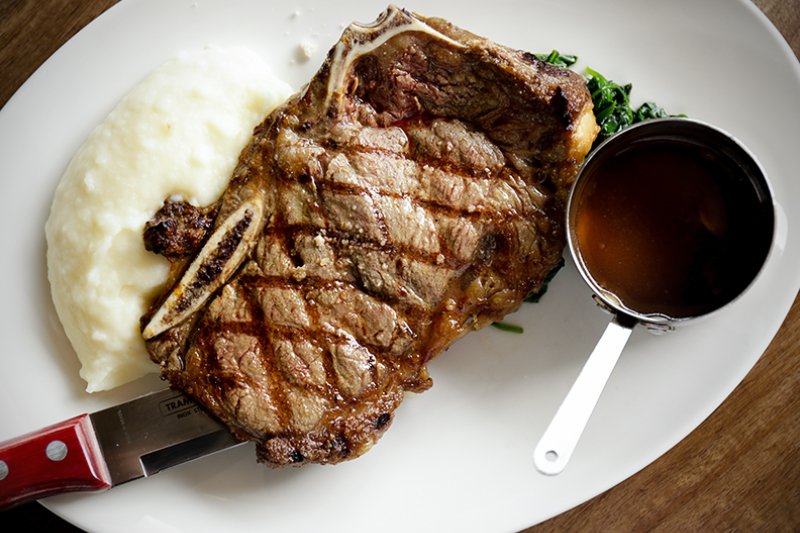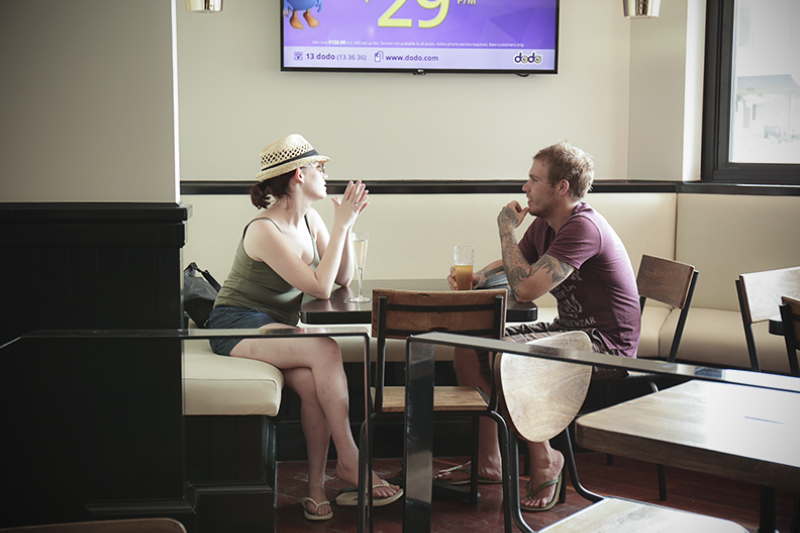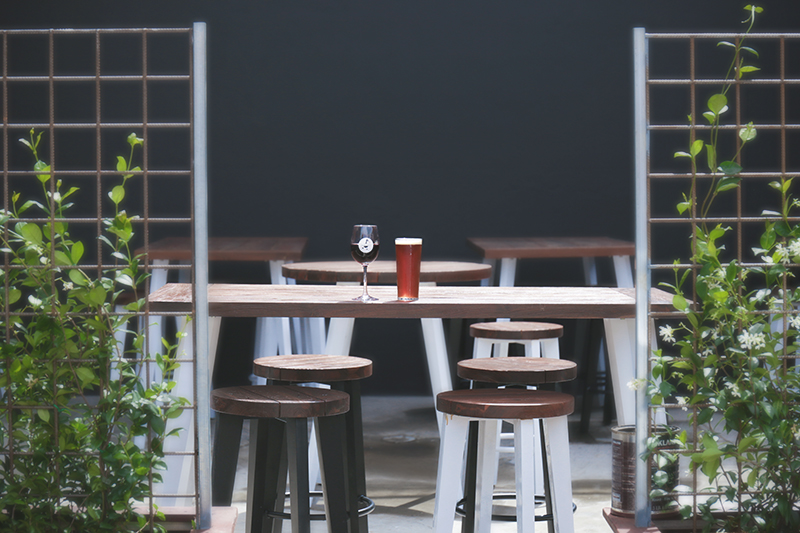 I've always hated the term something for everyone. Especially when writing about Canberra's hospitality. And while it is a favourite phrase of many a marketer, frankly, I just don't buy it. I mean, how can any place deliver something for everyone? The opening of Ducks Nuts in Dickson, however, may go some way to changing my particular aversion to the phrase. Okay, technically, it does not offer something for everyone. But as far as hospitality venues go, it comes pretty damn close.
Here's my quick check list…
Want a really good quality pub meal at a surprisingly modest price? Check.
Last week, executive Chef Danny Russo told me to expect a gastropub experience. This week, the kitchen rolled out a bunch of items from his brand new menu that leaves no doubt Ducks Nuts wants to attract a younger diner than the previous offer on this corner. This is an eclectic, easy to love menu of great tasting pub food that isn't aiming to be too smart for its own good, but rather just focusing on delivering a range of occasionally reinvented popular dishes with the odd cheeky twist–and what's more, at excellent prices. Small plates sit in the mid teens, burgers and salads come in under 20 bucks, and mains or 'meat locker' meals stay mostly in the low to mid 20s.
From the small plate menu, roast duck tortillas are giant duck pancakes with a Mex twist, given extra crunch with crumbled pork crackling. Popcorn prawns are prawn meat in crispy batter, deep fried and served with a smoky and spicy chipotle sauce–if you like heat, this packs a little punch; if not, just don't dip. A tomato and basil bruschetta has no surprises, but behaves exactly as one expects it to, combining sweetness and saltiness on a crusty base.
Four varieties of burgers cover most bases, with the Peking Ducks Nuts Burger–hoisin sauce, Asian slaw and shallots–once more marrying Asian and American flavours. Of course, no pub menu is complete without a good chicken schnitty, and these guys may have just nailed it with this one: Super crispy parmesan crust, smooth deeply flavoured gravy and shoestring fries aside, the chicken portion is mighty, and includes breast and whole wing as one–kind of like a bonus wing… I like it.
Want a venue that offers entertainment, DJs and a 2am close on big nights? Check.
No, I don't want to go home after dinner! While there are many pubs out there that are offering a pretty good food service and a decent fun time, they all seem to be sending patrons home at or before midnight for one reason or another… Of course it is mostly not their fault; usually some malarky about disturbing residents that live upstairs in all those 'mixed use' precincts we are loving so much lately… But wait! Nothing upstairs here except one floor of office space and then air all the way up!
Fridays and Saturdays are shooting for a 2am close, and after dinner entertainment is seriously on the cards. Ducks Nuts has solidly booked DJ and live music collectives The Groove Academy and La Fiesta Sound System–both from Sydney–to do Friday nights over the next few months; and super smooth local funkmeister Brother J will be rolling out sets with live instrument accompaniments during his Saturday night residency.
Want a place to watch your favourite sports with full on TAB facilities in a smart environment that isn't your local 'licensed club?' Check.
Big screens abound, sport is on every channel and there is ample opportunity to make a government sanctioned Gentleman's wager in the very well appointed lounge. Now, I'm not a gambling man, so the whole TAB thing doesn't excite me much. I'll probably give it a miss. But if it is your thing, then this is a seriously well set-up facility. Not only that, it is surrounded by a very plush looking decor, with some classic 20th Century style.
See! There's a lot going on at Ducks Nuts. I'm sure I've missed some of it, but you get the drift… something for everyone…
PS: Apologies to all those I may have chastised for using the aforementioned term in the past.
Ducks Nuts is located at 30 Woolley Street Dickson
Ducks Nuts website
Ducks Nuts Facebook