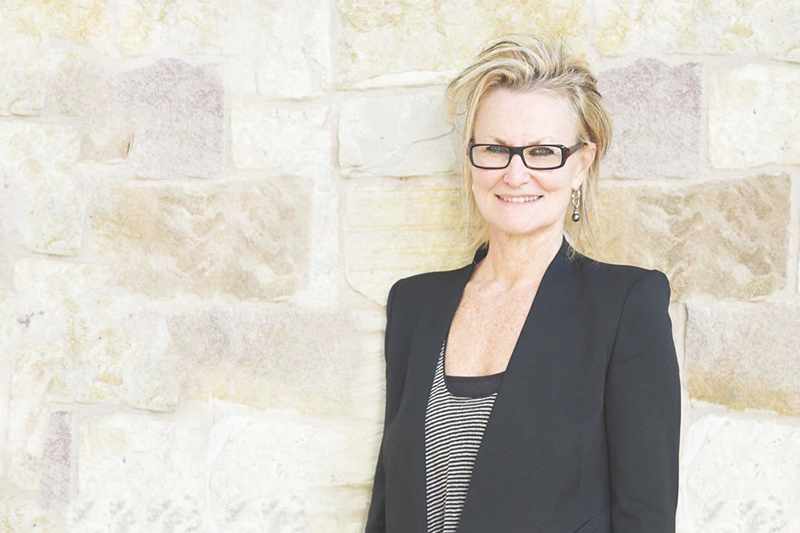 There are a couple of things you should know about chef Gus Armstrong and his team at Braddon's Eightysix. The first is that they love Indian food. The second is that they love an event. Weddings, parties, anything… Give them an excuse and they are all over it; and even more so for Gus if he doesn't have to be the one doing the cooking.
So I'm wondering if they didn't organise next week's two-day special event just so Gus can get somebody else to do the cooking… okay, I'm treading thin ice here. Calling guest chef Christine Manfield simply 'somebody else' is probably bordering on disrespectful.
The woman has just about done everything there is to do in the cooking game. Chef, author, food and travel writer, food manufacturer, presenter, teacher and gastronomic traveller, she has been at the forefront of innovation and discovery since the early '90s.
To celebrate the release of her latest book, A Personal Guide To India & Bhutan, she will be taking over the burners at Eightysix for two dinner services and a lunch service next week. The three special services will be a rare chance to sample recipes from Manfield's world famous books, and to have a chat with the master herself.
Gus will be happy to act as event coordinator and project manager, and not just because he seriously needs to get out of that kitchen, but also because he is pretty much crushing on the legendary chef (in a professional sense of course) and can't wait to be on the other side of the pass while she does her thing.
He believes restaurants are personal and can be very influential; and no doubt, Manfield's career has influenced him. "Christine's last restaurant, Universal was the exact definition of Contemporary Australian; Multicultural food with discipline," he says. "Eating there for the first time changed my life."
Asked what he thinks will be the highlight for him when she arrives, he admits it will more likely be the chance to get away from his award winning restaurant and go out for dinner with her. "Always is. We are good mates now. We like the same wine."
Christine will be cooking at Eightsix on Wednesday December 2 for dinner and Thursday December 3 for lunch & dinner
Seats are still available. Bag your spot on 02 6161 8686 or [email protected] for details