Calling all Fortnite fans, Minecraft masters, Grand Theft Auto gamers and anime lovers – a unique celebration of anime, manga, sci-fi, fantasy, comics, movies, collectables and more are returning to Canberra.
Gamma Con, Canberra's premiere pop culture festival, will be held at the National Convention Centre this month, for the first time since 2019.
Gamma Con head of marketing and one of the annual event's organisers, Rob Thomas said the event began back in 2013.
"In 2020 we were all geared up, and then we obviously couldn't run due to COVID. The only thing we've held since was an online Twitch stream," Rob said.
"People have been asking us 'when are you coming back?' for the last few years, so it's great to have an event go ahead in 2022.
"We're really looking forward to seeing some thrilled kids' faces and some thrilled big kids' faces too."
Rob said the festival was a celebration of all things "fandom and geek".
"It's a fantastic showcase of Canberra's creativity," he said.
"When people think of Canberra, they don't think of the wild cosplay competitions we run, or a strong gaming scene with computer gamers and video gamers, so this event really just highlights the vibrancy we have here."
A Gamma Con volunteer since 2016, Rob said Canberra's pop culture scene had always been well received.
"It continues to grow as more people hear about Gamma Con every day," he said.
"We've got some very cool stuff on display and we can't wait for everyone to see."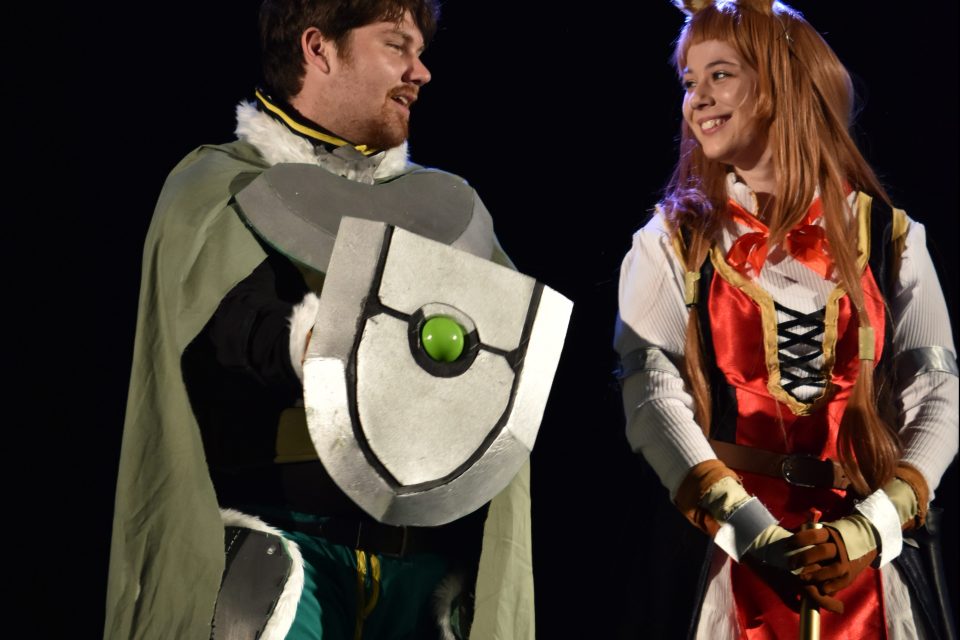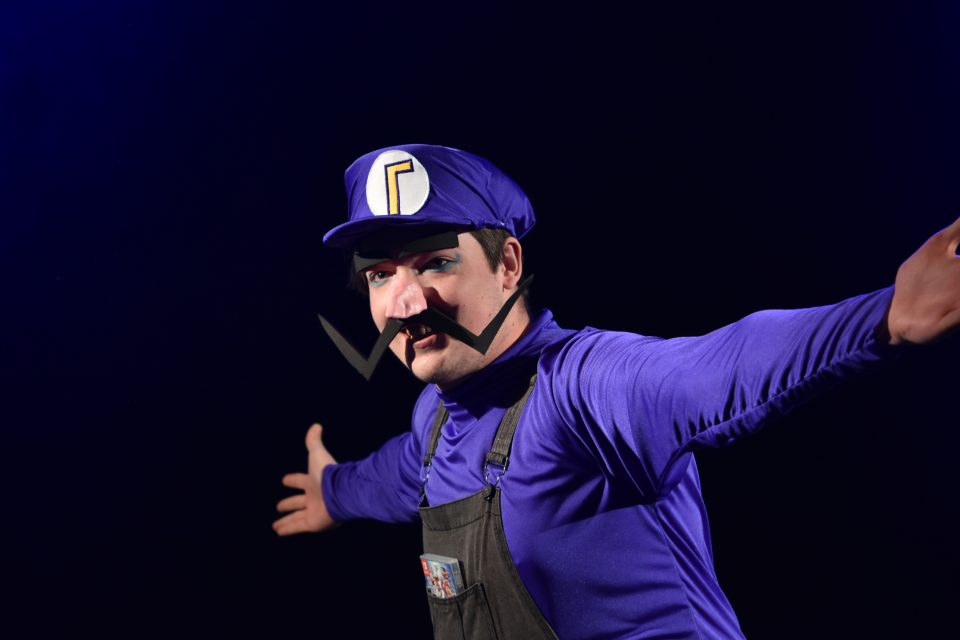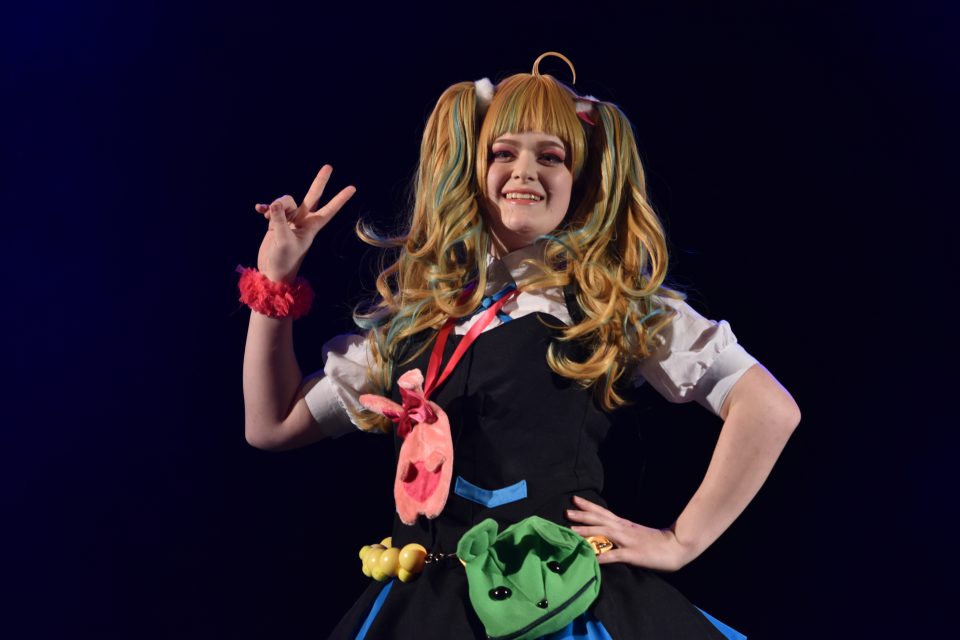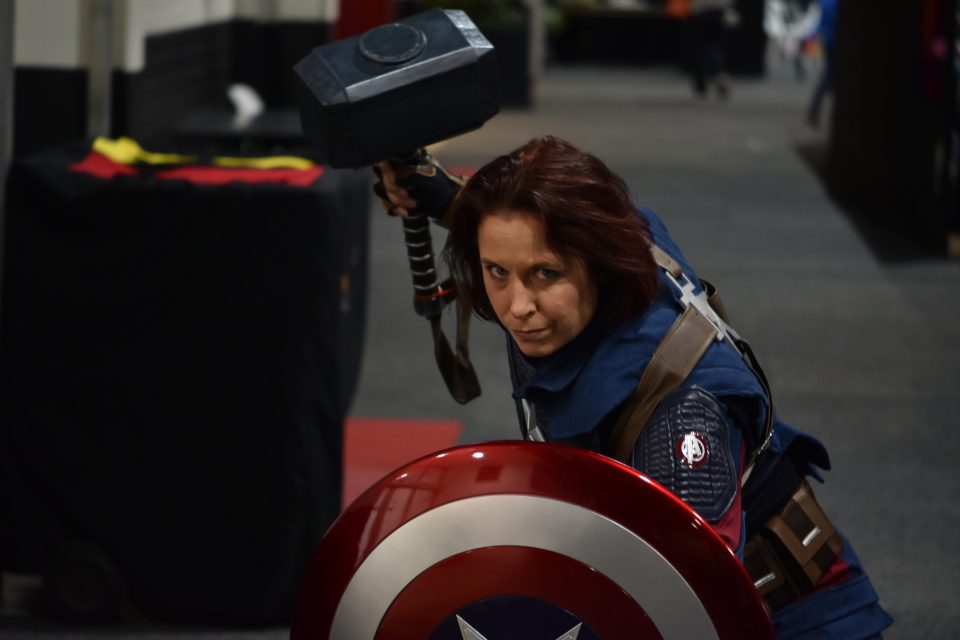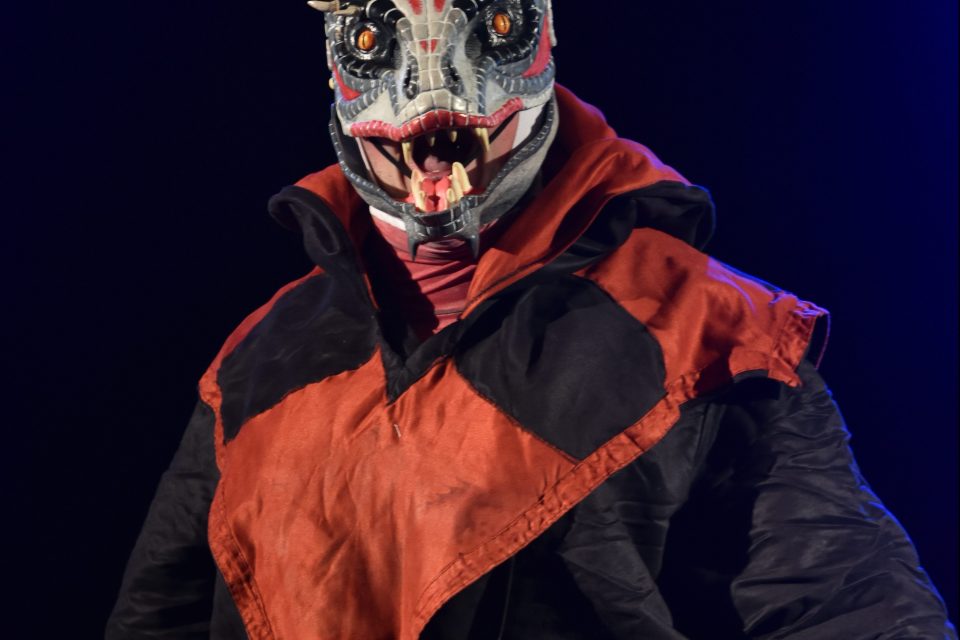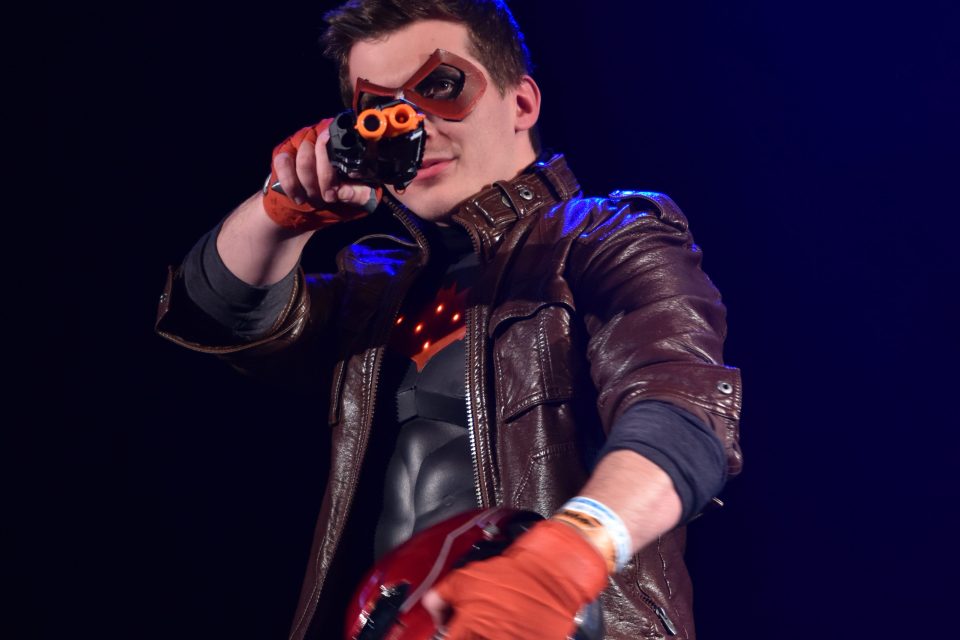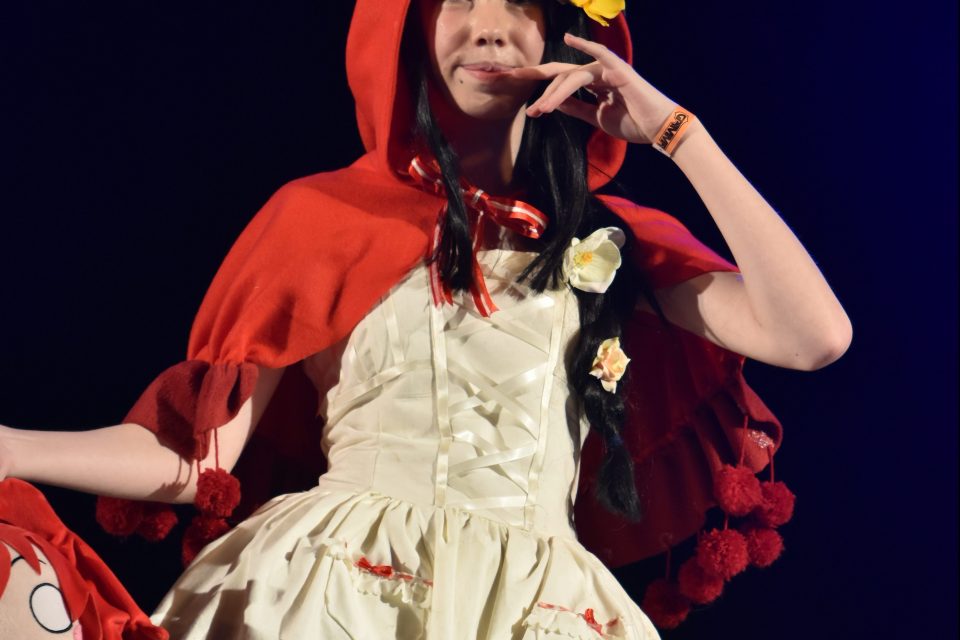 The program is yet to be finalised, but Rob said the event would feature a "jam-packed" lineup, with special guests from previous events.
"In the past, we've had a range of special guests like international cosplayers, we've had comic artists and writers who work for titles such as Marvel and DC coming in, we've had anime voice actors join us online," he said.
"We have also seen comedians, singers, dancers including troupes performing k-pop and j-pop routines and we've done Q and A panel sessions."
Rob said this year's two-day event would feature a cosplay competition, as well as live performances, guest speakers, appearances from game developers and plenty of vendors.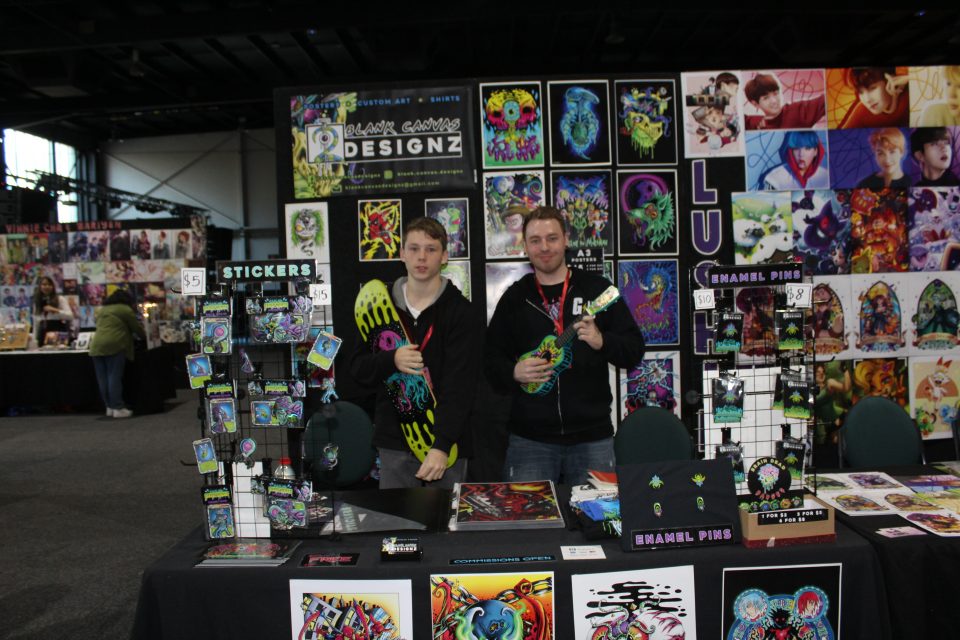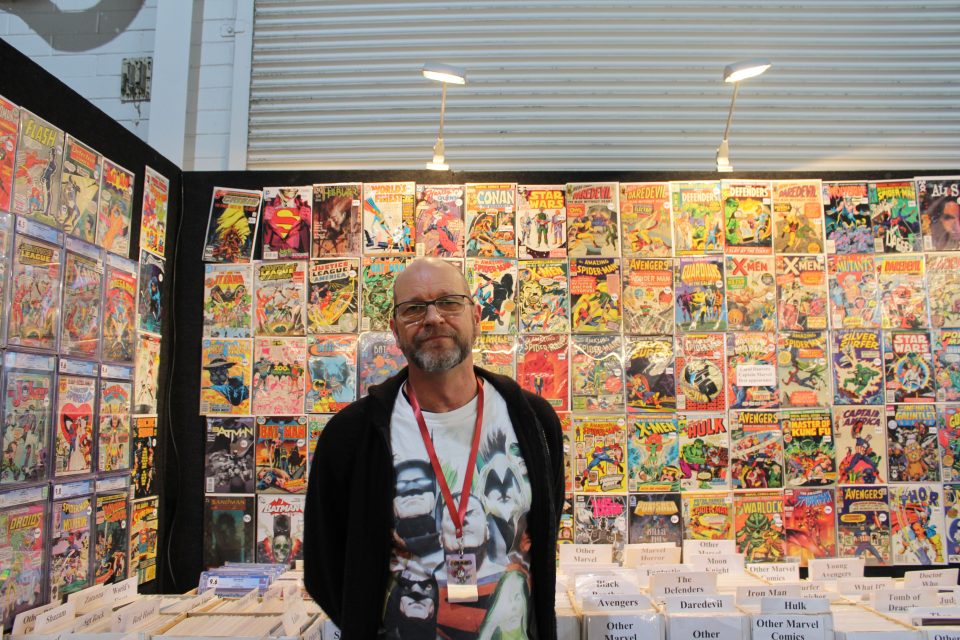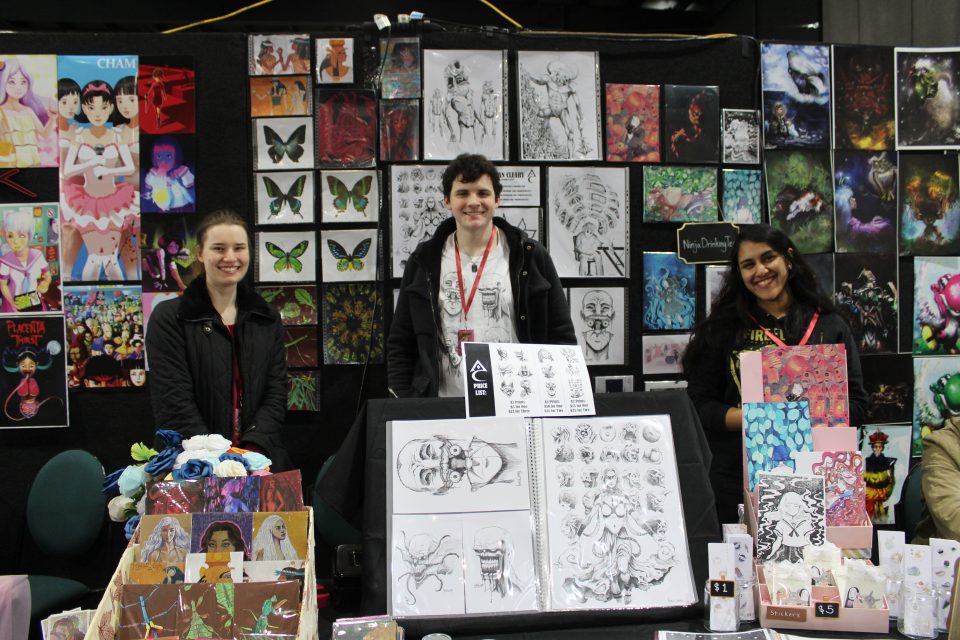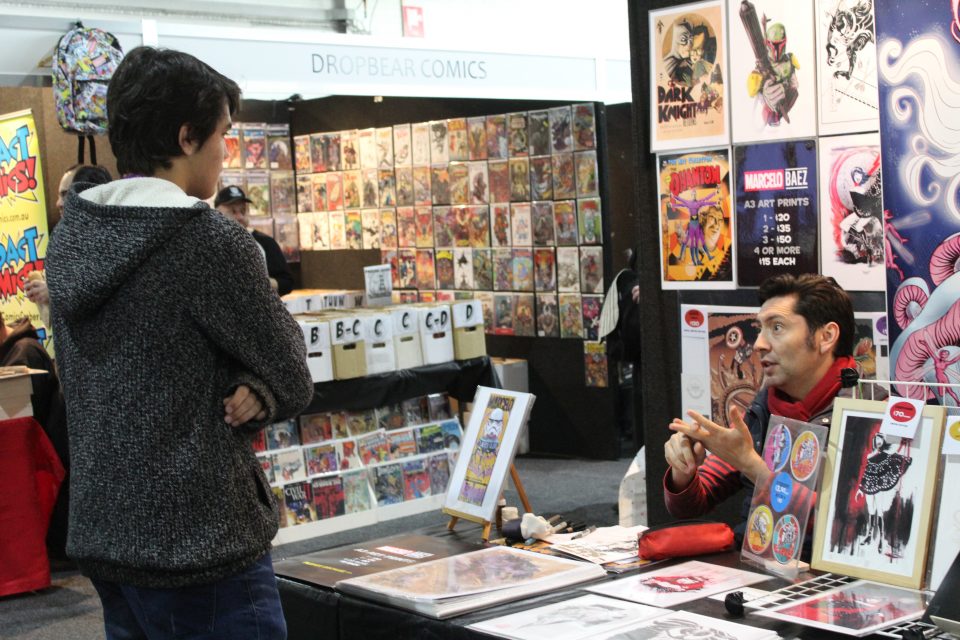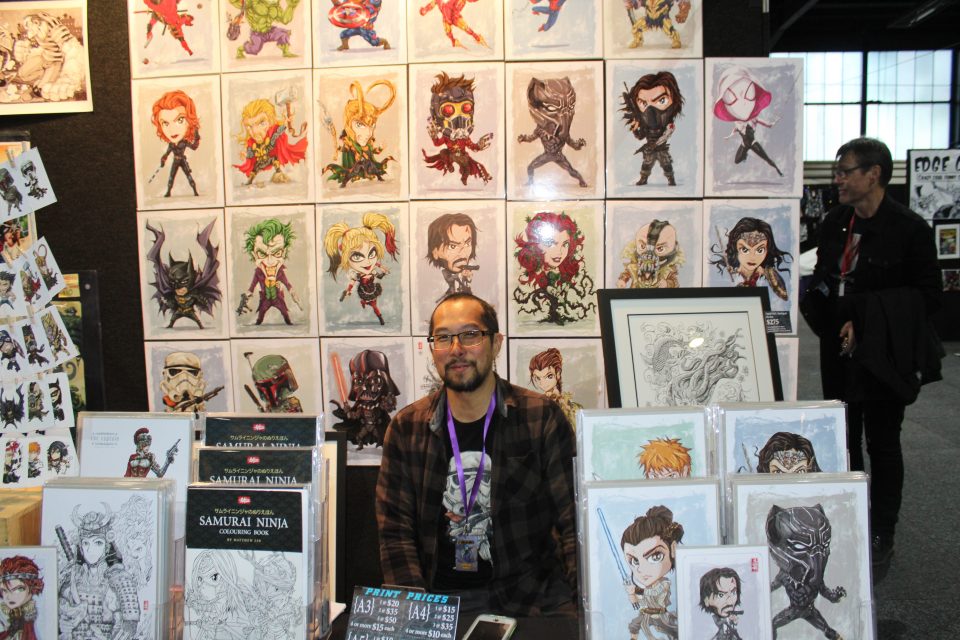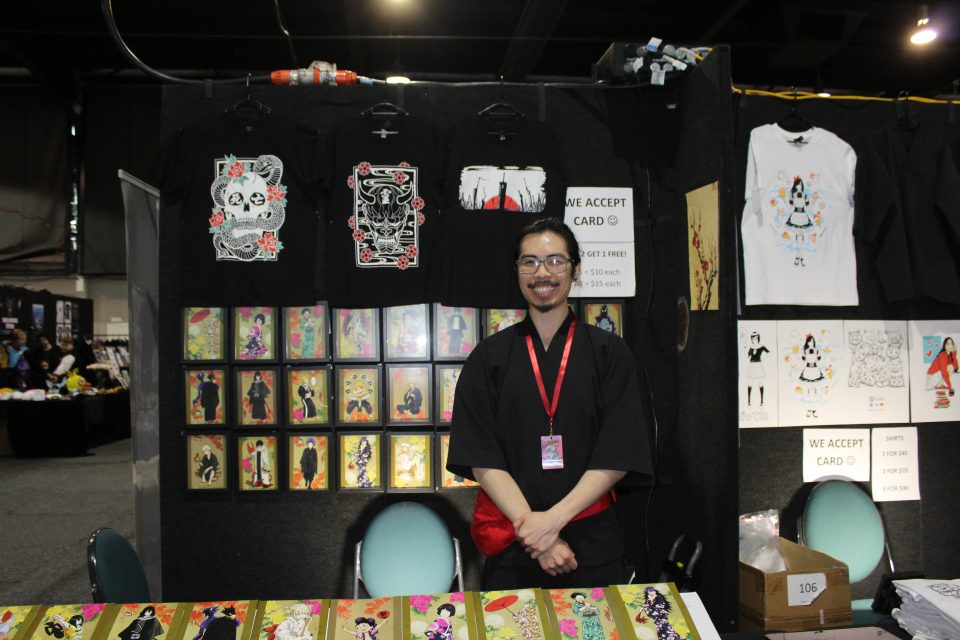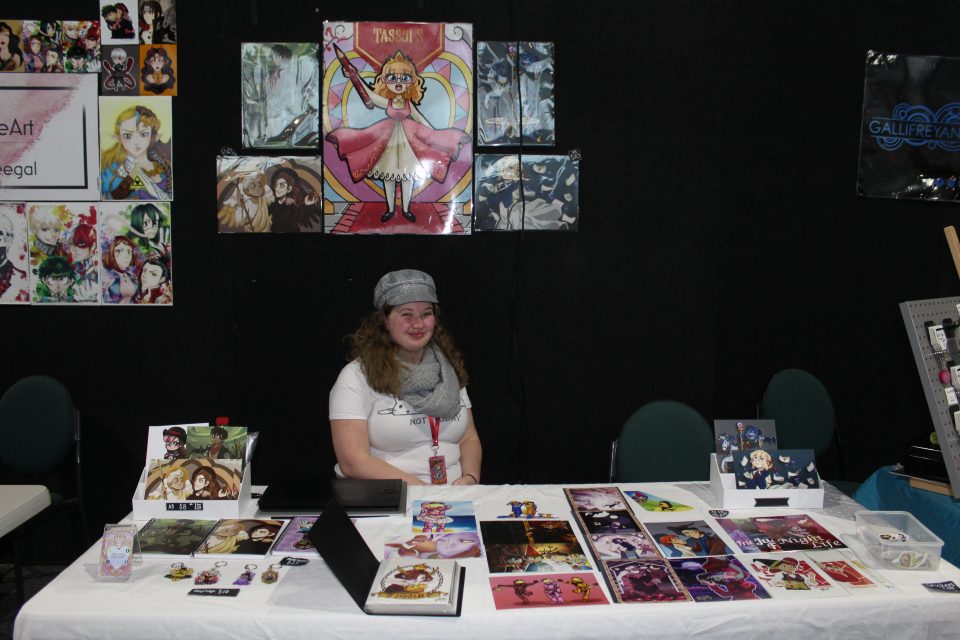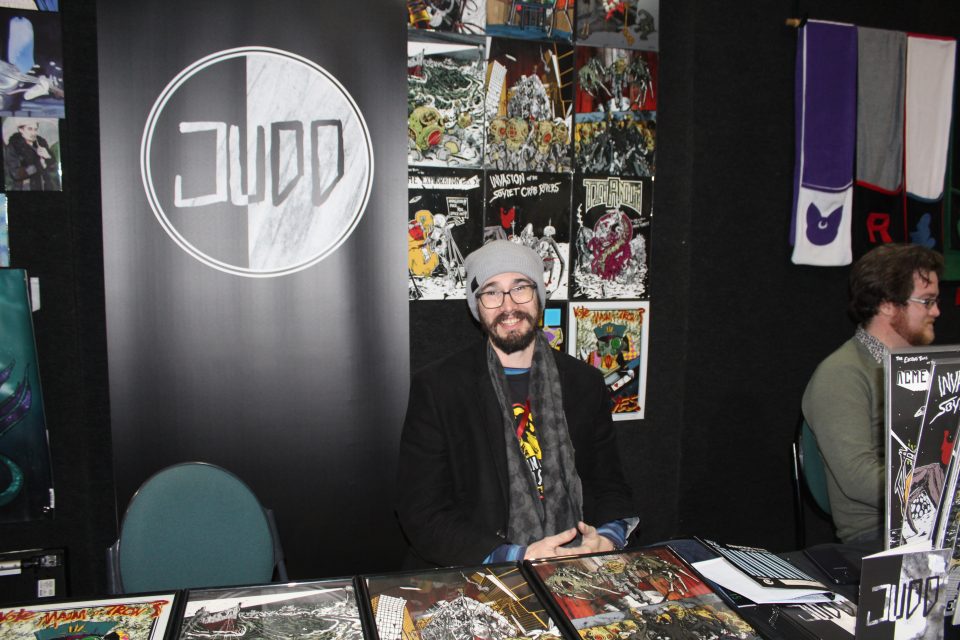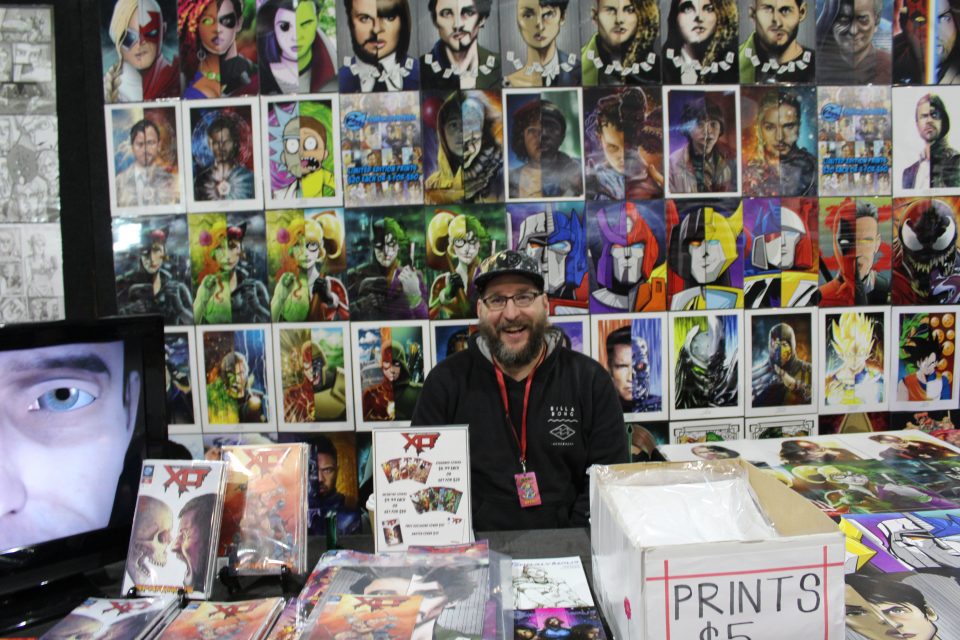 "We will have a showcase of computer, video and board game developers sponsored by the Academy of Interactive Entertainment at the festival where people will be able to buy their games," Rob said.
"There will be an 'Artist Alley' where 100 local and national artists will be selling their own products. These also include tailors, novelists and comic book artists.
"Items from fan art to comic books, to genre-inspired craft such as steampunk or anime-inspired items will also be available for purchasing."
Rob said he expected more than 5000 people to attend.
Gamma Con will be held on Saturday 23 and Sunday 24 July, from 10 am to 5 pm each day.
A special 18+ event will be taking place on the Saturday from 6:30 pm to midnight.
Tickets start from $28 for kids and $33 for adults. Single day, double pass and family tickets are available.
To book your tickets or find out more, visit Gamma Con.
Original Article published by Evelyn Karatzas on Riotact.