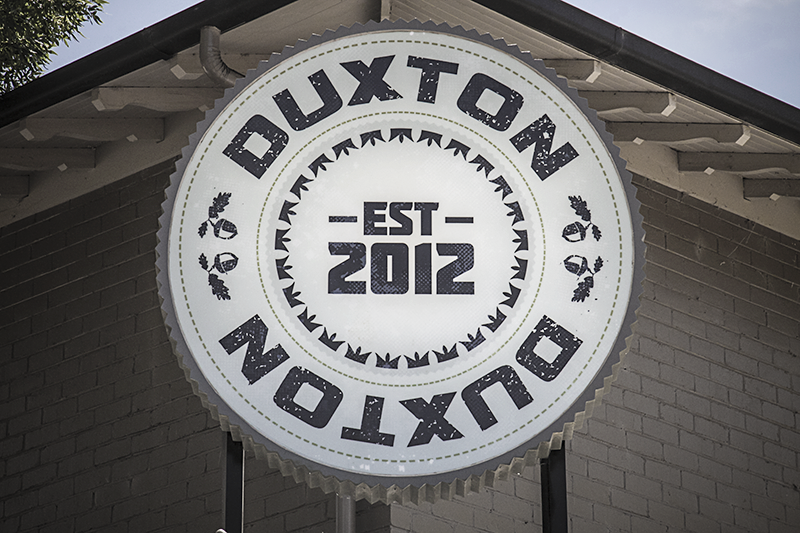 There have been a few things that Canberrans have really embraced this year, and that may well define 2015 for us. One has to be street food: Food vans and stalls have appeared on Lonsdale Street and at West Basin to cater for our obsession with eating stuff in an ultra-casual outdoorsy setting. The second has to be the Freakshake: That half shake-half cake mutation that broke the internet earlier this year and put Canberra on the global Instagram map.
And the third surely has to be markets. Those things have been popping up everywhere. Whether they are selling noodles or trinkets or boho fashion or locally grown produce; whether they have been at the Kingston Foreshore, the Realm Precinct, the Parliamentary Triangle, The Botanical Gardens, at EPIC or even out the front of a Braddon bakery, we haven't been able to get enough of them. And if they 'pop up' at twilight, well that there is a bonus fry!
And so, that being the case, get ready for the next big thing in markets. At twilight. (Bonus!) This Thursday evening, The Duxton at O'Connor will present Kerbside, their very first twilight pop-up market showcasing a variety of local art & craft and vintage wares. The team are shaking the market scene up a little and doing things, Duxton style.
Kerbside will be held in the alfresco area from 6-10pm on Thursday 19 November. With the weather on Thursday tipped to reach a sunny 33 degrees, shoppers will be able to grab an ice-cold bevvy and enjoy live music as they stroll through more than 25 stalls in the sun-filled kerbside space.
"Kerbside will take over the entire alfresco area and create a real buzz and vibe. This is a great chance for people to shop local and support some very talented small Canberra businesses in the lead up to Christmas," says Paul Turner, Functions & Events Coordinator at The Duxton. "We are committed to our locals and are always looking for opportunities to entertain and engage the Canberra community."
A range of cool stuff will be on display from the following stallholders:
Hummingbird Vintage
Resin Doll
Canberra Urban Honey
Immaculate Conceptions
Yellow Canary
Jane's Books
Rockabilly Floral Lane
Leafy Sea Dragon Artwork
Sweet to the Bone
Plus many more…
Check out the Kerbside event page on facebook