It may seem that lately a new café has been opening almost weekly, each serving what may be that elusive Holy Grail, 'the best coffee in Canberra'. But what if, like myself, you don't drink coffee? Knowing where to get the latest third wave filtered brew (or whatever is hot right now in the world of coffee) isn't going to make your day. What you need to know is where to get a perfect cup of tea.
I'll admit it is a lot easier to make yourself an amazing cup of tea at home or in the office than it is to make yourself an artisan coffee. But going out for 'coffee' isn't all about having someone make you a beverage better than you could have made it yourself, it is about sharing a drink with your friends, colleagues or family and if tea is your drink of choice, then you want the real deal when you go out.
And the real deal is loose-leaf tea. Tea lovers can certainly be just as pretentious about their favourite hot beverage as coffee drinkers. Serious tea drinkers are all about the loose leaf; they don't want any of that teabag rubbish. "When you sit down with a friend and two pots of tea, there is something beautiful about the process. Watching the tea steep, seeing the water change colour, the pouring of the tea into fine bone china; it is about the aroma and the discussion that follows about the taste," explains Marc Nieuwenhuys, owner of Canberra's very own tea mecca Adore Tea. "Tea is all about the experience, the process. It slows everything down and is far more personal and social than drinking coffee."
Our local chai girl and founder of Real Chai, Anthea Cahill quit her day job to dedicate her time to creating the perfect chai, a delicious spiced tea originating in India. "There is something magical about chai. Great chai doesn't just taste good it's heart-warming as well. It's about creating time and space in our day to savour the little things that can so easily be missed." Anthea has spent months developing a 100 percent loose-leaf chai blend that could be brewed quickly and perfectly for use in cafes.
"It drives me crazy when I see what I call 'crimes against chai' being committed in cafes. The standard of coffee service is exceptional in Australia, however chai is still catching up. I see things being done to chai that baristas wouldn't dream of doing to coffee. Can you imagine if you were served some coffee flavoured 'syrup' with hot milk? Or an instant coffee powder because it was faster and easier to make than freshly ground beans? These sorts of things and more happen all the time to chai, but things are definitely changing and more and more cafés want their chai to be as exceptional as their beans".
So if you want to avoid crimes against tea and chai, here it is my fellow tea lovers, a guide to the best places to go out and drink tea in Canberra.
Adore Tea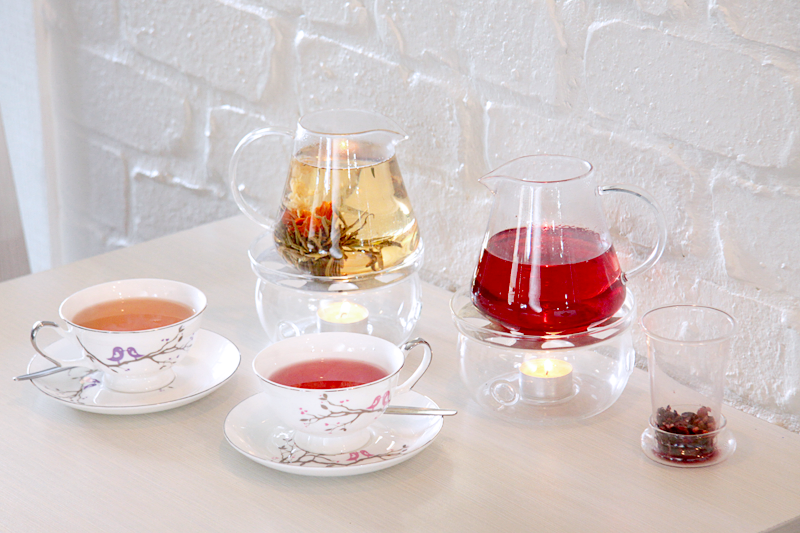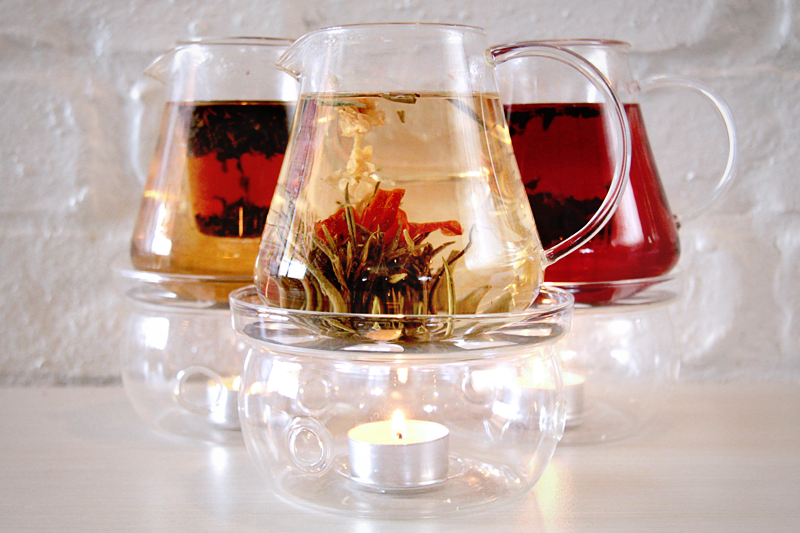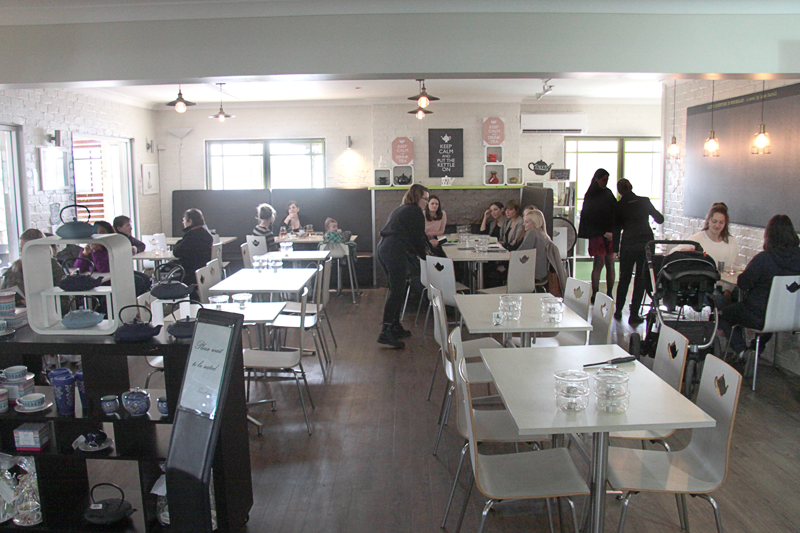 The Adore Tea House in Gold Creek is the pinnacle of the tea drinking experience in Canberra. These people live and breathe tea–coffee isn't even an option on their menu. With over 250 blends to choose from (think black, green, white, herbal, flavoured) you have serious problems if you cannot find one you enjoy here. Tea from Adore is sourced from all over the world with a number of blends created right here in Canberra.
Adore Tea is located at
Federation Square,
O'Hanlon Place, Nicholls
See their Facebook Page
Eighty/Twenty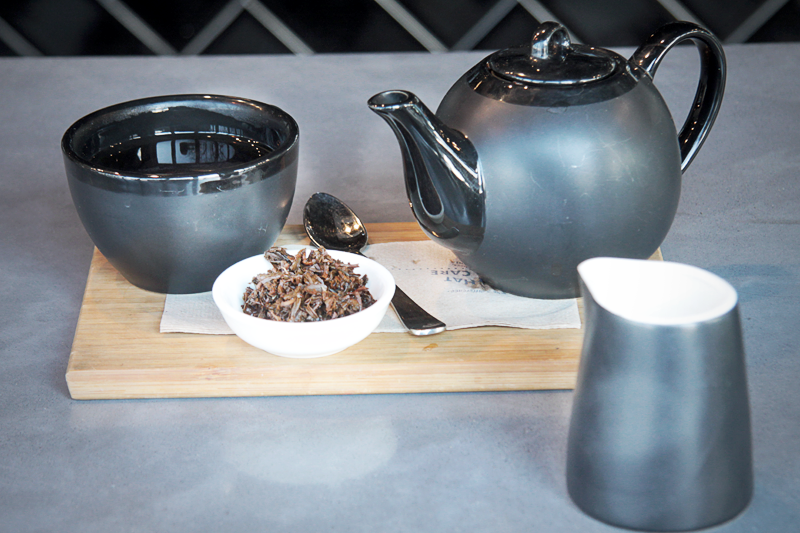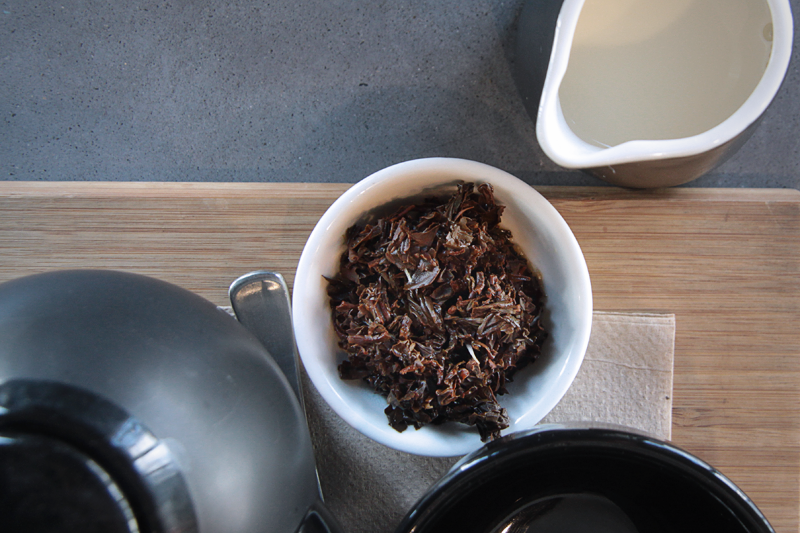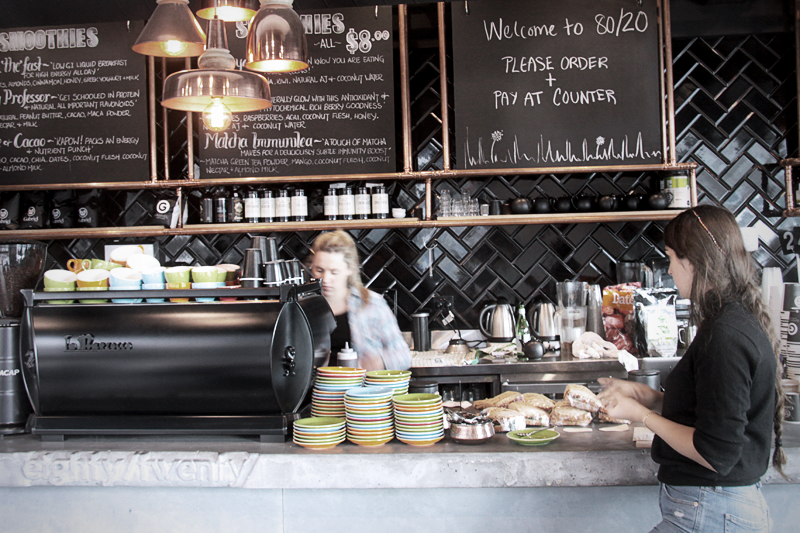 This Braddon café specialising in raw foods serves organic, loose leaf tea from Melbourne. The selection is fairly standard but the tea is served in a unique way. The perfectly brewed leaves are served alongside the teapot and cup in a little dish. The time and temperature it is brewed at is listed in the menu so you know they are making you the perfect cup every time.
Eighty/Twenty is located at
1/18 Lonsdale Street Braddon
See their Facebook Page
332 Manhattan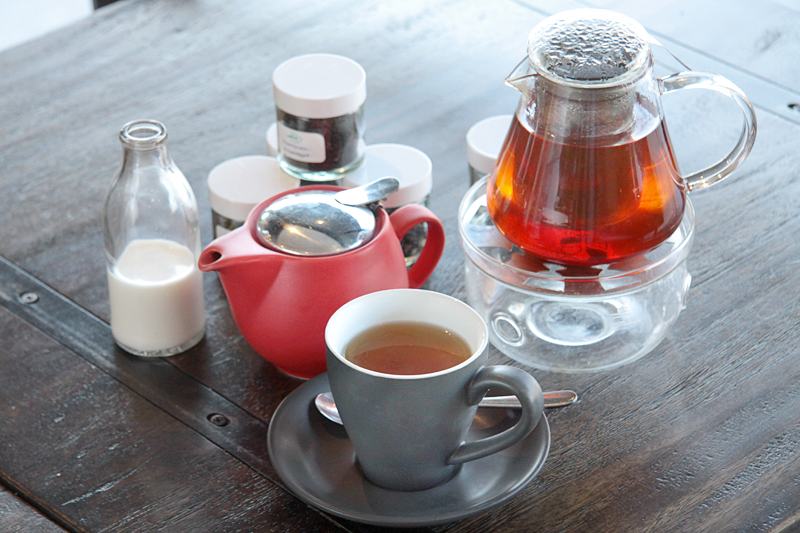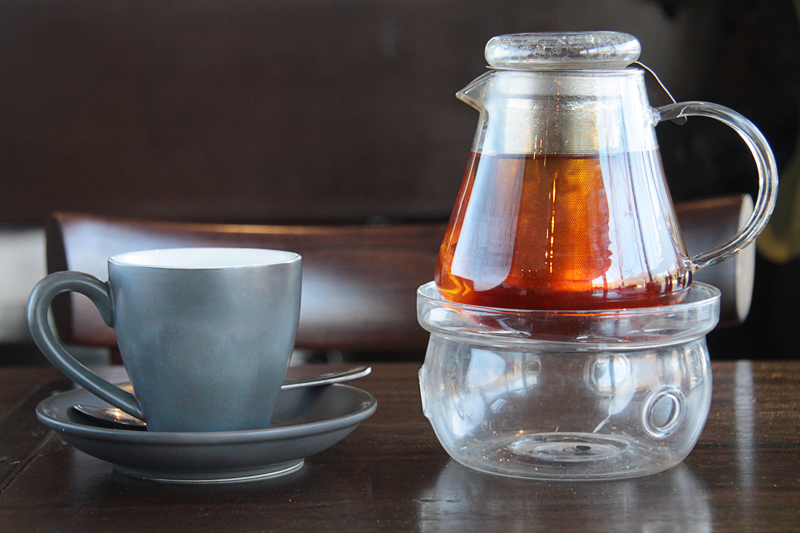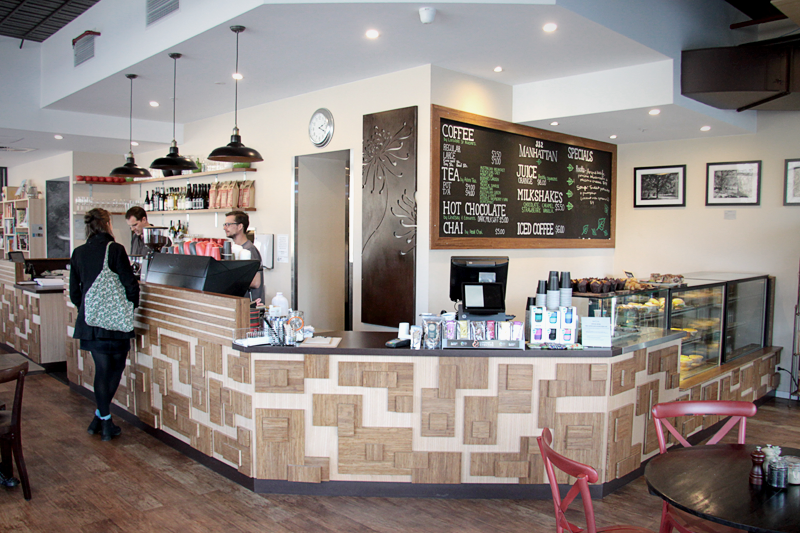 These guys are just as passionate about tea as they are about coffee so if you are in the city looking for a pot, this is the place for you. Tea lovers can choose from a progressive range of 11 teas from Adore and enjoy chai by Real Chai. Plus the experience doesn't have to end when you leave the café, 332 Manhattan also retails tea and chai to take home.
332 Manhattan is located at
240 Bunda Street Canberra
See their Facebook Page
Local Press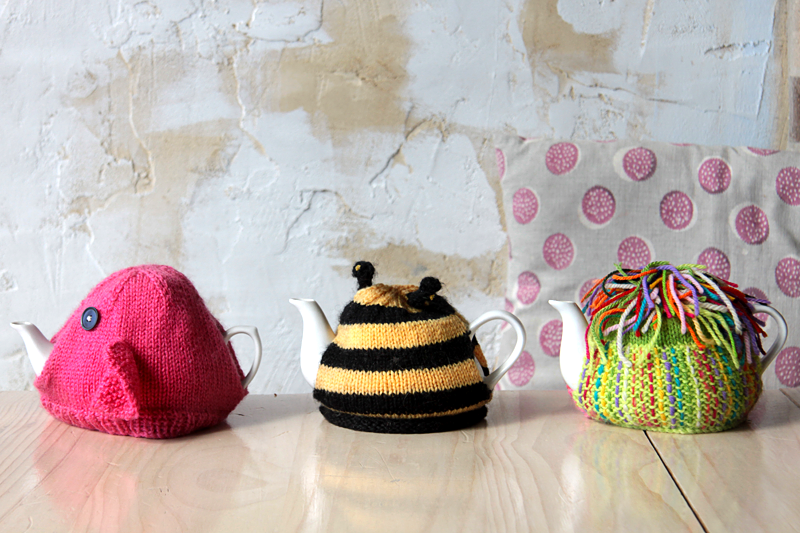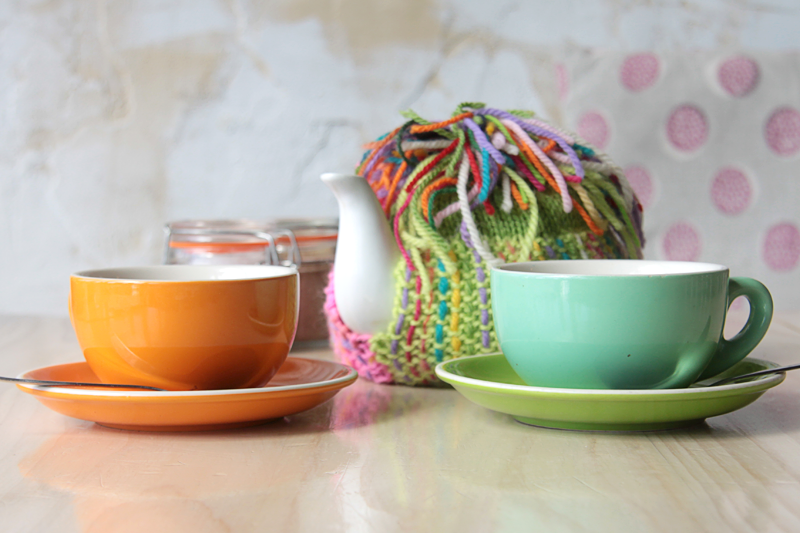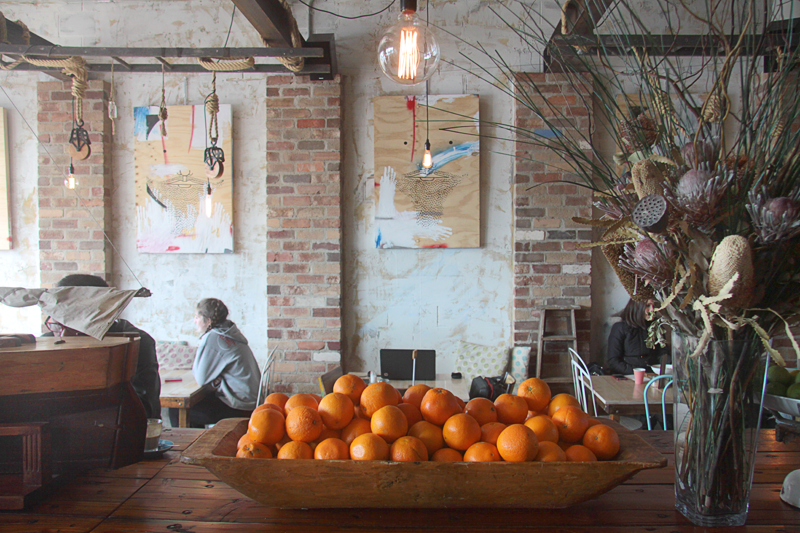 Not only is their food healthy and delicious, this café on the Kingston Foreshore knows tea. Served in pots covered in adorable hand-made tea cosies, their tea is organic and hand blended in Sydney. With some more exciting blends sitting alongside the more traditional ones there is plenty to choose from. Their chai is also spot-on.
Local Press is located at
Kingston Foreshore Promenade
See their Facebook Page
The Cupping Room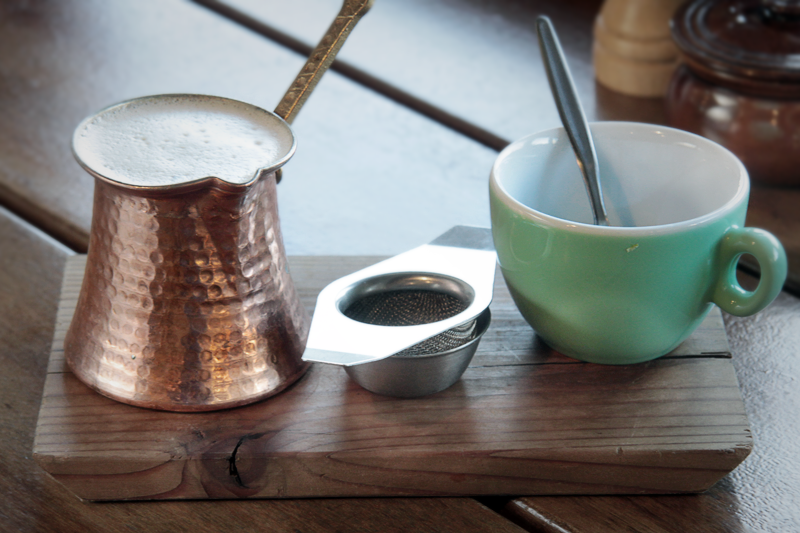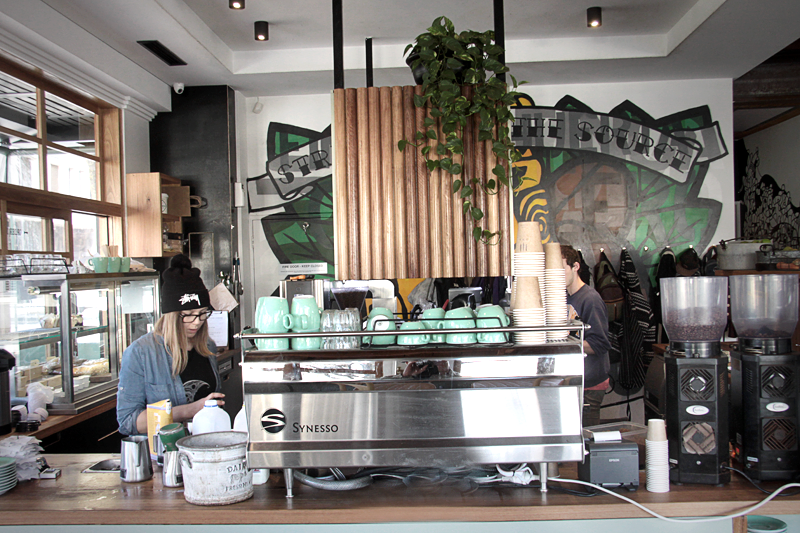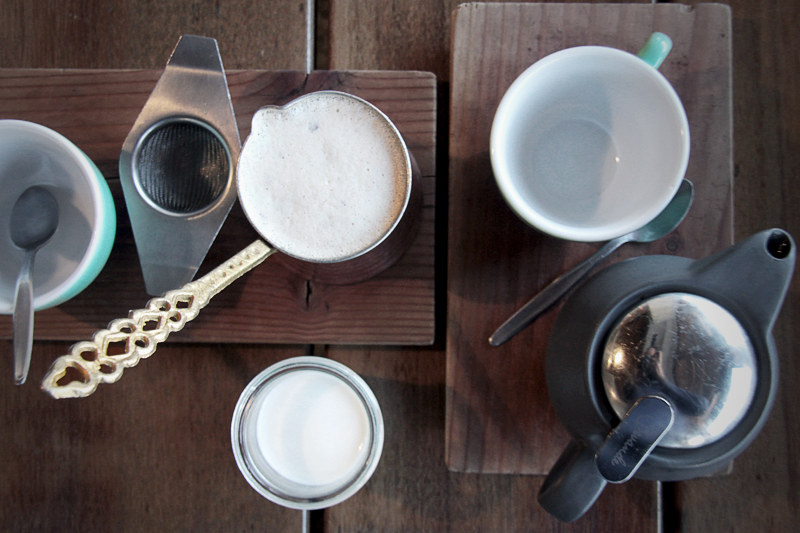 They may have reduced their offering, however they still know how to do it right. They once used Adore, but switched to Chamellia from Sydney a while back. They brew the leaves at a specific time and temperature depending on the blend and serve the pot with the leaves out so you are in no danger of over steeping your leaves and drinking bitter tea. The Cupping Room also uses Real Chai from Canberra, served in beautiful copper ibriq pots so it looks as good as it tastes.
The Cupping Room is located at
1/13 University Avenue, Canberra
See their Facebook Page
Honorable mentions:
Mocan and Green Grout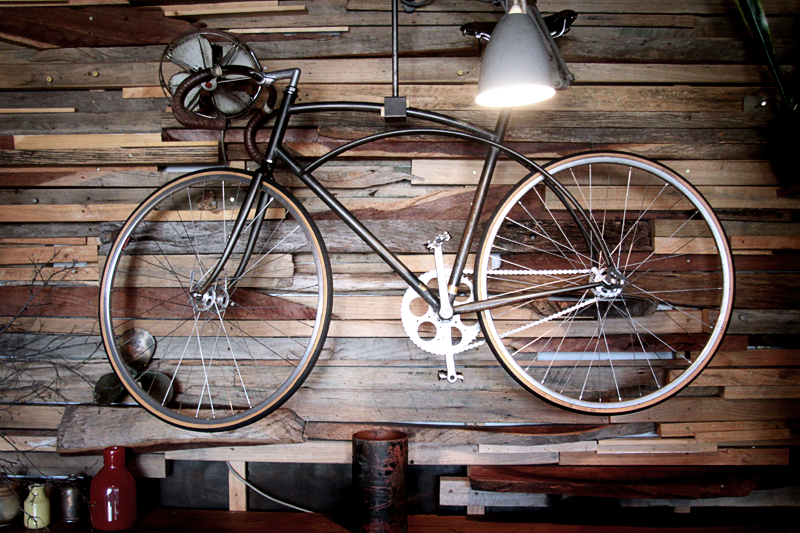 This place is worth a mention for the very attractive tea pots they use as well as the ubercool NewActon location and interesting food. Mocan and Green Grout have a small but good selection of loose-leaf tea, but you have got to watch out for over steeping as they serve your pot with the tea leaves left in.
Mocan & Green Grout is located at
1/19 Marcus Clarke Street Canberra
See their Facebook Page
Café Essen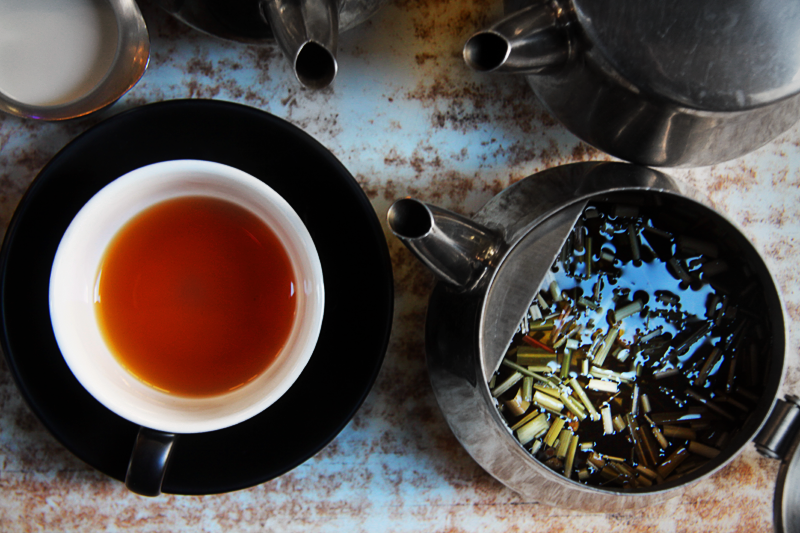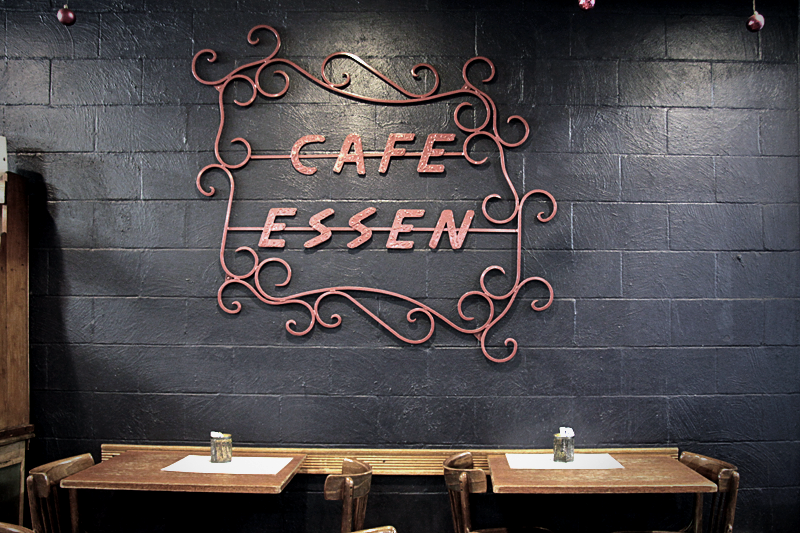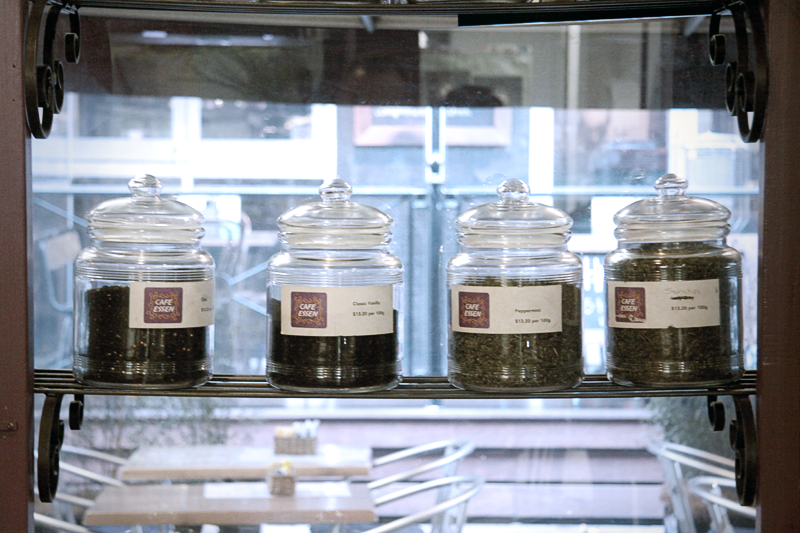 Located in the city, Essen is an oldie but a goodie. They have a broad range of loose-leaf from Tasmania served in super-size teapots. If there is one thing that continually frustrates me off about sitting down to tea, it is when the teapot is so tiny you only get one measly cup out of it. You could never accuse Essen of this crime. The only downside is that they brew their pot with the leaves in which again means you have to drink fast enough to avoid over steeping your brew.
Café Essen is located at
5/6 Garema Place Canberra
See their Facebook Page