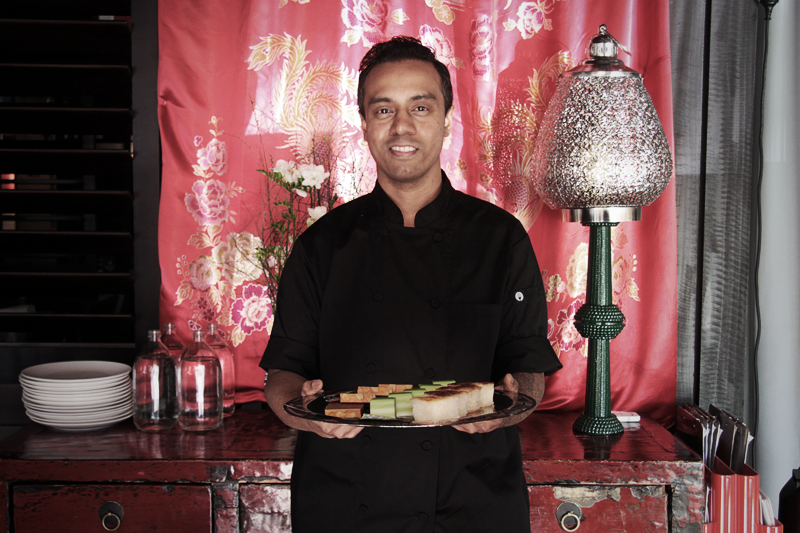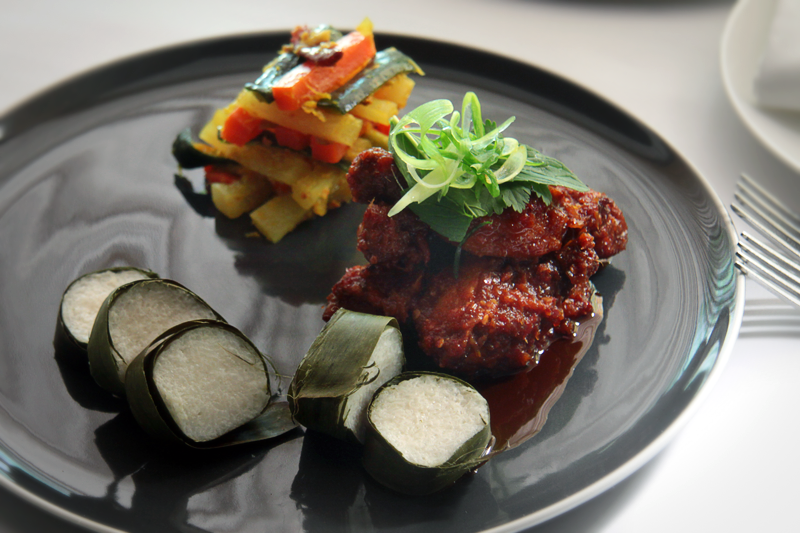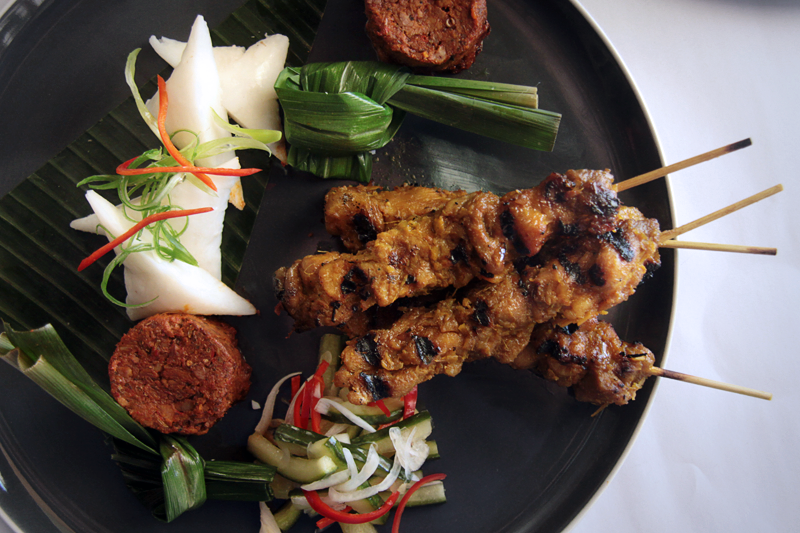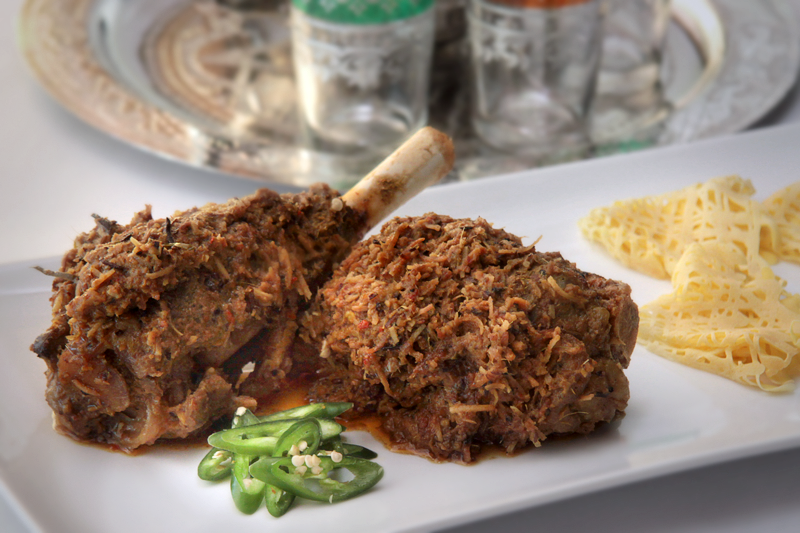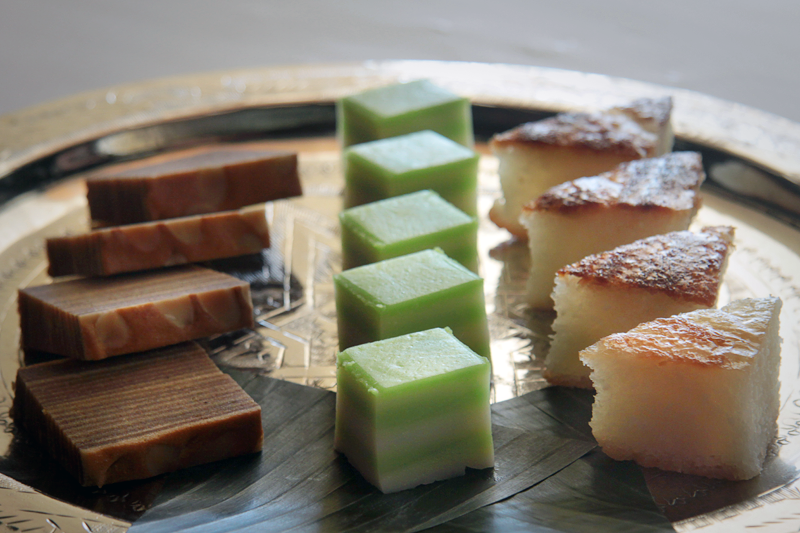 Popular Campbell restaurant Lanterne Rooms is well known for its modern take on South East Asian food and for its fusion style, but since last Saturday and up until the first of August, it is offering a purely Malaysian banquet of post-Ramadan delicacies as it celebrates the Hari Raya Aidilfitri, the Malaysian version of Eid al-Fitr, the end of the fast.
Lanterne Rooms head chef Daniel Mark (pictured above) hails from Malaysia, but being of mixed Portugese and Indian heritage, he is not a Muslim. Of course, this has never stopped him from participating in this major celebration as all Malaysians, regardless of culture or religion, frequently participate in the cultural and religious holidays of their neighbours through the wonderful custom of rumah terbuka or 'open house.'
"To celebrate and to share the end of the fast, all the neighbours–the Indians, the Chinese, regardless of faith–will visit their Muslim neighbours who will host a huge feast," says Mark. "It's all about the people sharing their traditions and culture. It's just beautiful." The open house is reciprocated throughout the year as Buddhist and Hindu families also open their homes to their neighbours during their own festivities.
Mark initially suggested the idea of putting on an open house earlier in the year with a dedicated feast for Chinese New Year celebrations. Since then, they have decided to continue with the other big open house feasts. Later in the year, they will be hosting a Hindu feast, the Deepavali, but for the moment it's all about the end of Ramadan.
The menu is served as a banquet for a minimum of four people, with large serving platters to share. Dishes include hawker-style satay chicken skewers, tom-yum infused prawns with rockmelon and apple slaw, Spanish mackarel, spatchcock with Achar salad, lamb shank and an assortment of bite sized desserts known as kuih-muih. Of course, all dishes, whilst traditional, are given the typical Lanterne Rooms touch with modern and stylish presentation.
As a multicultural nation that seems to be stumbling at a few hurdles of late, we would do well to take some pointers from multicultural Malaysia, a country that perhaps is getting it right at a community level and leading with its stomach. With that in mind, a trip to Lanterne Rooms during this time may just be the perfect expression of community and togetherness.
See Hari Raya menu
Check out…
Lanterne Rooms website
Lanterne Rooms Facebook