Last Tuesday (30 July) a group of Woden locals gathered at the Pearce Community Centre, home of the South Woden Uniting Church. The hall was filled with smiling faces, reminiscing with a twinkle in their eye the part they played in building a volunteer-run community group into one of Woden's most memorable institutions.
This is the Golden Jubilee of the Woden Community Service and many of the attendees were volunteers at one point of its rich 50-year history.
In celebration, the current management of WCS reached out to as many volunteers as they could to provide them with an opportunity to record their memories of the organisation and have their picture taken. The aim is to collate these memories and images and present them to the wider community at the Woden Community Day on Saturday 9 November. An event that will no doubt warm the cockles of many a volunteer's heart.
WCS was first established in 1969 by a group of local residents responding to the needs of people in the community.
"It was an entirely grassroots beginning for our organization. Ten people attended our first meeting in May 1969. They identified a lack of facilities, social isolation and the need to support new mothers, young families and older citizens," explains Jenny Kitchin, CEO of WCS.
Today WCS employs about 400 staff and has an active volunteer program of 100 volunteers delivering a wide range of services covering: children, families, young people and seniors, disability, housing and mental health support.
WCS is at the forefront of community engagement on a range of services, the most recent being a $3.3 million partnership with the Federal government to deliver a mental health program to Canberrans in need.
"This year the ACT Government has committed to building a new Woden Community Centre where we will continue to provide a wide range of services with and for our local community into the future," Ms Kitchin said.
A community organisation that can stand proudly on the shoulders of its volunteers. Woden Community Service is sure to have many more years of achievements to celebrate.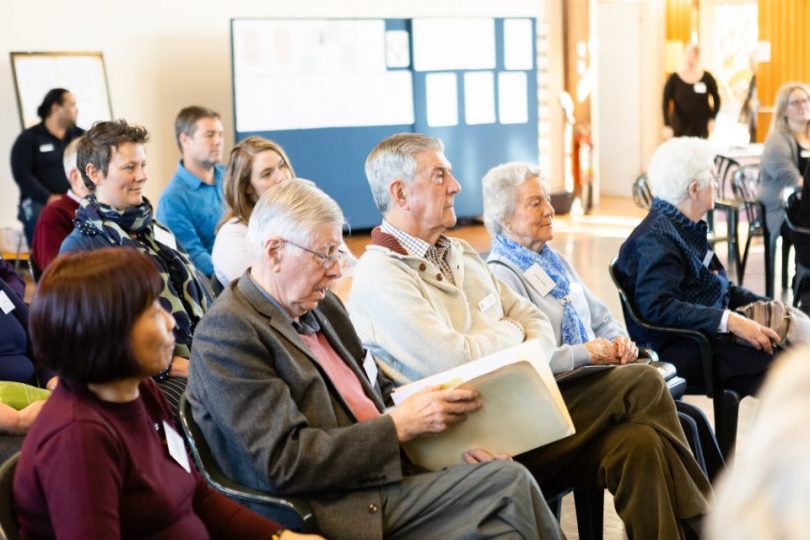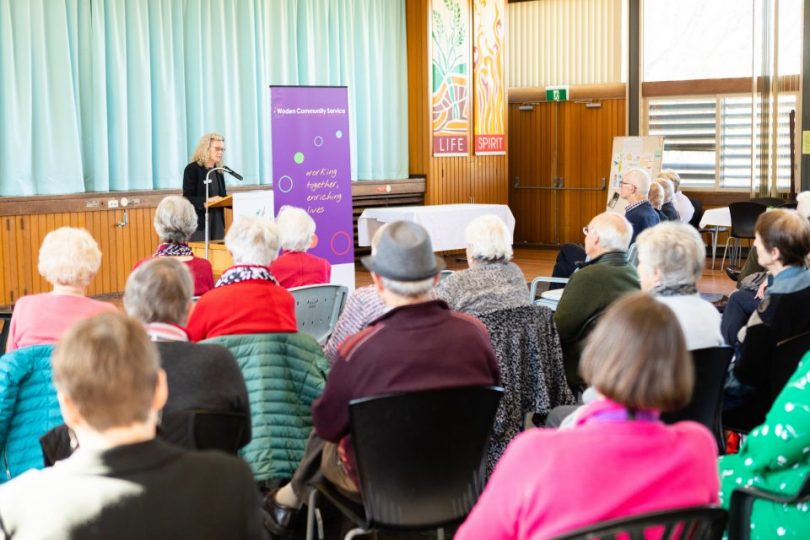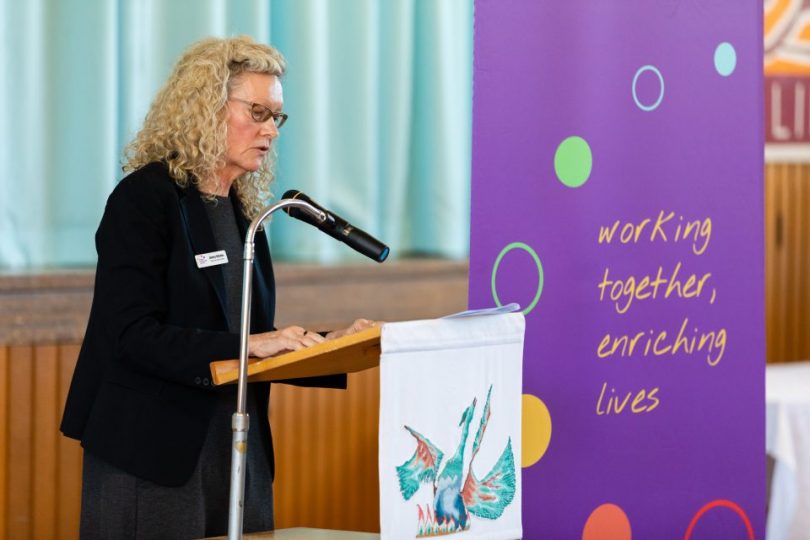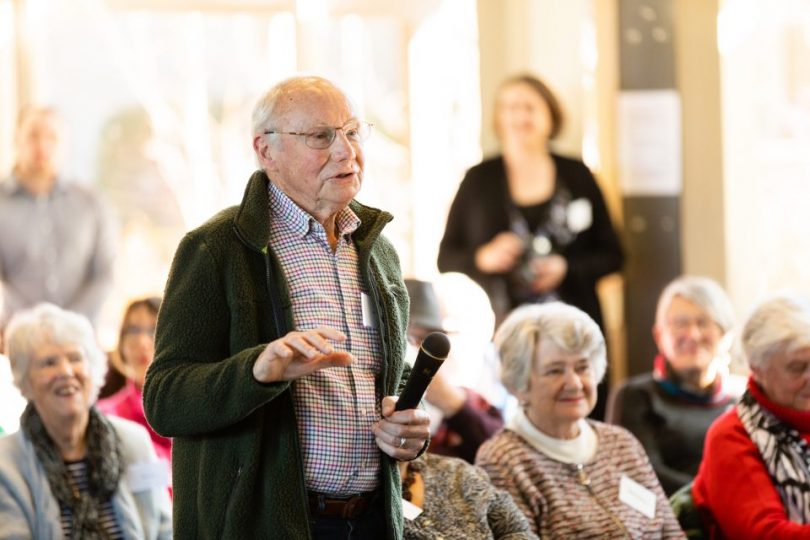 WCS is still encouraging volunteers whom they have not been able to get in touch with to reach out to them so they may be able to update their records. Visit their website for more details.
Original Article published by Ruwendi Wakwella on The RiotACT.