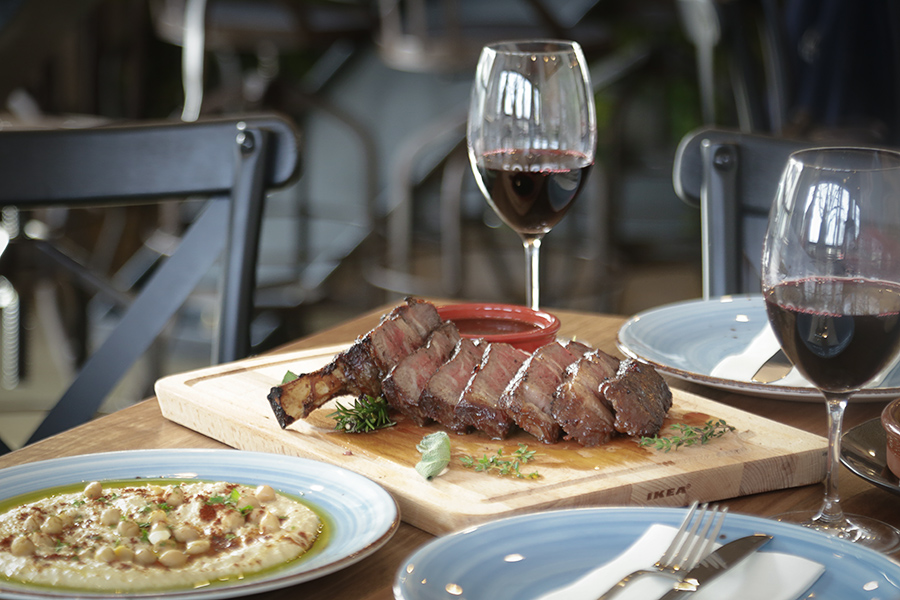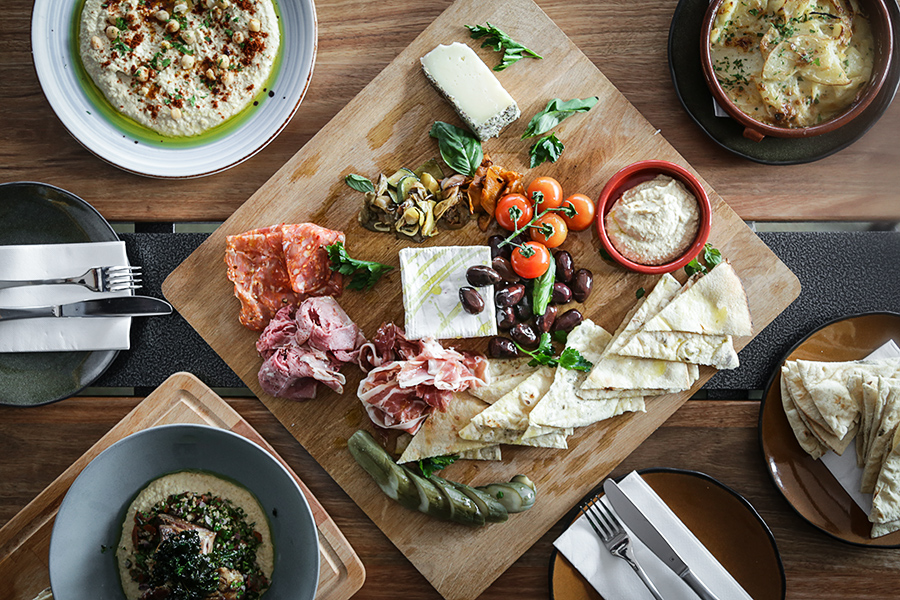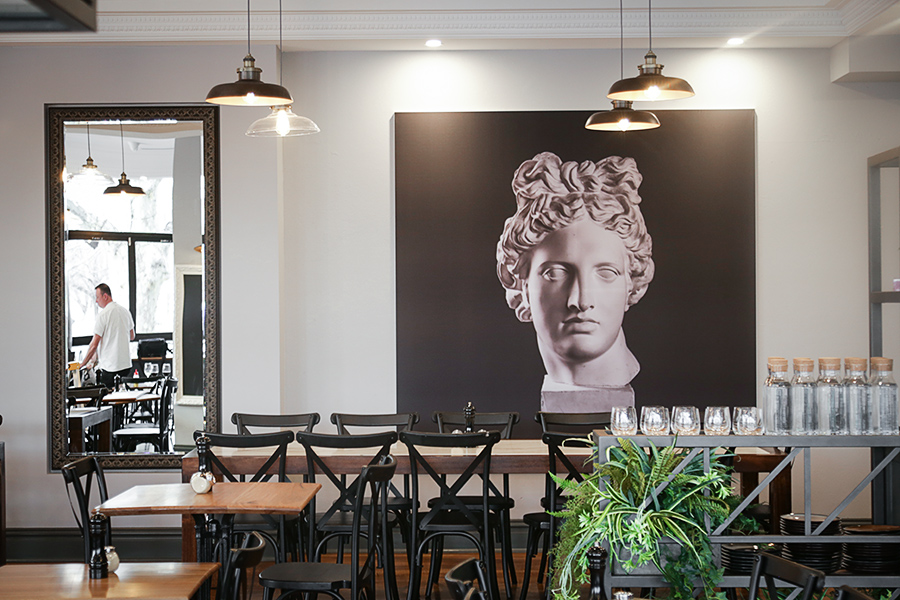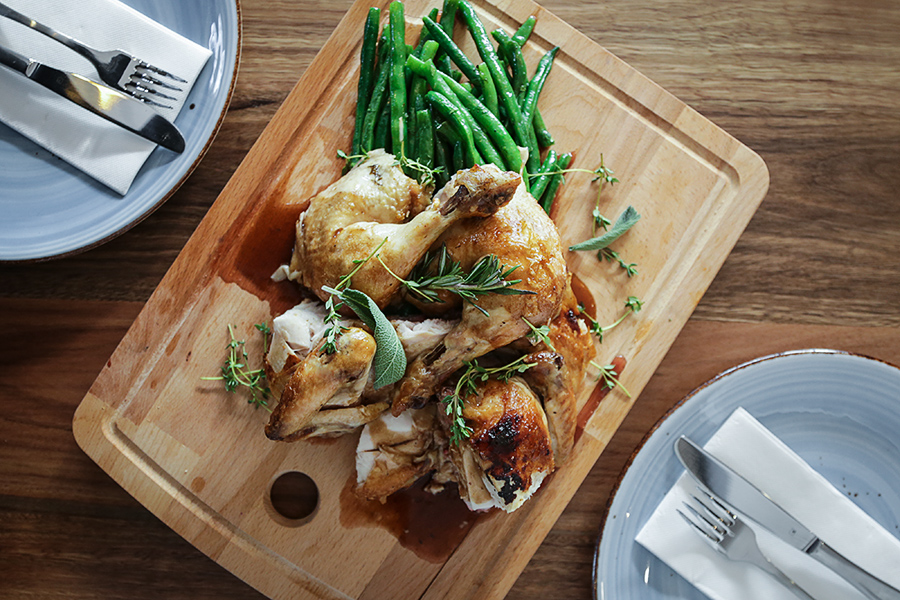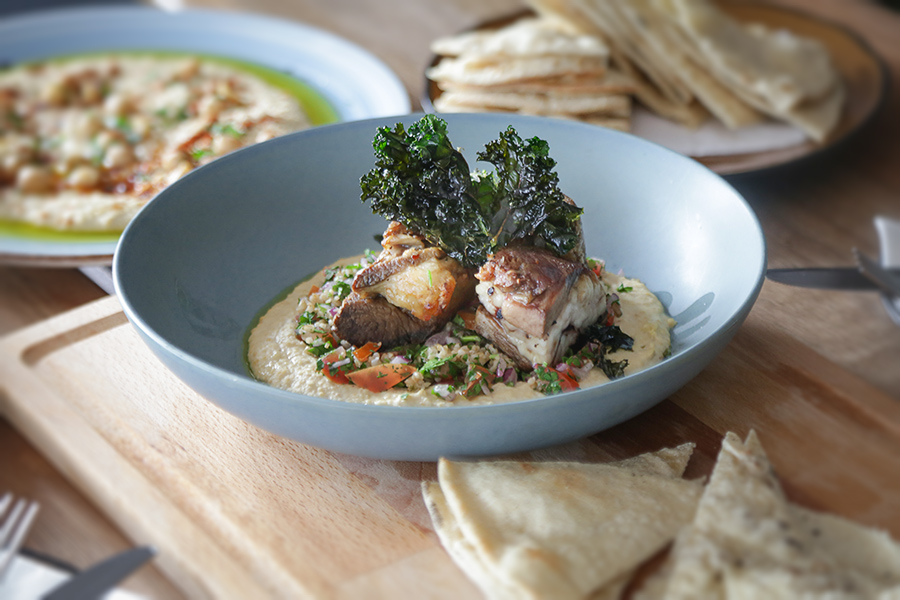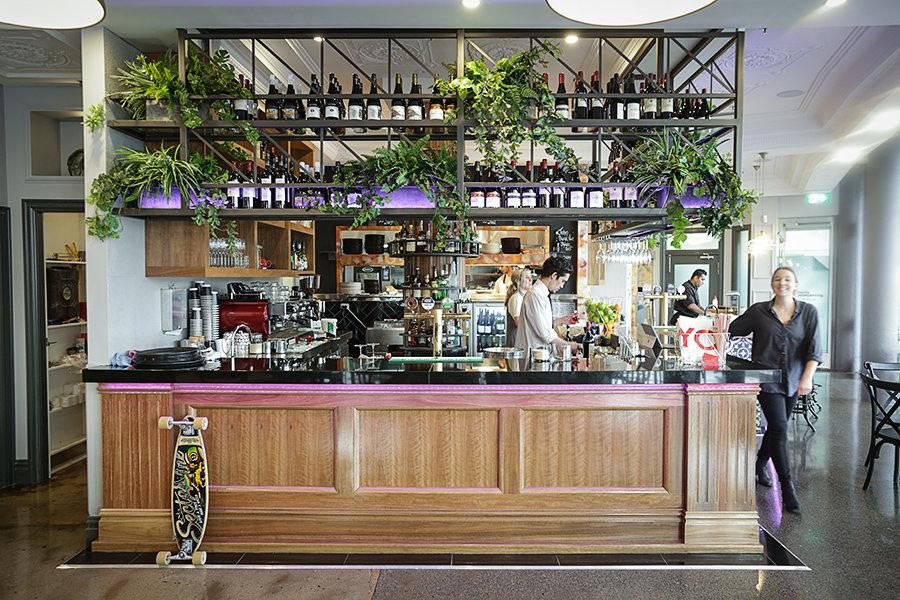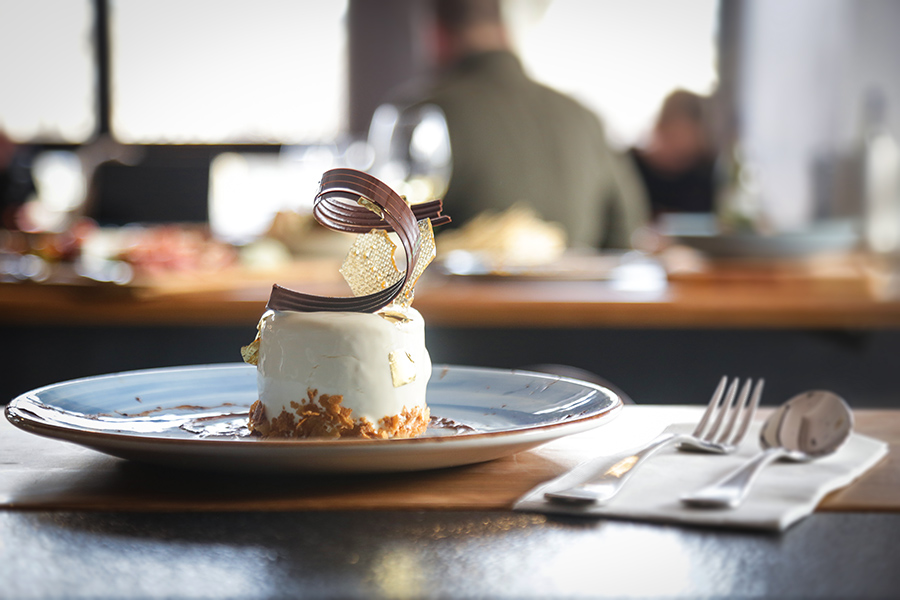 This week, Social and Co opened its doors to the public. The latest addition to Canberra's dining and bar scene, it is promising a social environment for people that love to share great food and good times…
As Jerry Seinfeld once famously observed in an episode of his classic 90s sitcom, it all evens out in the end. And so it is in the ever evolving and turbulent merry-go-round of Canberra hospitality.
In the same week that one very high profile Bailey's Corner restaurant (Smoque) came to an unexpected and unceremonious screeching halt, another opened its doors at the other end of the same arcade. Social and Co is that restaurant, and it promises to breathe life back to a corner that also once bustled with diners and coffee lovers.
Social and Co occupies the corner of East Row and London Circuit – in the space that for the best part of three decades housed Tosolini's. True to its name, it is offering a menu that embraces the very social act of sharing food in a very social environment that fits the current demand for places that are doing a great bar experience as much as a food experience.
'True to its name, Social and Co is offering a menu that embraces the very social act of sharing food in a very social environment…'
While it opens for breakfast, it does seem to be aiming for lunch, dinner and beyond with a menu that has sharing squarely in mind. Heading up the kitchen is well known and highly respected chef Darren Perryman, one of the genuine good guys of the Canberra hospitality scene.
Perryman brings with him an impressive resume that includes long stints as head chef at now departed fine diner Alto and at his own restaurant First Floor in Kingston back in the day; and more recently, as head pastry chef at Autolyse. At Social and Co, he is aiming to capture the essence of Mediterranean dining. Not so much in its flavours, he says – although there is plenty here to suggest otherwise – but in its communal sense.
"It is my take on Mediterranean living," he says. "Yes, the menu is influenced by Mediterranean cuisines, but it's not a direct translation. It is more about the feel. It's about the sharing of meals. I want to show people that they can get great value for money and amazing food in a really great space."
Sure enough, a look at the menu confirms it. Typical is a kilogram cut of rib eye; or wagyu sausage with braised lentils; or lamb saddle stuffed with mint, lemon, fetta, tomato, olives, sage chilli sauce… all to share. A whole chicken, roasted in the wood fired oven, is served carved and accompanied by cream potatoes, green beans and jus. Enough for two people, it comes in at 25 bucks a head and you're going home full.
While the wood fired oven is utilised for most of the large meat dishes, it also pumps out a succinct selection of pizzas with interesting combinations typified by the likes of slipper lobster, smoked mozzarella, basil lemon and rocket or Casalingo salami, fresh pineapple and jalapeño.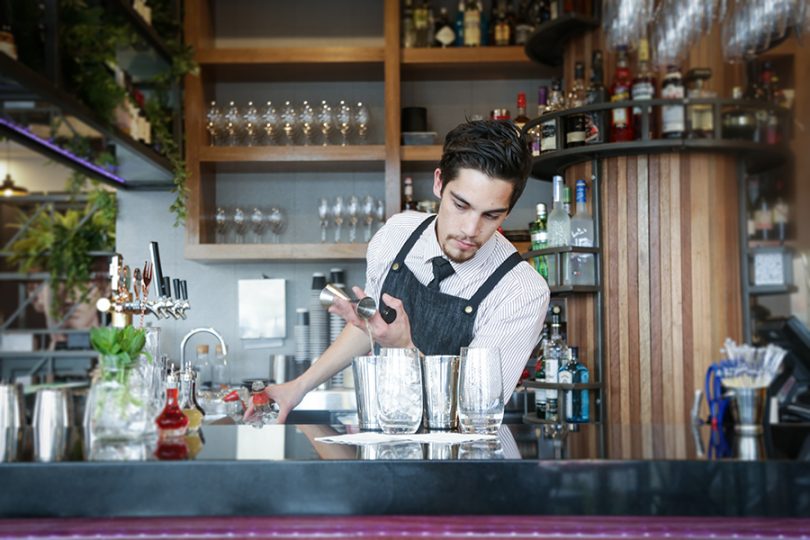 Lighter share plates include slow cooked lamb shoulder with tabouli, crispy fried kale and wood fired flat bread; and a mighty antipasto featuring smoked wagyu along with other cold meats, cheeses, pickles, pesto, smoked olives, dips and wood fired flat bread is served on a massive square board for four.
But be assured it isn't all about the food here. General manager Ashleigh Wood plays host and keeps it super friendly with lots of bubbly energy; and this is one cool looking place with a great range of original cocktails and a late closing time (2am on the big nights) that should be welcomed by grownups looking to linger after dinner and make a night of it with a civilised drink into the wee hours.
Social and Co is located at Bailey's Corner, London Cct and East Row
It is open Mon – Sat7am til late, and Sunday 7am til 4pm
See Website
See Facebook