Six months ago, 17 dancers from diverse dance programs, studios and backgrounds around Canberra were selected to be a part of Unravel – an original and rigorous full-length contemporary dance work.
Now, with intensive training of four hours a week from The Training Ground, a skills and contemporary dance company for advanced dancers in the ACT, the dancers prepare for their original deconstruction of the original ballet, Romeo and Juliet, taking the Erindale Theatre stage next week.
Training Ground founders and dance educators Suzy Piani and Bonnie Neate have been choreographers together for more than 10 years, and in 2020 decided to come together and form The Training Ground to train dancers with advanced technical backgrounds in contemporary dance floor skills and technique.
"These are essential skills needed to enter a pre-professional contemporary dance course and in turn, go on to pursue a career as a professional contemporary dancer," Suzy said.
"We decided to create our own program to keep our students inspired and adequately challenged, and also to keep them in the ACT.
"We also aim to provide a training and performance opportunity for advanced dancers who have had rigorous training but perhaps are not going on to pursue a career in dance, but still want to perform and train at a high level."
In 2021, Suzy and Bonnie choreographed their first full length contemporary dance work – 'Unveiled', and this year return with their next contemporary dance work, 'Unravel'.
"We have reimagined the plot [of Romeo and Juliet] to reveal a dark and moody take on the traditional storyline and characters," Suzy said.
"[Unravel] is a narrative based dance work where the audience will be taken on a journey of love, chaos and destruction.
"This year's production is more ambitious and more passionate – as choreographers and cast, we are pushing ourselves to the limit, and we can't wait to show everyone what we've created."
Bonnie said the six-month project has given many dancers access to industry-specific experience at a pre-professional level.
"Our unique way of training dancers prepares them mentally and physically to embark on a career in dance," she said.
"After last year's project, several of our cast successfully auditioned for vocational contemporary dance courses, including the NZ School of Dance, Victorian College of Arts, and Sydney Dance Company pre-professional year."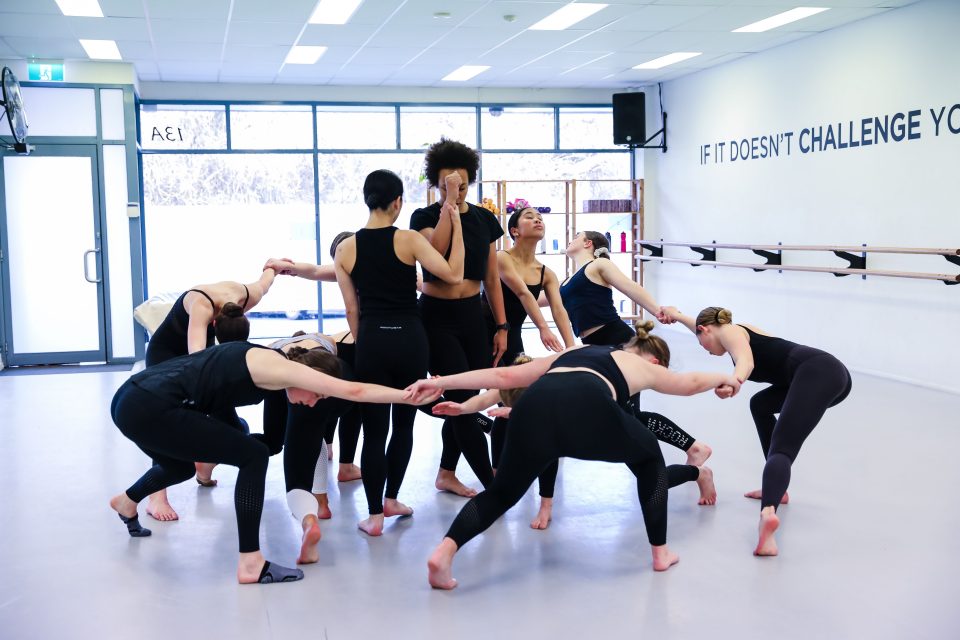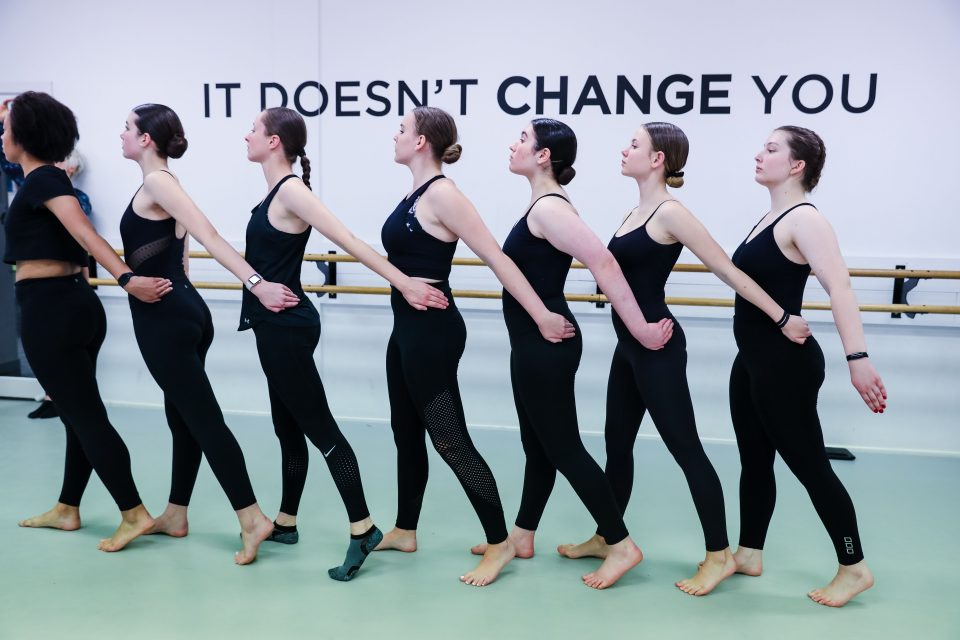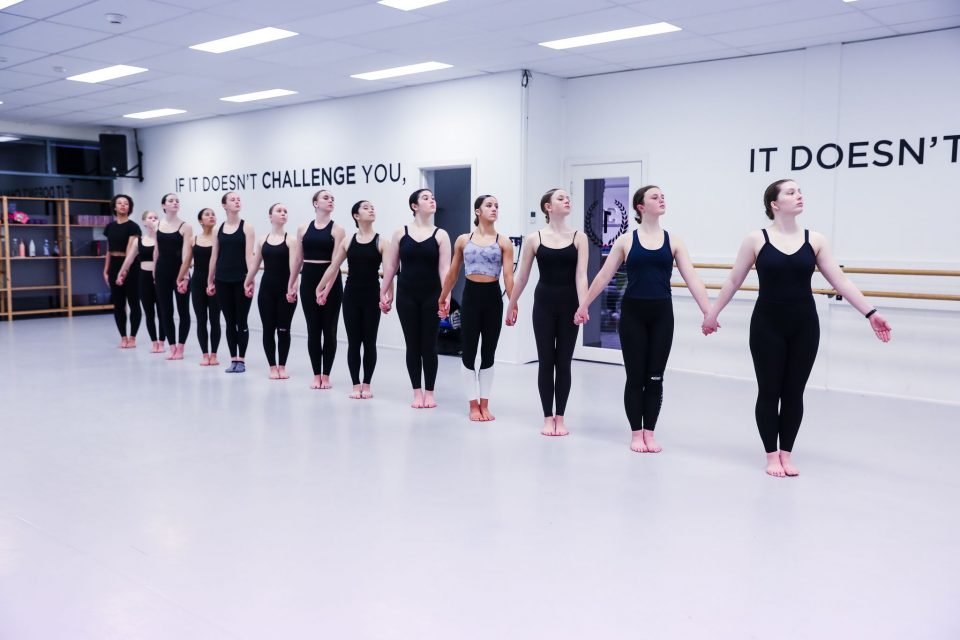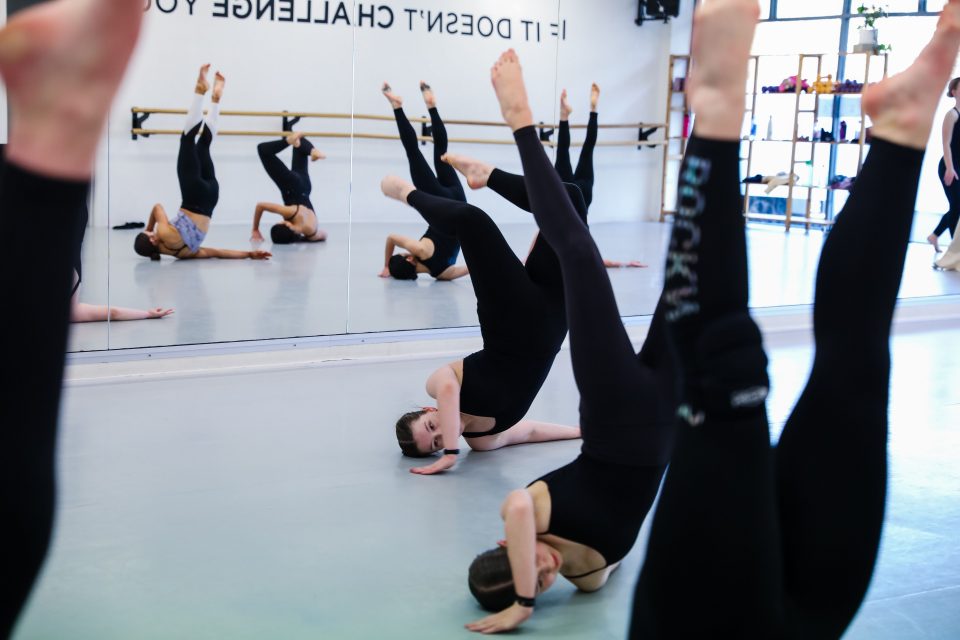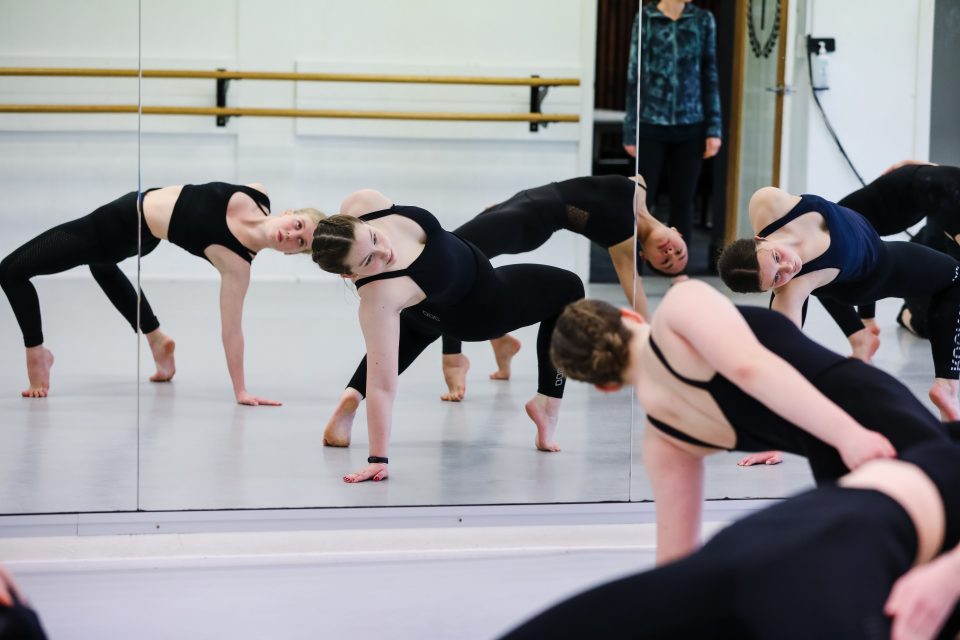 The 100-minute contemporary work, made up of cast members aged 13 to 23, will feature a number of individual pieces, smaller ensemble pieces and whole cast numbers.
One of the dancers in Unravel – Ali Mayes, who plays Juliet, said she found her love for dance at only 14 years of age, when she was attracted to the 'creative and disciplined nature of contemporary dance'.
"I have always looked up to professional contemporary dancers and companies, and the thought of becoming a professional artist is now one of my many aspirations and dreams," Ali said.
"Being a part of Unravel is a super important part of my journey and future aspirations, as it is vital in gaining the training, experience and expertise that I need in the industry.
"My favourite part has been the process of learning the choreography to now see the routines coming to life and seeing the storyline and creativity shine through – it is really inspiring and I love the challenges that come with it."
"To be a part of such a program and performance is truly a rewarding experience," Suzy said.
"We are so grateful to be able to watch and be a part of the transformation our dancers undertake during the process.
"We are really hoping that Canberra gets behind our program and the valuable skills and training that we provide to young dancers. We want to put dancers from the ACT on the map and be recognised as a capital city with a strong contemporary dance training program."
The Training Ground's Unravel showcase will take the Erindale Theatre stage on Friday 22 and Saturday 23 July, from 7-9 pm both days.
Tickets are $42.50 for children and concessions, and $53.50 for adults.
To book, visit Sticky Tickets.
Original Article published by Evelyn Karatzas on Riotact.