Yaki Boi, Canberra's well-known and loved Japanese fusion restaurant and bar, has recently had the grand opening of its second location in town. Nestled in the heart of Westfield Shopping Centre in Woden, next to the Hoyts Cinemas, it promises a unique culinary experience, blending traditional Japanese flavours with innovative Western twists that we have come to love from the Braddon restaurant.
Owned and managed by Della, Yaki Boi aims to captivate food enthusiasts with its creative fusion menu. When guests step inside the sleek restaurant that pays homage to Japanese architecture, they are immersed in an ambience that sets the stage for a fun dining experience.
Yaki Boi delights with its diverse selection of dishes and exceptional bar offerings. The restaurant offers diverse dishes showcasing the skilled chefs' culinary creativity. Guests can indulge in a wide range of tempting options, including sashimi, takoyaki, burgers, pizza, edamame, katsu and udon carbonara.
Yaki Boi's fusion delights are carefully crafted to blend the best of Japanese and Western cuisines, offering a unique twist that will excite and satisfy the palates of all guests. Yaki Boi also features a bar within the restaurant, where guests can enjoy a selection of original cocktails, beers, wines and spirits. The bar complements the dining experience, providing a perfect opportunity to relax and socialise.
We enjoy all the food we try on the night we visit. Most of our plates come from the snacks menu.
Yaki Boi's wagyu cheeseburger spring rolls have established a firm fan base. Very crisp, they taste just like a cheeseburger, with an acidic kimchi dipping sauce that adds a needed zing. The quality of the wagyu means the filling is melt-in-your-mouth tender.
Our mozzarella sticks arrive with a rich pesto sauce that adds a tang to the mild ooze of the molten cheese. Deliciously crisp golden-fried pork dumplings, a plate of veggie tempura and fresh zingy Pacific oysters.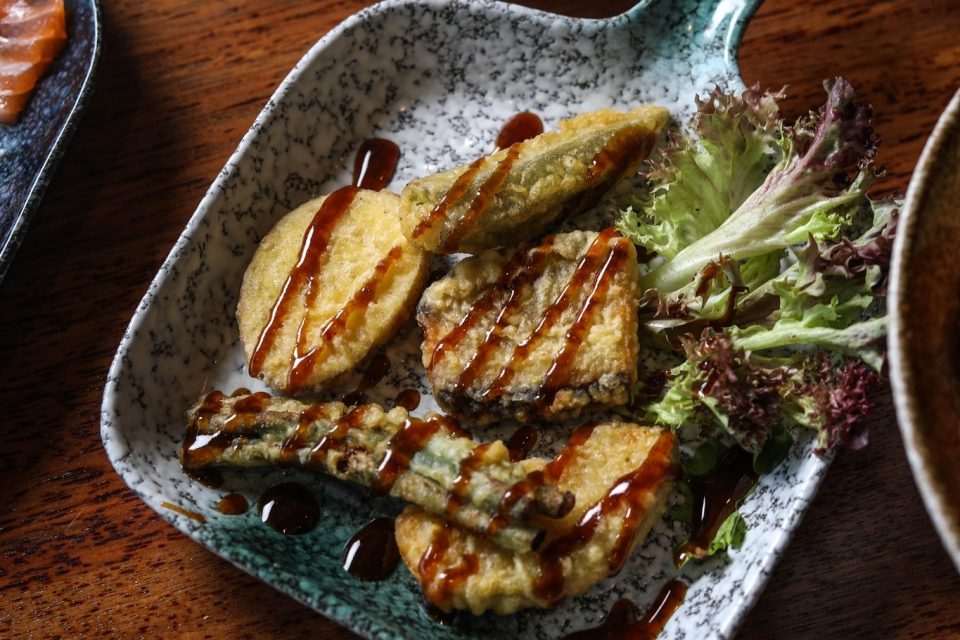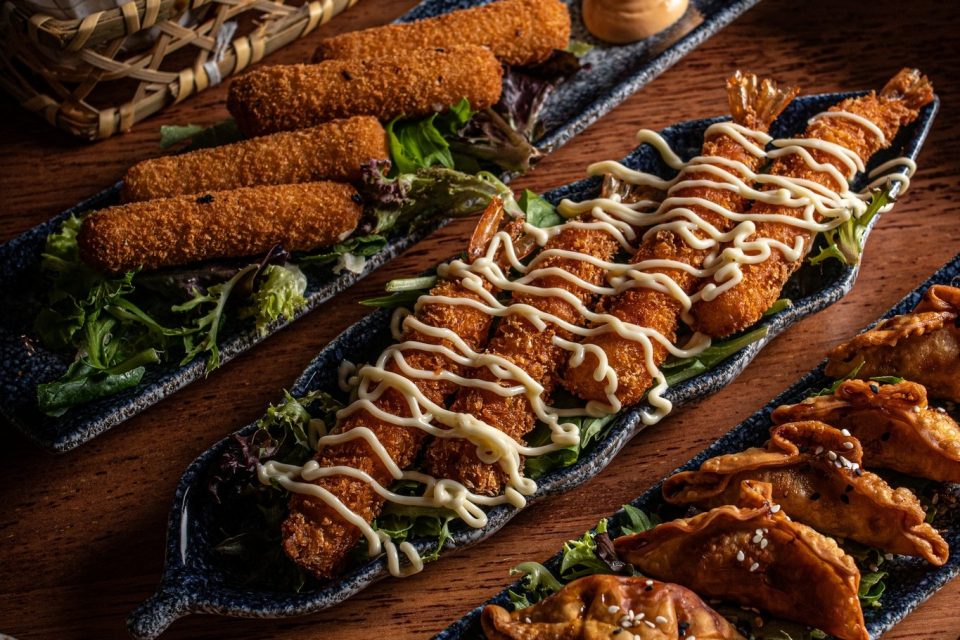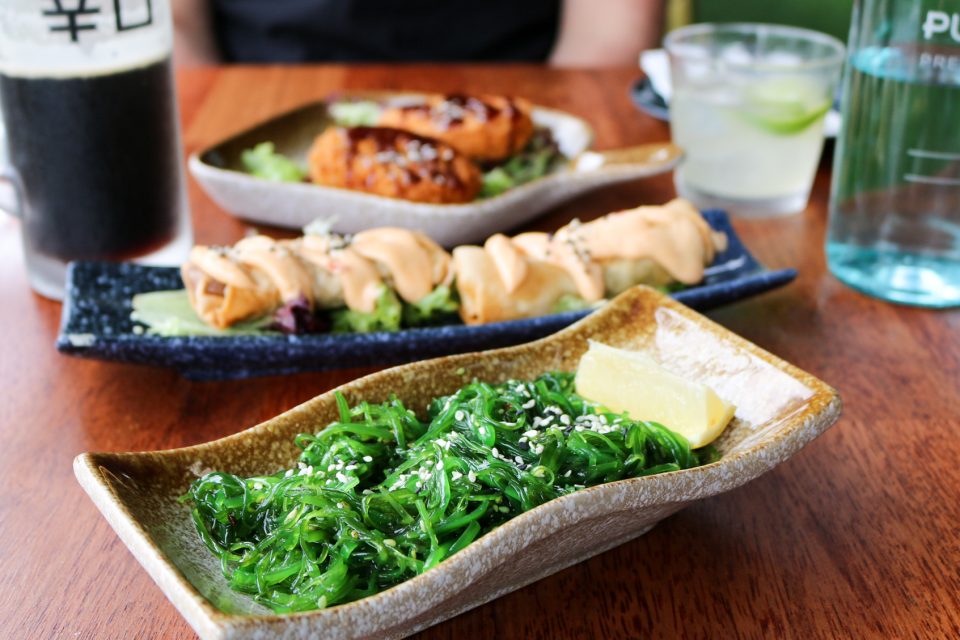 The dish I enjoy the most is a real surprise: the salmon tartare. I love the caramel crunch of the green fried sushi rice, the spread of salmon and mayo topped with the popping pearls of roe. Salty explosions, smooth and creamy, chewy within crunch. So delicious.
If you are having mains, check out the tantalising range of don bowls, fusion carbonara bowls, a selection of seven unique burgers with fries and a fun-sounding list of pizza options.
"We are so proud to introduce Yaki Boi to the Woden community," said Della. "Our fusion concept and unique menu aim to create a memorable dining experience where guests can enjoy the best of Japanese and Western flavours. We invite everyone to join us and savour our delectable creations."
Yaki Boi's newest venture is located at Westfield Woden, Shop 083B/5 Keltie St, Phillip, next to the Hoyts Cinemas. The restaurant is open from noon for lunch and dinner seven days a week.
In Braddon, you'll find Taki Boi in the ORI Building, 72/30 Lonsdale Street, next to Club Lime.
For more information about Yaki Boi, its menu, and upcoming events, visit Yaki Boi, and stay updated on the latest news and promotions by following Yaki Boi on Instagram.
Original Article published by Michelle Taylor on Riotact.