A French-inspired Christmas festival is coming to town.
Running from 30 June, Christmas lovers are invited to experience the magical Winter wonderland showcase of everything holly and jolly for the four-day Christmas in July Festival at the National Rose Garden on the corner of Parkes Place and King Edward Terrace in Parkes.
Xmas in July Festival director Vincent Hernandez said he looked forward to bringing the festival to Canberra for the first time this year following last year's postponed event.
"It was heart-breaking for everyone last year because there's so much work that goes into it and as we are so passionate about it, but we're now absolutely excited to finally bring it to Canberra in July," he said.
"We're actually thrilled to launch it and we know it's really going to feel like Winter because it's so cold in Canberra."
The last event was held at The Rocks in Sydney in 2019. Vincent said it was very successful, with 250,000 people attending across the four days.
"For Canberra, our target is to get between 50,000 and 70,000 people coming along," Vincent said.
He said this festival is like no other as it's designed to replicate a traditional European white Christmas in Australia.
"We want to recreate those amazing Christmas events that you see in Winter in Europe, so there are lots of props and decorations to feel the Christmas spirit basically all around the festival," he said.
"As well as that, we will have plenty of lights around the festival, a series of 3.5 metre tall Christmas trees, snow falling in our Snow Lane and a mulled wine garden with a 12 to 14-metre stage for all the performances happening over the festival."
"We also have 25 firepits so people can sit around them with their friends and enjoy unlimited marshmallows and watch all the Christmas performances."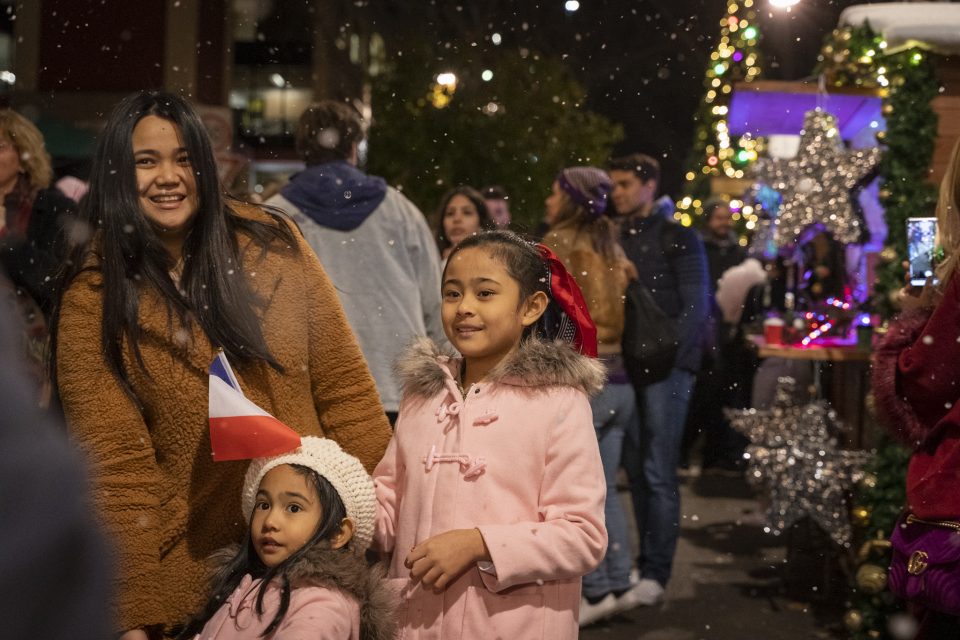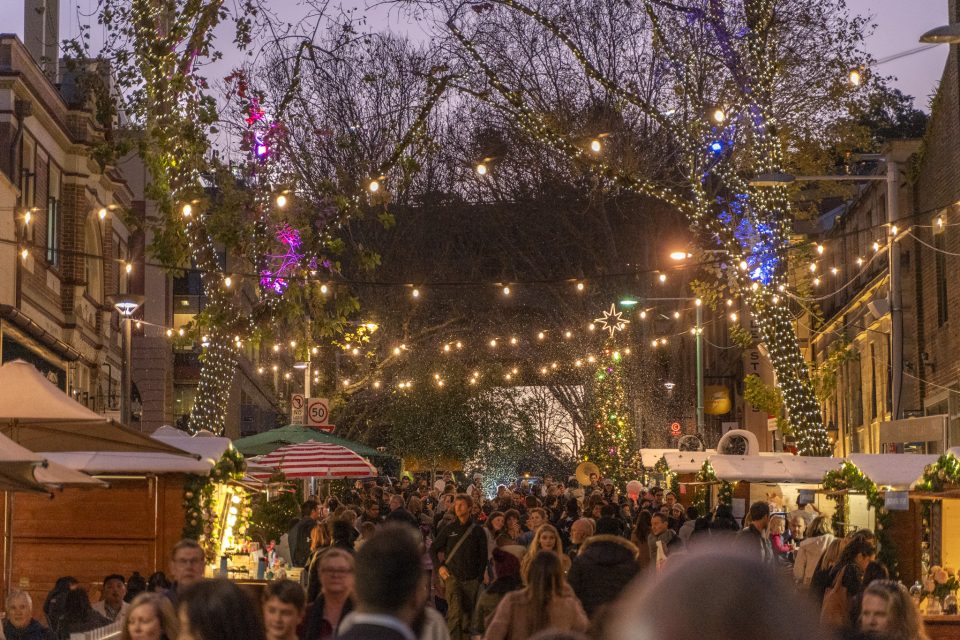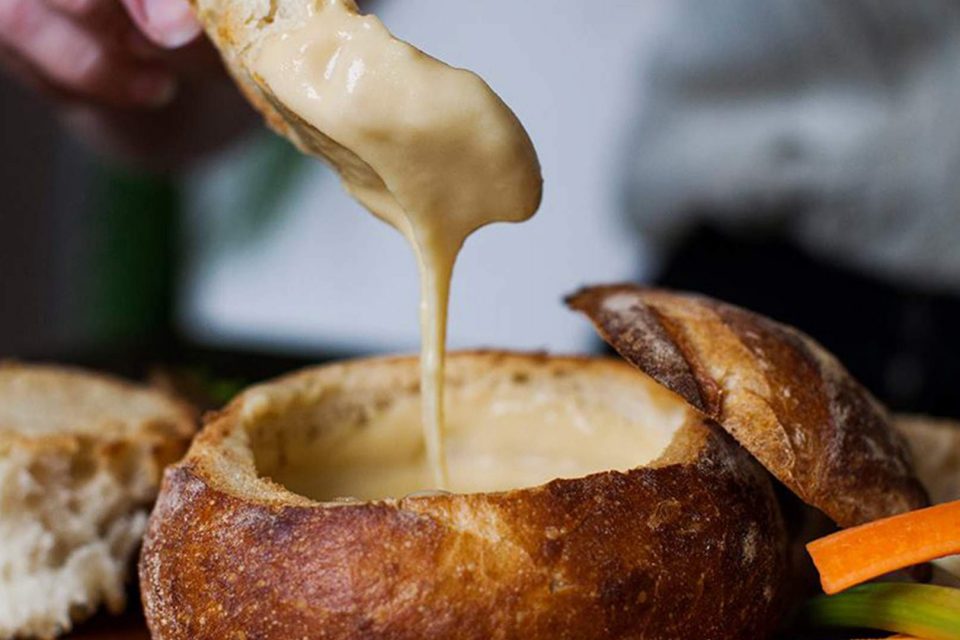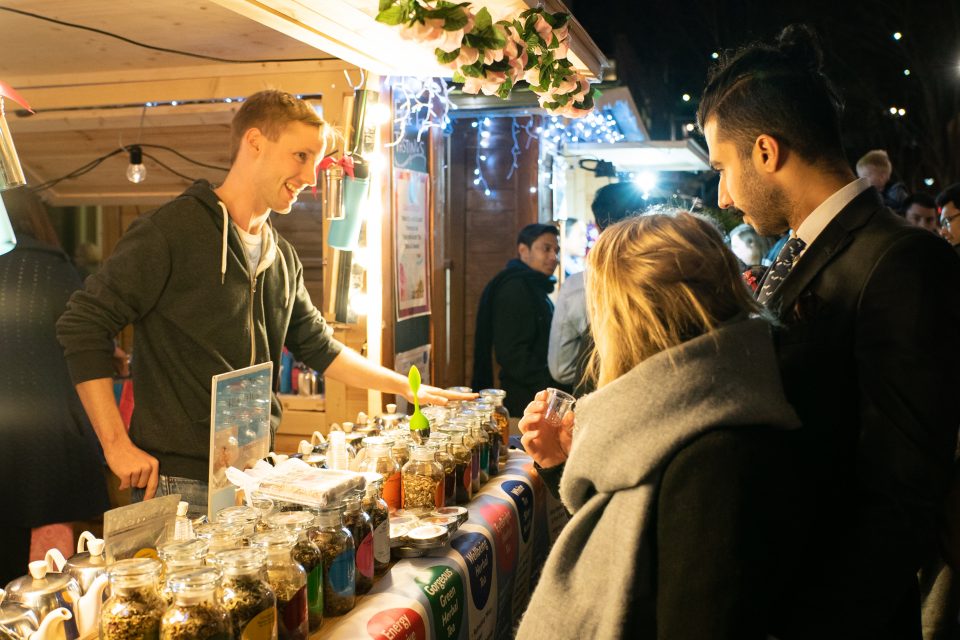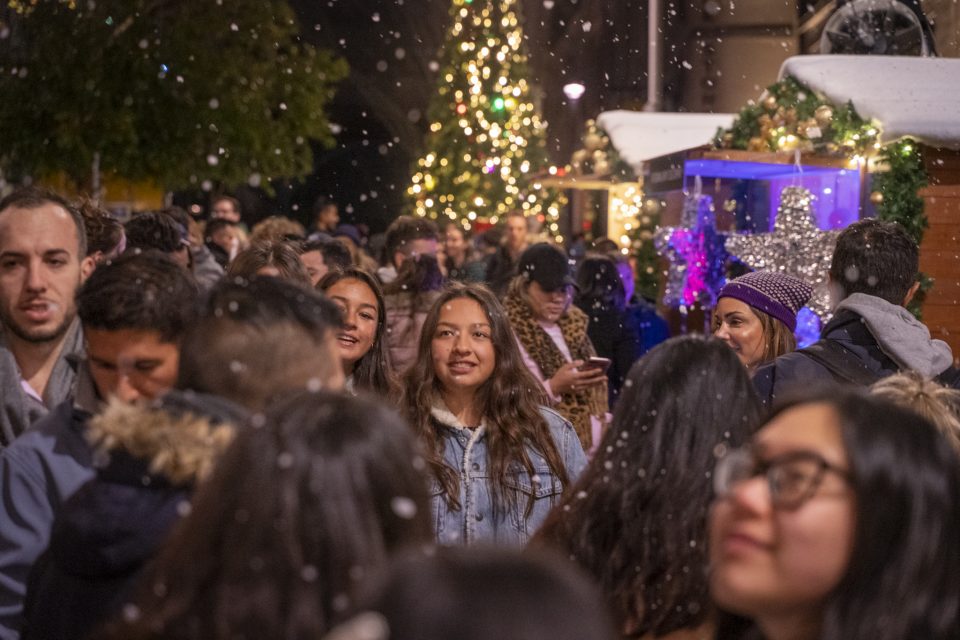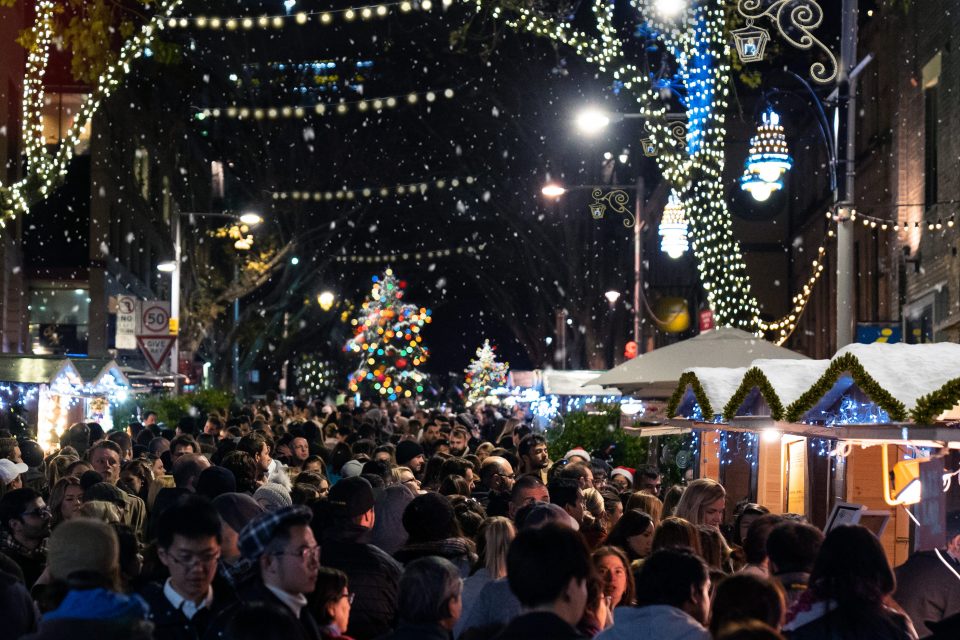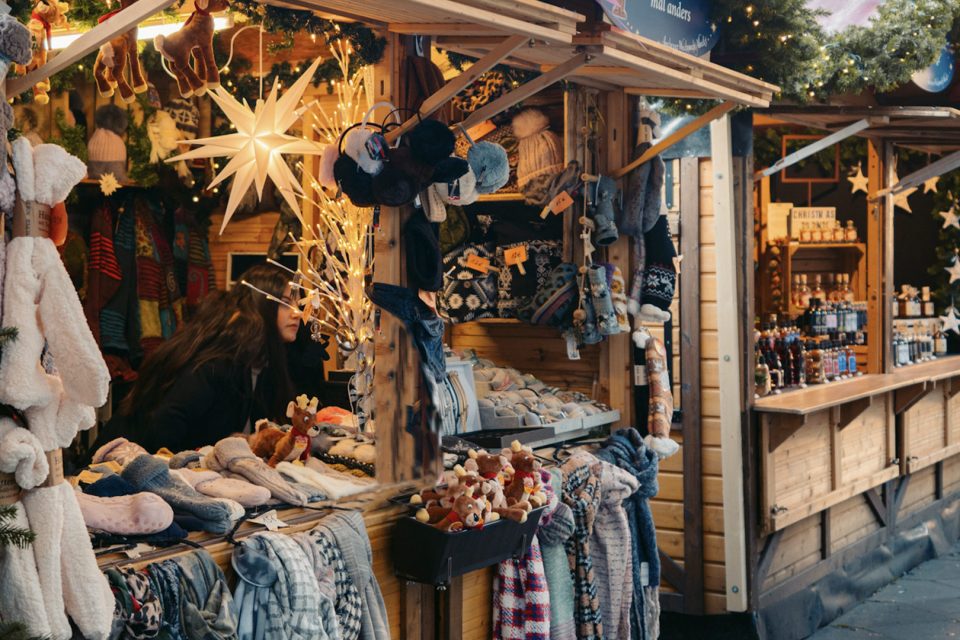 Or, you can take to the igloos in a group of eight and enjoy raclette – melting raclette cheese on hot potatoes with ham, salami and pickles.
"They've been so popular and people have already started booking," he said.
"We really want it to be a foodie experience too and make it enjoyable for everyone."
The festival will offer Canberra the best in authentic French flavours and feature 22 authentic chalets (wood huts) imported from Europe, melted cheese stations, French wines, French crêpes, hot chocolates, a Mulled Wine Garden and more.
Vincent said there will be 60 food exhibitors across the festivals showcasing the best in European foods, including cheese stations, crêpes, German hot dogs, Italian pasta in a cheese wheel, Belgian waffles and torched-flamed crème brûlée.
There will also be wine, mulled wine, craft beers, and spirits.
Every morning there will be a non-sensory session before midday where there will be no lights or loud sounds so that everyone can enjoy the festival experience. From 5 pm, there will be Christmas carolling to get everyone in the Christmas spirit.
There will also be plenty of lights, music, performances, snow and an outdoor cinema playing all the Christmas classics.
"We just can't wait to see the response from people attending the event this year. We're trying to get people excited and deliver the best possible experience for everyone," Vincent said.
The four-day festival will be taking place over the school holidays from Thursday, 30 June, to Sunday, 3 July, from 10 am to 10:30 pm. It is free for all to attend.
For more information and tickets, visit Xmas in July.
Original Article published by Evelyn Karatzas on Riotact.