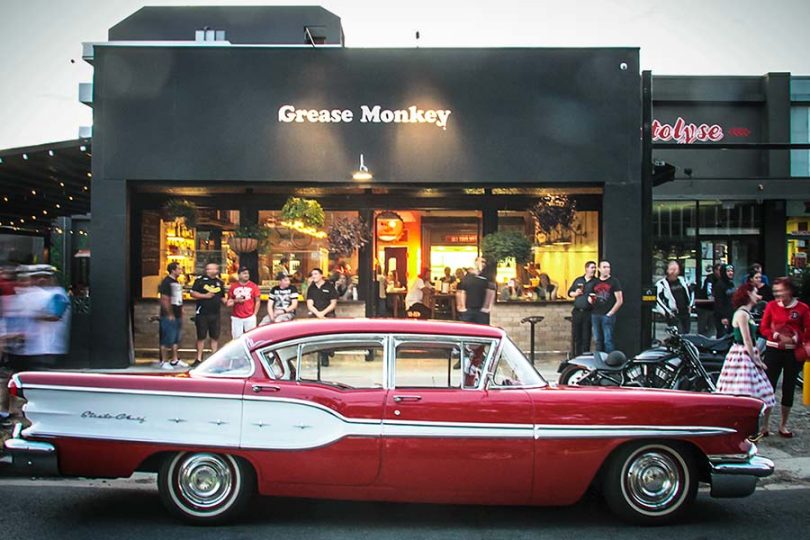 Summernats is on again, and no doubt a hefty chunk of locals will be mixing it with the rev-head tourists over the next few days in a festival of polished chrome, horsepower, sunshine and good times.
Of course the main game is happening at the EPIC grounds as usual, but when it comes to grabbing a cold one and a decent feed, things can get a little tedious inside that particular epicentre of grunt (unless of course you are up for dagwood dogs for breakfast, lunch and dinner).
So if all that heavy metal on wheels has left you hungry, thirsty or both, here is our selection of five great options in and around the action.
Grease Monkey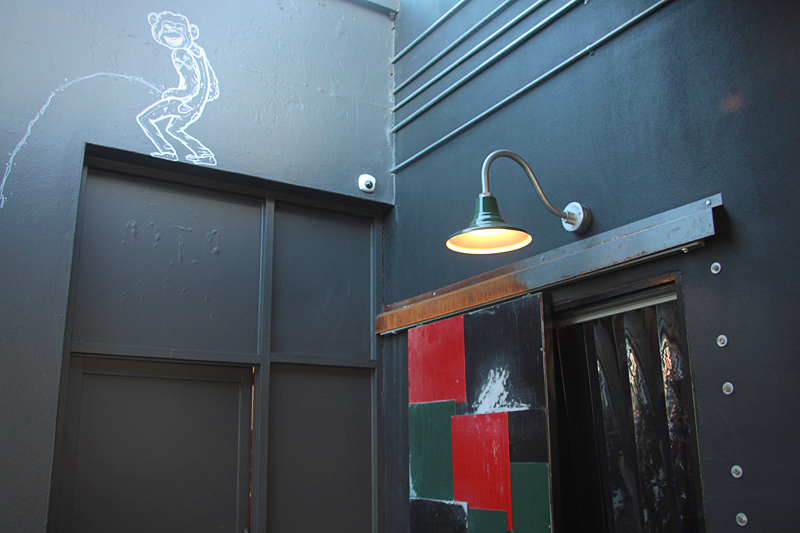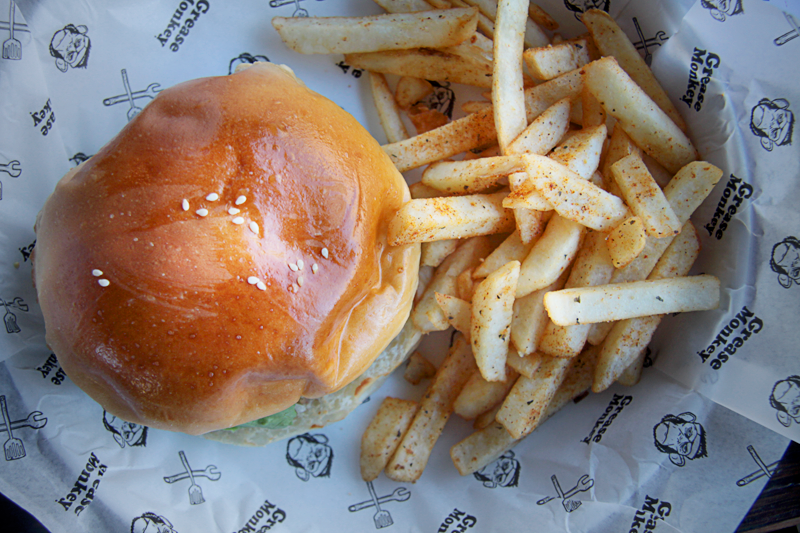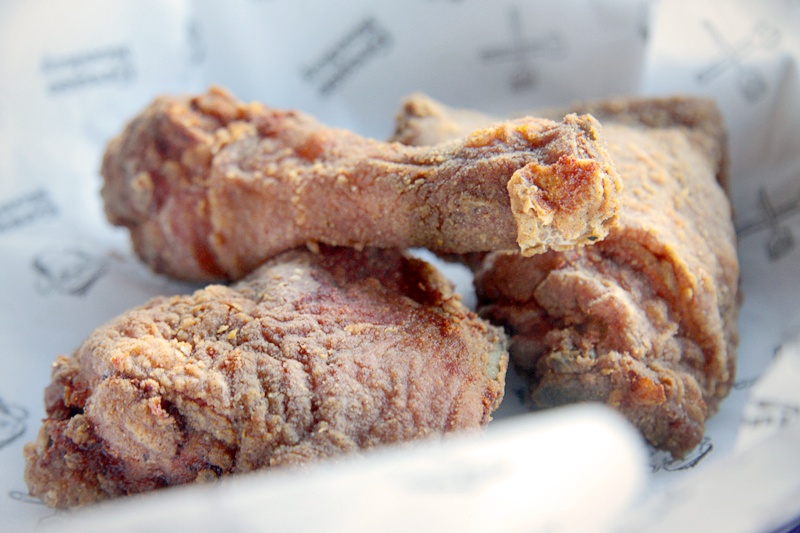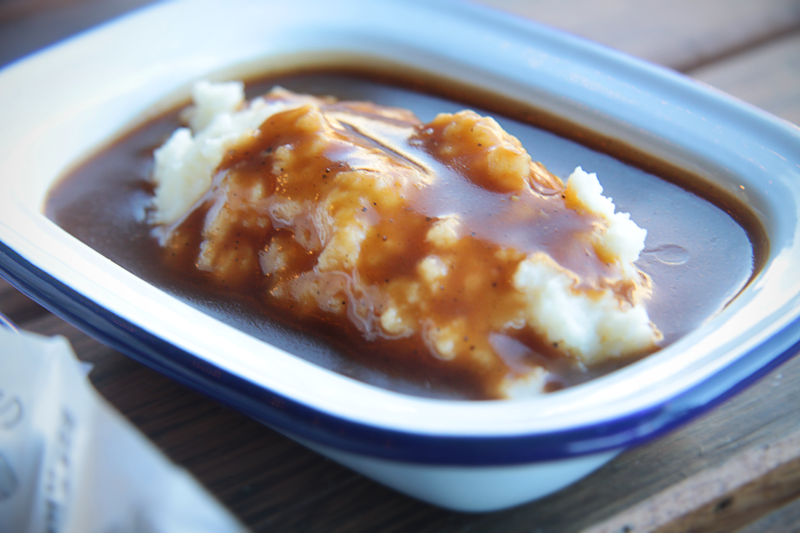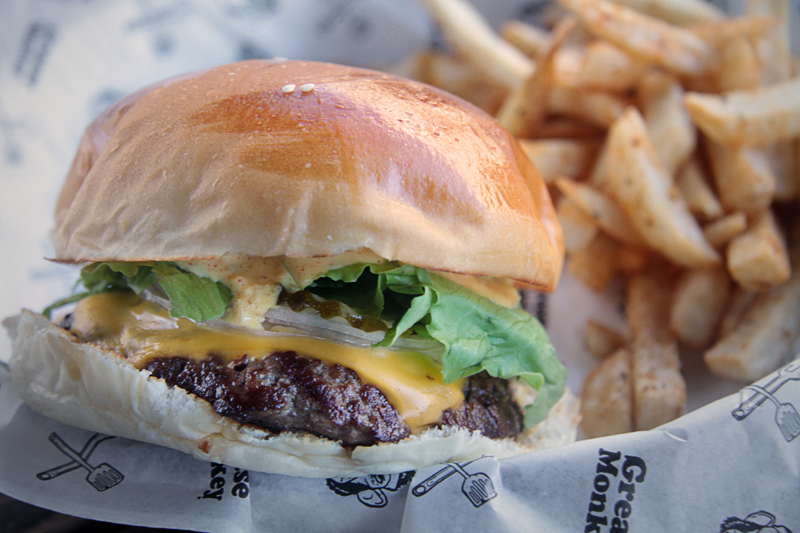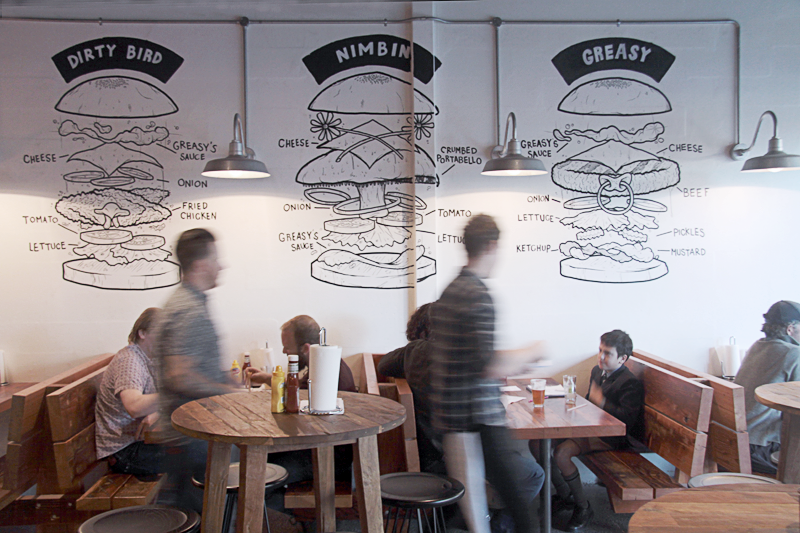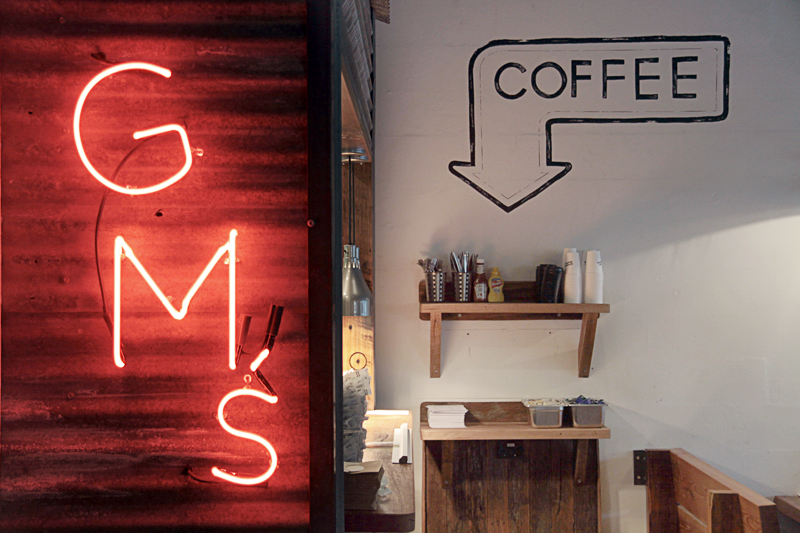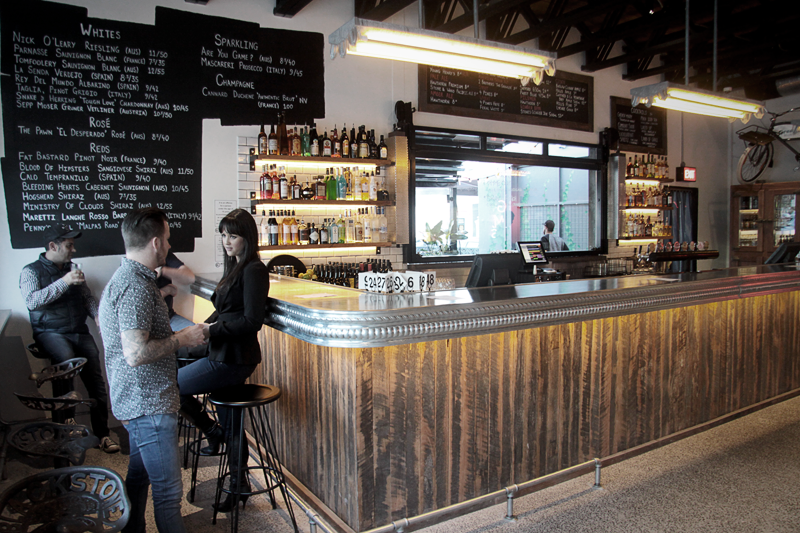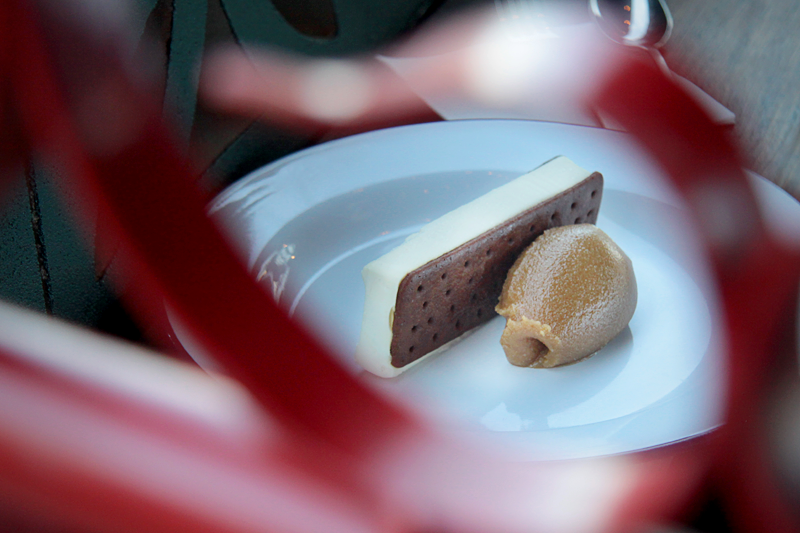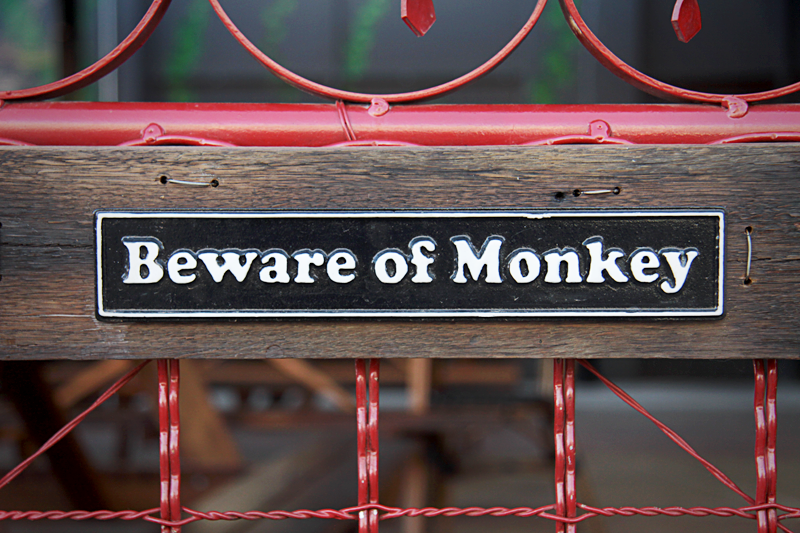 We all know that Lonsdale Street has always been the cruising strip for the street machine lovers of Canberra. Long before it became hipster heaven it was a horsepower haven. Lonsdale Street turns into the unofficial cruise strip for the Summernats crowd and this burger joint and bar is right in the thick of the action. Grab a beer, an American style burger you'll go apeshit over or some heavenly fried chicken and pull up a seat to watch the show with all the other grease monkeys.
19 Lonsdale Street Braddon
Distance from Summernats: 5.6 kms
Ducks Nuts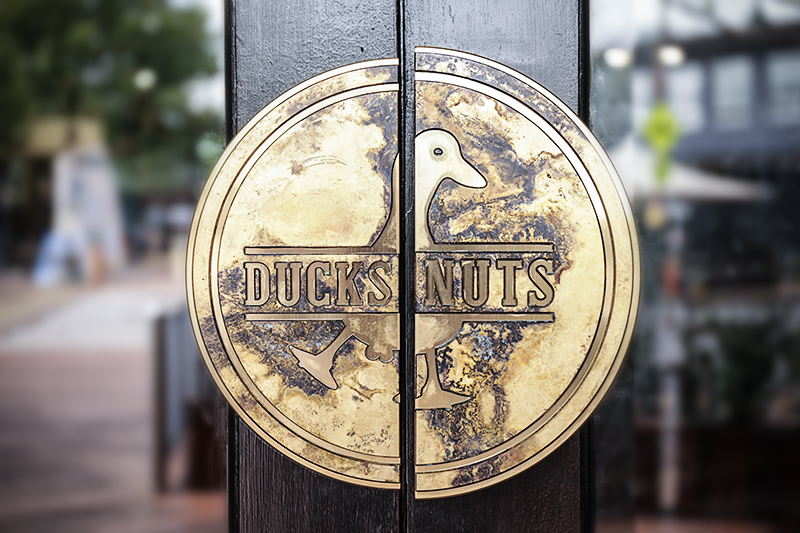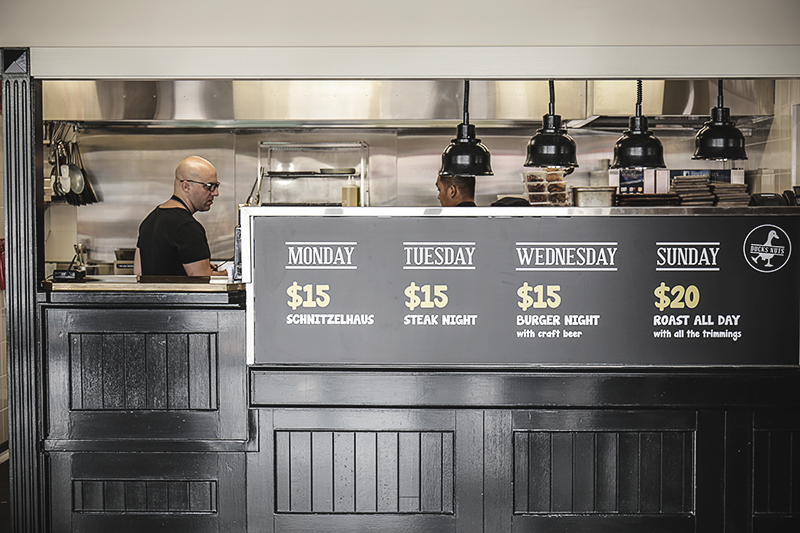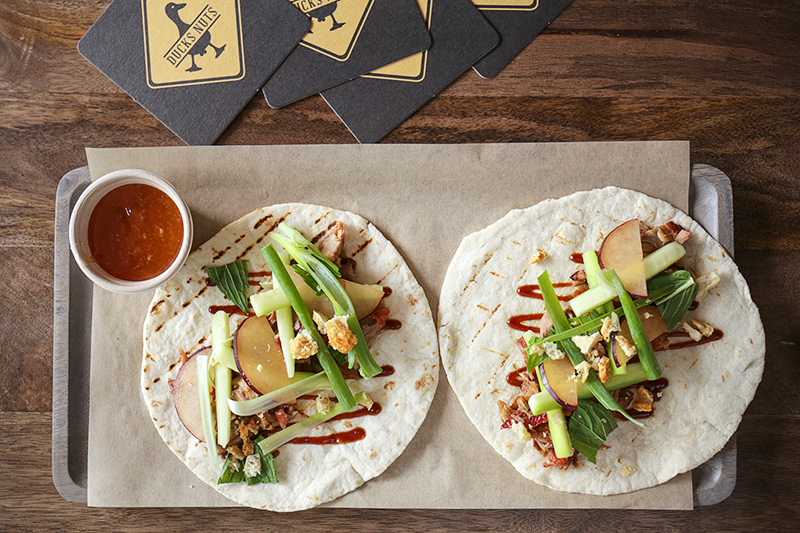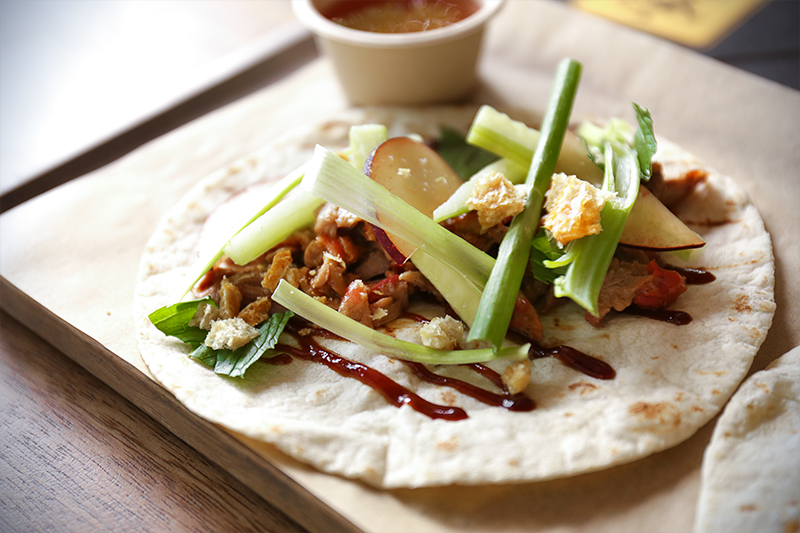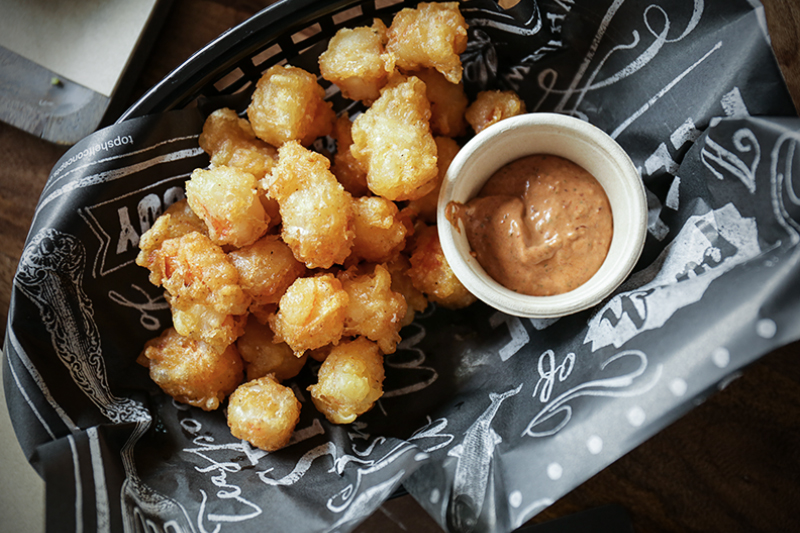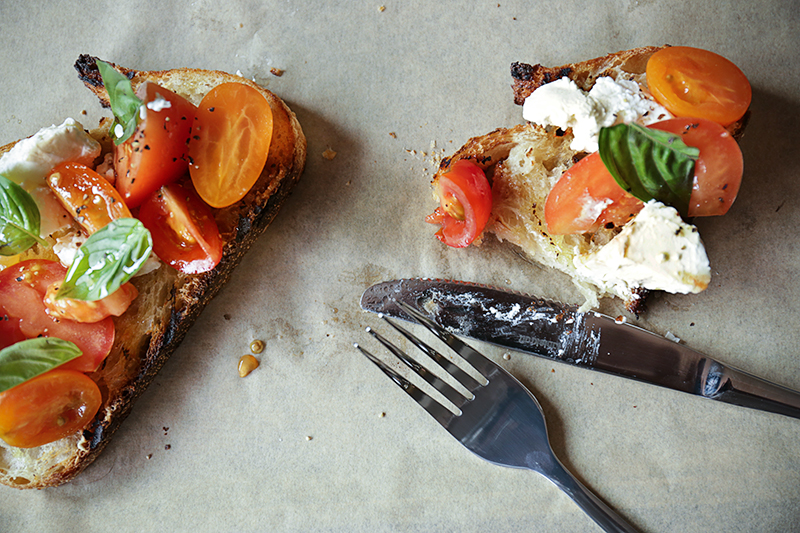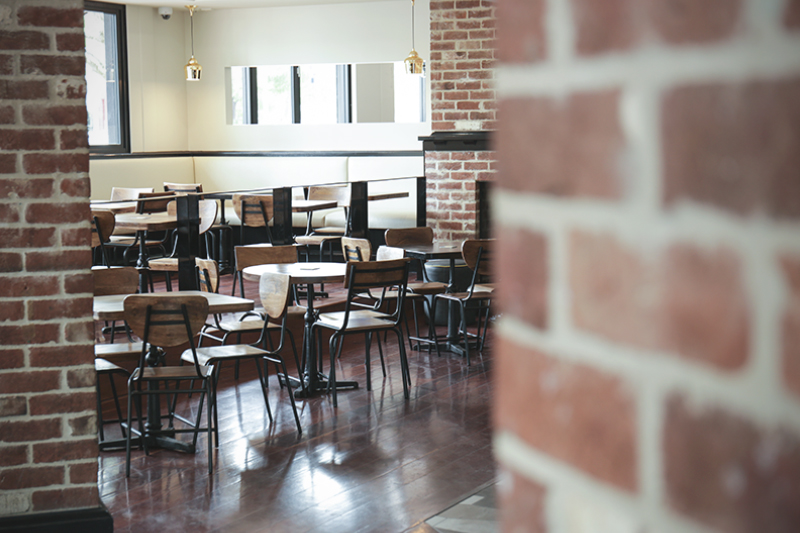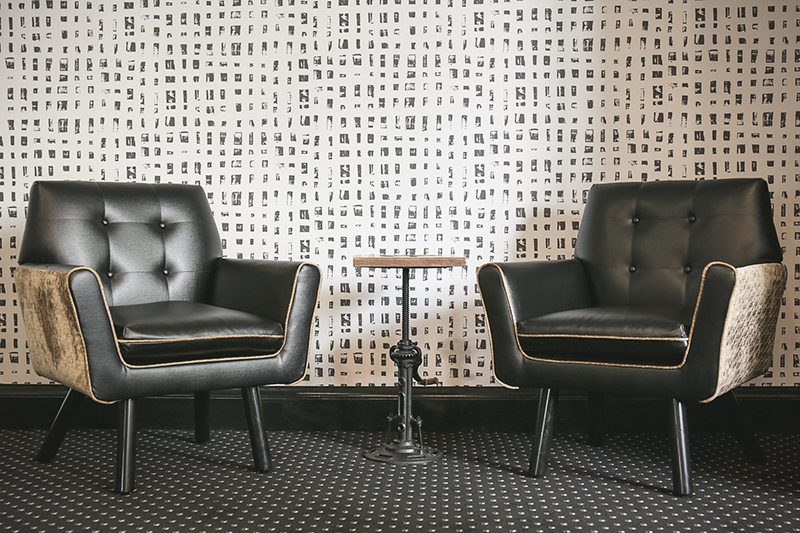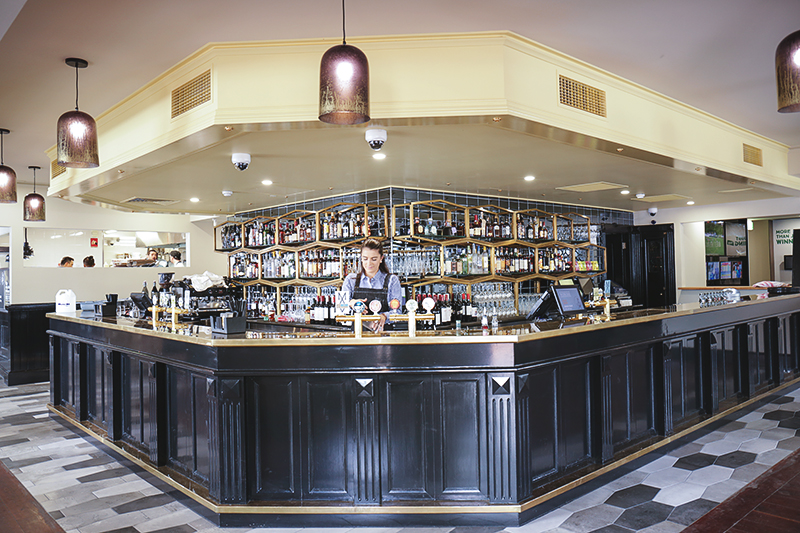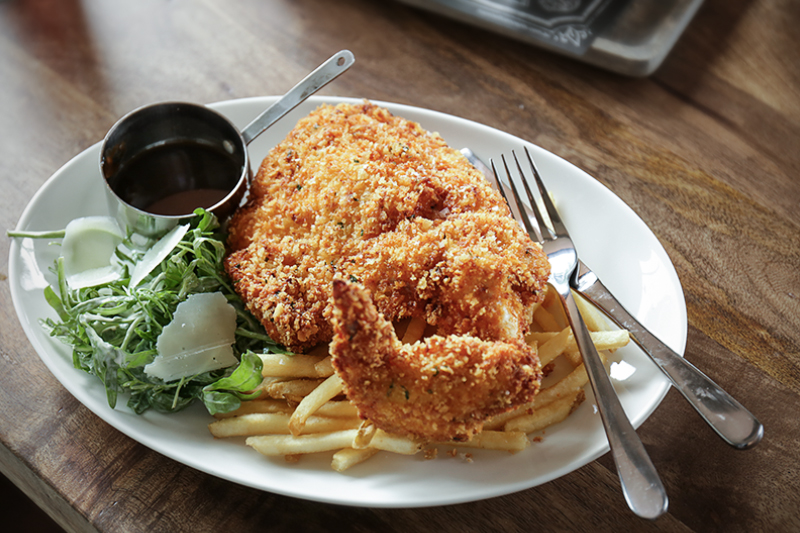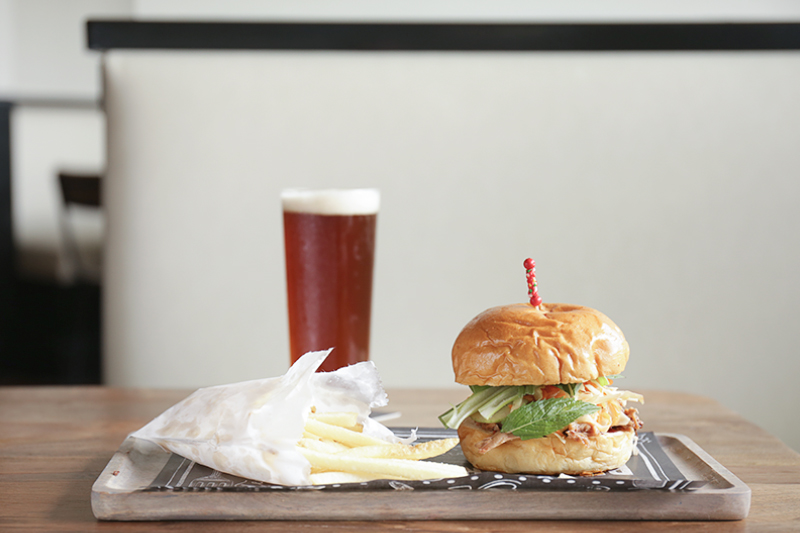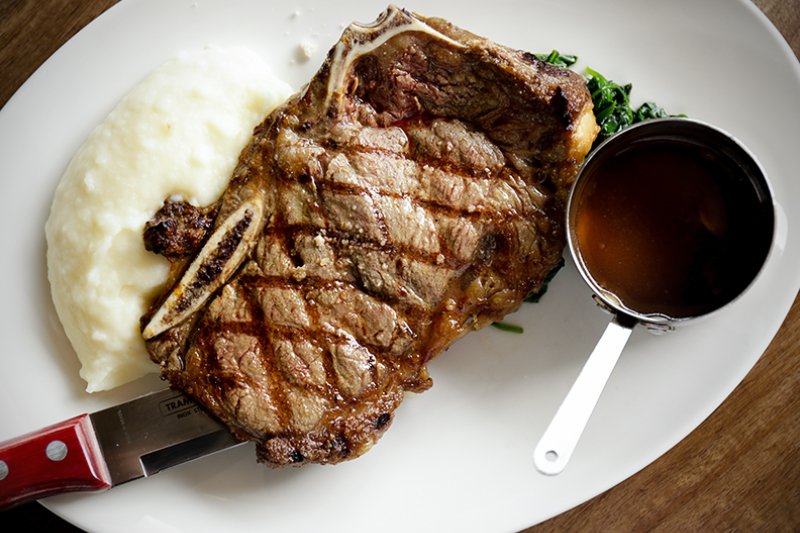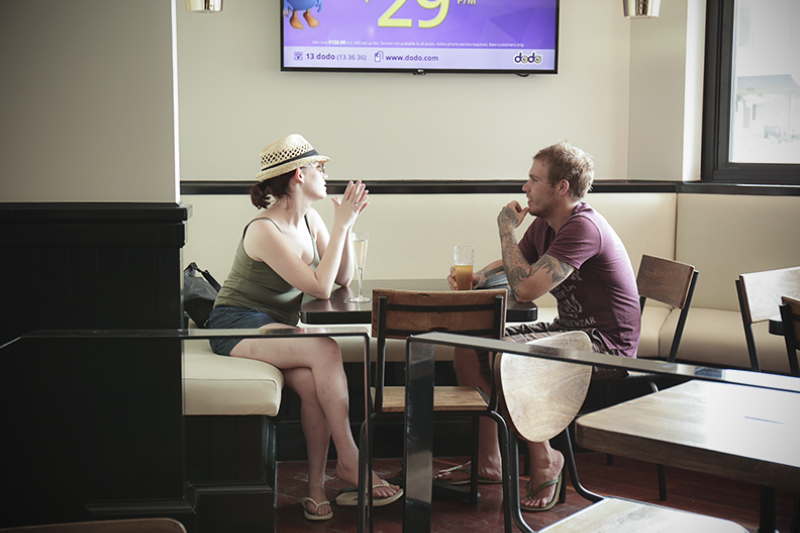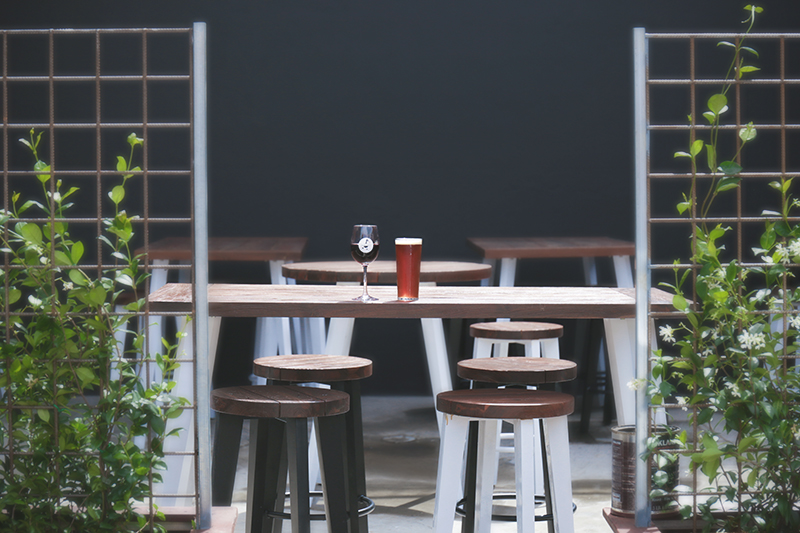 Successful in mixing the hip and modern with the unashamedly blokey, Ducks Nuts is right on the money for anybody feeling like a cold beer and a steak in a cool pub venue without going too far away from the showground. Also famous fro their Peking Duck burger, popcorn chicken and various pubby treats. Stop in for a quick bite and a cleansing ale while stocking up on supplies at Dickson Woollies… Too easy.
30 Woolley Street Dickson
Distance from Summernats: 2.9 kms
Duxton O'Connor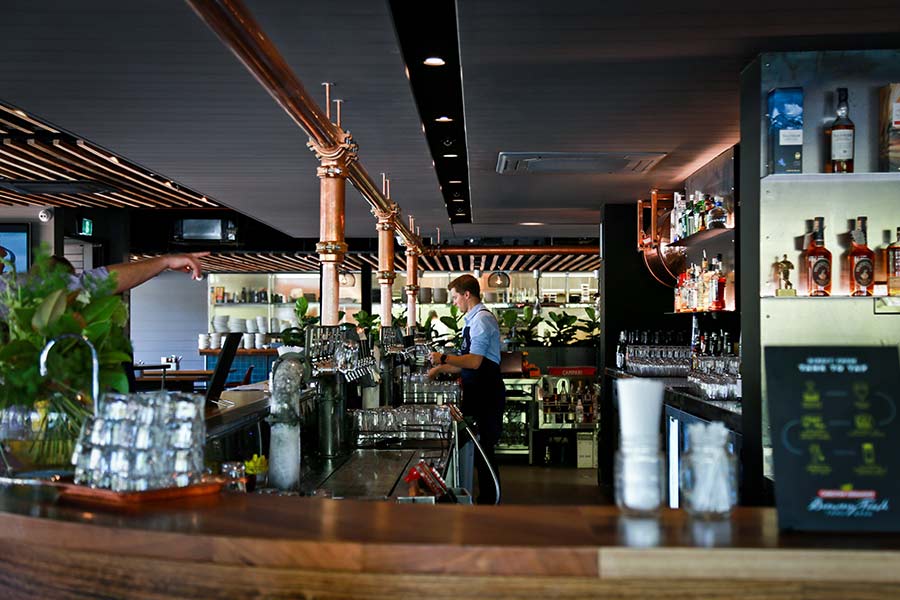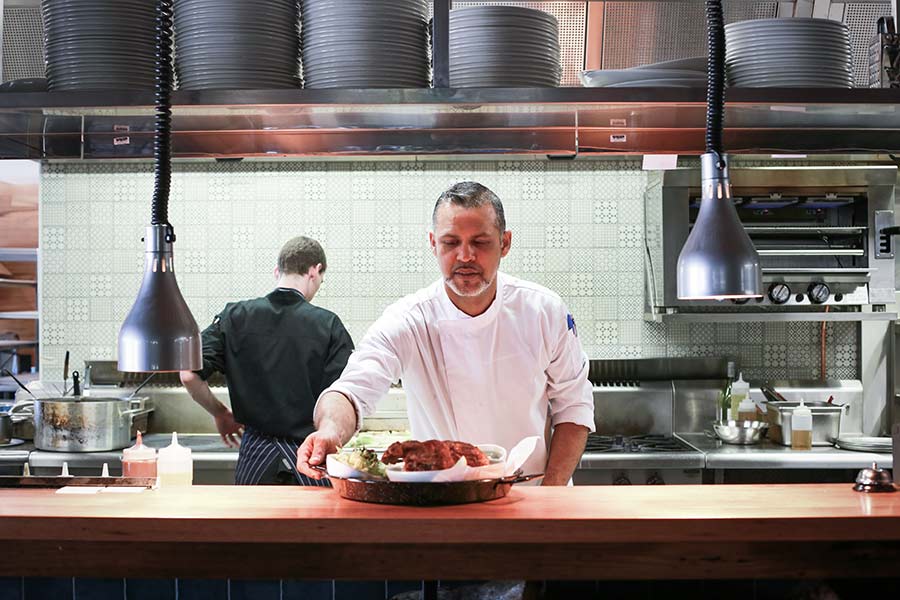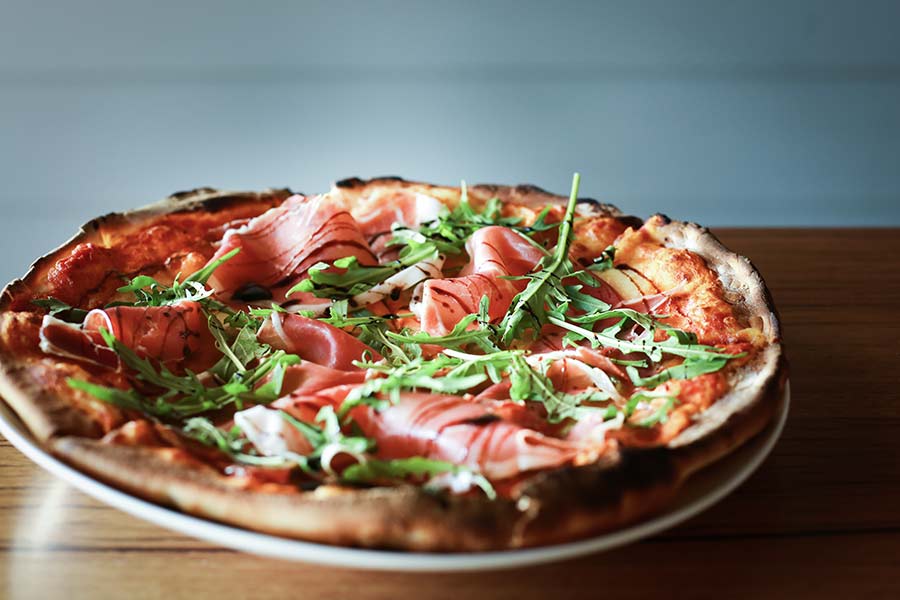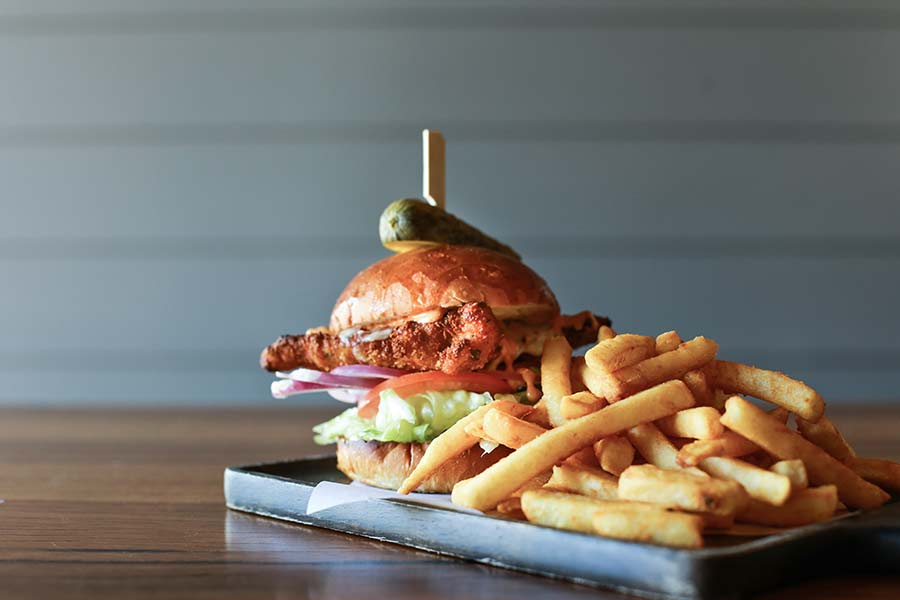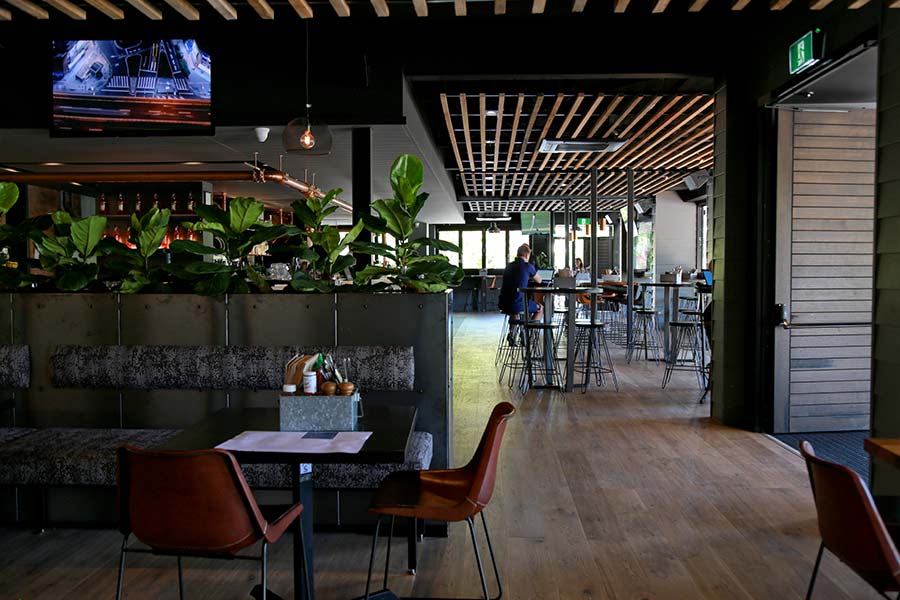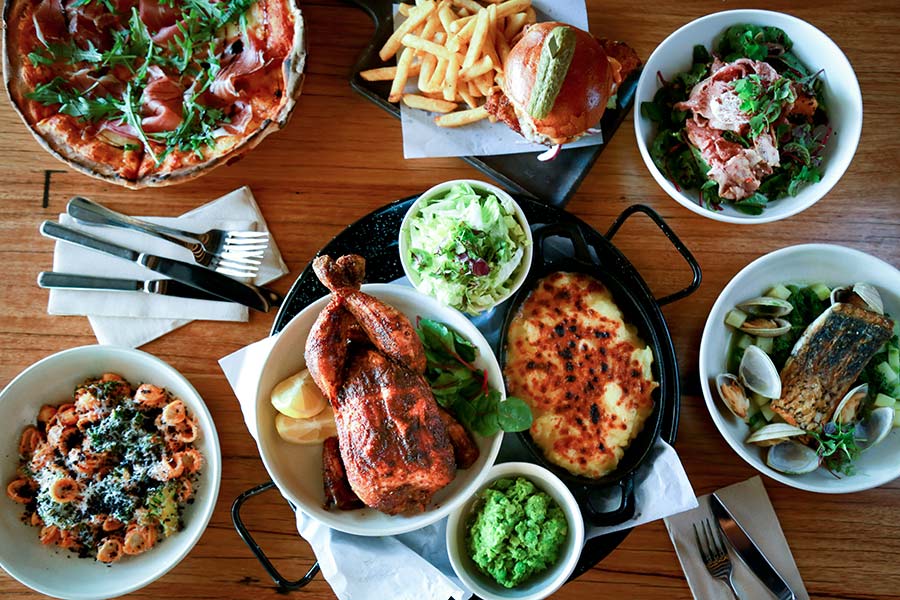 Recently refurbished and looking swanky, The Duxton is perfect if you need a break from inhaling all that tyre rubber. On the corner at the lovely and leafy O'Connor Shops, The Duxton is big and beautiful with a killer menu of rotisserie meats, burgers, gourmet pizzas and the like, plus a great range of tap beers and a rooftop terrace. This place also lets you keep your eye on your pride and joy with heaps of street parking.
Cnr Sargood & Macpherson Sts O'Connor
Distance from Summernats: 5 kms
North Quarter Dining Precinct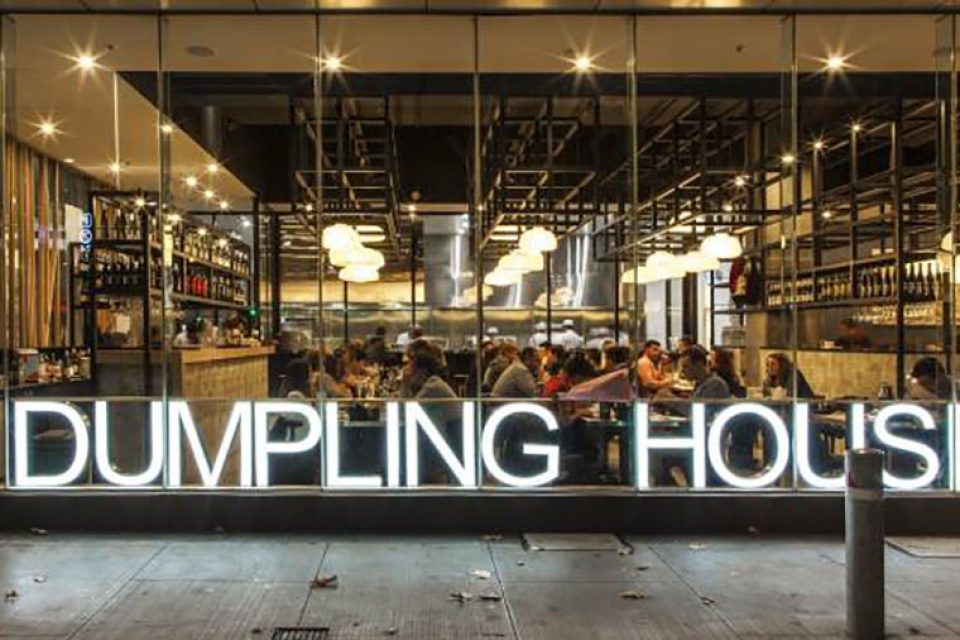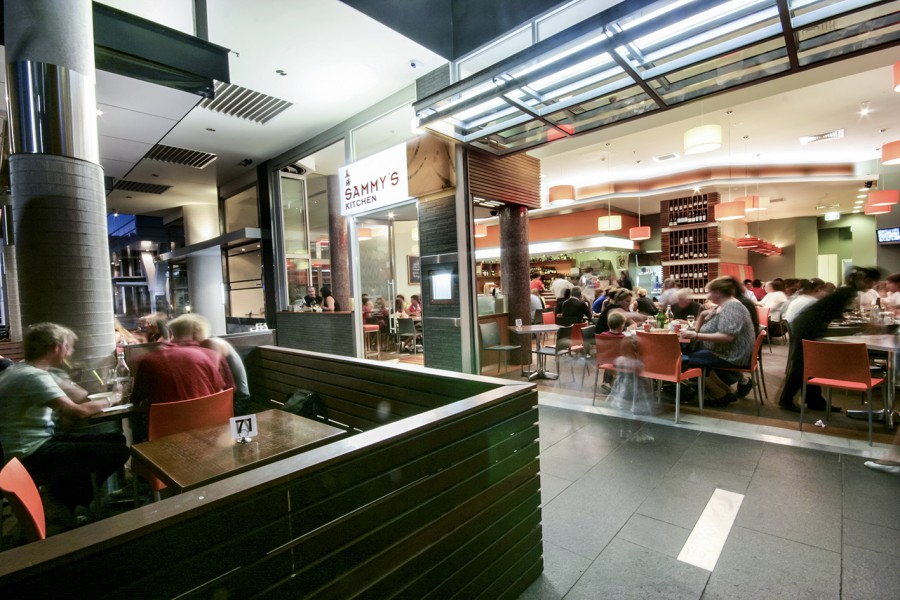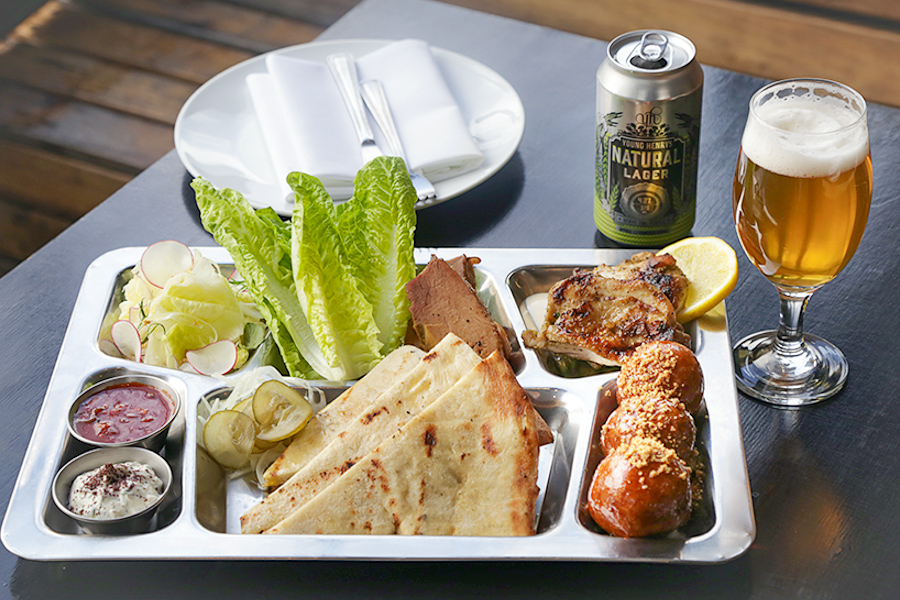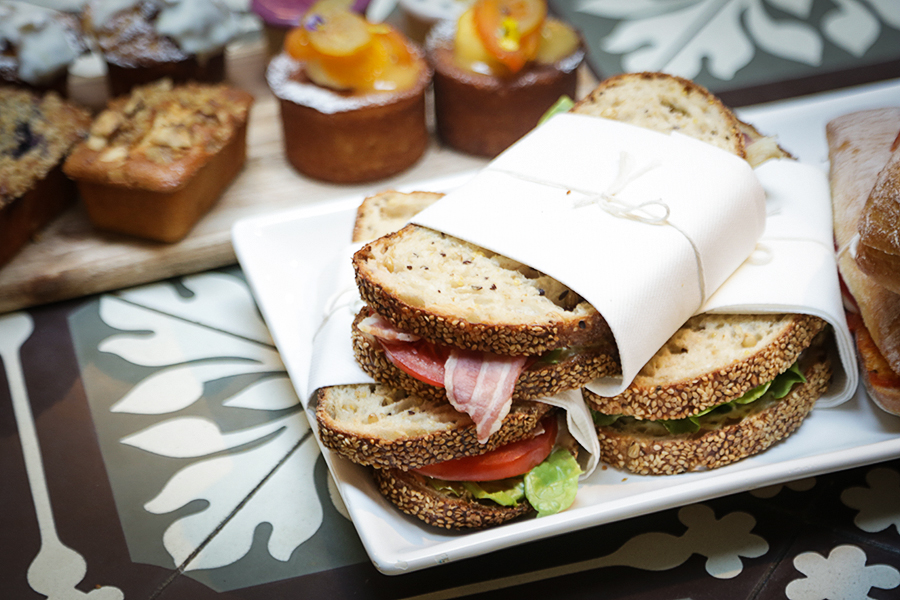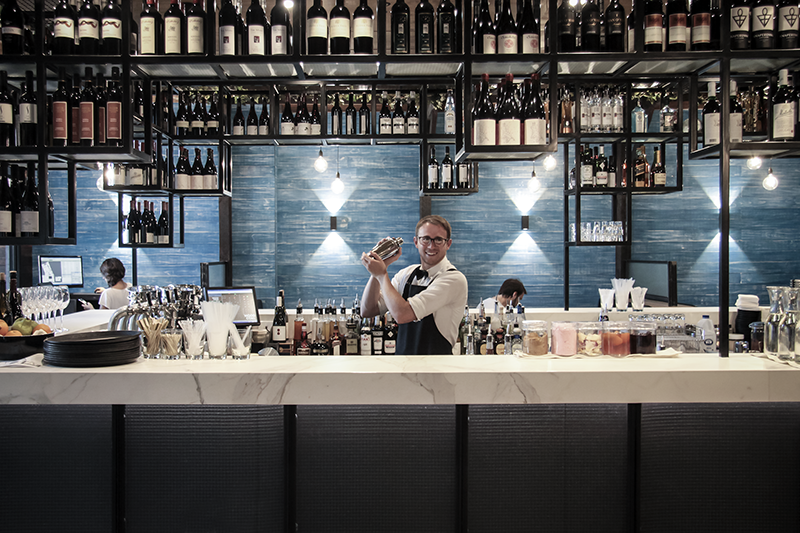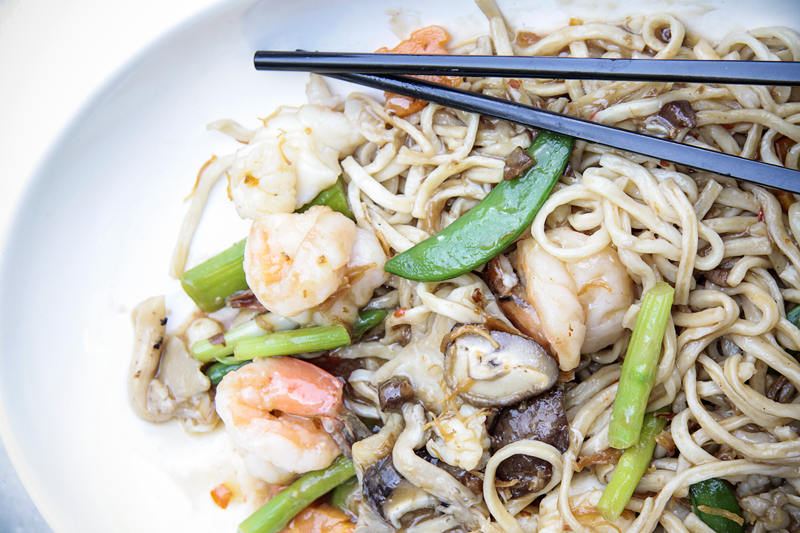 Canberra Centre's culinary corner resides at the heart of the city on Bunda Street and is a smorgasbord of international food. Chinese, Italian, Thai, Japanese, burgers, coffee, and pretty much everything in between is all on offer here. An easy cruise down Northbourne and a detour through Lonsdale Street and you are there. Park on the street if you are lucky or in secure underground parking.
125 Bunda Street Canberra City
Distance from Summernats: 6 kms
Watson Takeaway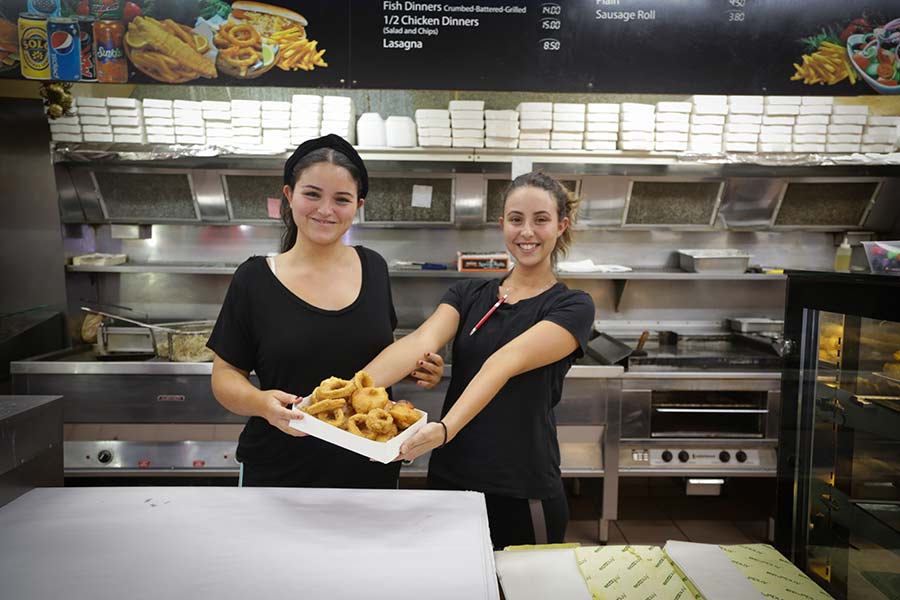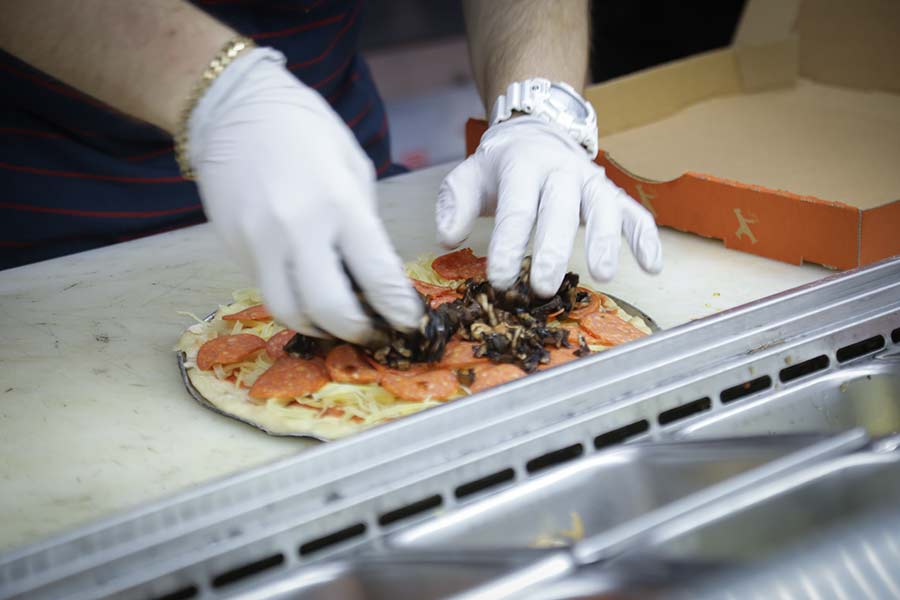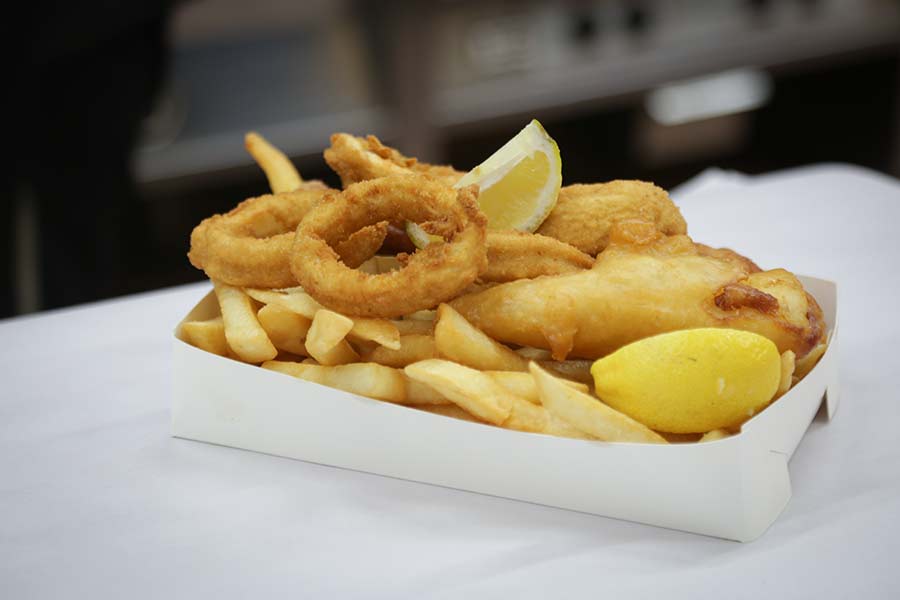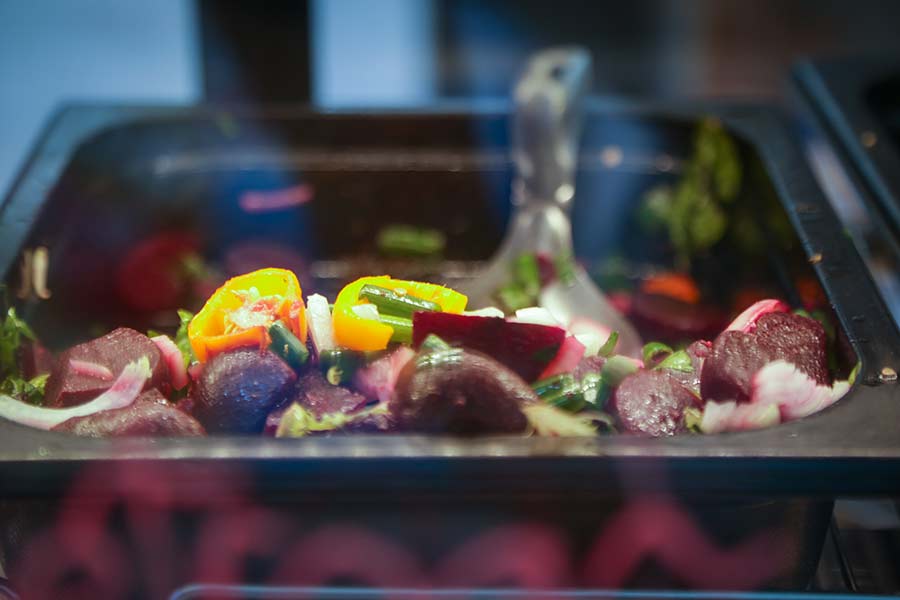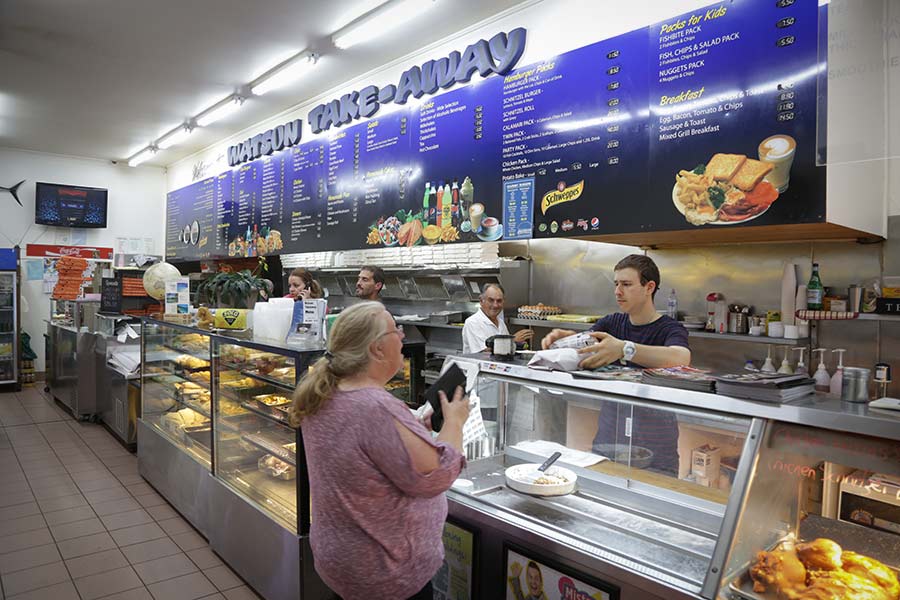 Proper old school takeaway that is a veritable stone's throw away for anybody with a hankering for big fat hamburgers, suburban takeaway pizzas, fish and chips and all the usual deep fried delights one would expect. On top of that there are also home style sweets, great salads (perish the thought!) and even a range of beers – yes they are licensed!
Watson Shops, Knox Street Watson
Distance from Summernats: 1.3 kms