While gloomily cancelling holiday plans, interstate accommodation and restaurant bookings, it got me wondering how Canberra's local cafes and restaurants are doing during lockdown 2.0. What are they offering? I reached out to a couple of my faves to find out.
Lucky Shot with BZ Burgers at Kippax
Lucky Shot has changed the shop face this time around, so no one enters the shop. This keeps their little bubble as safe as possible for both staff and customers. They are offering extra sick leave for all permanent staff to help with any days off after the COVID vaccine.
Look out for their second location, currently being built in Belconnen's Republic precinct. In the meantime, the team have launched their new site's brand-new menu at their Kippax location.
"It features a new fried chicken burger, the 'sweet baby Jeebus'," co-owner Paul says.
"It's regularly rated 'best chicken burger' in Brisbane in our sister restaurant, Benz on Miller. The perfect side dish is 'loaded sweet baby' with potato gems, diced sweet baby fillet, bacon, liquid cheese, maple and hot sauce mayo!"
Find Lucky Shot at 118 Hardwick Cresent, Holt. They're open early and late. Check out their Facebook page for opening hours.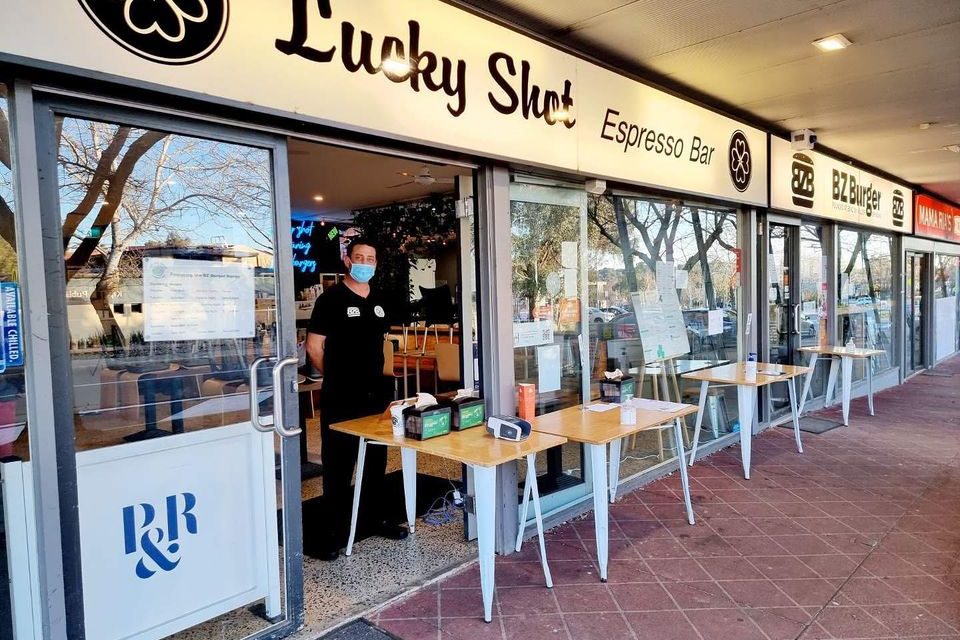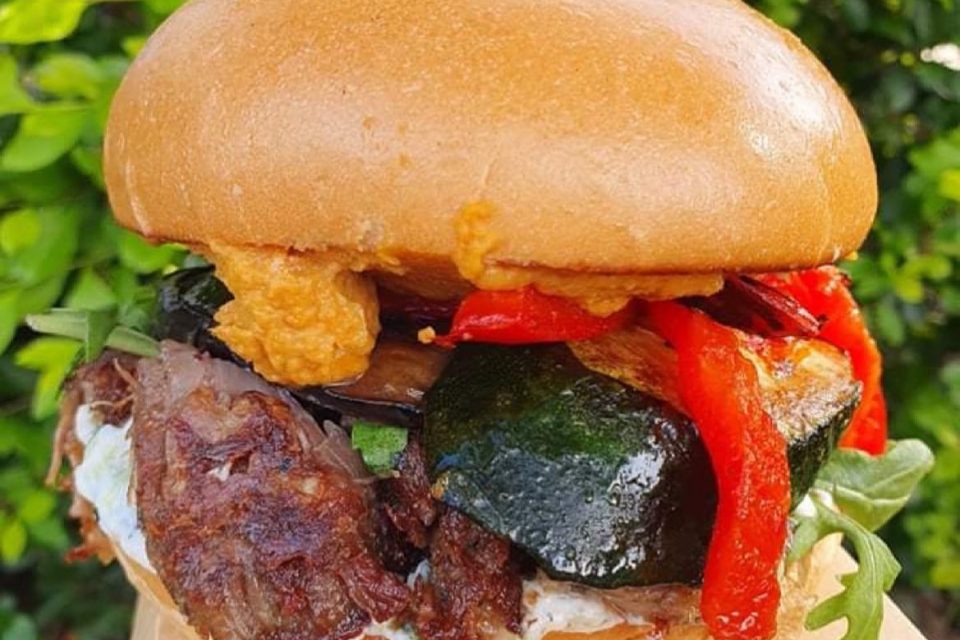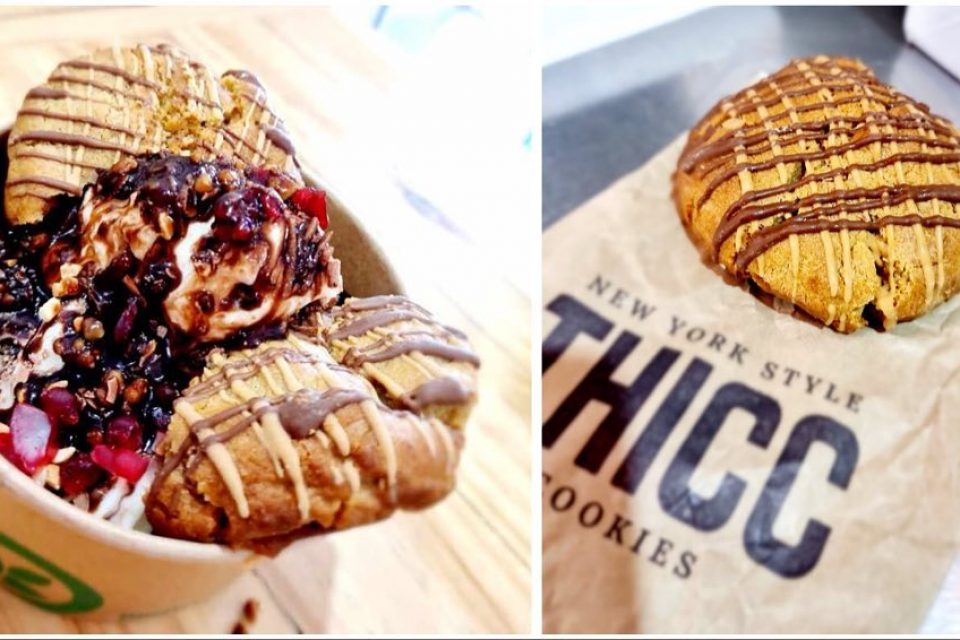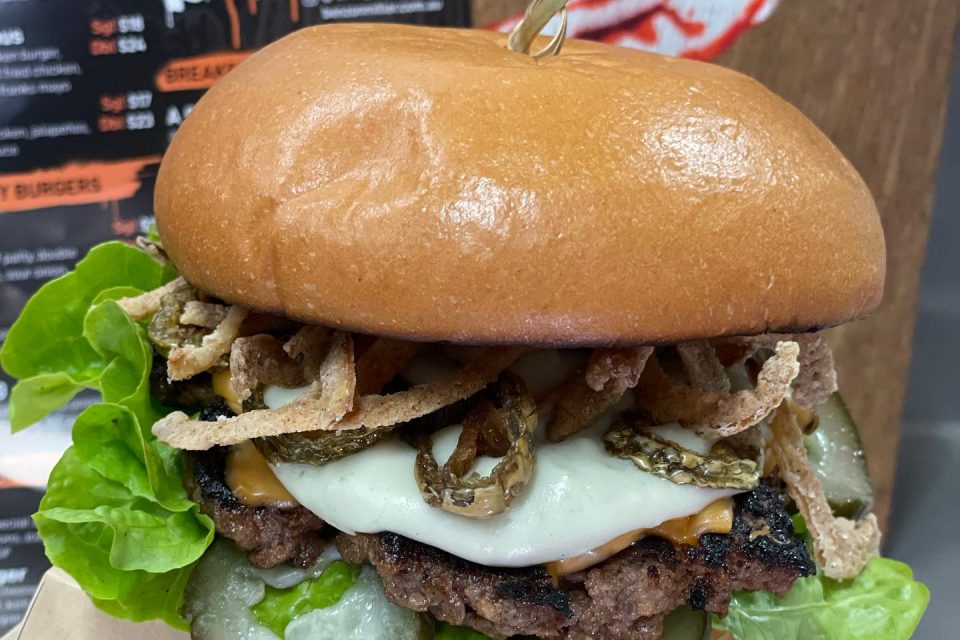 Caribou in Kingston
You could put on a lockdown kilo or three just by ogling the fabulous and creative pizzas populating Caribou's Instagram feed. There's a Mac n Cheese ball Pizza, the Tijuana, and even a poutine pizza!
"Round 2; ding ding!" says Caribou's Leeroy.
"This time around, we have upped our takeaway offerings by adding canned cocktails – freshly made and canned on the spot, as well as canning our draught beer straight from the taps into a 500 ml can. Our entire menu is available so you can enjoy our poutine, Canadian pizza, Alberta burger, west coast salmon, Canadian Parm-eh-gian-eh and much more. Just jump on our website or come to our door for takeaway options and so much more."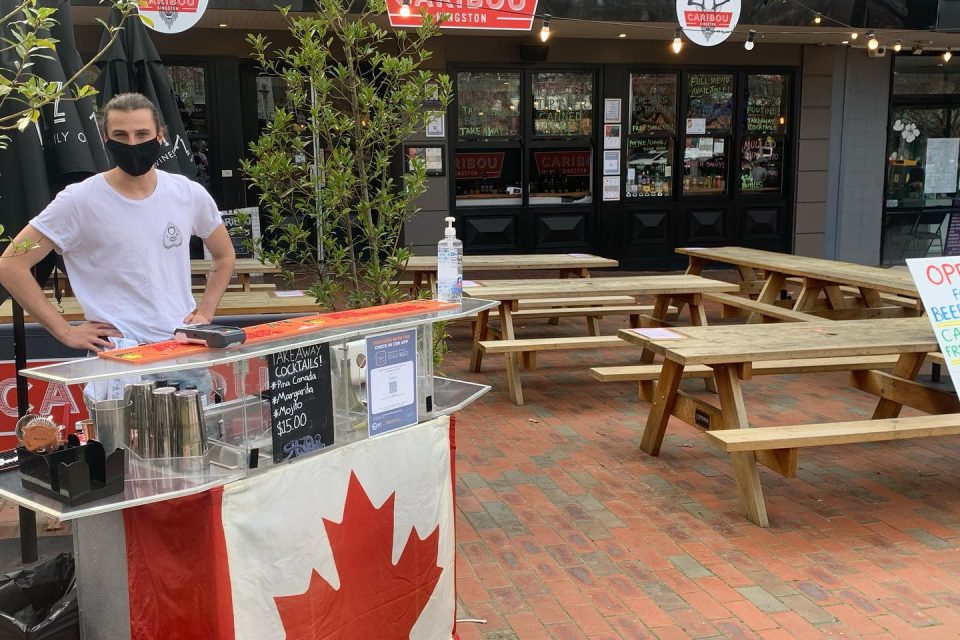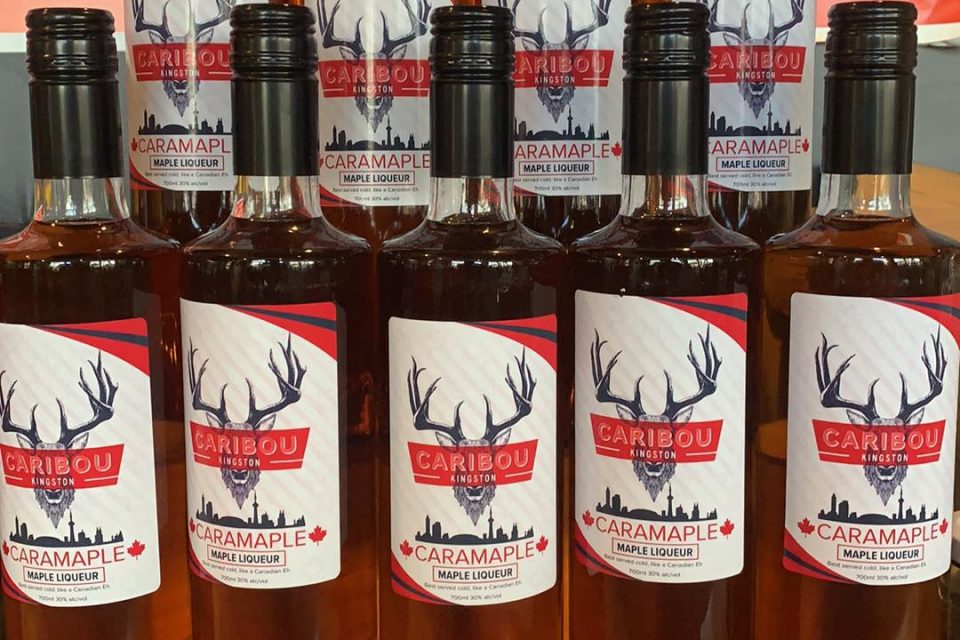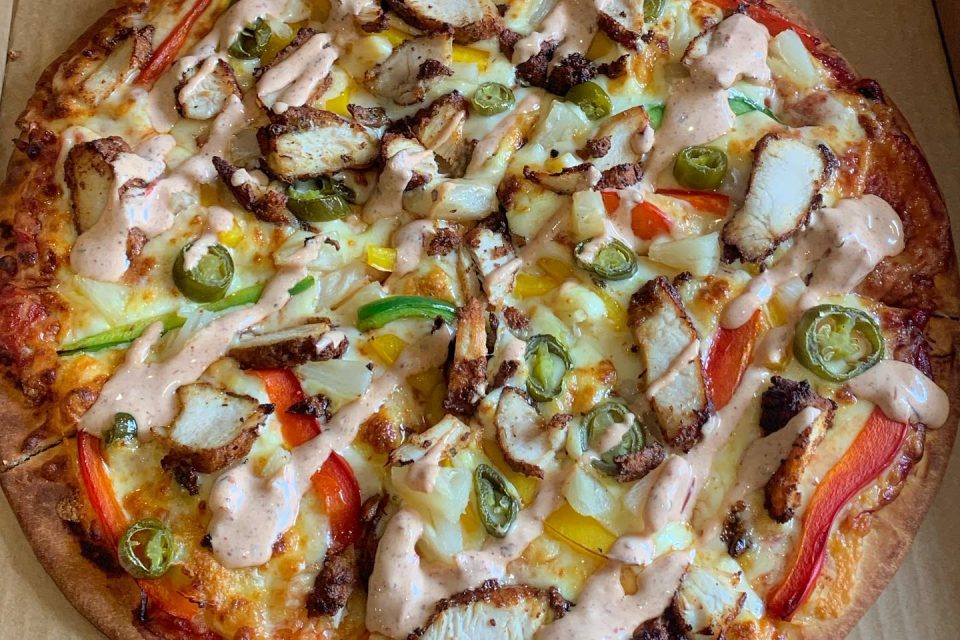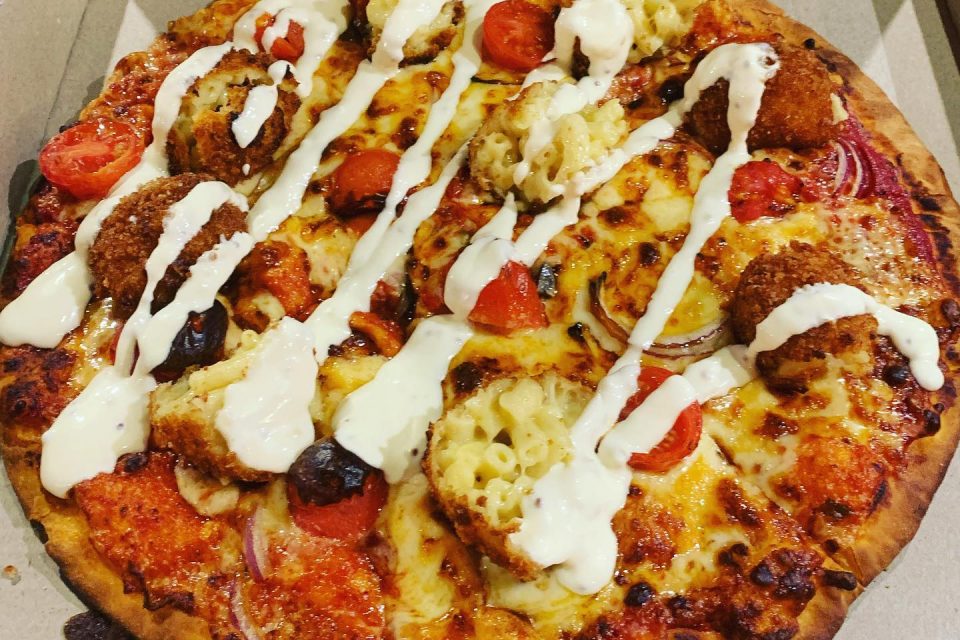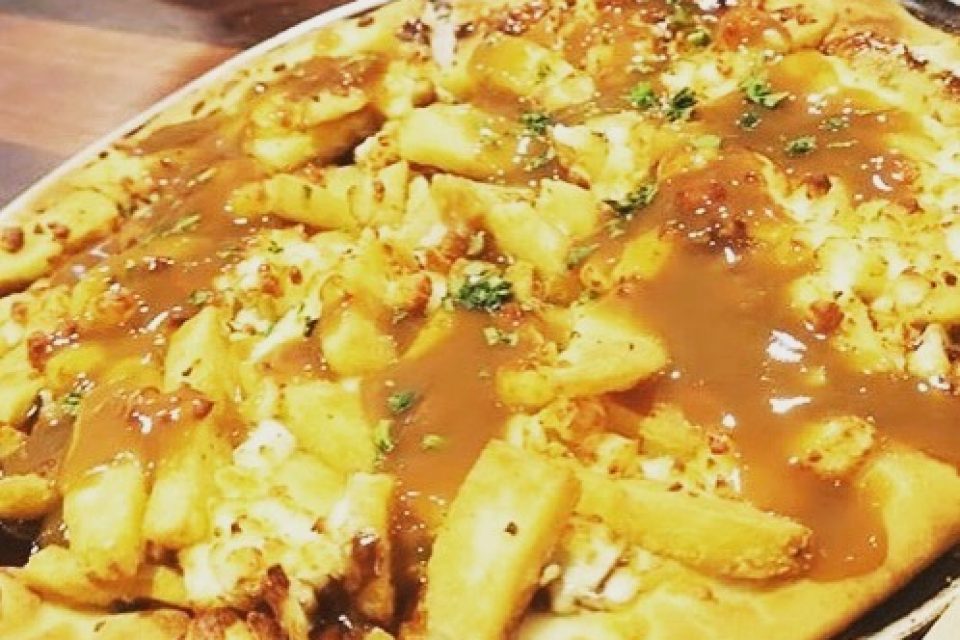 Caribou is at 44 Jardine St in Kingston. Their opening hours are 11:00 am until late each day. For online orders, visit their website.
Maestral Mediterranean Seafood Restaurant
This Weston favourite hasn't found lockdown 2.0 quite so crazy.
"We are very grateful for all our customers' support and for letting us provide our favourite home-style Croatian dishes in the comfort of their own home," owner Julie Skaljac says.
"We can't wait to see all our regular and new customers dine in again."
Maestral is located at 13 Trenerry St, Weston. Visit their website for a takeaway menu, or call 6287 3930.
Preorders begin from 3:00 pm and service starts at 5:00 pm and concludes at 8.00 pm. Takeaway and delivery are available Tuesday to Saturday. They deliver to Weston Creek, Molonglo, the Woden area and Kambah near Weston.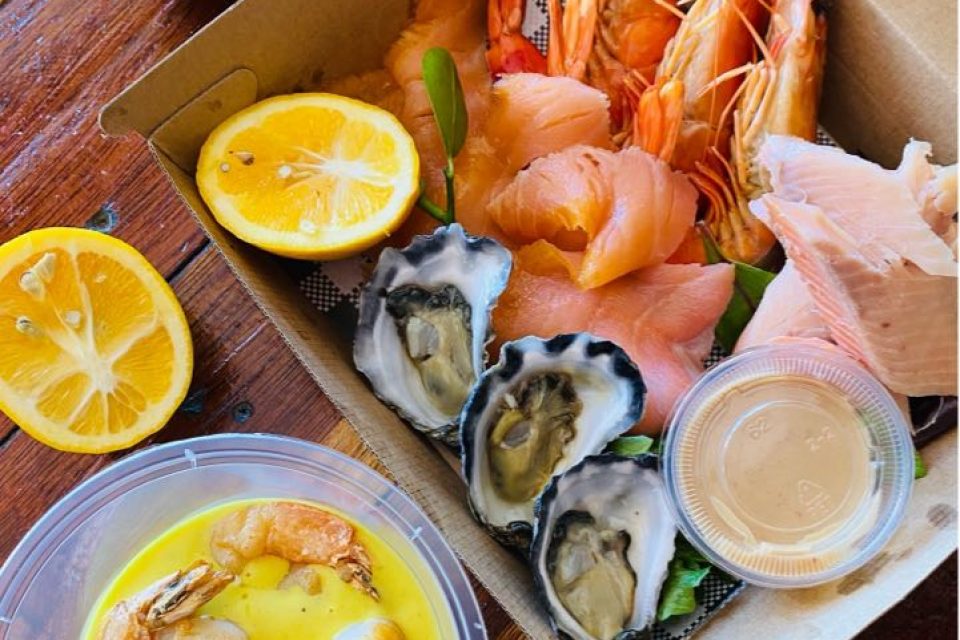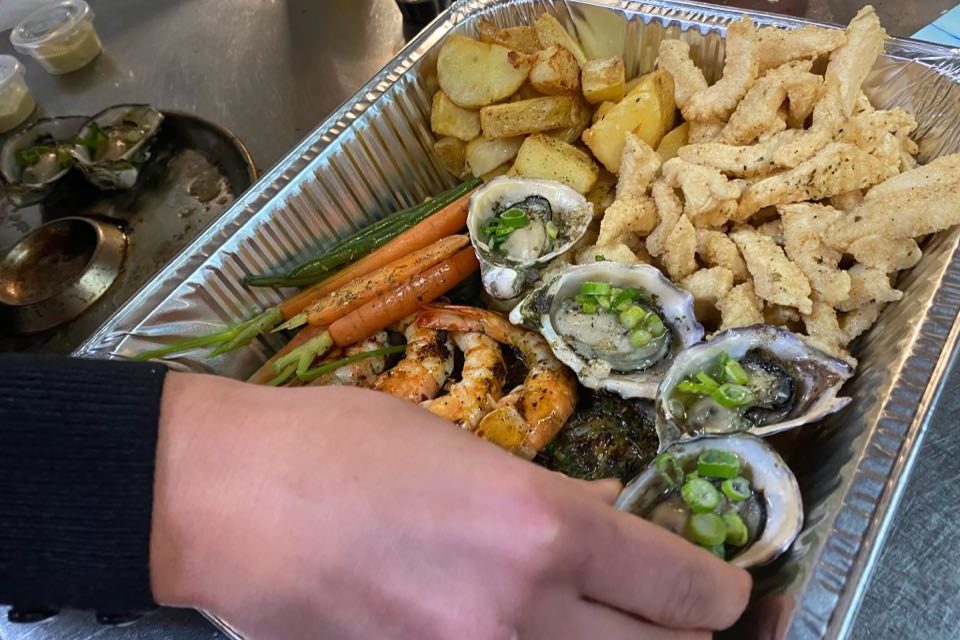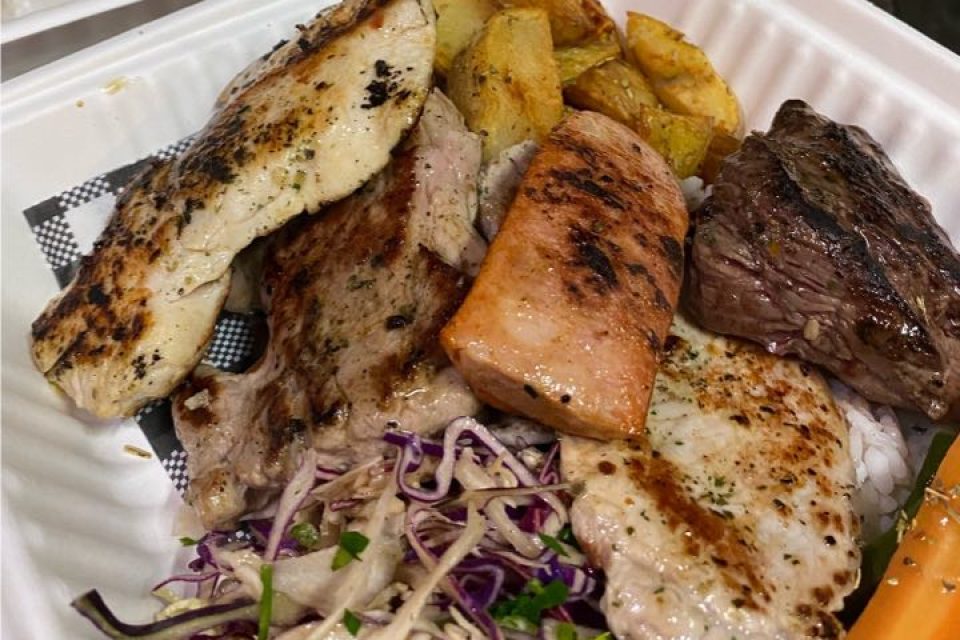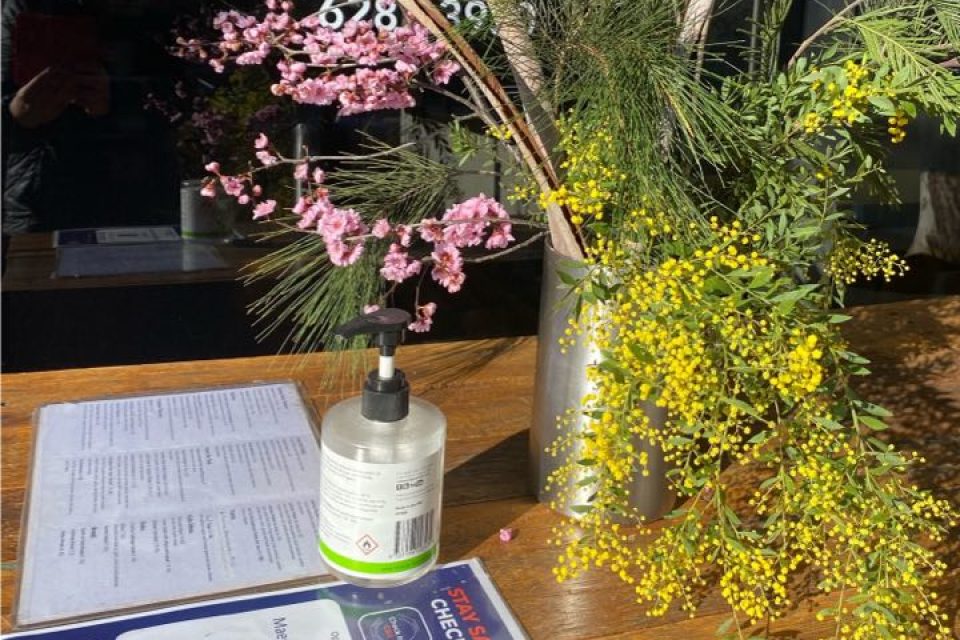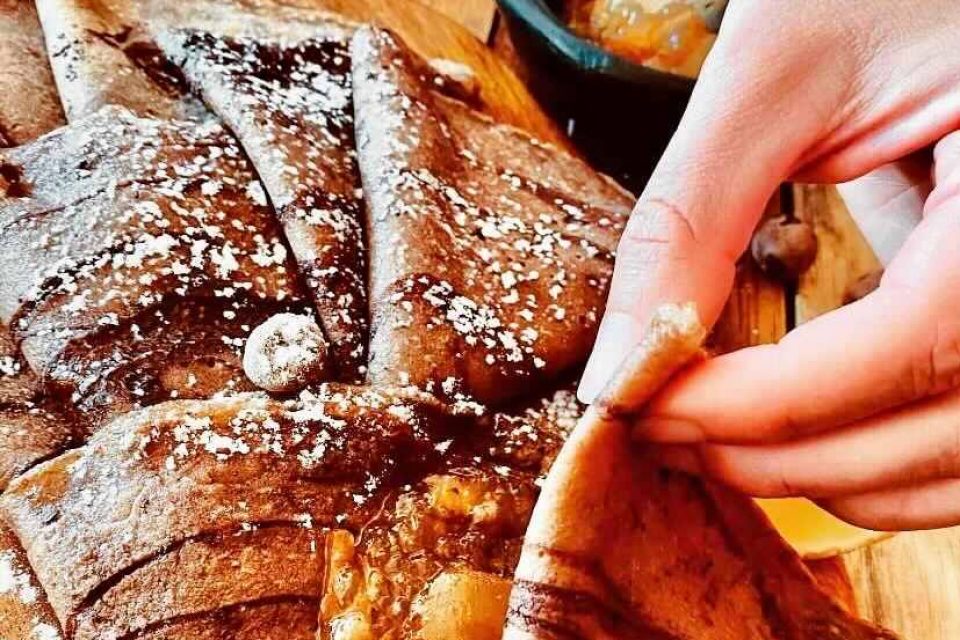 Cafe MAME in Evatt
Cafe MAME know the drill all too well – they launched during the pandemic in 2020.
They have eased straight back to takeaway.
"The fact that we need to minimise our awesome staff is a painful reality," owner Jiwoo says.
"We already missed the noise from the back, stupid jokes, giggling, sharing stories of our life. We miss the interaction with our customers as well.
"Currently, we do baking/pastry. People stay home all day, every day and it can be depressing. I know we need coffee every day, but also, we need something sweet, some cheeky bites as well."
Café MAME is located at Shop 2/4-6 Melba Ct, Melba.
Their current hours are Tuesday to Friday 6:30 am to 1:00 pm; Saturday and Sunday 7:30 am to 1:00 pm. "Just walk-in and grab and go. No delivery, no pre-order," Jiwoo says.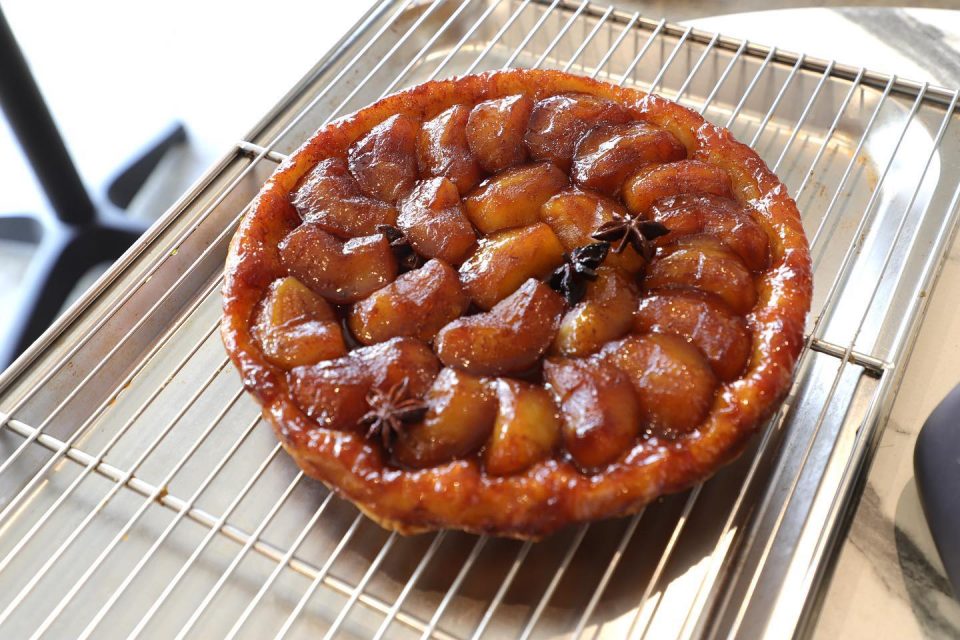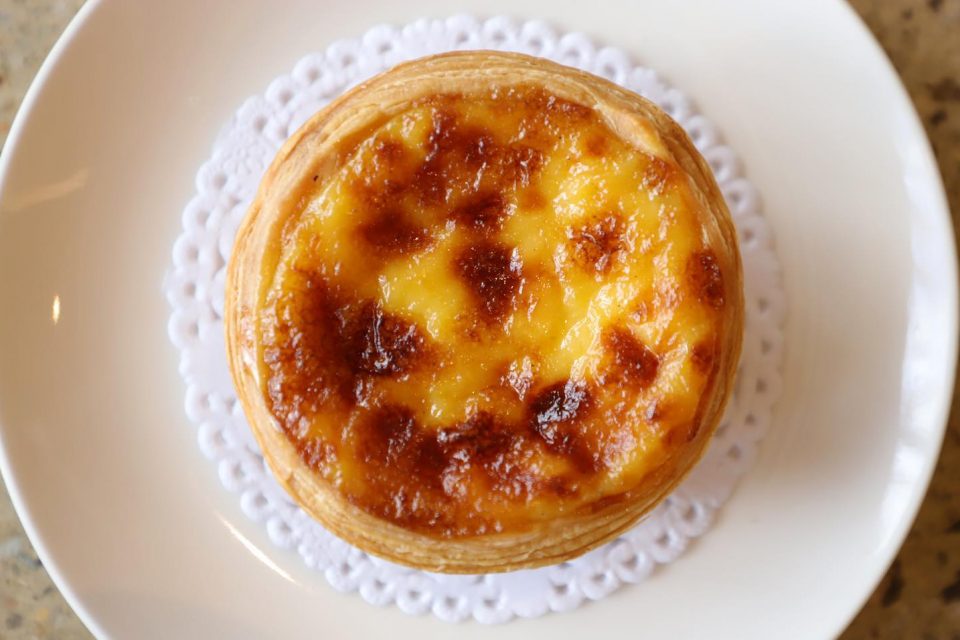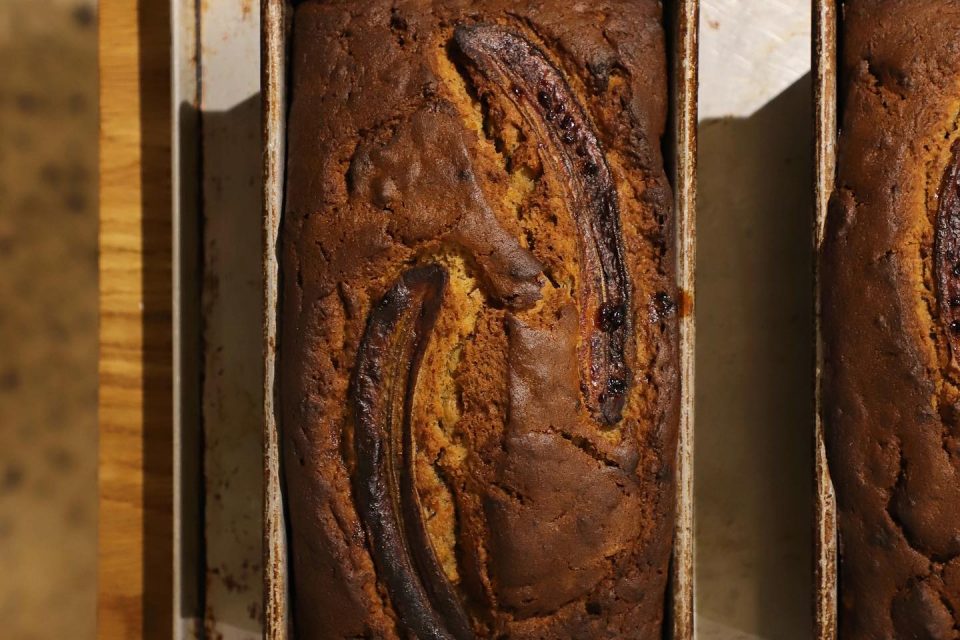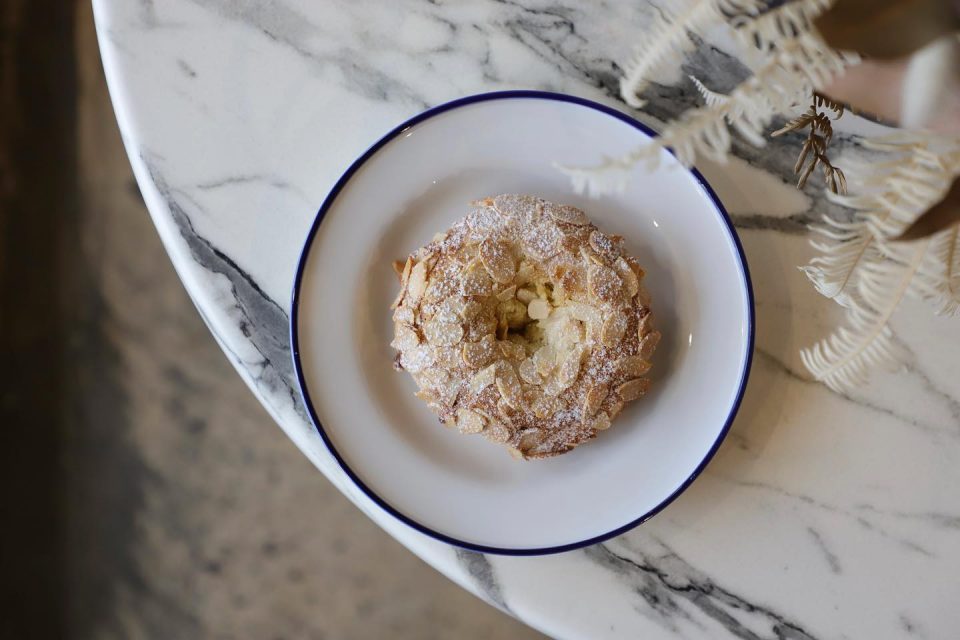 Beirut Bunker Bar in Civic
Watch this space! Like a hawk. Now known as Bar Beirut, this popular city bar is undergoing a metamorphosis. Soon, Chef Struan Preston will head up its kitchen, meaning Bar Beirut will have a kitchen to match the quality of its drink offerings.
"Inspired by our ancient cuisine, Bar Beirut will bring together the best of the Mediterranean and Middle East to present big flavours in a new and exciting way," co-owner Chantelle Tannous says.
"We will, however, stay true to how our food is served and enjoyed – which is shared and without a curfew, with the kitchen to remain open into the early hours of the morning."
Lebanese Fried Cauliflower with Lemon Pepper Labneh, Coffee Rubbed Lamb Arayes, and Twisted Baklava with Rose Whipped Mascarpone are just a few of the dishes currently under development.
SuperBao in Dickson
Paul and Angel have been packing punchy fragrant flavours into their bite-sized bao for several years now. Paul's message in lockdown is "Keep Calm and Have Bao at Home!"
"We now offer home delivery service to all the bao lovers," Paul says. "You can place the order at SuperBao or choose major delivery platforms (Uber/Deliveroo/EASI/Doordash). Thumbs up to all the Ken Behrens!"
SuperBao is located at Unit 240/6 Cape St in Dickson. It's open 5:00 pm to 9:00 pm Tuesday to Friday, and 12:00 to 2:30 and 5:00 to 9:00 pm on Saturday and Sunday.
Original Article published by Michelle Taylor on The RiotACT.