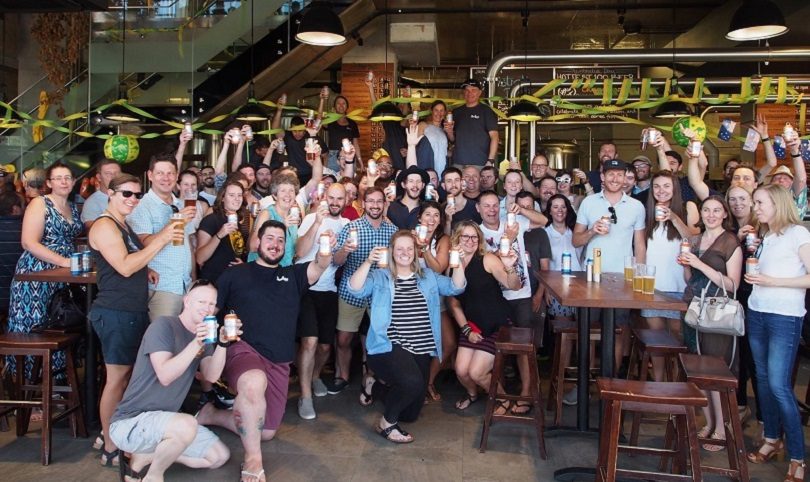 This Saturday (2 September) our friendly Canberra brewers at BentSpoke Cannery in Mitchell have organised a "Start of Spring" Festival. It's on from 12 – 10 pm and all of Canberra is invited!
Bring the family and take a tour around the brewery, eat pig from a spit and other delicious food, and, of course, drink some beer. BentSpoke will be announcing a new 'big and hoppy' beer that it will join its range of beers in cans. There will also be live music, events for kids, roller racing and, in case it's a bit cold, fires and marshmallows to roast.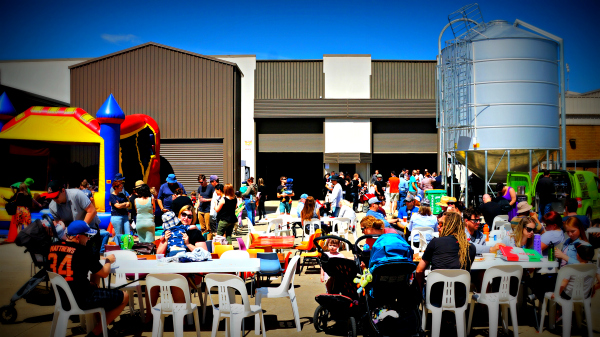 It's going to be a great opportunity to have a look at a production brewery, have some fun, and enjoy some beer.
The family fun day will celebrate the end of winter. Attractions will include:
Live music
Pigs on spits
Kids events
Beer
Food Trucks
Roller Racing
To make sure winter stays at bay there will be plenty of fires and marshmallows for roasting, along with seven pigs! That's right, plans are afoot to roast seven of the pigs that have been recently raised on malted barley from Canberra! Malted barley is at the heart of the beer making process. When they're done with the mash at BentSpoke their friends at the Quatre Saisons Farm take it away to feed to their pigs. This Saturday seven of those pigs are coming back to BentSpoke to feed the public at the Start of Spring Party at BentSpoke's Mitchell Cannery.
Once spent grain is taken away from the brewery they're not used to having it come back but this makes a nice change!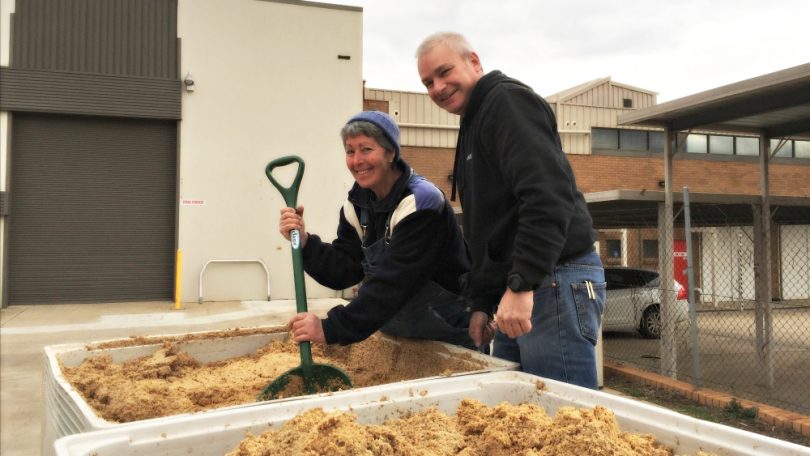 What: Start Of Spring Festival at the Bentspoke Mitchell Cannery
When: 12 pm – 10 pm Saturday 2 September
Where: 79 Lysaght St, Mitchell
Original Article published on the RiotACT.