It's always been one of Canberra's great experiences – sitting on the soft greens lawns of the Southern Cross Yacht Club, lake water sparkling as boats slip by in the summer sun, the kids play chasey and you tuck into crunchy golden fish and chips and a chilled beverage.
And with the opening of the renovated Snapper & Co., everything just got better. The relaxed vibe remains intact but the Canberra Southern Cross Club group, which operates the space, has given the venue more of a cafe and restaurant feel without losing any of its original ease and charm.
Downstairs, The Deck at Snapper & Co. is a new outdoor dining space with spectacular lake views and a la carte service. The courtyard area has been expanded and there's even a breakfast option, offering the likes of Belgian waffles, a big breakfast or a paleo granola.
There will be live music on the weekends, and the changes also mean our favourite lakeside dining experience is weatherproof, a welcome addition after several wet years.
The Deck at Snapper & Co. is the site of the old Lakeside Marquee, while the courtyard area now includes the Container Bar, a gelato bar, cabanas, a casual dining menu and unrivalled views. Guests can also enjoy Snapper & Co.'s fresh fish and chips and an expanded menu featuring burgers, salads, tasting platters and more.
Region's staff dived into the menu this week and gave the thumbs-up to well-crumbed, light calamari, crisp battered or crumbed fish and chips and a kimchi burger that was, in the words of sub-editor and renowned food lover David Murtagh, "to die for".
The spicy, piquant pulled pork in a soft burger roll with relish and crunchy cabbage hit all the right spots, as did twice-fried potato cakes and a fresh spinach, feta and sweet potato salad. At the opening event this week, guests sampled just-shucked South Coast oysters from Wapengo, Merimbula and Wallis Lake matched with beverages from Lake George wines, Capital Brewing Co. and Underground Spirits.
"This is a jewel in the crown for not only us but the broader community," says Southern Cross Club CEO Ian Mackay.
"It's always been a favourite destination in spring and summer, during the warmer weather, so we've been very careful to keep it welcoming for families who want to enjoy the lakeside setting.
"The Deck is there for people who want a more elevated experience, but not at the expense of everyone who loves what it's famous for – families, picnic rugs, fish and chips – or a cold drink downstairs after work on a hot day."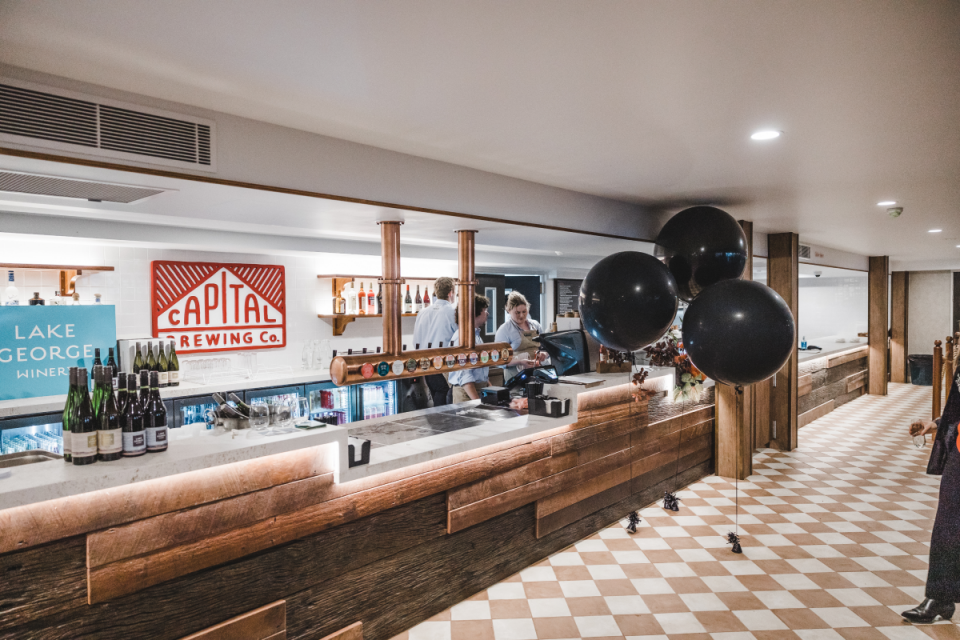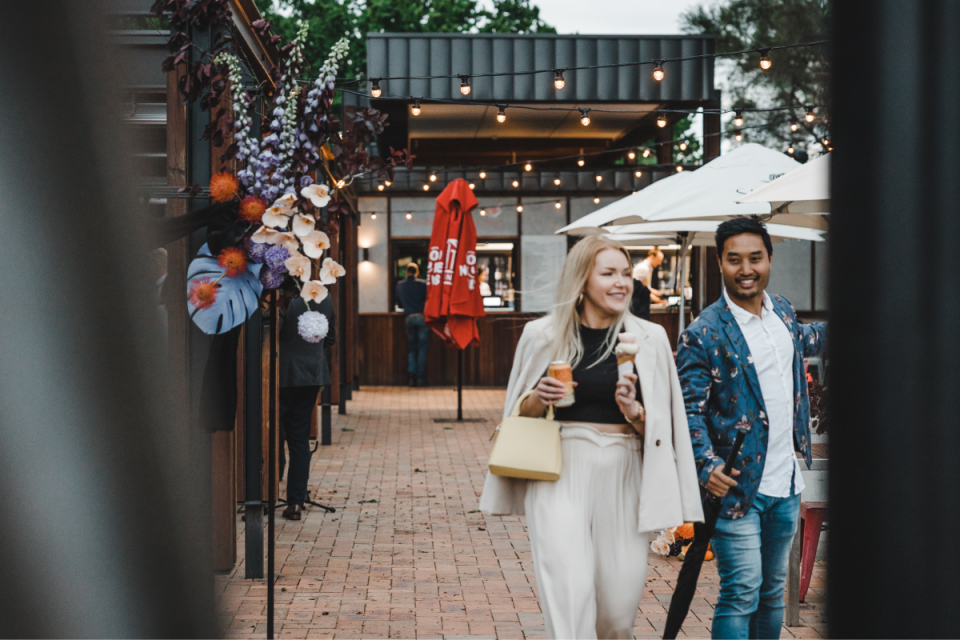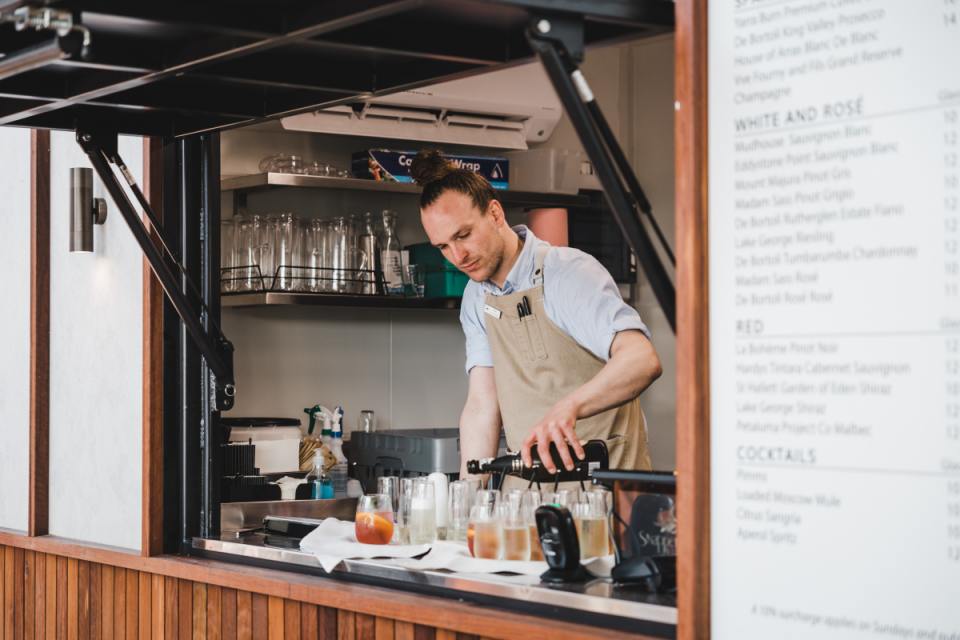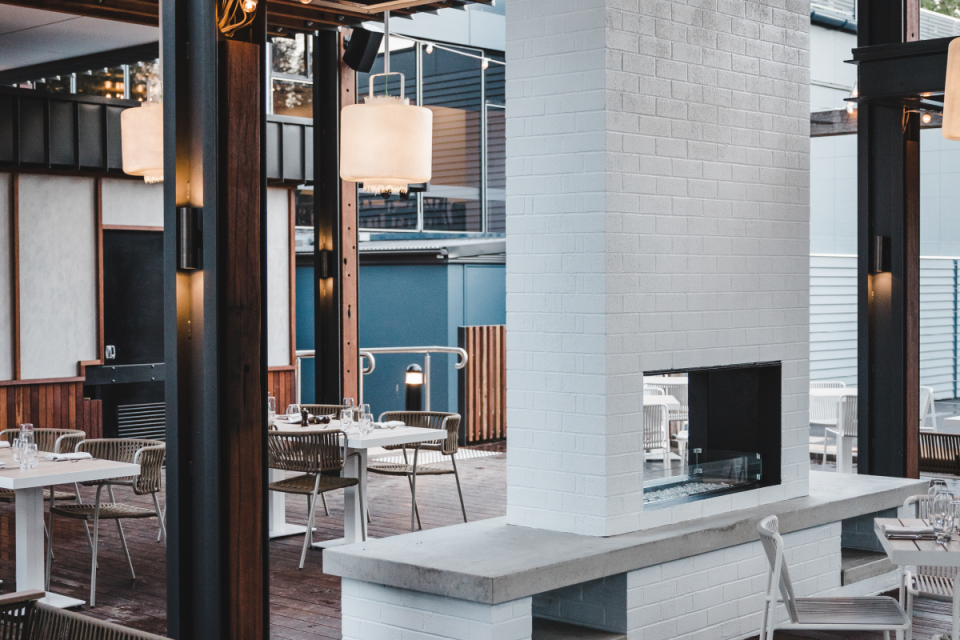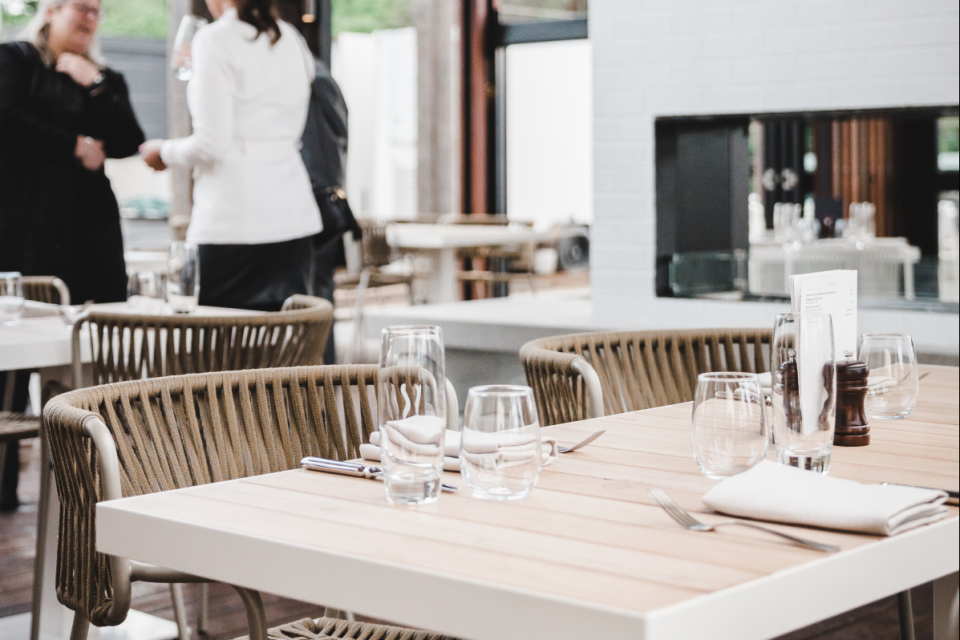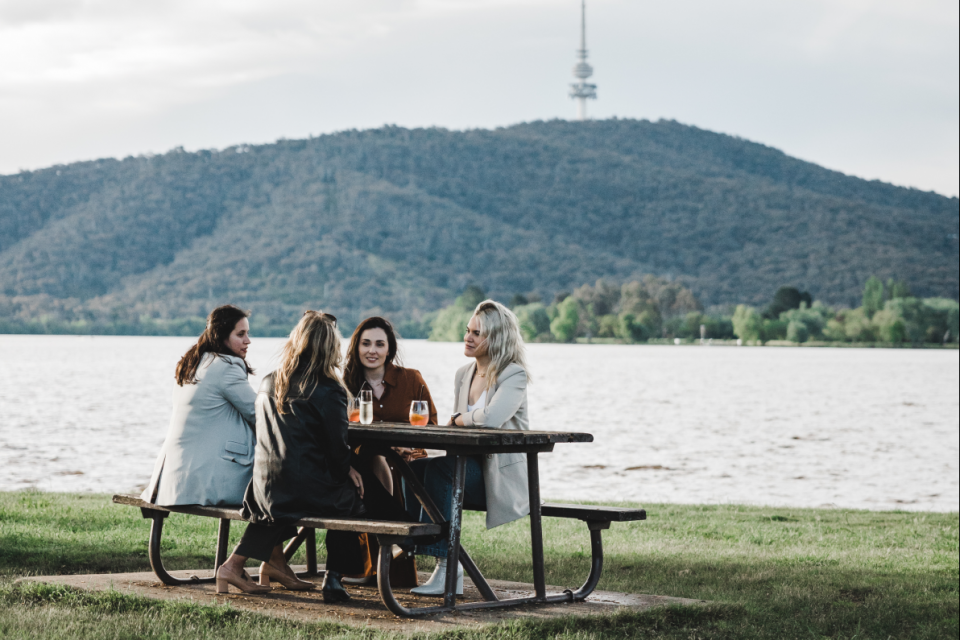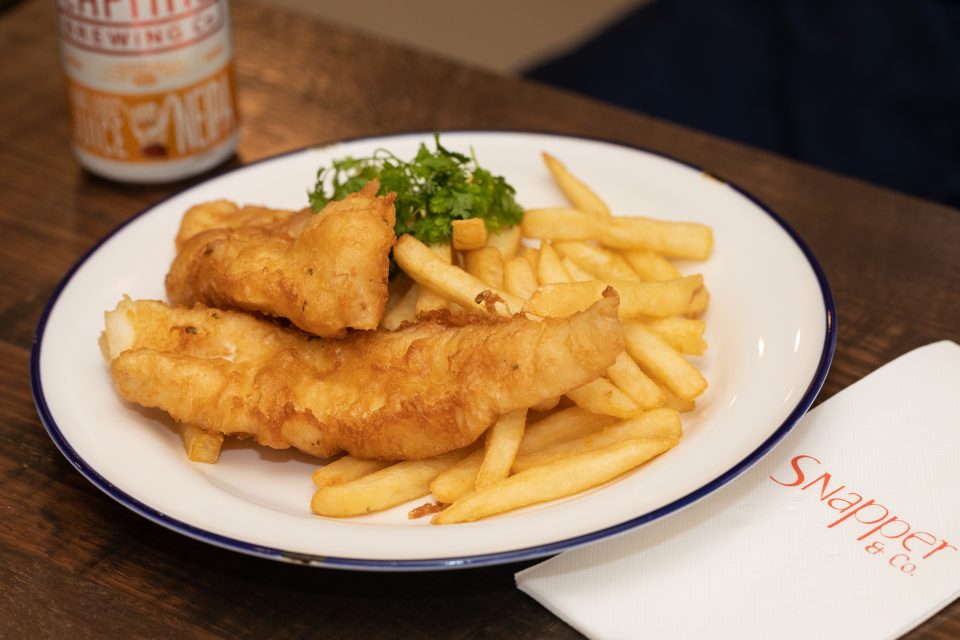 Ian says the redevelopment is another addition to the growing stable of Southern Cross Club brands including the Stellar Health and Wellness Centre, The Yard at Jamison and The Laneway at Tuggeranong.
"It's probably a broader demographic now than we had historically," Ian says of the Southern Cross Club audience across the city.
"Clubs like ours are on a journey together with the Canberra community. As the population becomes younger and more sophisticated, we're matching it with our offerings."
Snapper and Co. is open 11 am to 8 pm daily, with weekend breakfast available from 8 am to 11 on Saturday and Sunday. It's located on Mariner Pl, Yarralumla in the Southern Cross Yacht Club.
Visit Snapper & Co. for more information.
Original Article published by Genevieve Jacobs on Riotact.