If you're looking for a destination that doesn't involve joining the queue of cars on the way down Kings Highway, a trip to Murrumbateman in the wonderful Yass Valley should be high on your list of things to do.
Just half an hour's drive and you'll find yourself in the countryside, ready to taste the region's delights. An absolute must stop on your list is the Murrumbateman Chocolate Co. on Nanima Road.
Owner Yasmin Coe created Murrumbateman Chocolate Co in 2021 after taking over the renowned Robyn Rowe's Chocolates to join with her already successful chocolate business Sweet Pea & Poppy.
It's pure chocolate heaven with a chocolate-themed café, locally roasted coffee, specialty chocolate drinks, a selection of handmade ice-creams, and of course handmade chocolates.
Yasmin says some of the best-sellers at Murrumbateman Chocolate Co include the native mint and chocolate ice-cream, the lemon myrtle ice-cream, and the hot and iced chocolates.
"If you're coming here for the first time, I definitely recommend you try our handmade Espresso Martini chocolates, they are our most popular flavour," she says.
"You'll also have to try our handmade ice-cream; we make it weekly on site in small batches and it goes pretty quickly too.
"We love welcoming visitors and providing an enjoyable, tasty and fun experience for all. There's a really beautiful community spirit here."
She says Murrumbateman Chocolate Co sits among some great wineries, attractions and rural beauty.
"It's lovely to see families come to us as a bit of an escape from their everyday life and just sit down and enjoy the serenity and the sounds of the bush while indulging in chocolate."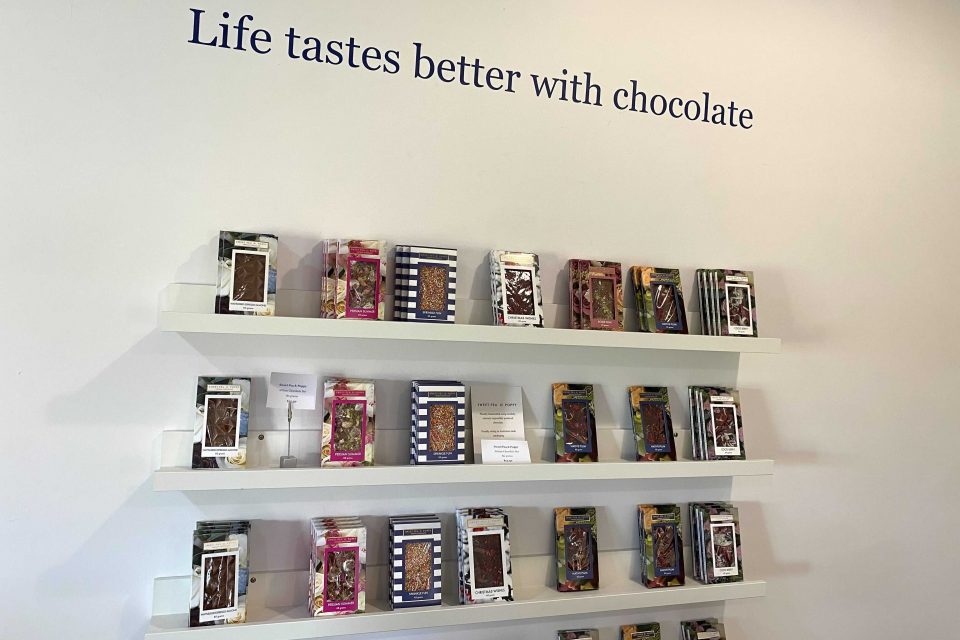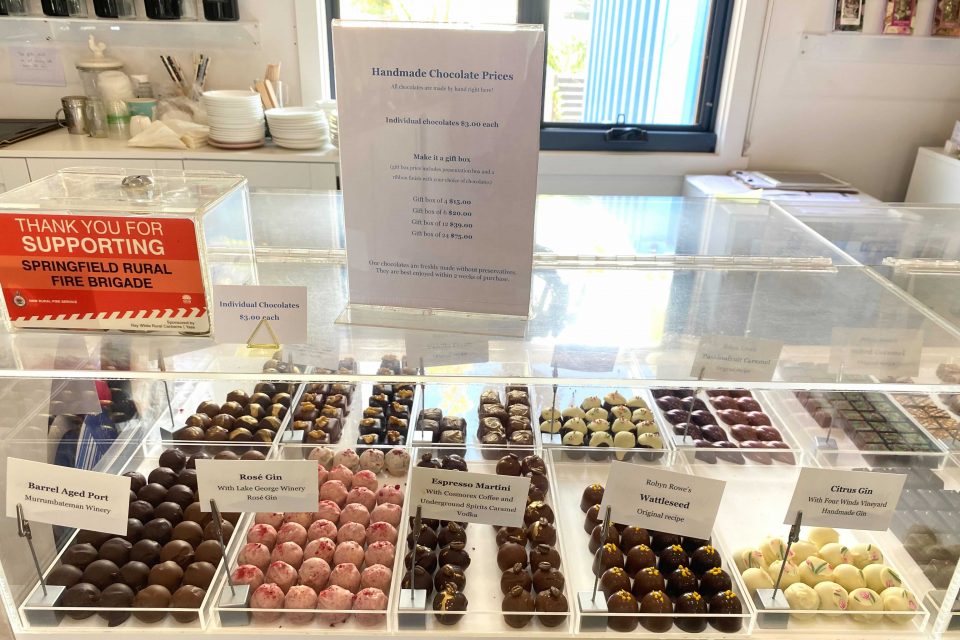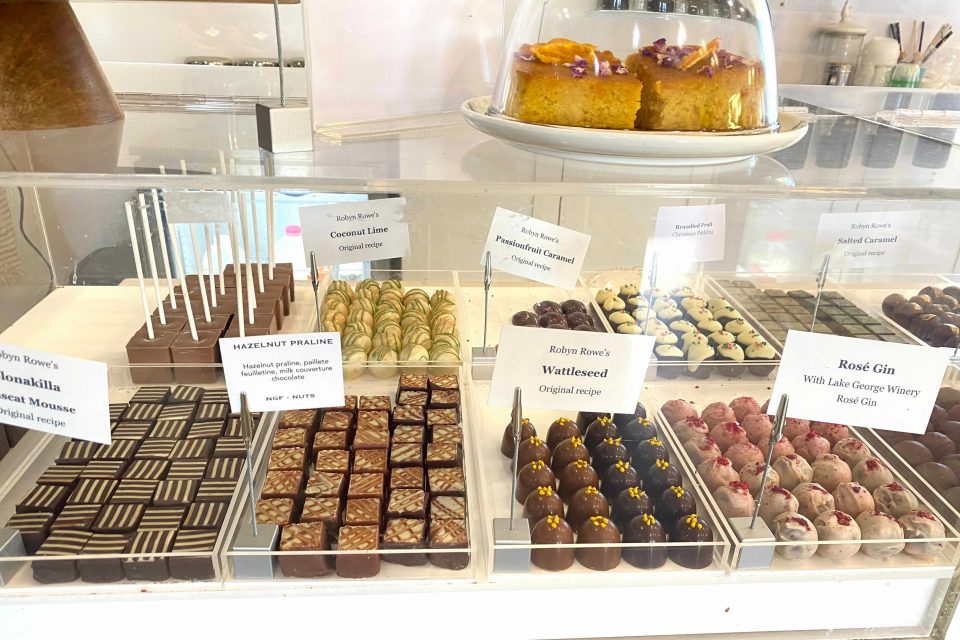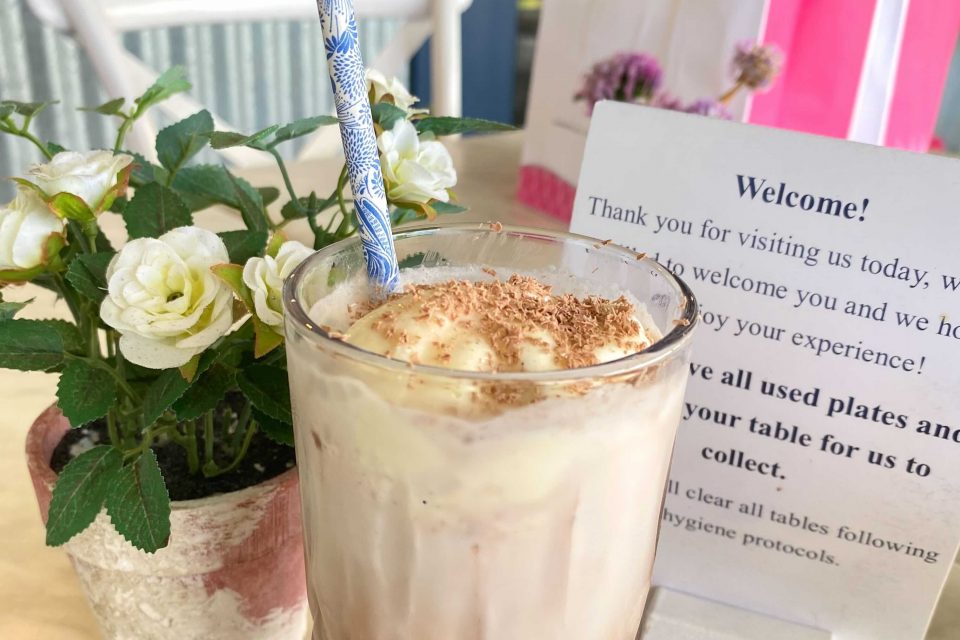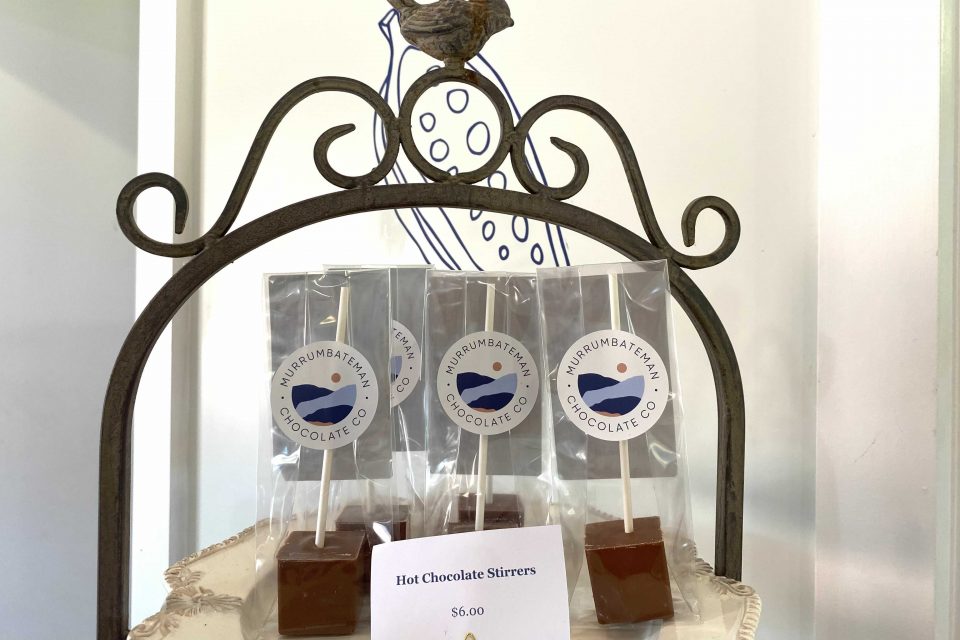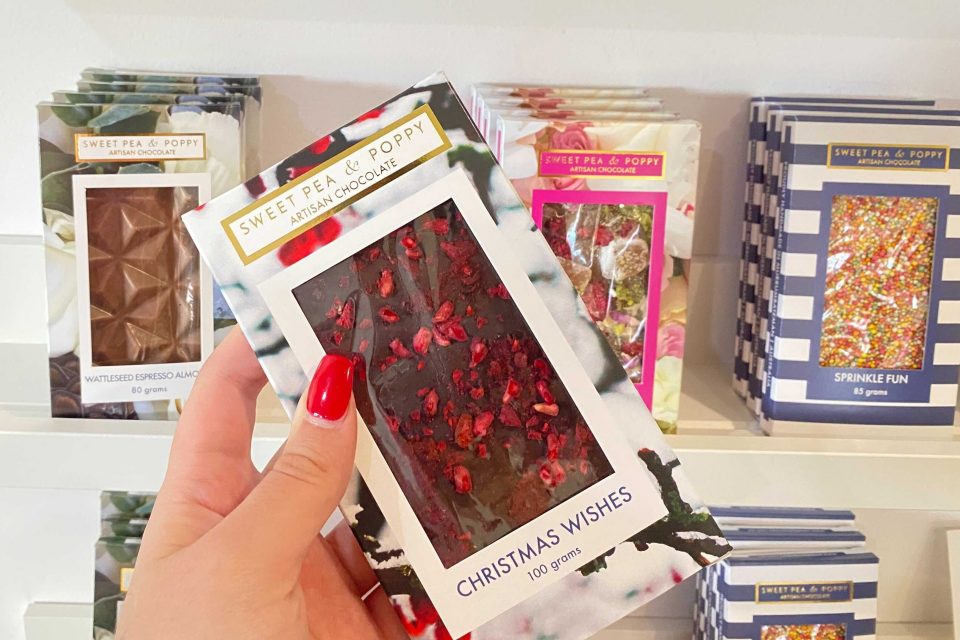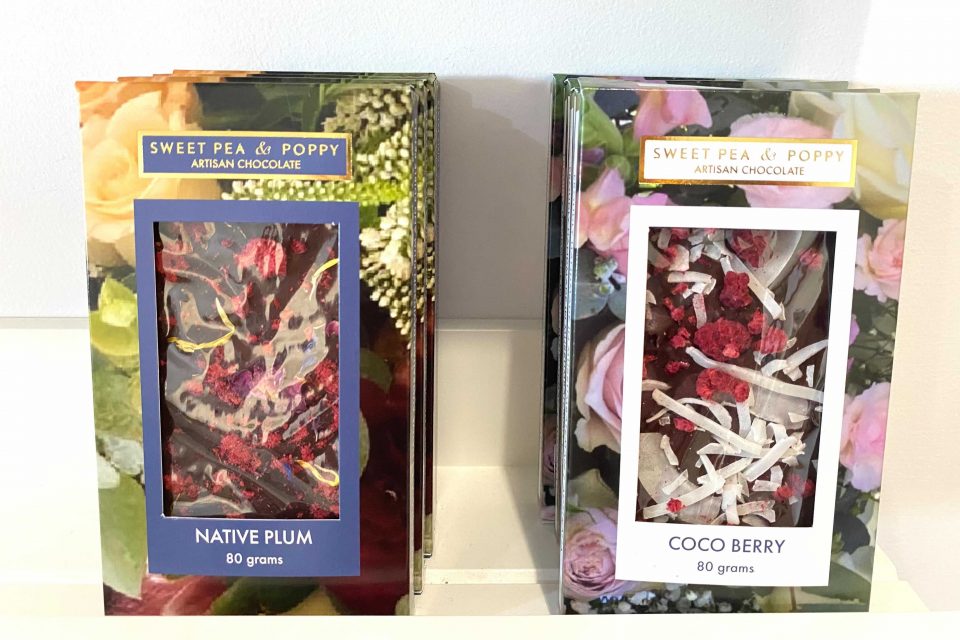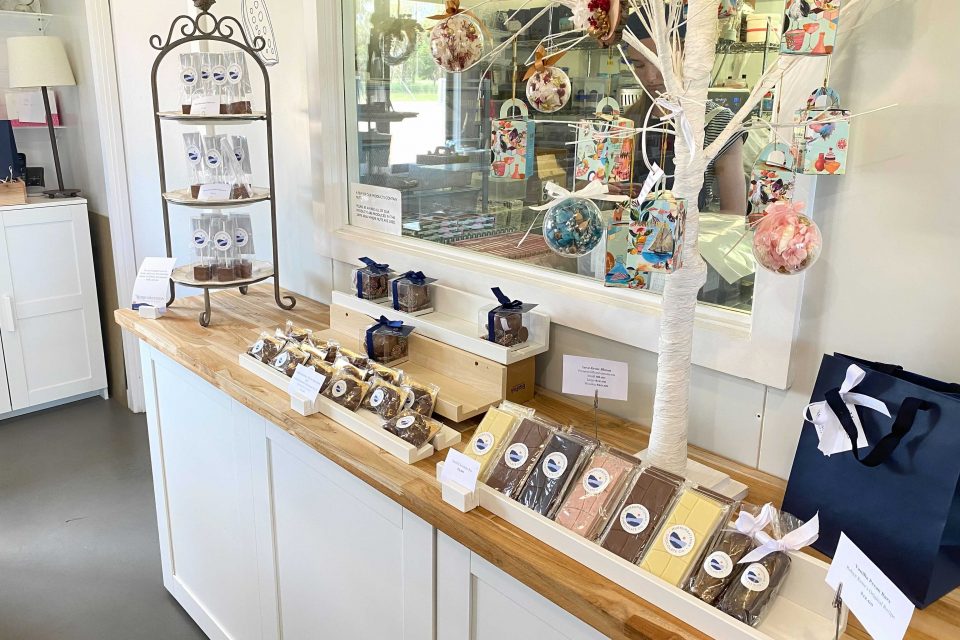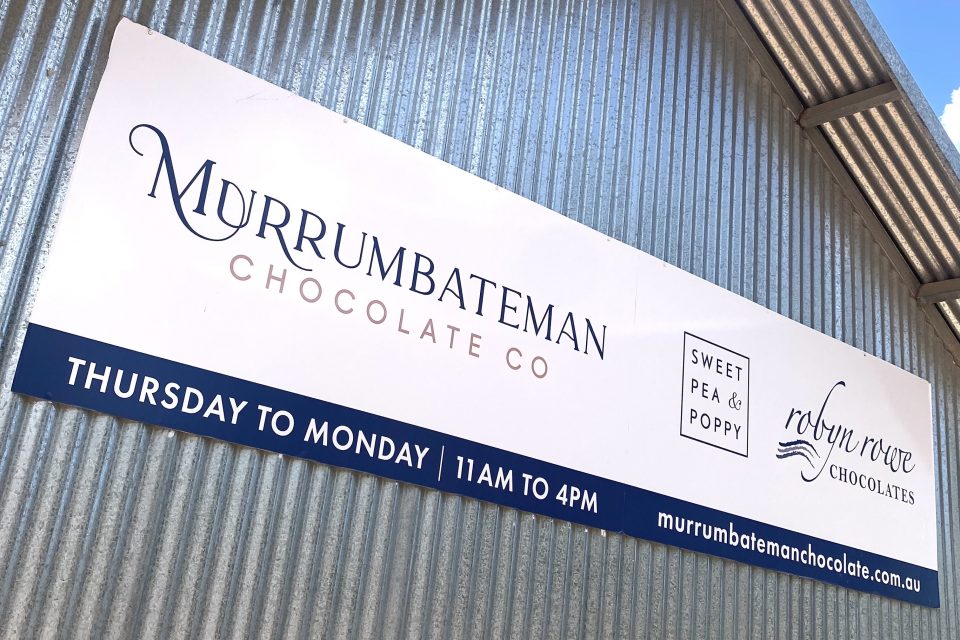 After those sweet delights, head to the award-winning, family-owned vineyard, The Vintner's Daughter on Crisps Lane.
Owner and winemaker Stephanie Helm was just nine when she began her wine-making journey at her parent's winery and vineyard, Helm Wines.
By 13, she won her first wine trophy. Stephanie opened her own winery in 2014.
She said although it was a bit of a shock to some, it was quite normal to be winemaking from a young age – especially since she grew up in a winery.
"I had a childhood in wine," she said.
"As I got older, I realised winemaking was my passion, and not just what I've grown up with.
"Then my husband and I purchased the Vintner's Daughter Winery and Vineyard. We rebranded it as The Vintner's Daughter in 2014 and now we've been doing our own thing here ever since."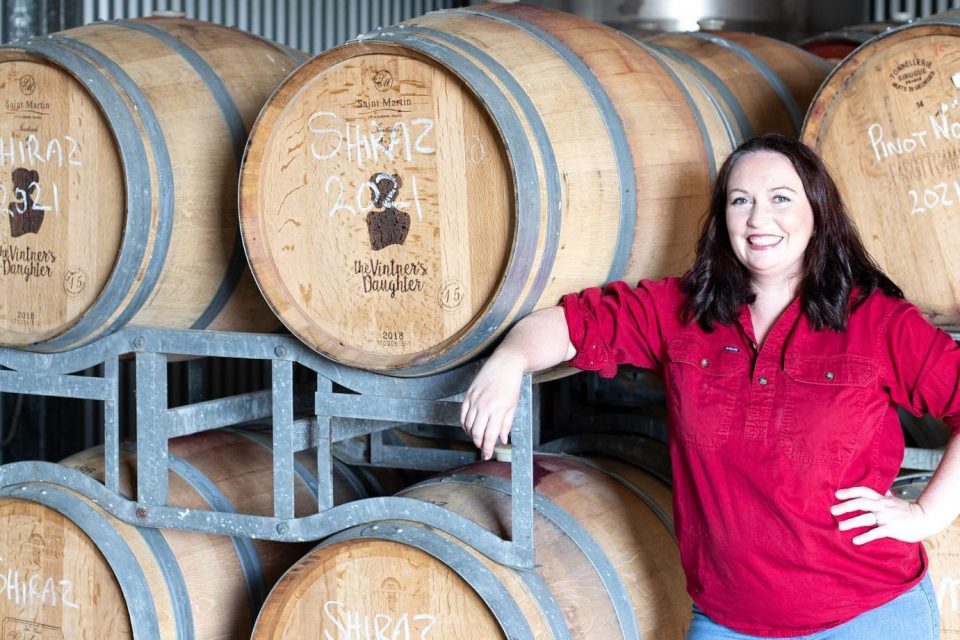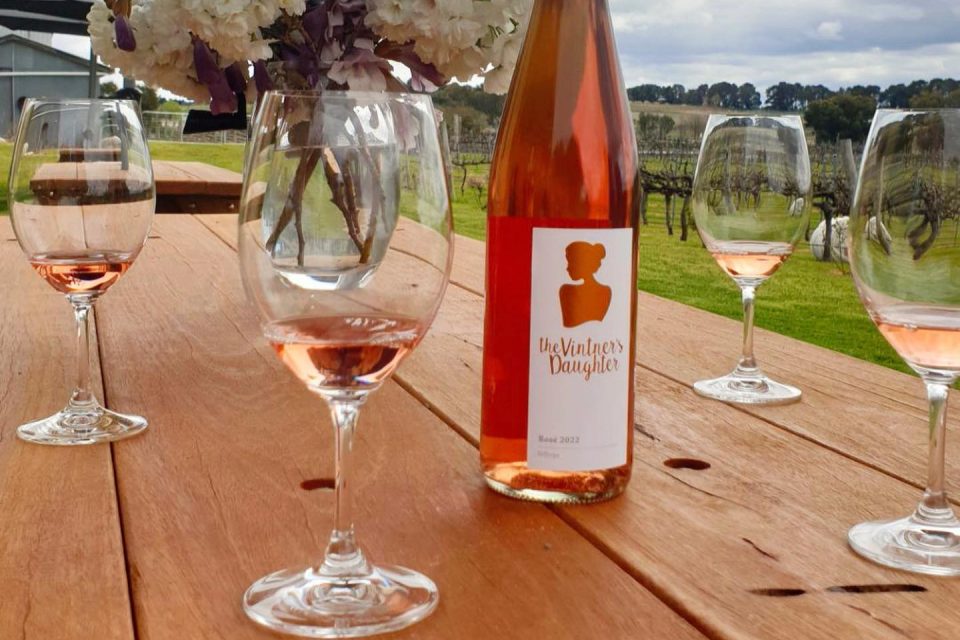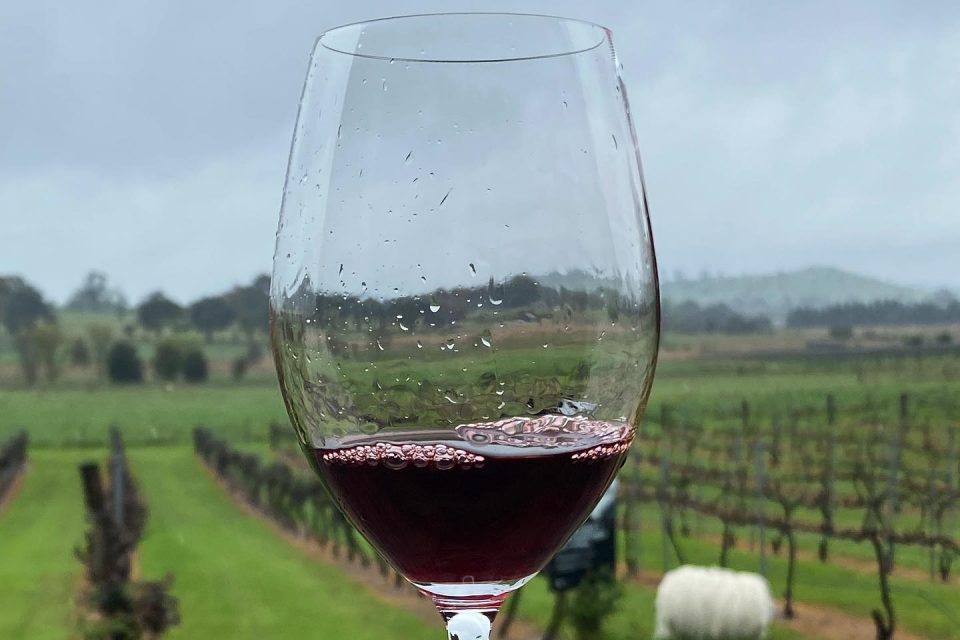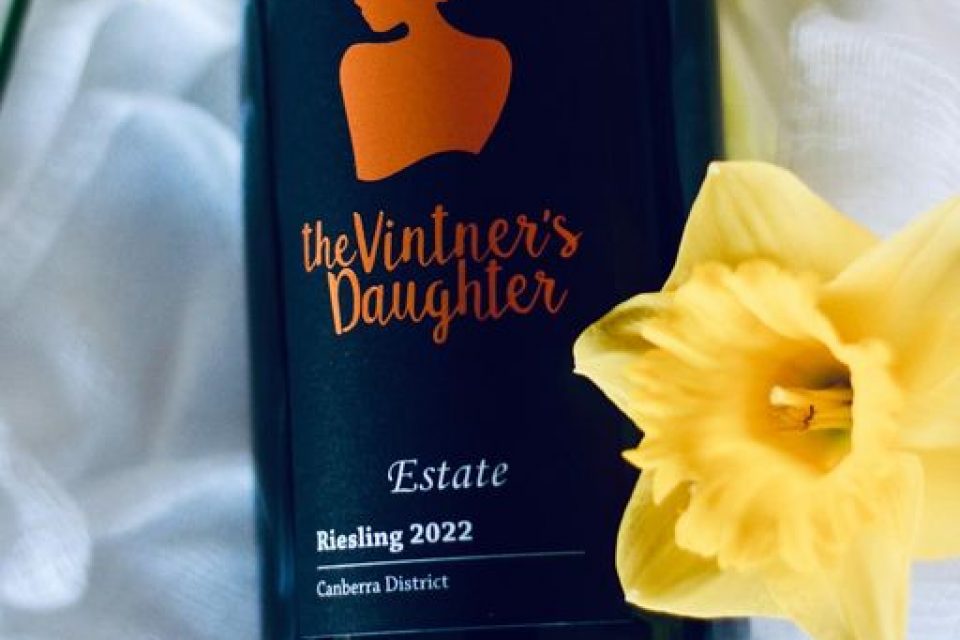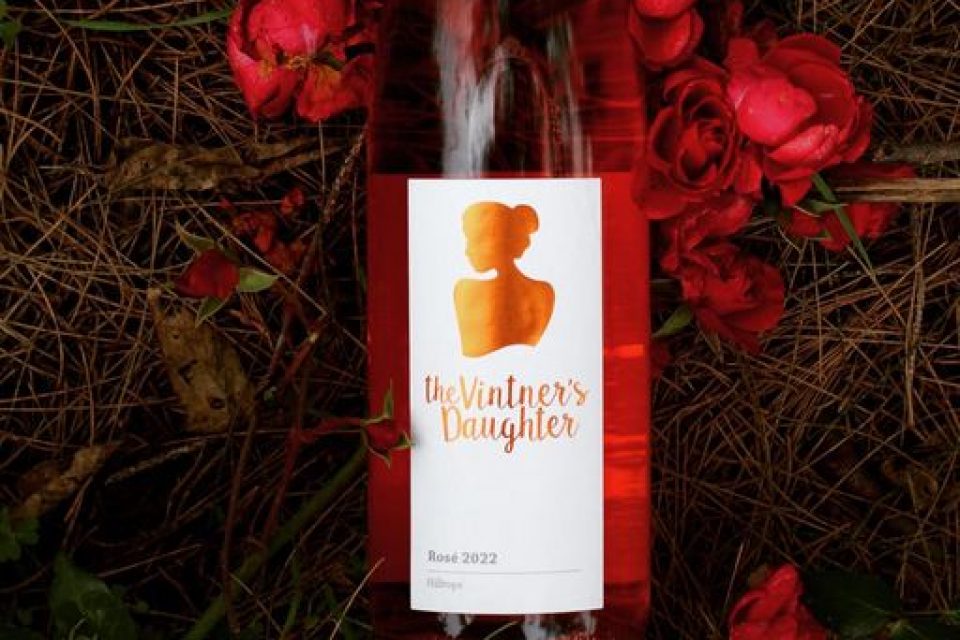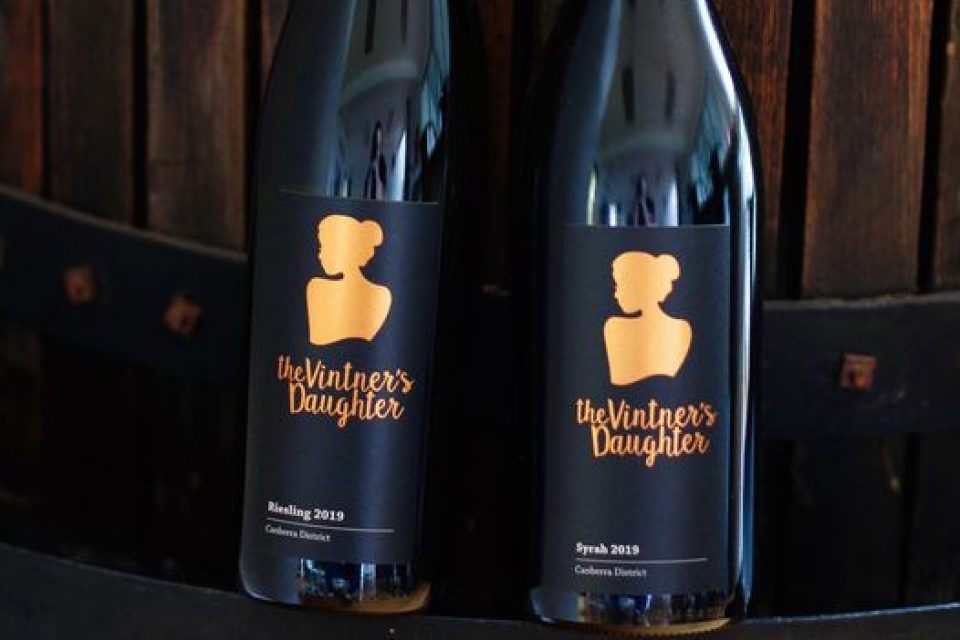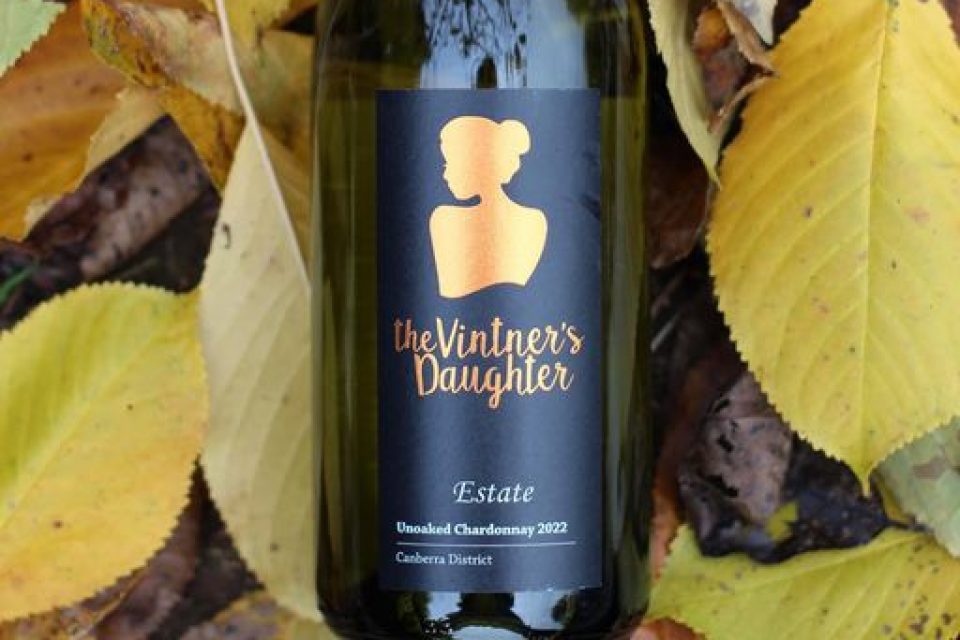 The local winemaker and business operator said The Vintner's Daughter focused on the visitor experience.
"We're not making wine to be sold in bottle shops, we're making wines for people to enjoy, and we like to see when people are enjoying it in front of us," Stephanie said.
"[Husband] Ben and I are often here to guide people through a tasting, and we love educating people on the winemaking process. It's very authentic and genuine.
The cellar door is open for tastings and sales Friday to Sunday. Book a spot inside on the verandah overlooking the vines or a table on the lawn. Or bring a picnic rug. Food isn't served but you're welcome to bring your own cheese plate to enjoy alongside the tasting.
Try the popular rosé, estate riesling or unoaked chardonnay.
"We're also working on opening some farm tours to see our Babydoll sheep and goats."
Stephanie said although the last few years had been tough due to bushfires, hailstorms and frost, she looked forward to seeing more visitors.
"We want people to know the wineries are still open, we're still making great wine and we'd love to welcome people here."
To find out more, and make the most of your day trip, visit the Yass Valley.
Original Article published by Evelyn Karatzas on Riotact.