Canberra's Taste-iest festival is coming to Canberra Casino this week for the first time with a four-day food and wine fiesta.
Taste Festival organiser Craig Matthews, who previously ran the Canberra Food and Wine Expo at the National Convention Centre, said in these post-COVID times, there was strong demand for food and wine events.
For Canberra, he's created a smaller, more intimate event – the Taste Festival.
"We used to get 10,000 people attending those cluster events like the Food and Wine Expo but during COVID we started this much smaller, boutique-type event," Craig said.
The Taste Festival launched in May last year at the Gold Coast and this year will be serving up the best in food and wine at the Canberra Casino from Thursday (28 April).
Tickets are $69 per person and include a glass of bubbly upon arrival, a three-hour tasting session from local wineries and spirit distilleries, live entertainment, 'walk and fork' gourmet plates, lucky door prizes and more.
The ticket includes three hours of unlimited tastings of wines and craft spirits.
"We also provide a food service with gourmet foods and live local entertainment."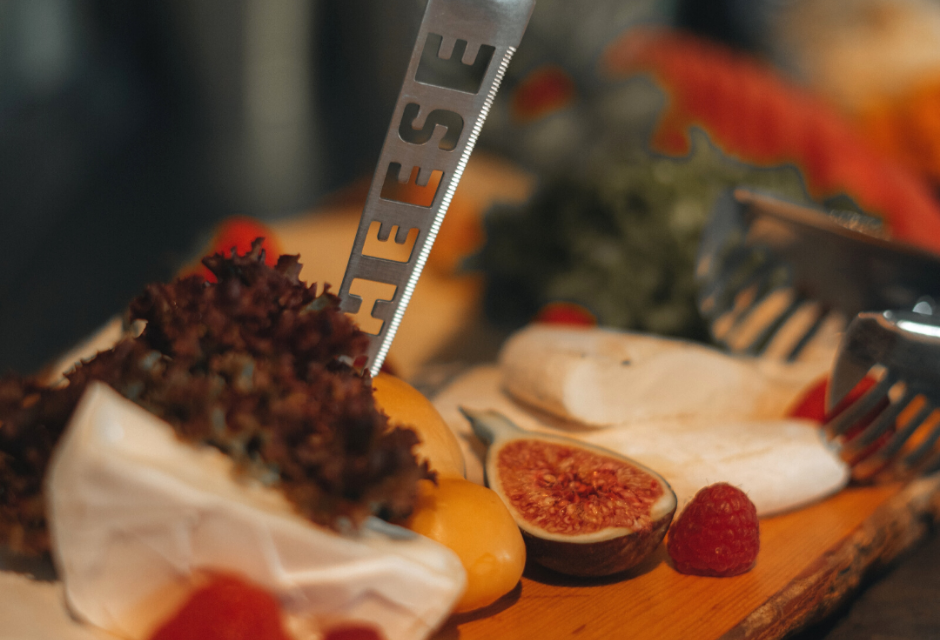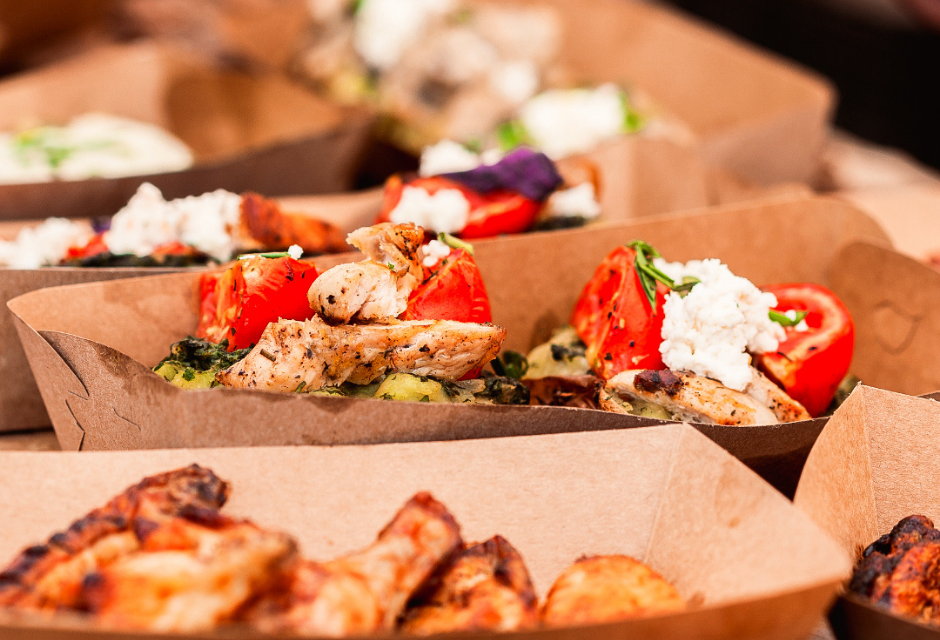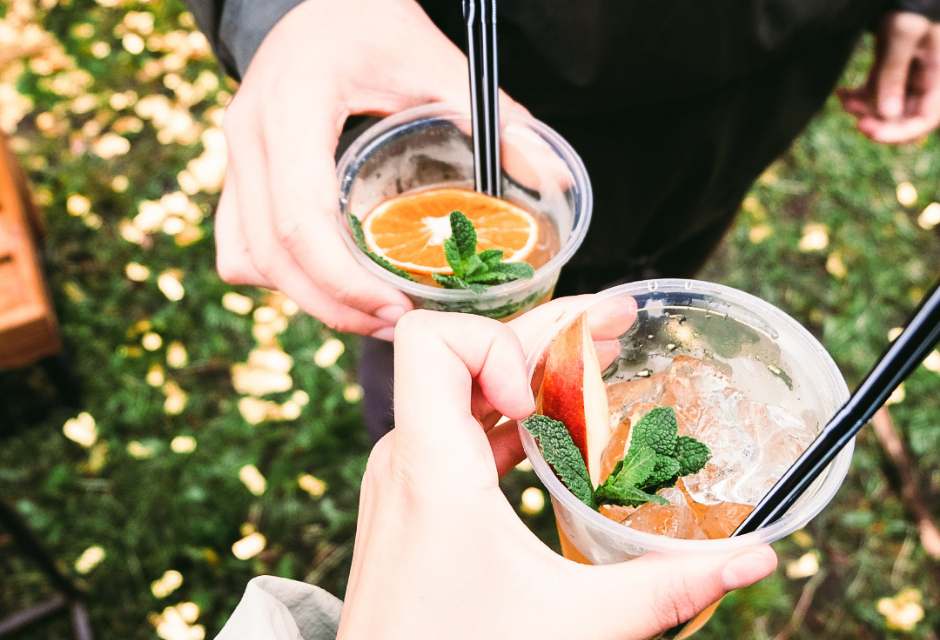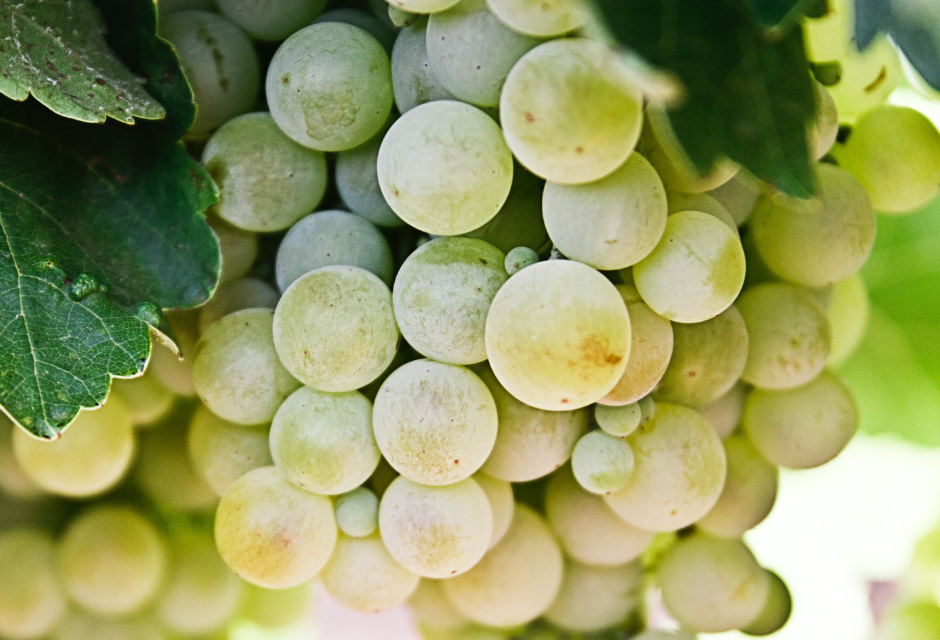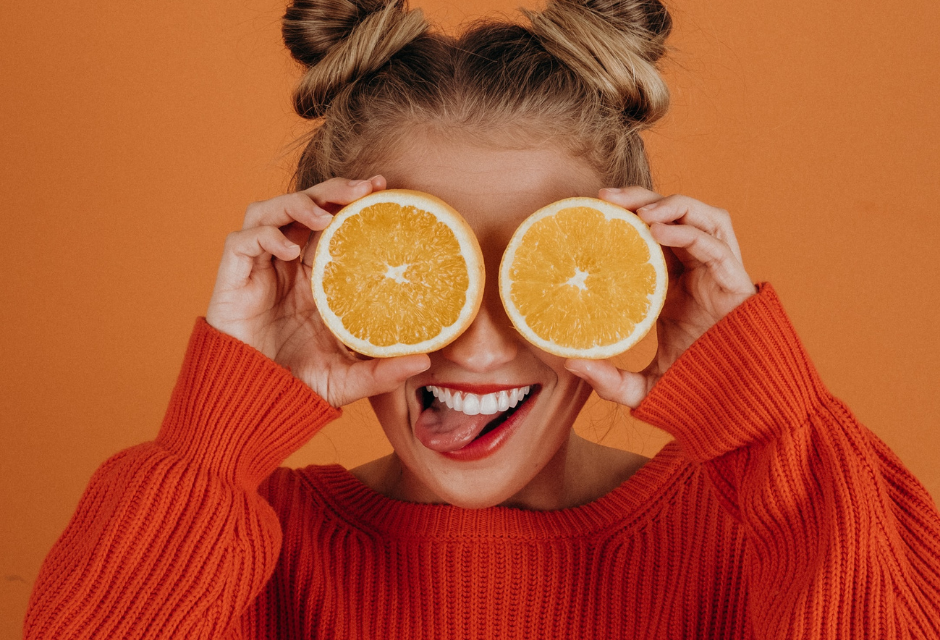 Craig said due to COVID and venue capacity, the festival is only allowed to have 250 people in the room at one time.
"We've got a capacity of about 1200 people and have sold 900 tickets so far," he said.
The Taste Festival is the perfect way to try a wide variety of local Australian wines, spirits, cocktails and non-alcoholic beverages. Each attendee will receive an entrée and main.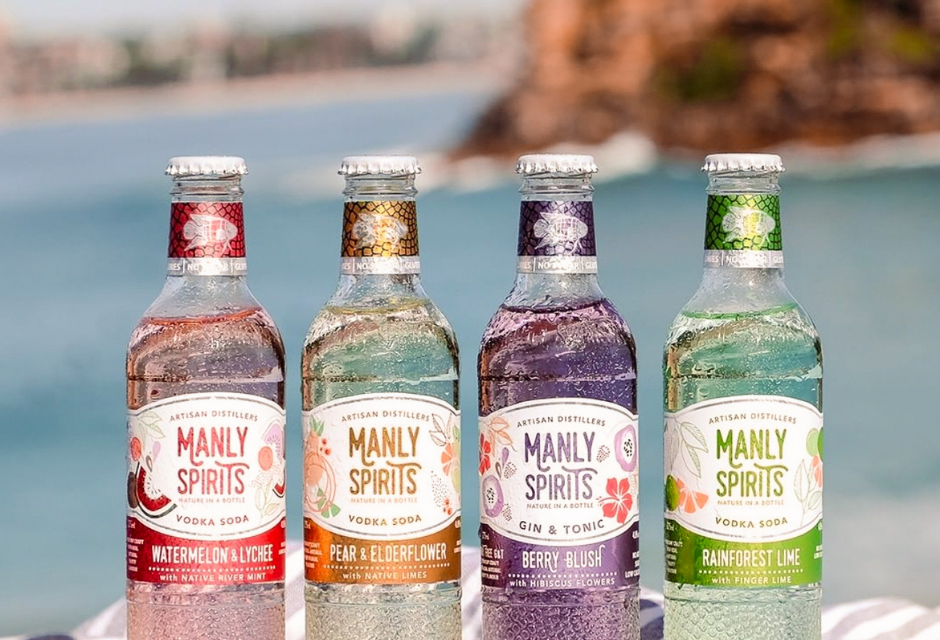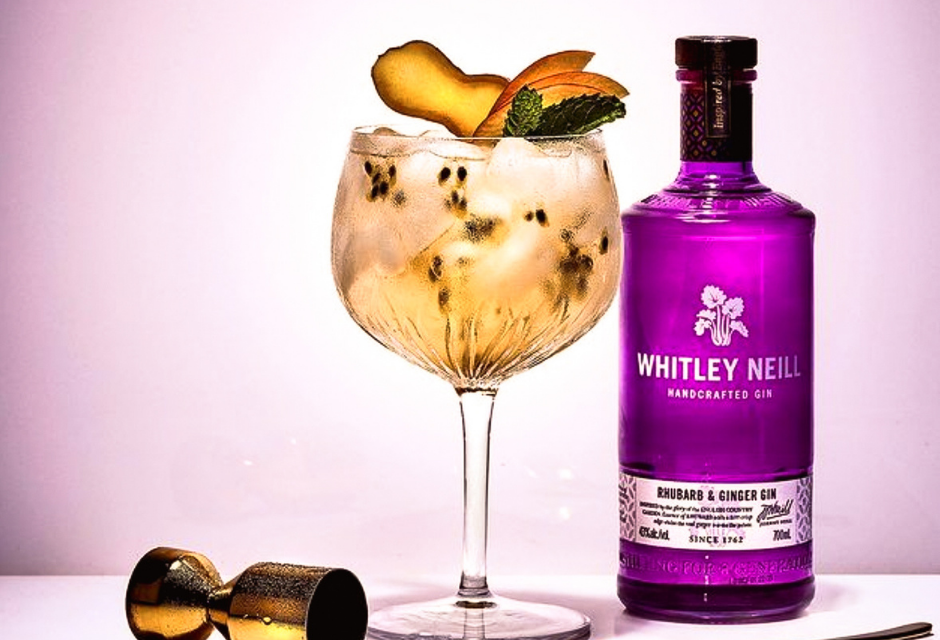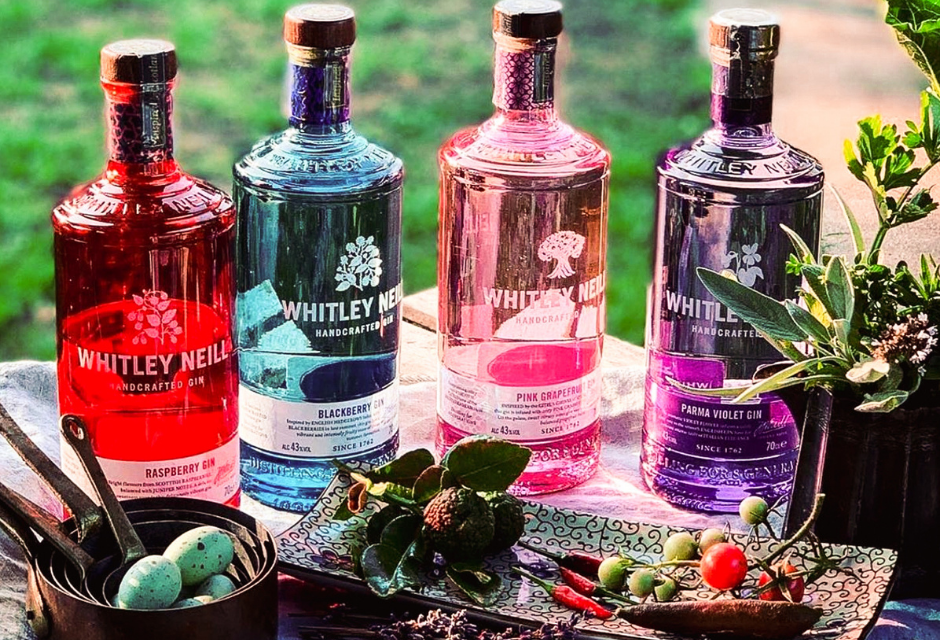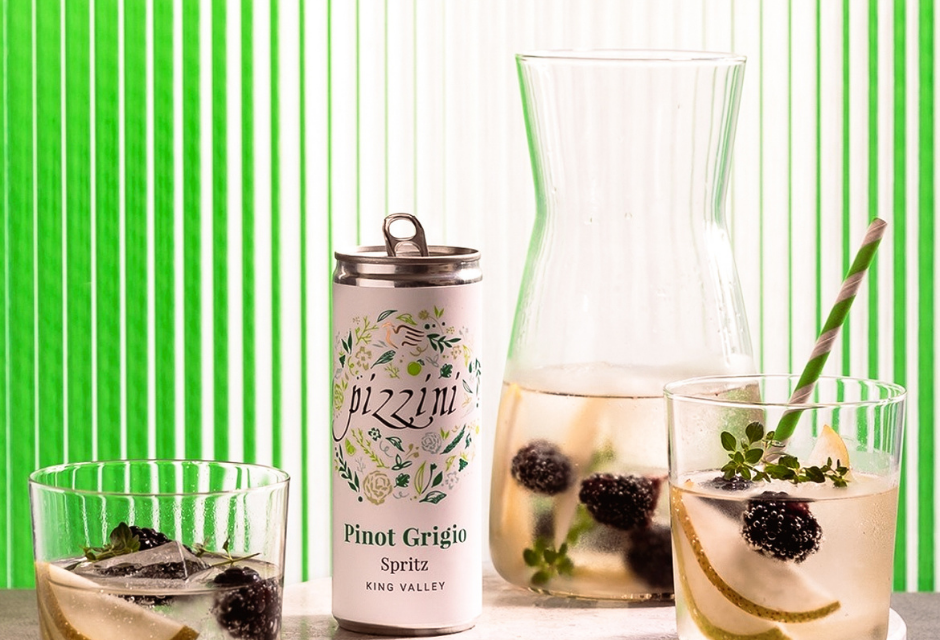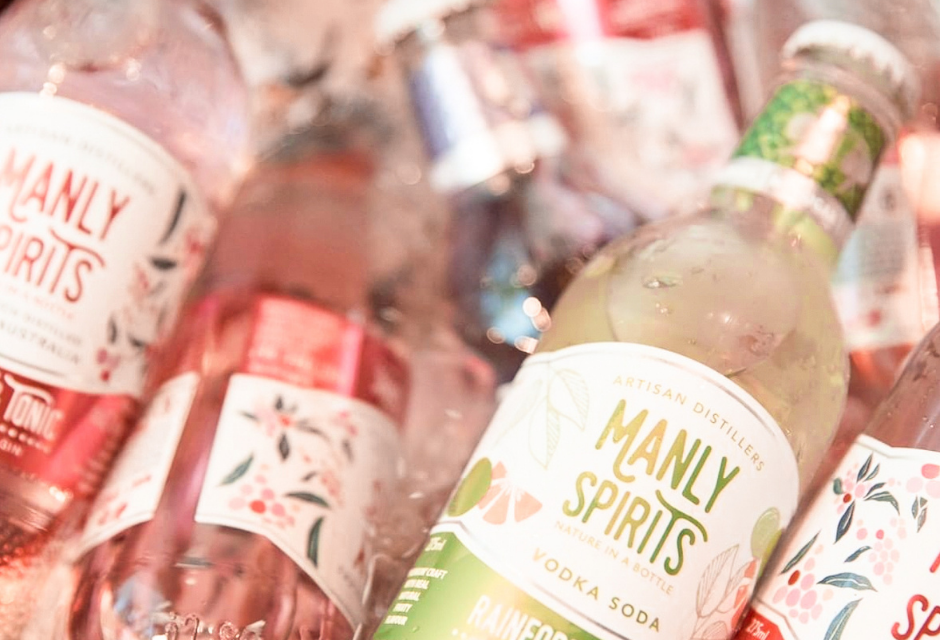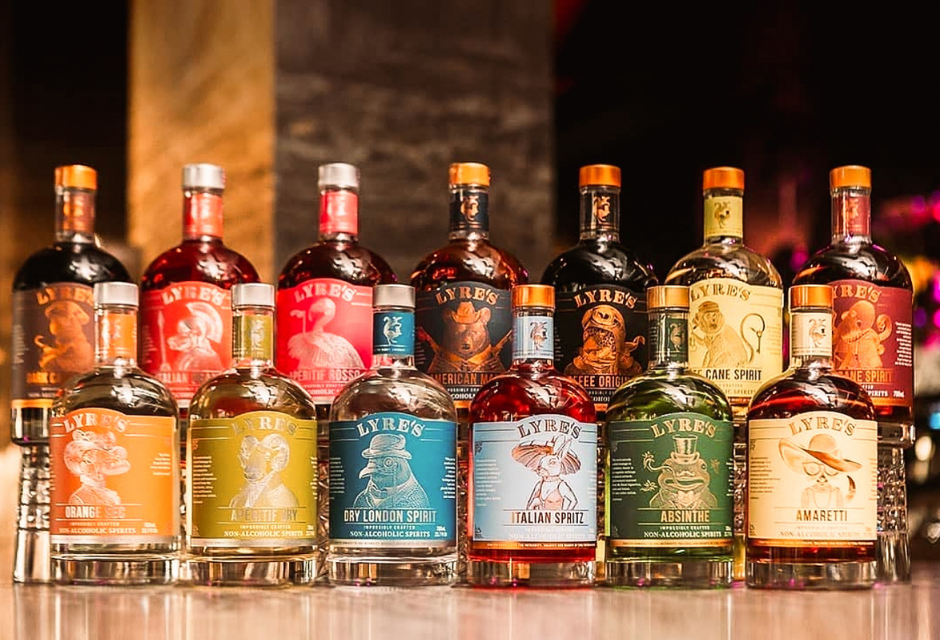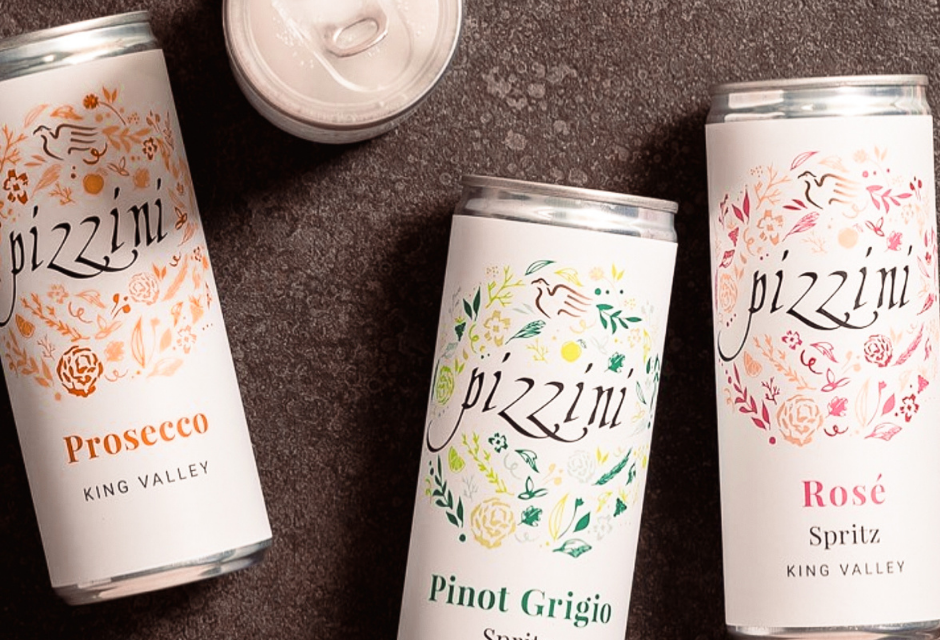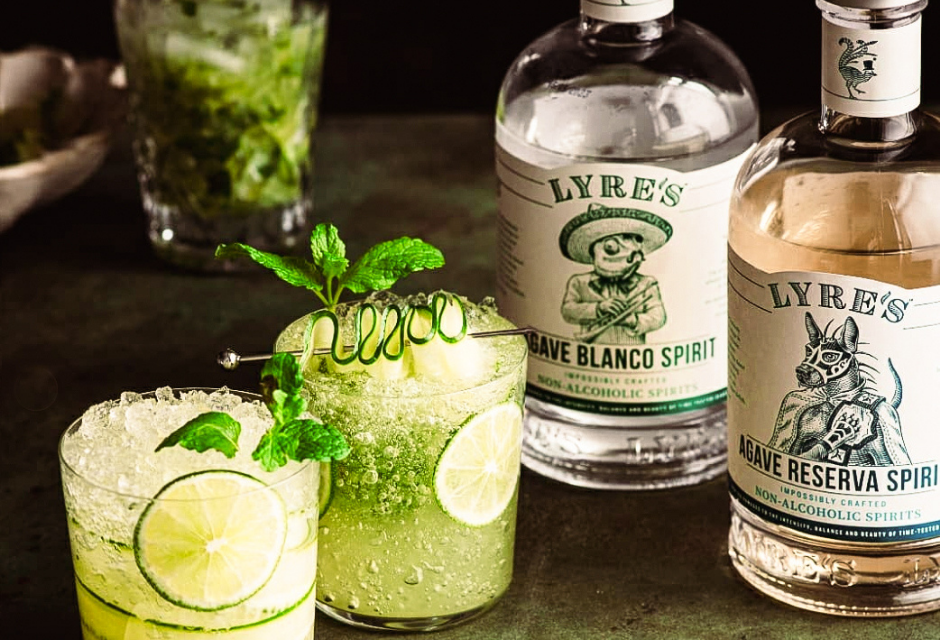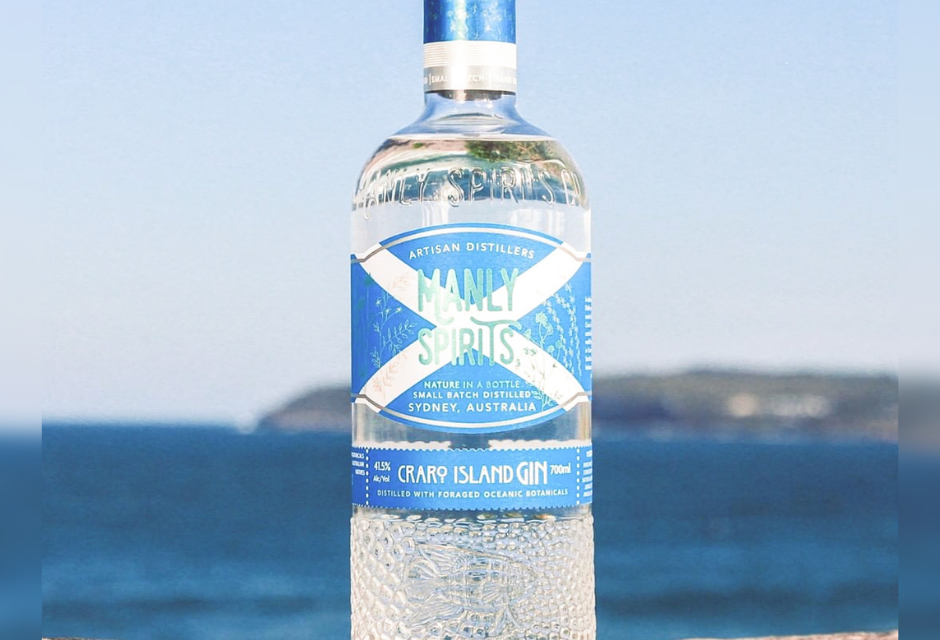 Thirteen wineries will be in attendance, and spirit vendors include Manly Spirits, Shingleback Wine, Twisted River Wines, Byron Bay Chocolates, Pizzini, Brockenchack Wines, Whitley Neill Gin, Brix Estate, Gibson Wines, Peterson House, Bellevue Estate, Lyres Non-Alcoholic Spirits and many more.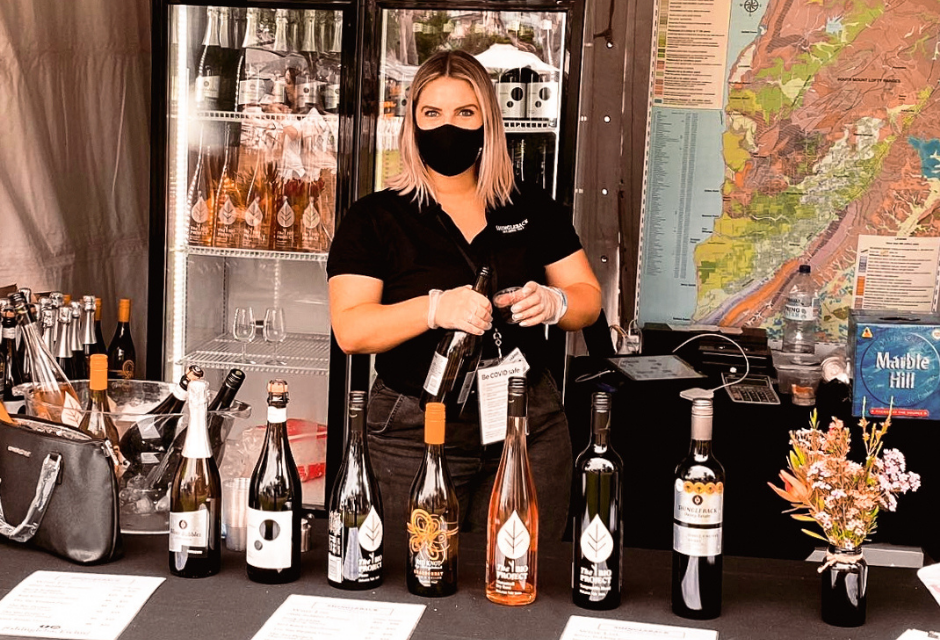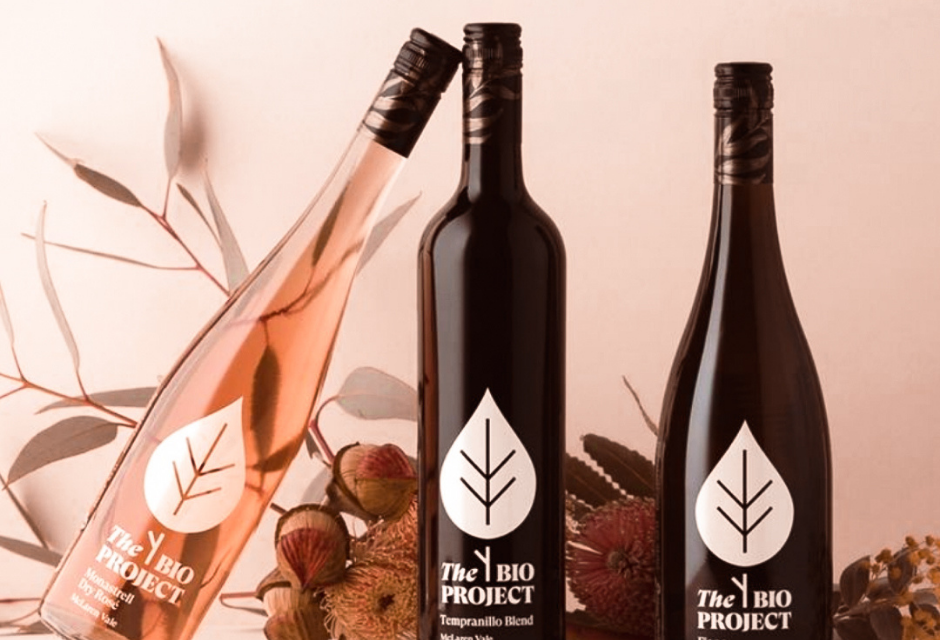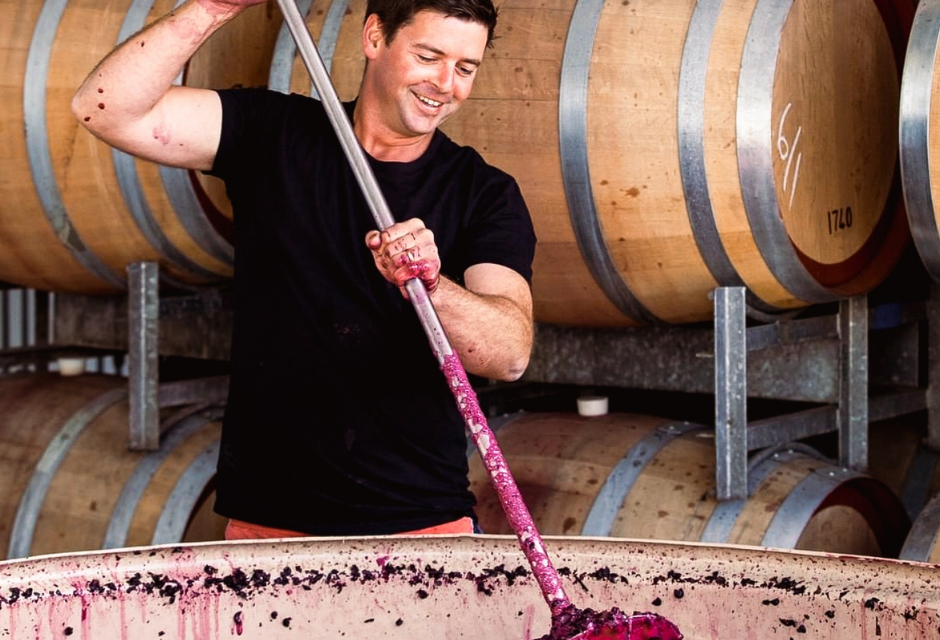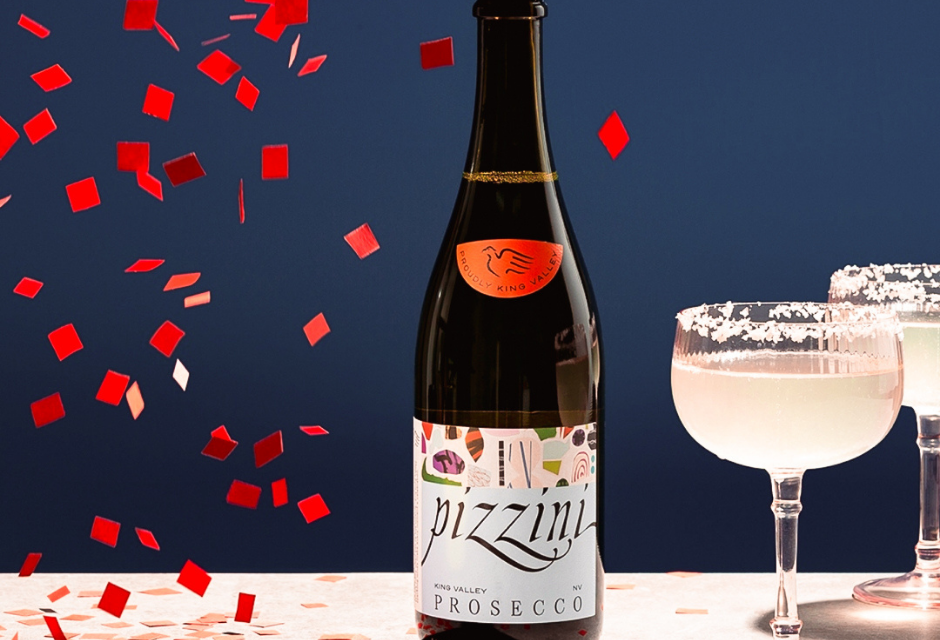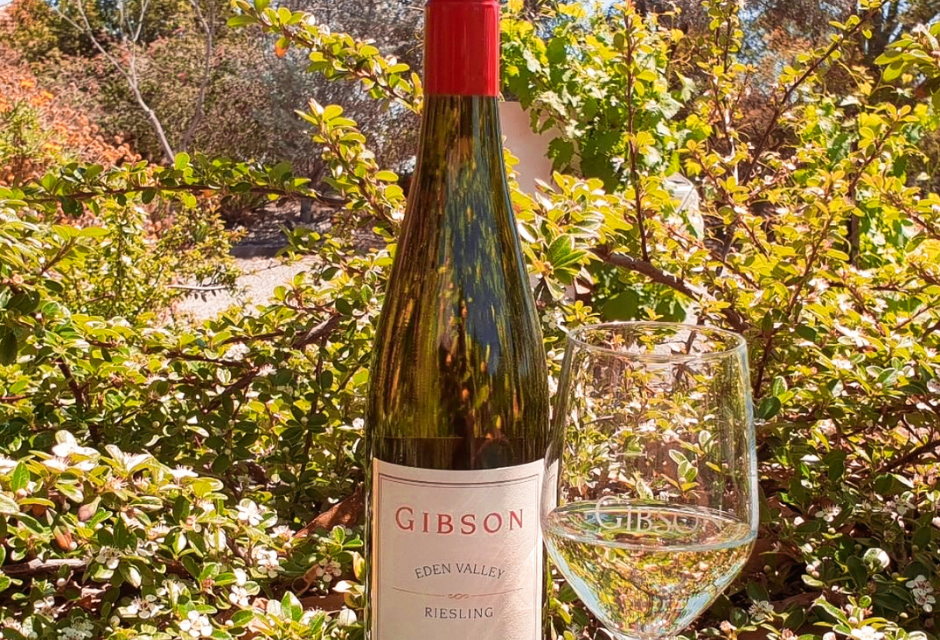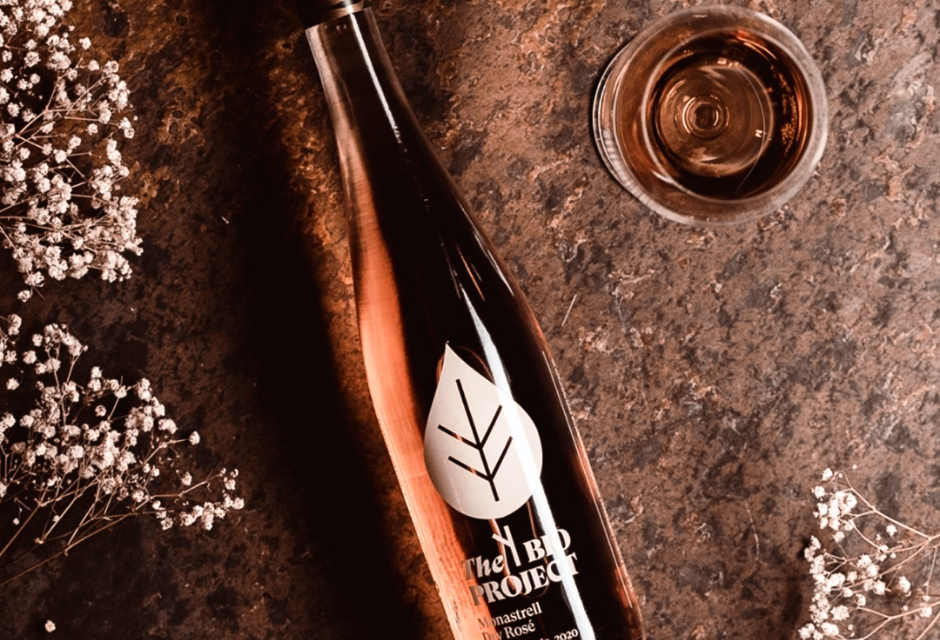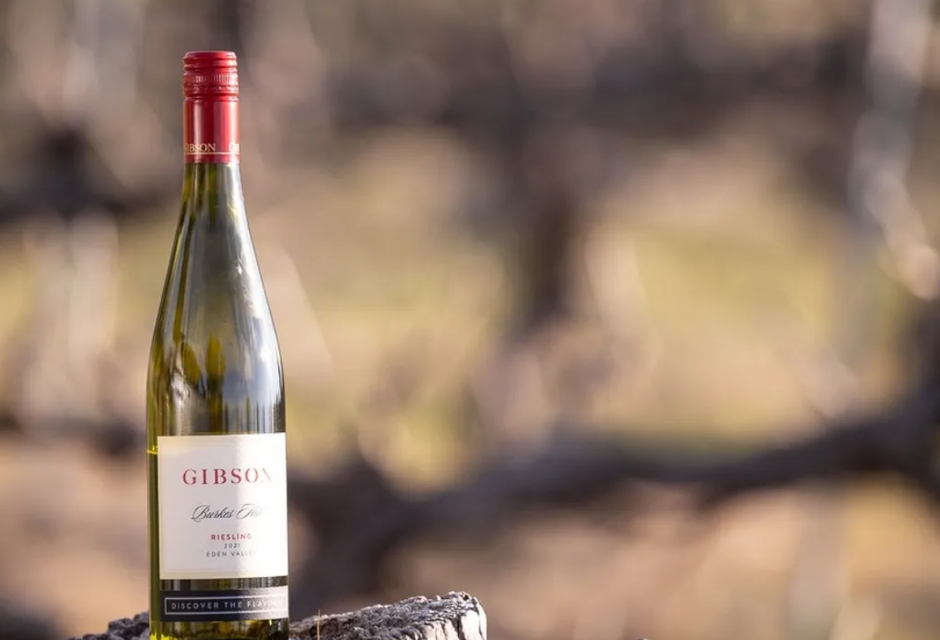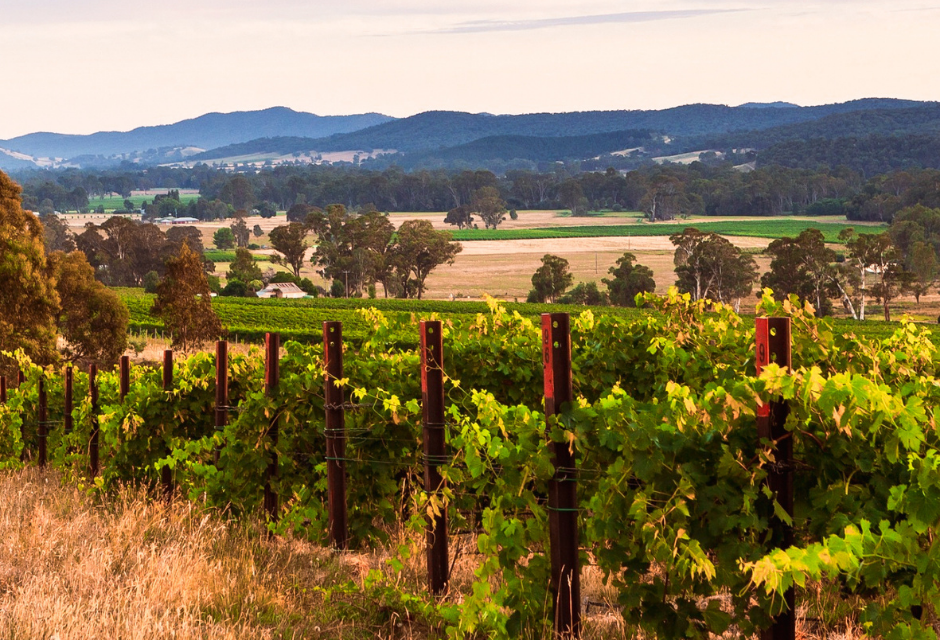 "We also have probably seven or eight craft spirit people with gins and vodkas that will be offering samples of cocktails at the event, and the gourmet food services that will be on offer are provided by the venue."
"I'm really looking forward to opening the doors in Canberra for the first time," Craig said.
"There aren't too many wine tasting events where the food services are included in the ticket prices with bubble on arrival and great gourmet foods on offer.
"All the companies that are attending will be with their winemakers and it's the same with the people that make the craft spirits, so you really get a good chance to chat to everyone."
The festival will run from Thursday, 28 April, to Sunday, 1 May, at Casino Canberra before heading to Brisbane, the Gold Coast, the Sunshine Coast and Newcastle.
For more information and tickets, head to the Taste Festival.
Original Article published by Evelyn Karatzas on Riotact.