Go back 30 years and Denis Toulrs was perched in front of a computer day in and day out, helping a friend kick-start an internet company.
"I found it mentally exhausting, even if it wasn't that stimulating," he says.
"I appreciate that people who do this for a living just want a break from it all sometimes. They want a friendly face, a smile, a quick chat, to break that monotony."
That's now the philosophy behind what he describes as a "cafeteria approaching a cafe". Remedy Roasters services the Department of Finance, a grand monolith of glass and marble on the end of Canberra Avenue, and Denis has been running the cafe for more than a year.
I put on my best public servant impression, and pop over for what I imagine are the public servant favourites – a soy latte and a chicken, avocado and cheese melt, both for the grand total of $15.
"Another melt," says the young lady at the checkout, with a smile. Turns out I'm on the money.
"All the melts are really popular, but the chicken, avocado and cheese blend takes the cake," Denis tells me.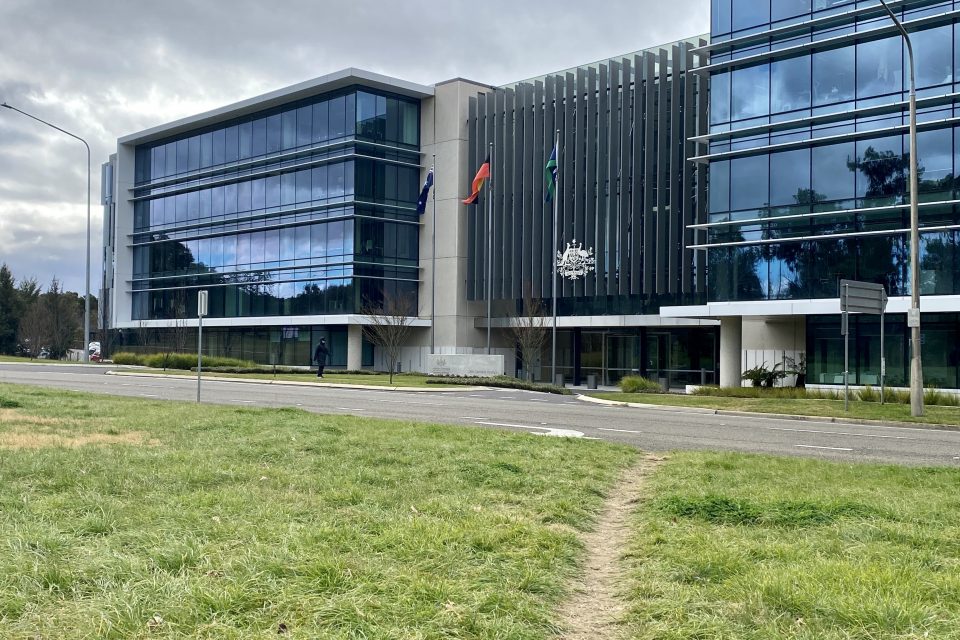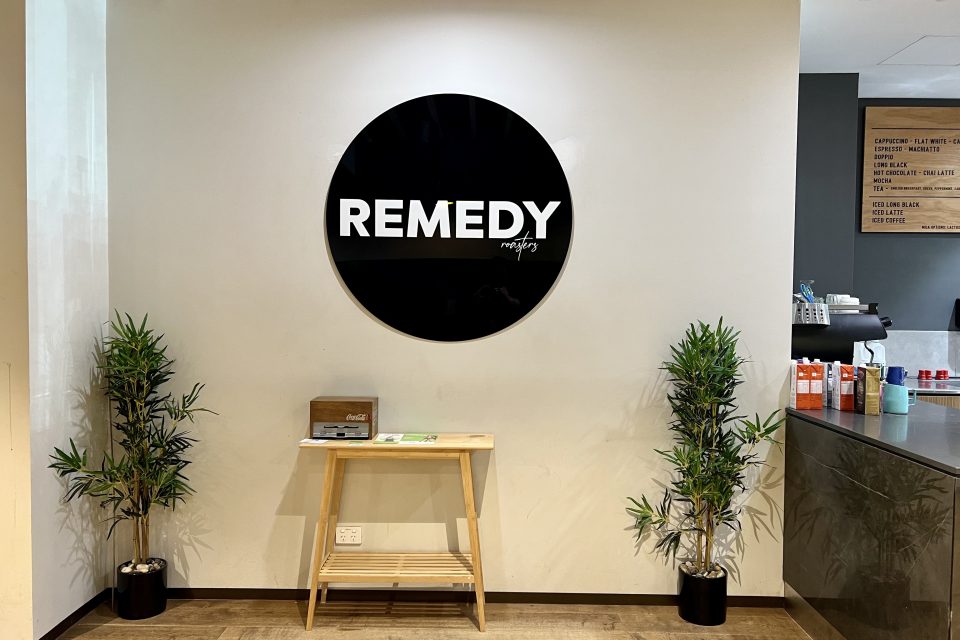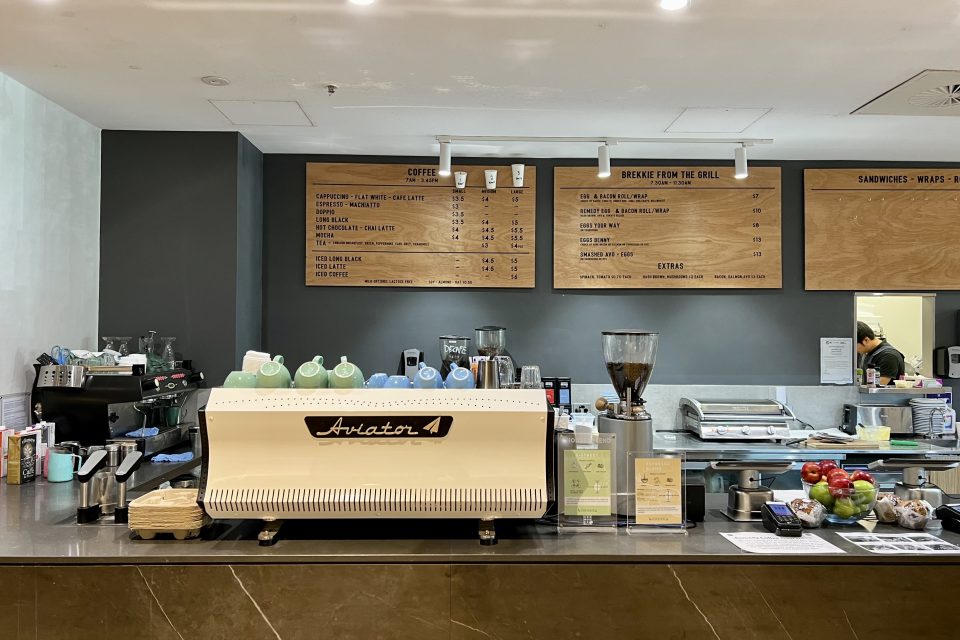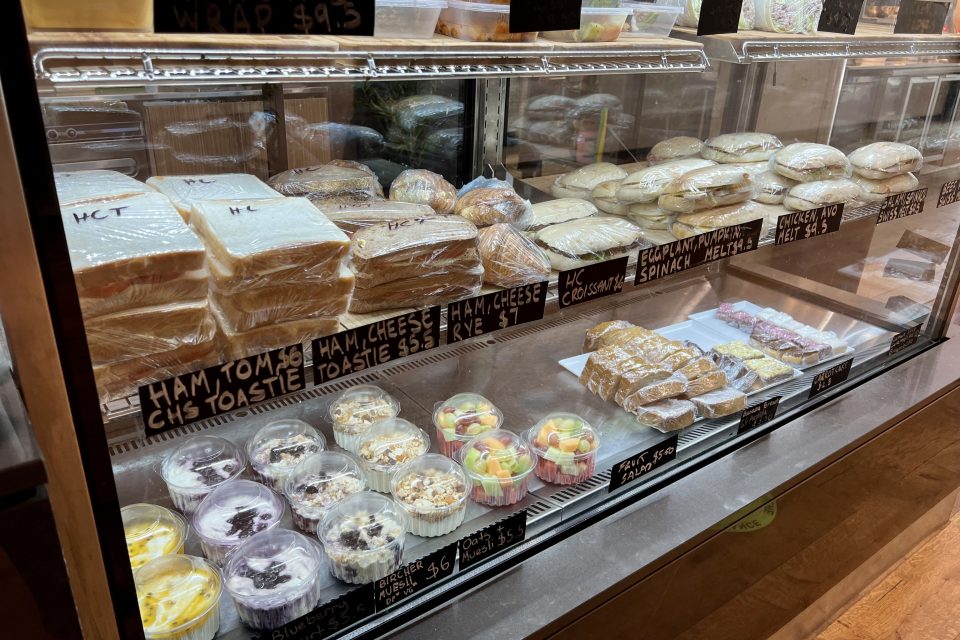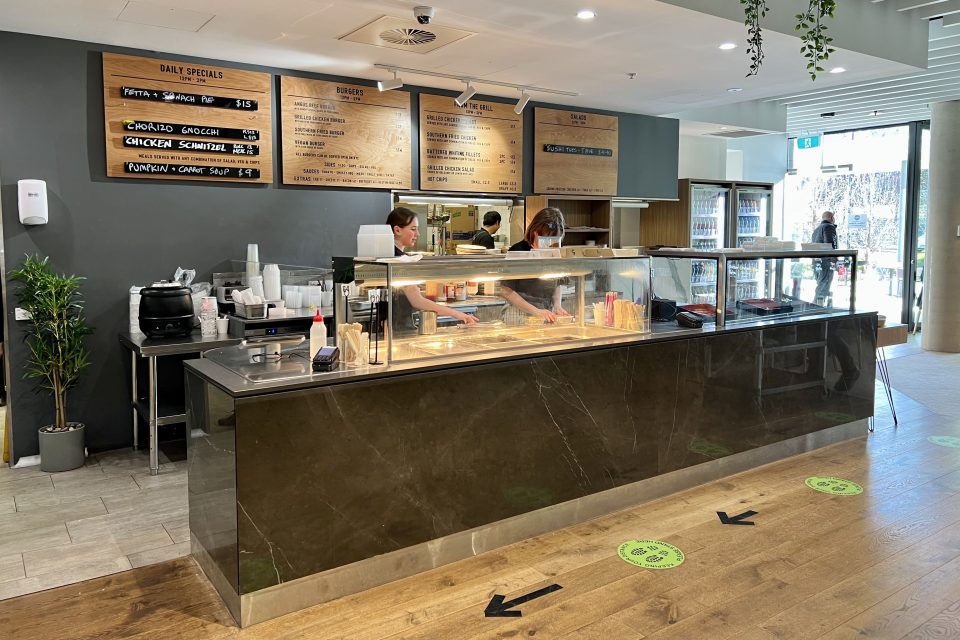 Denis started his career as an electrician's apprentice before joining a restaurant with a friend. He's been in hospitality ever since, minus 15 years spent setting up an internet company just as the fad was fading. Now he's the brains behind two of Canberra's public service cafes, starting with Coffers Cafe at Treasury.
"I wanted to come here before I started Coffers at Treasury, but was quoted a fit-out of $1 million," he says.
The space on the ground floor eventually went to different owners who struggled to win over the building's workforce for several years, before Denis swept it up about 12 months ago for a lot less than the original price.
"People would come to Treasury and beg me to take over this cafe in Finance," he says.
"I know these people and what they want. The formulas and the recipes are all there."
This was after the first wave of COVID-19 had rolled through and life was returning to some semblance of normal. But just as customers were beginning to warm up to the new owners, Canberra was locked down again.
"We have struggled ever since. Everyone loves what we're doing but we just need more people. Nearly half the building is working from home."
Denis has had to prop up the business with thousands of dollars of his own money. To make matters worse, the cost of supplies is going through the roof as inflation takes hold.
"I thought this was going to get better, but I'm starting to lose hope," he says.
"Every week, I check the invoice and the prices have gone up a little bit. I'm going to have to put prices up soon."
Remedy finds itself with Manuka mere metres down the road and Kingston beyond that. Competition is fierce, at least to the onlooker. To Denis, not so much.
"We do the best shantung chicken in Canberra," he says simply.
"It's cheaper than everywhere else and we do a good job of it, and that's in bulk."
I can't speak for every shantung chicken meal in every Canberra restaurant, but this one sure is something. The chicken is neither too tough nor too soggy and the meat to veggie ratio is spot on. Friday is almost known as Shantung Chicken Day in the Region office.
The rest of Remedy's menu is varied and changing, depending on the day of the week, but there are some staple offerings. The daily specials focus on "absolute winners".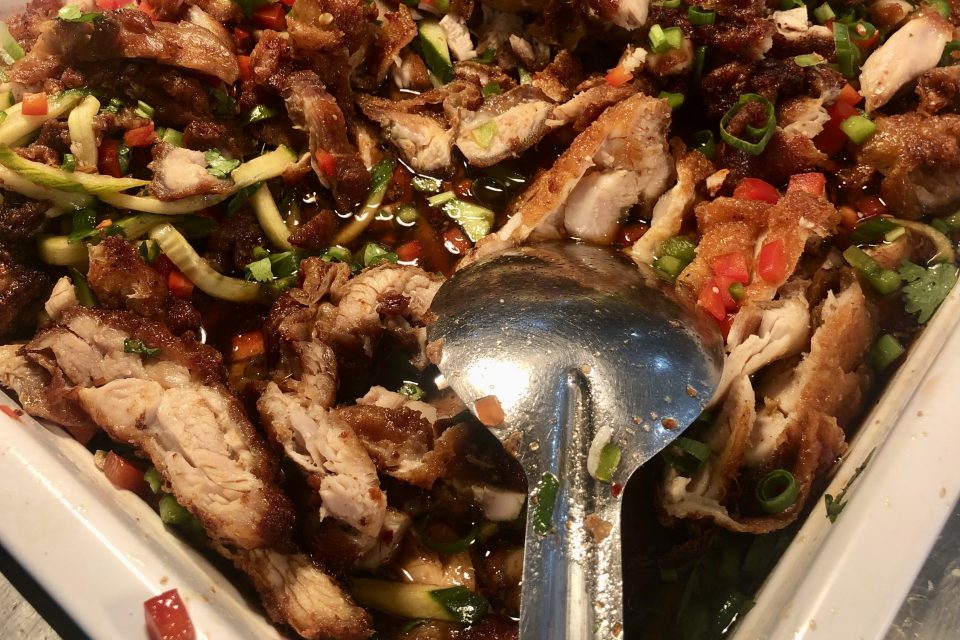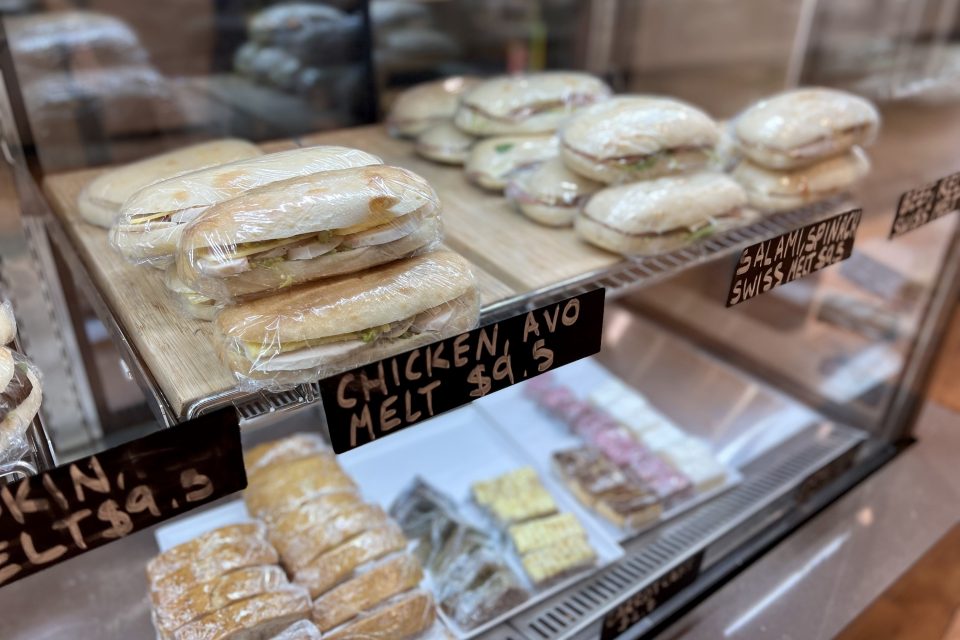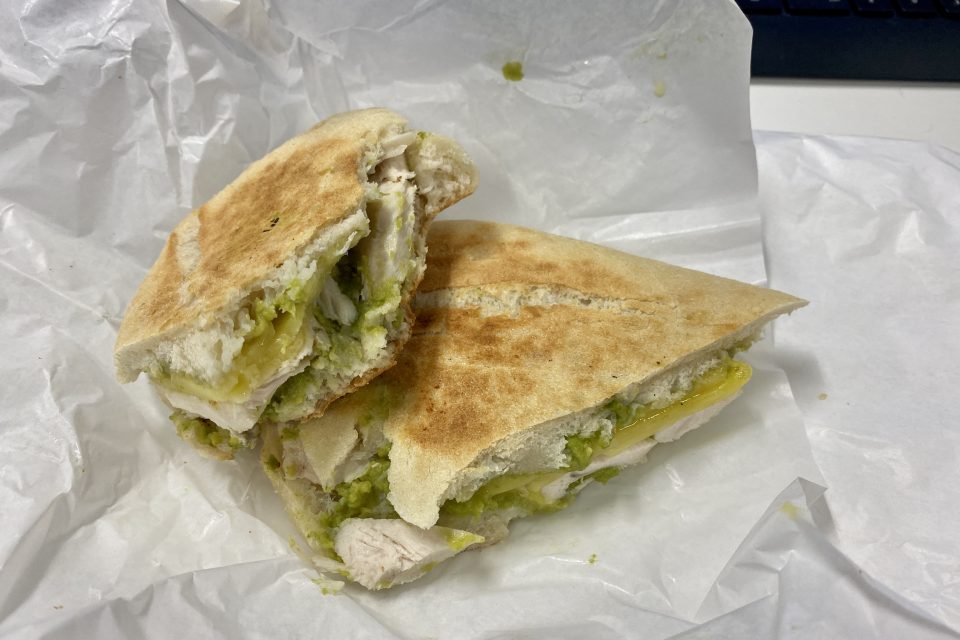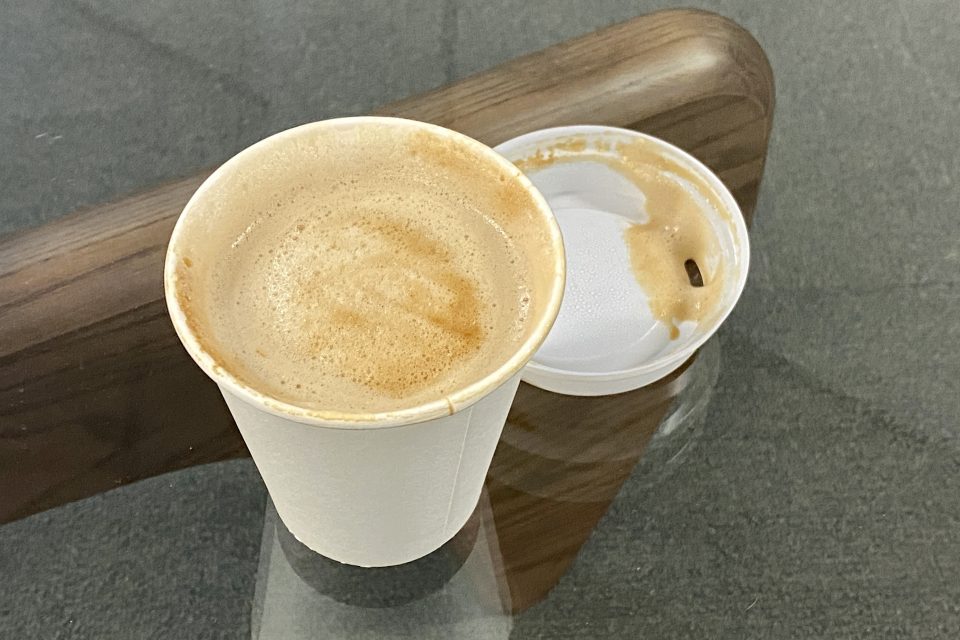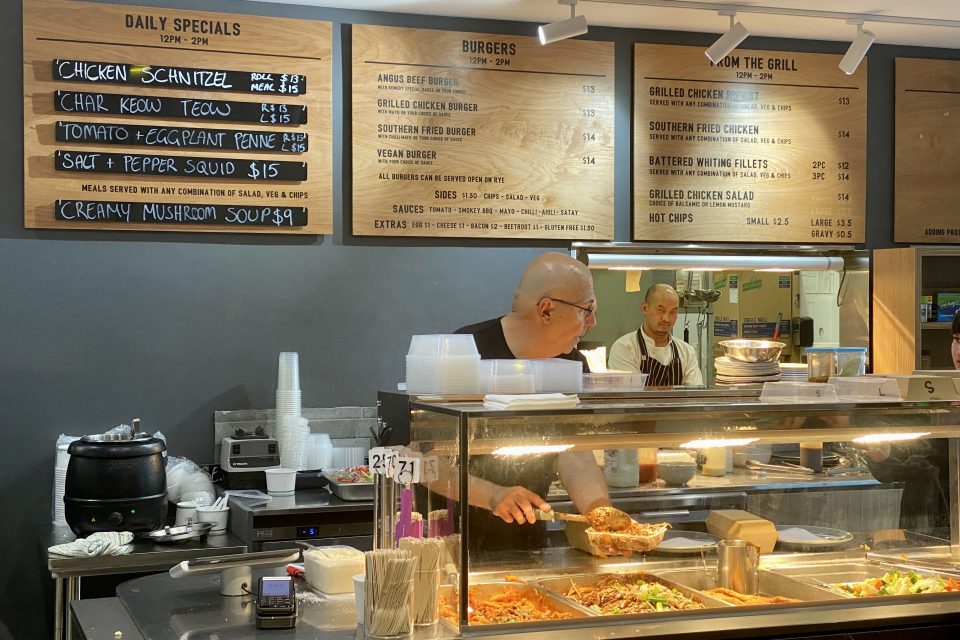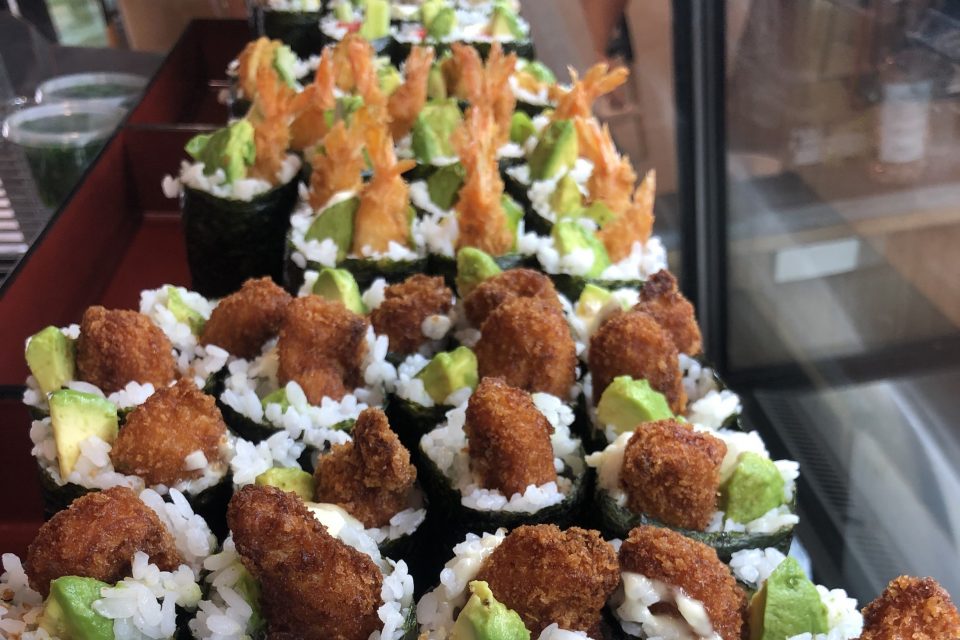 "We did lots of variety to start with and then we noticed which ones captured the customer's imagination more than others and we made more. It's about trying to do your best. But I like to think we're doing such a good job of everything, that nothing is really standing out."
A sushi chef joined Denis from a Manuka shop, so they've been able to finetune the perfect marinade for the rice.
"I can't go out to most places, because we just do them better – I get pissed off," he says.
"It has been a horrible year and right now, I regret doing it. But then again, in a year's time, I'll say it was worthwhile. We're an honest cafe, just trying to do our best. It's that simple."
Remedy Roasters Cafe at 1 Canberra Avenue, Forrest, is open from 7:15 am to 3:30 pm, Monday to Friday.
Original Article published by James Coleman on Riotact.