Not everyone can turn a hobby into a lifestyle, but Jay Trivedi's kite enthusiasm reached greater heights than he ever expected.
The annual Kite Flying Festival, the nation's largest, has been running for six years and it all started with Jay's desire to share his childhood passion with his local community.
"I'm from India and in my childhood, I used to make kites by myself and then I would fly them," he said.
"This was something I loved doing, so I thought why not create a Facebook event in Sydney and let's see how many kite enthusiasts will be interested to come along.
"We thought we would get like 500 people come to fly kites, but we ended up having like 6000 people at once."
Jay said the first event on 17 January 2016 at Blacktown Showground was a day to remember.
"On that day we found out my wife was pregnant with my daughter, so this festival is something really special to me and my wife," he said.
Jay's daughter is now five and has attended every Kite Flying Festival. Jay's 10-month-old son will follow in this tradition.
"This festival will be my son's first, so I'm so excited for him to come and join us," Jay said.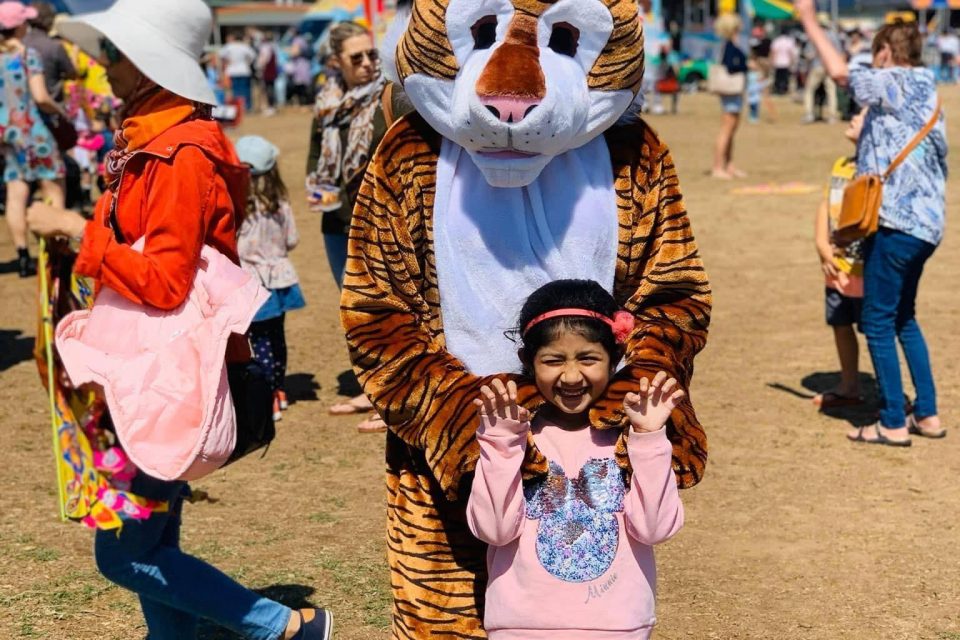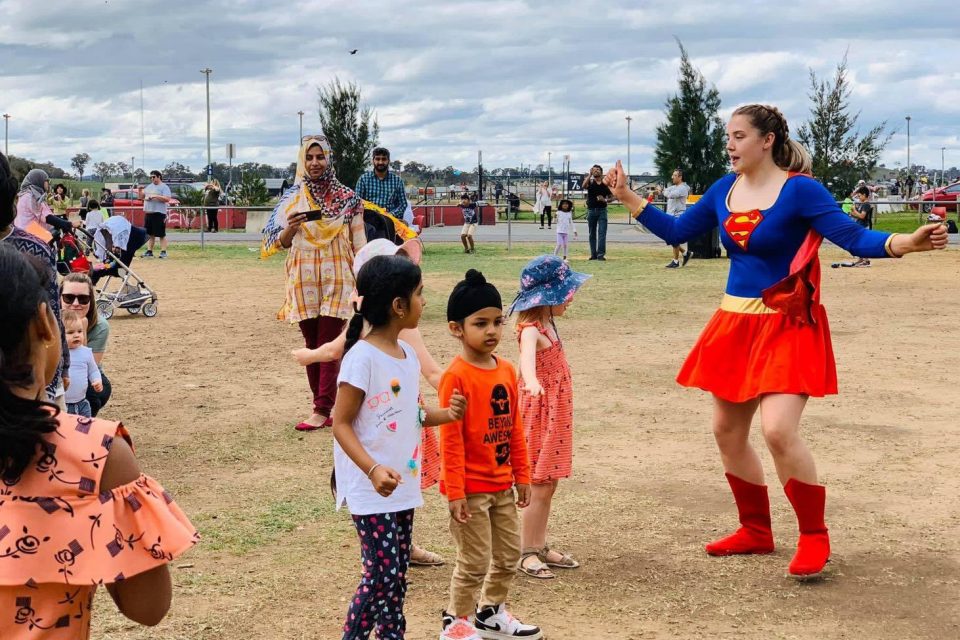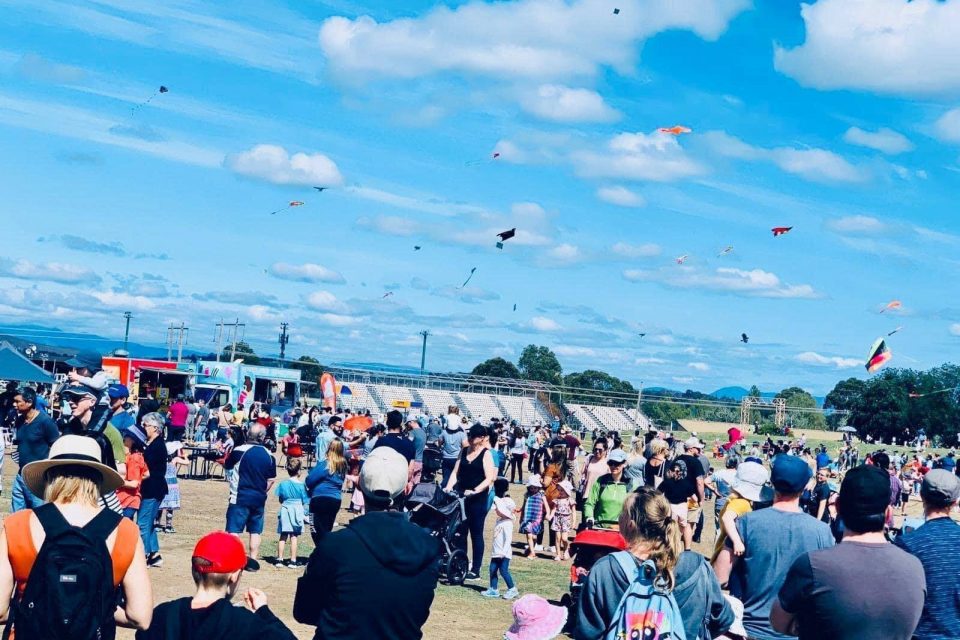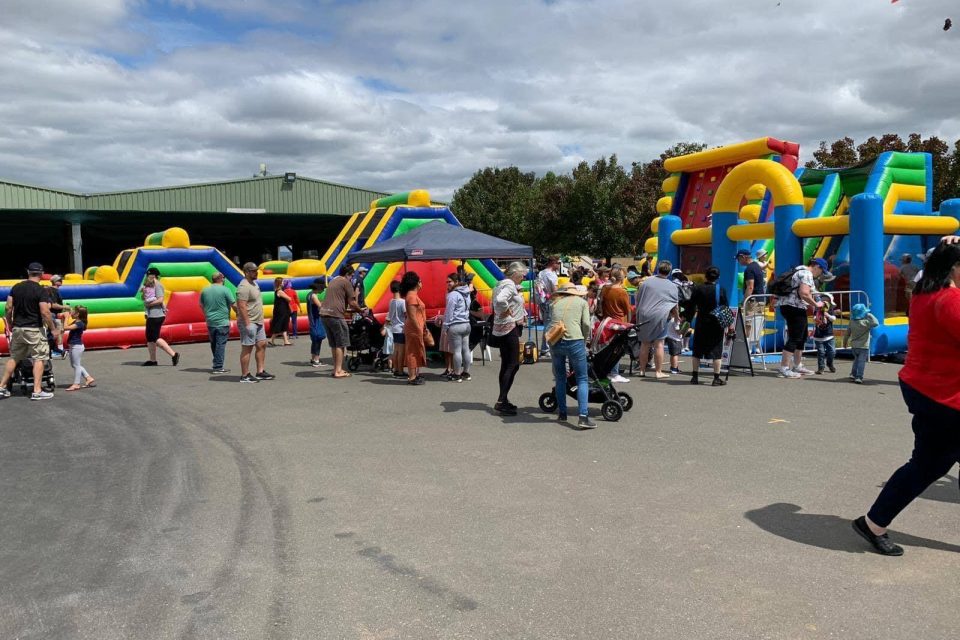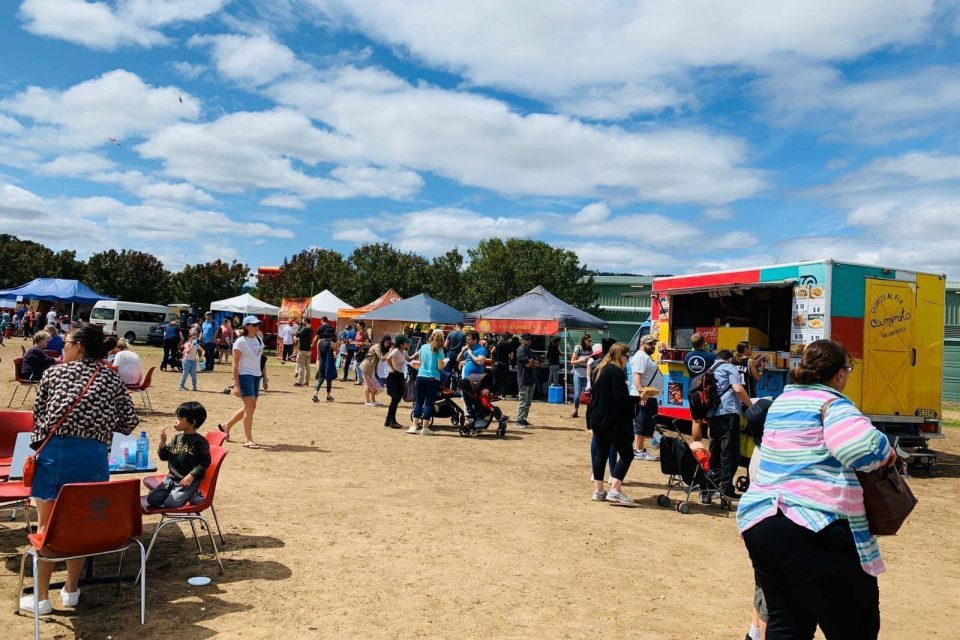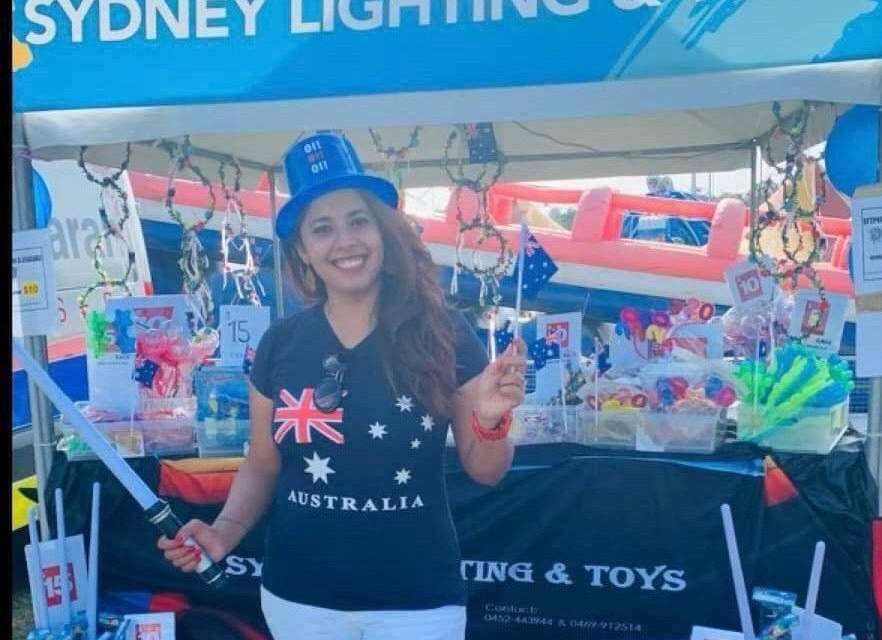 The event took place in Canberra for the first time on 8 March 2020 and drew unexpectedly large crowds.
"People were flying kites in the car park because there was no space and because of that reason now we are going to have a bigger space," Jay said.
COVID twice thwarted plans to hold the festival in Canberra again last year but Jay said he's looking forward to its comeback this year.
In its second year in Canberra, the Festival will be held at the Exhibition Park arena to cater to a larger crowd. Jay said 4000 people have already registered for the event.
"I love organising the kite festivals, it's so much fun seeing people at one place and obviously having the best time," he said.
Visitors will enjoy kite and other retail stalls, live music, dance performances, jumping castles, amusement rides and obstacles for kids, as well as delicious food including a variety of multicultural options such as Indian, Hawaiian, Taiwanese cuisine and gozleme.
"The festival is an opportunity for people to get together and have a really nice day out with their families," Jay said.
The Kite Flying Festival returns bigger and better than ever to Canberra at Exhibition Park on 3 April from 10 am to 3 pm. Entry is free. For more information or to register visit the eventbrite page.
Original Article published by Evelyn Karatzas on Riotact.