The hot cross buns are in the oven and the prawns are on ice as the Fyshwick Fresh Food Markets gears up for its busiest week of the year.
Canberrans will soon descend on the markets seeking fresh seafood, meat, fruit, veggies and lots of holiday goodies for the Easter long weekend.
Crust Bakery pastry chef and baker Ignace Diompy expects to sell around 3600 hot cross buns on Easter Saturday alone.
"It's definitely our busiest week of the year," he said.
People will also be lining up for Crust's fresh sourdough bread and baguettes hot out of the oven, as well as specialty desserts like the Easter Ferrero Rocher chocolate cake, raspberry mousse tarts and red berry cheesecake.
"We soak our fruit to make it juicy and use a mix of spices in our traditional, chocolate and gluten-free hot cross buns, which are very light and fluffy," Ignace said.
"Over Easter, we sell a crazy amount of baguettes and our old-school sourdough, which is fermented for 40 hours before baking – and it's available in 13 varieties."
Nick Smith from Ocean Fresh Seafoods says the week before Easter is always busier than Christmas, with prawns, oysters and lobsters on the wish list, along with white fish for Good Friday lunch and dinner.
He said the Patagonian Toothfish, a white fish that sells for a whopping $110 per kilo, was highly sought-after by Canberrans, as was deep sea perch, also known as orange roughy.
Nick deals directly with prawn fishermen to obtain the freshest produce and sources quality cobia, groper, and sashimi-grade kingfish from South Australia.
While many families are tightening their belts due to the rising cost of living, Nick is still expecting a big week, with up to five tonnes of prawns, 100 kilograms of lobster and around 500 dozen oysters expected to walk out the door.
"We have some fantastic oysters this year. They've made a good comeback after being unavailable last Easter due to the weather," Nick said.
"We also have some amazing New Zealand Ora king salmon, which is creamier and better tasting than Tasmanian salmon. It has a higher fat content and a buttery flavour that's perfect for barbecuing. It also makes great sashimi or for curing and smoking."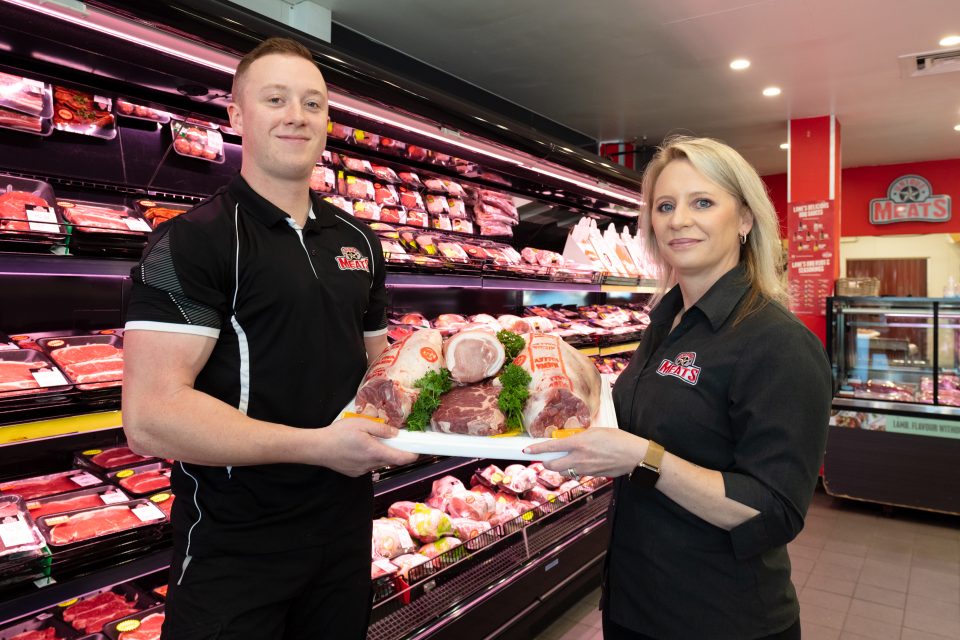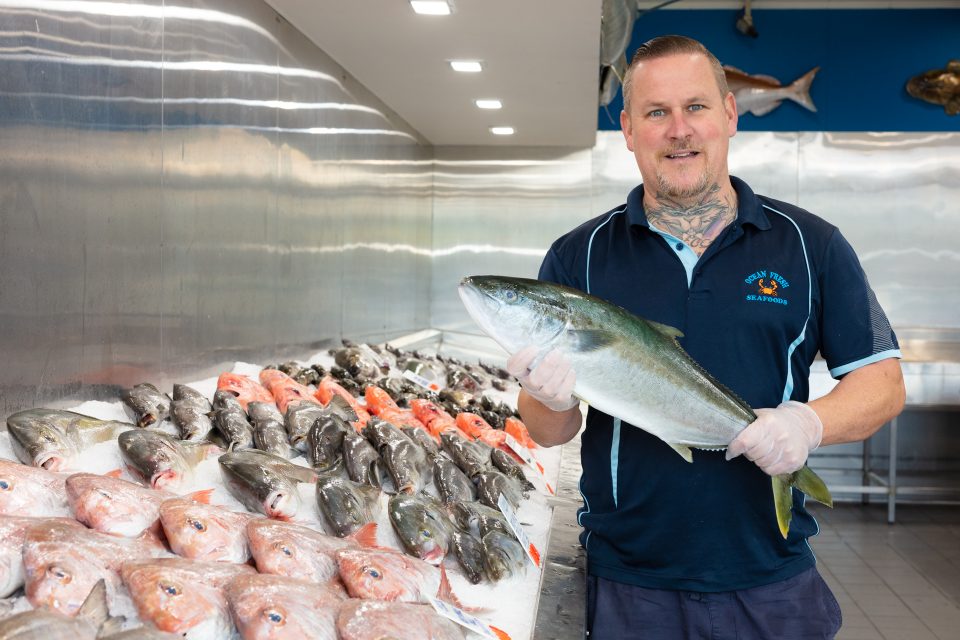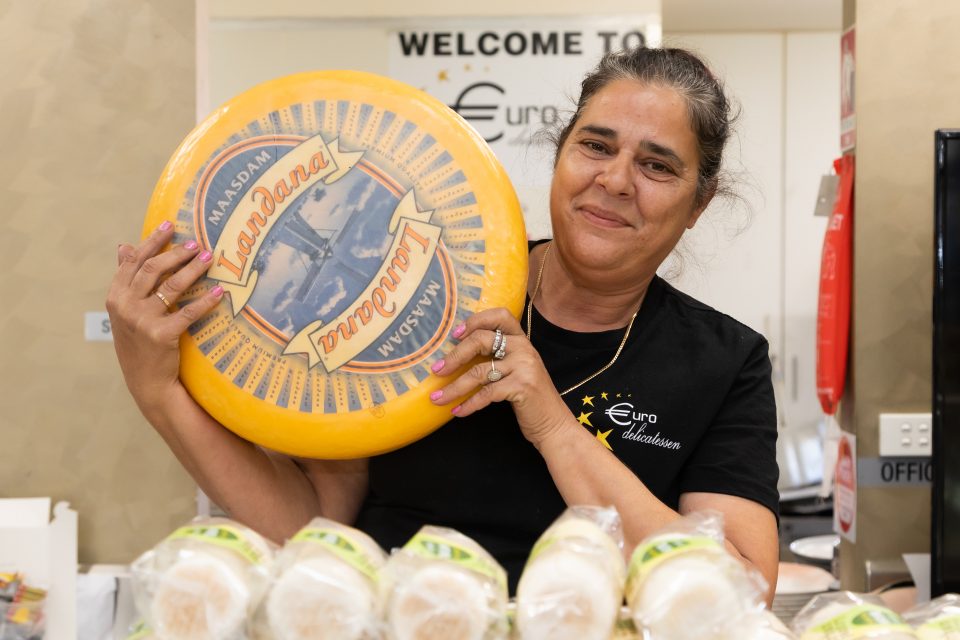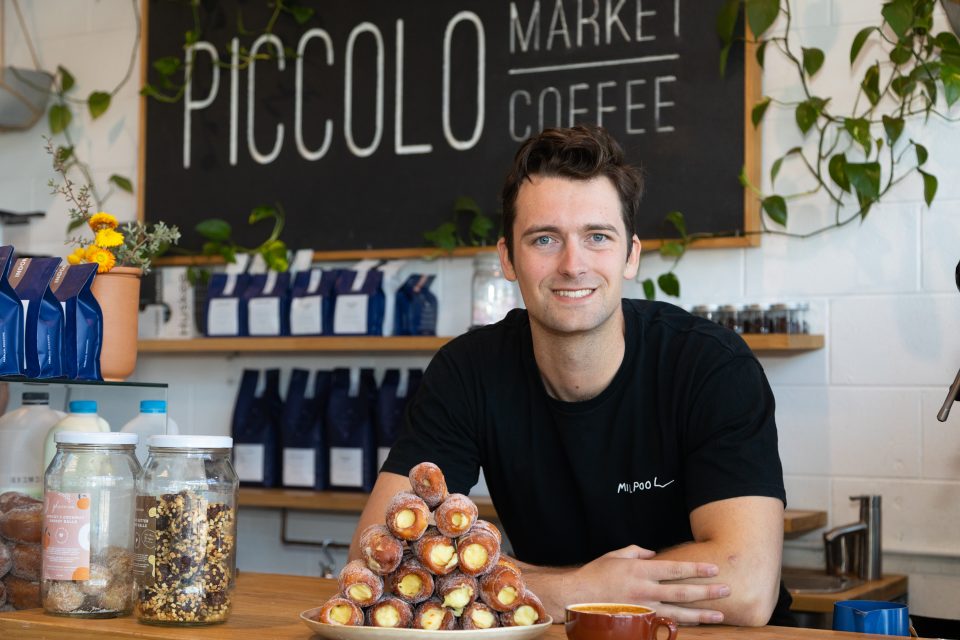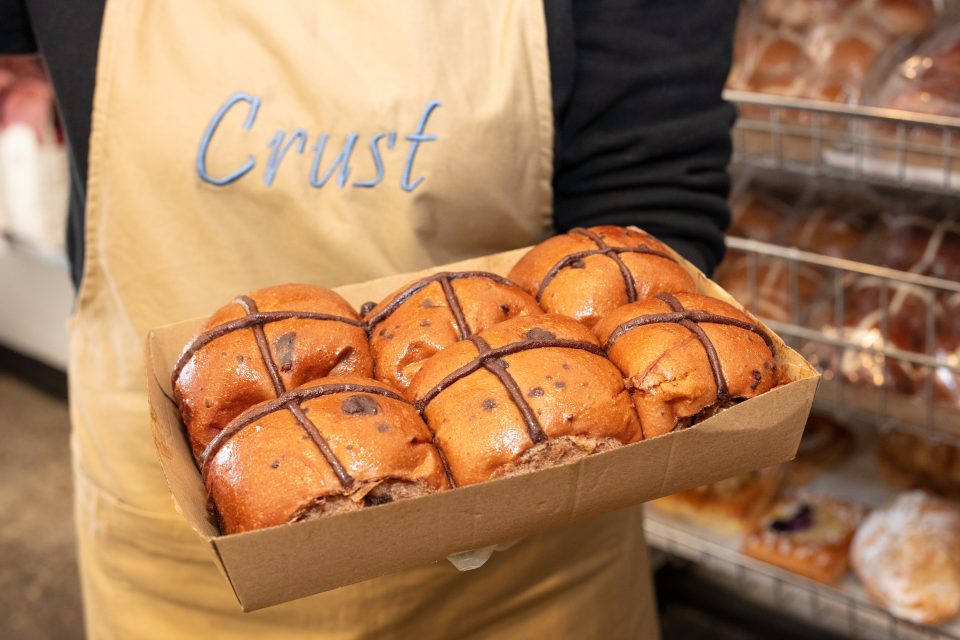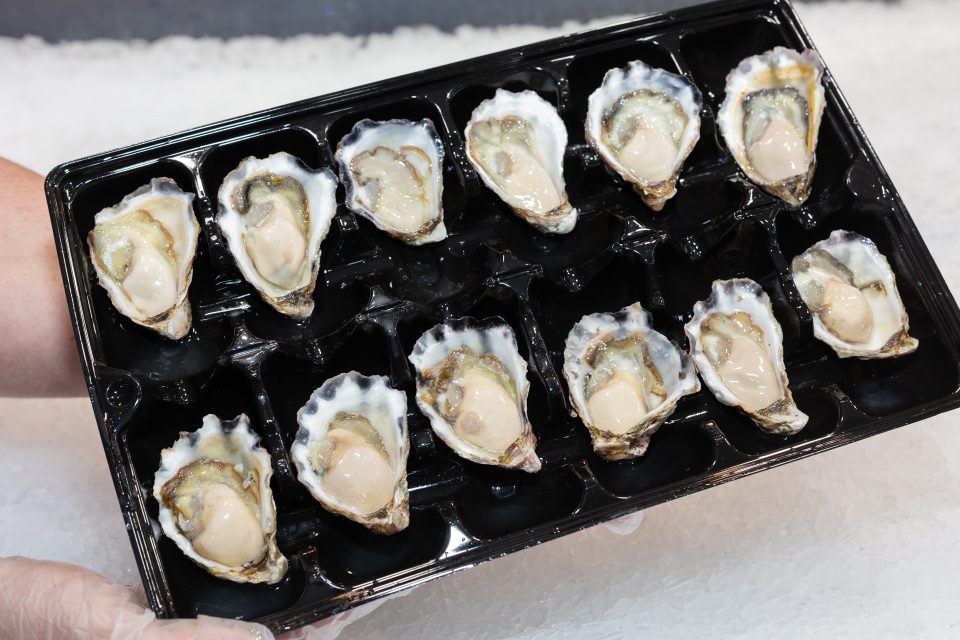 Ocean Fresh Seafood will be open the week before Easter, and from 6 am on Good Friday and Easter Saturday.
Seafood is not the only protein being snapped up before Easter, with red meat a favourite as family and friends gather for a Sunday roast or holiday barbecue.
Unique Meats owners Bec and Matt Hicks run their family business with their son Jordan and are ready for a red-hot Easter week.
"This time of year, we sell a lot of rolled pork loins and lamb legs, which are great for family gatherings," Bec said.
"Our barbecue packs are also really popular."
The shop sources all its lamb from one supplier in Cowra, which Bec says is always tender and fresh.
If you're looking to get adventurous in the kitchen or on the barbie, Unique Meats also sells specialty products such as rabbit, kangaroo, crocodile and quail.
By shopping at Canberra's oldest markets, you support the local community.
The markets will be open for extended trading in the lead-up to Easter to ensure everyone can get their hands on the freshest produce.
Fyshwick Fresh Food Markets in Mildura Street, Fyshwick, will open its gates at 7 am to 5.30 pm on Wednesday, 6 am to 5:30 pm on Thursday and 6 am to 5:30 pm on Easter Saturday. Fishmongers and limited stores will be open from 7 am to 3 pm on Good Friday. See the website for further details on stores and opening hours. The markets will be closed on Easter Sunday.
Original Article published by Katrina Condie on Riotact.