Grazing platters and grazing tables have become an extremely popular option for weddings, parties, baby showers, picnics and corporate events.
While lockdown means we can't have gatherings outside our immediate household right now, grazing is a great way to bring people together (remember how good that was?), and we definitely need something to look forward to.
A grazing platter is styled to create an aesthetically pleasing board of food that often features a delicious selection of cheese, charcuterie, fruit, dips, crackers and more.
They give guests the flexibility to pick and choose what they want while they mingle, providing a good alternative to a sit-down meal. And good food is crucial to any successful event.
For a grazing board with a difference, local foodie Tanika Sibal is offering Chit Chaat's Desi Grazing Boards in Canberra.
Sydney-based Chit Chaat is owned by Tanika's friends who work 9-to-5 corporate jobs. They noticed a gap in the market with fusion Indian food that was casual and easy to eat so they started Chit Chaat to fill the gap.
While they offer a full range of catering options in Sydney, Tanika is focussing on the grazing boards in Canberra.
She developed a passion for food from her family but it was her friends who pushed her to start a side hustle.
"I grew up around good food and my mum is amazing in the kitchen. She makes the best food and dad is also a great cook," she said.
Tanika is a public servant and student at ANU during the week, but she unleashes her creative foodie side on the weekends.
"I've always loved food and food photography, and I started following different food blogs when I moved to Canberra from Sydney in 2016.
"My friends got sick of seeing food photos on my personal account and they pushed me to start a separate account dedicated to food."
Tanika now shares her food experiences at @tanikatastes on Instagram.
"I made a grazing board for a friend's farewell and my friends all loved it and inspired me to do something with it."
Her platters include a range of tasty treats and the whole menu is vegetarian and halal-friendly, with vegan options available.
"We have a lot of Indian-style chips and snacks like samosas, dough stuffed with peas and potato, and stuffed flatbreads."
Tanika tells me she can also create specialty items like a butter chicken cob loaf, minus the chicken. A butter chicken cob loaf, people! She calls it a Desi Cob Loaf and it's a butter chicken/shahi paneer style gravy in your classic Aussie cob loaf – a genius fusion creation.
The gol gappe (also knows as pani puri), a fried puff filled with chickpeas, potato, chutney and spicy water, is one of her favourite snacks on the platters. It's a popular Indian street food and Tanika says it's a true flavour and texture bomb!
I've eaten lots of them and I have to agree with her.
The health-conscious among us will be happy to know that Tanika substitutes a deep fryer with an air fryer.
Pricing starts from $200 for a grazing board to feed for 6 to 8 people, while a $500 board will feed 25 people. Larger grazing boards can be created and special items can be added so you can build your own. You can find Tanika at @tanikatastes on Instagram or send an email to [email protected] to find out more, including a menu.
Desi grazing boards aren't currently available for takeaway so if you want to enjoy a grazing platter in lockdown, check out The Merchant's Feast, Amici Deli & Wine Bar or the Uncommon Grazer.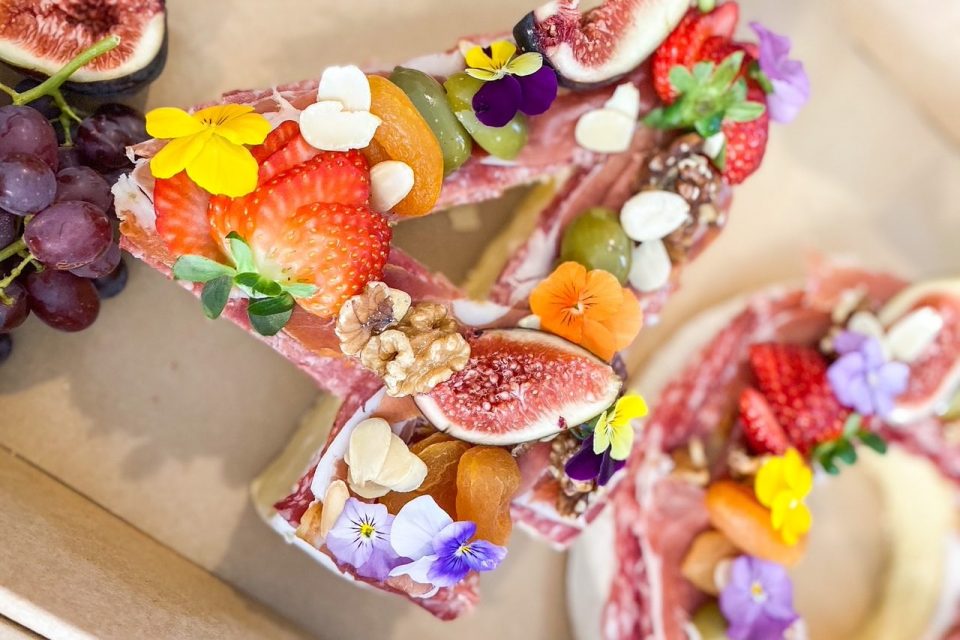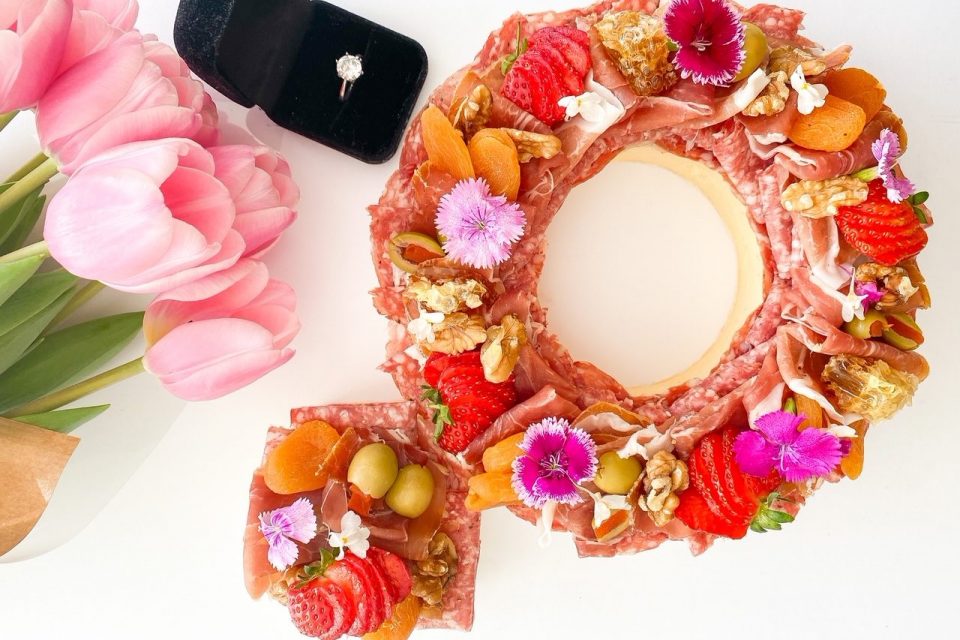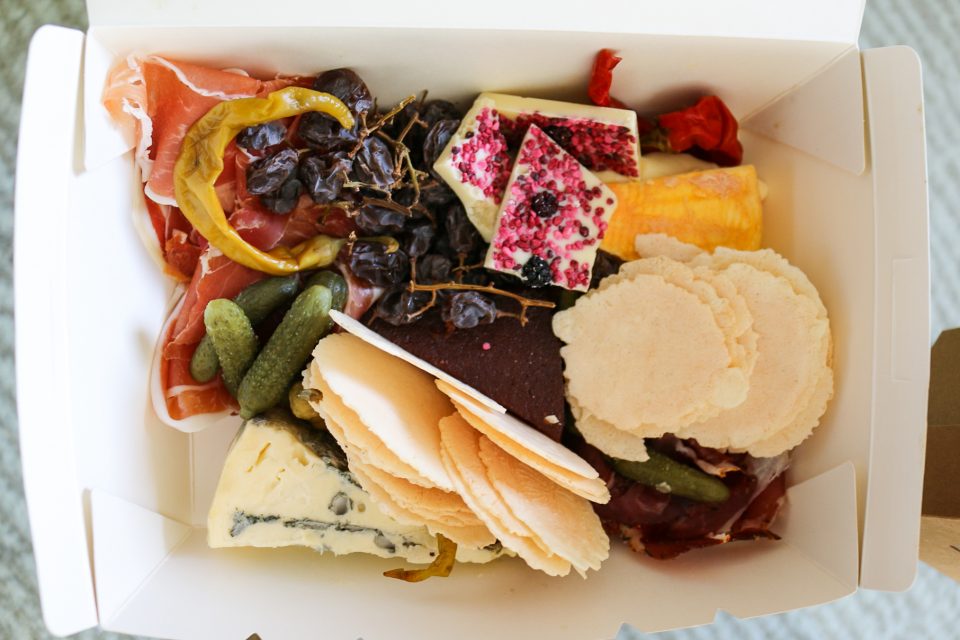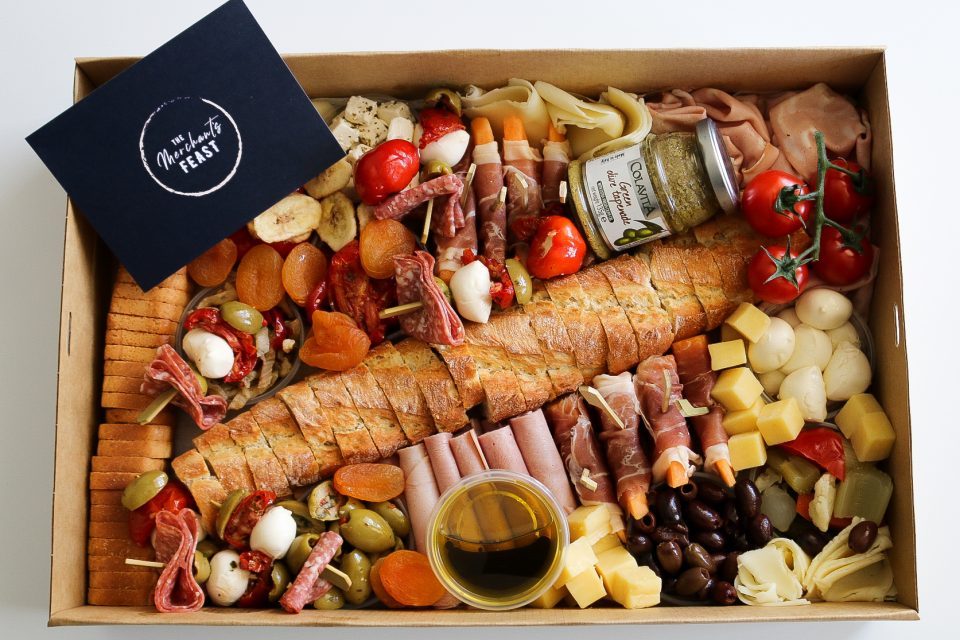 The Uncommon Grazer is run by Marina Ivancic, who has recently been named as a finalist in the AusMumpreneur Awards. She started the business in 2020 to give Canberrans an affordable option and has added a twist by creating grazing numbers and letters made out of brie.
So if you like the sound of a grazing board, you might want to round up your friends and family when lockdowns are behind us and enjoy one of these Insta-worthy platters, or make a date with the household for a leisurely lockdown lunch. Do you have suggestions about other grazing boards for small, COVID-friendly family groups only?
Original Article published by Amelia Bidgood on The RiotACT.