As a little girl Mirela Jaganjac remembers her mum, a Montenegrin refugee, carefully rolling Sarma in the kitchen.
The pickled cabbage leaves stuffed with a savoury rice, meat and vegetable filling and simmered low and slow in a rich tomato-based sauce, was the smell of her childhood.
Those Sarma, still rolled by her mother's hard-working hands, join other Eastern European specialties on rotation at Euro Delicatessen in the Fyshwick Fresh Food Markets.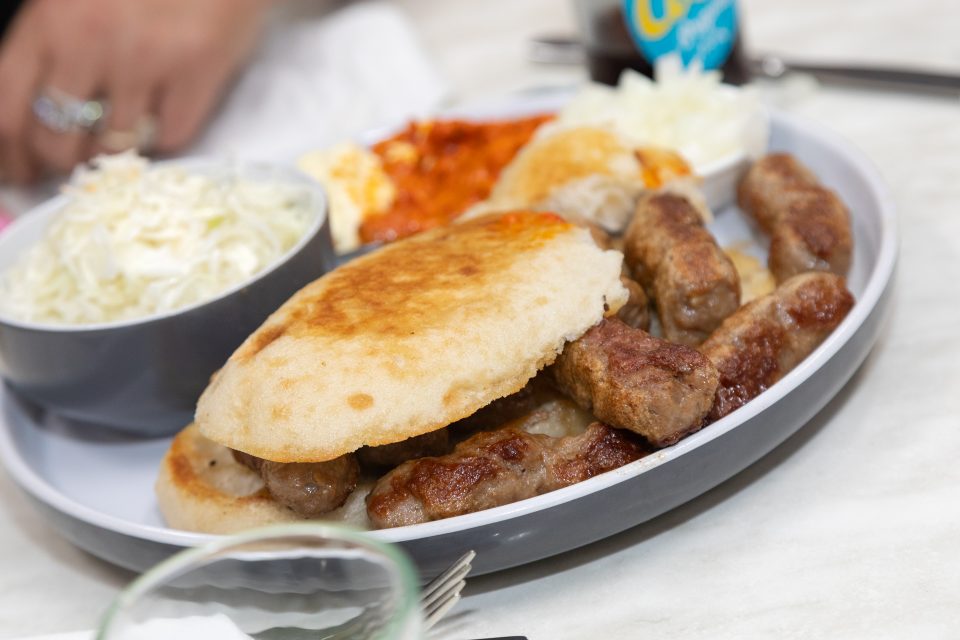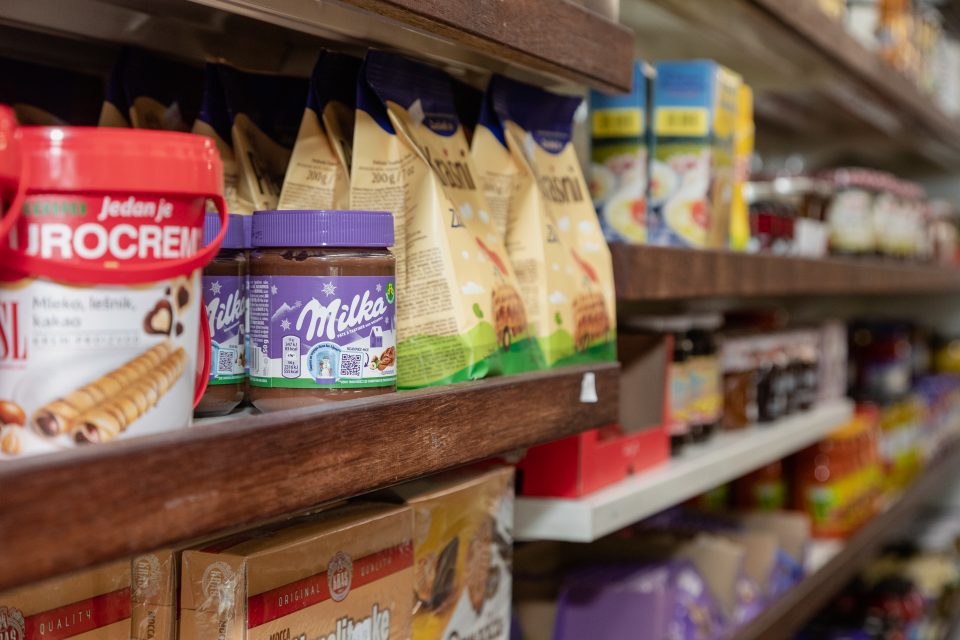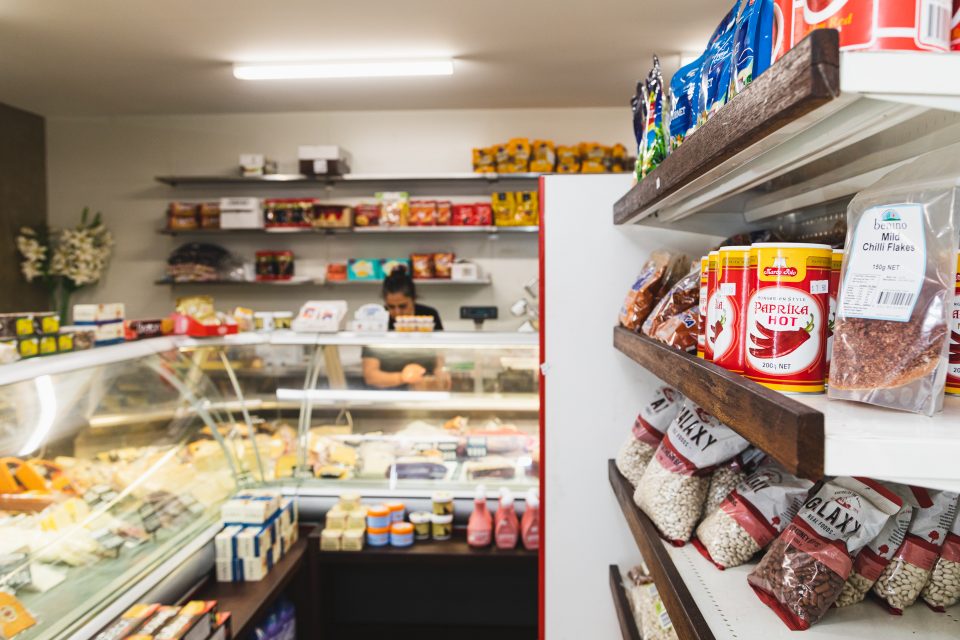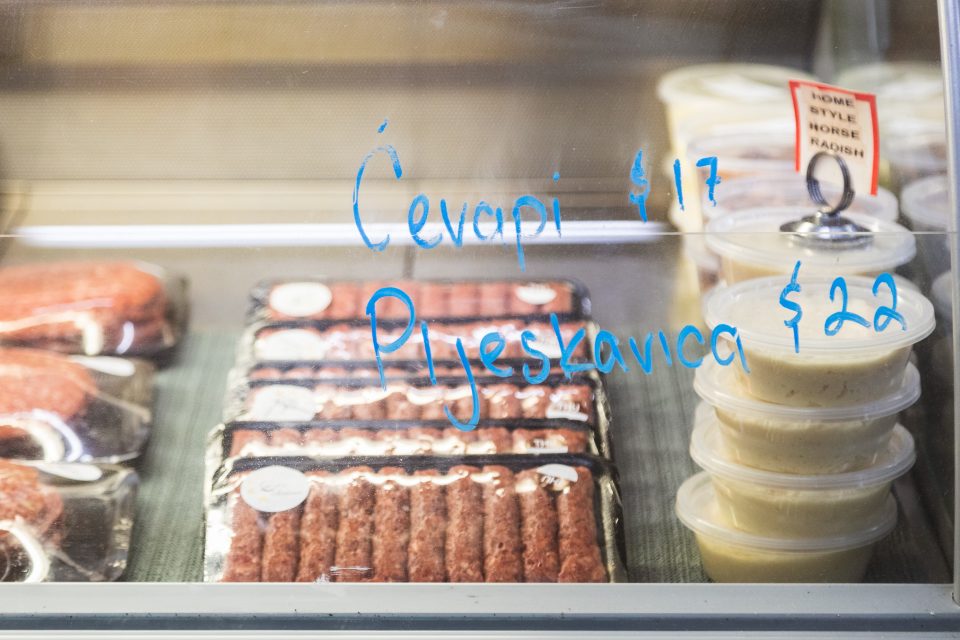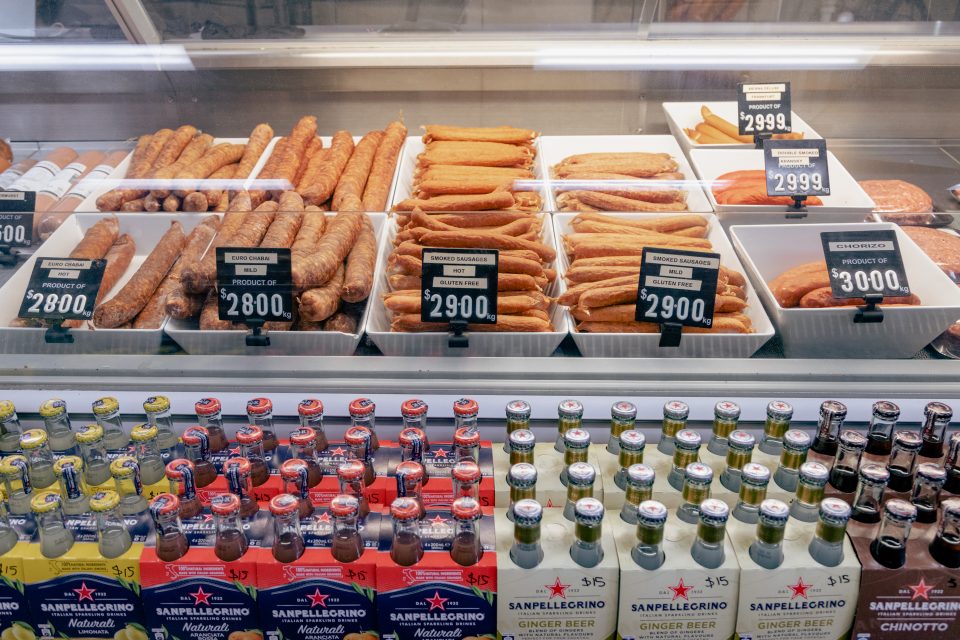 The shelves, fridges and display cases are brimming with treats and delicacies made in-house or sourced from tiny, authentic, mom and pop-style operations.
The deli has not only become a go-to for homesick Eastern Europeans tracking down the taste of the motherland but a place of discovery for Canberrans who have cottoned onto the Fyshwick Markets as more than a grab-and-go grocer.
Like many of the operators, the deli offers breakfast and lunch all day, with options to tempt every palate.
Mirela's mum, who worked her way up from dishwasher to kitchen hand and professional cook, hand-makes the Cevaps (Serbian caseless sausages) and Pljeskavicas (large flat spiced meat patties) that remain popular lunch menu staples at the deli. The latter can be served in authentic fashion with Kajmak, a curd-based soft cheese.
"As far as we know, nobody in Canberra has this dish served in such a traditional fashion, and that's a source of pride for us," Mirela says.
"Another of our biggest drawcards is our very traditional smoked meats; you won't find them at a standard deli.
"Oh, and our French vanilla slice. People say it's the best they've ever tasted. When we didn't have it over Christmas because the chef was on leave, there was practically a riot."
Mirela says perusing the dining options at Fyshwick Fresh Food Markets is like taking a miniature culinary world tour, with vendors well coordinated to offer shoppers and diners diverse choices.
"Our food is very good, but I can't eat it every day. I love working here because at lunch I can go for a walk into the Niche Markets and get just about anything I could fancy," she says.
"No matter how your tastes skew, it's highly unlikely you wouldn't be able to find something to tempt you here."
It's a sentiment echoed by Piccolo Market Coffee owner Scott Thompson.
Apart from being there to keep Fyshwick Fresh Food Markets patrons caffeinated, Piccolo has earned a bit of a name for its sweet treats.
"We get Italian doughnuts and cannoli from this small operation – it's literally one Italian guy who bakes out of his shed in Gungahlin. It's authentic and it's just so good," Scott says.
"We also get cakes from an Argentinian baker who makes a lot of classic cakes but some with a twist.
"We've just switched the Parallel Coffee Roasters for our beans. They're an emerging specialty coffee company. This will be their second shop, and the only one in Canberra for now."
Scott reckons the repeat clientele factor is a good indication the proprietors at Fyshwick Fresh Food Markets have created something pretty special.
"I dare say 75 per cent of our customers are regulars," he says.
"It's really cool we get to be part of their lives and they get to be part of ours, too."
Fyshwick Fresh Food Markets is open Thursday to Sunday from 7 am to 5:30 pm at 36 Mildura Street, Fyshwick.
Original Article published by Dione David on Riotact.