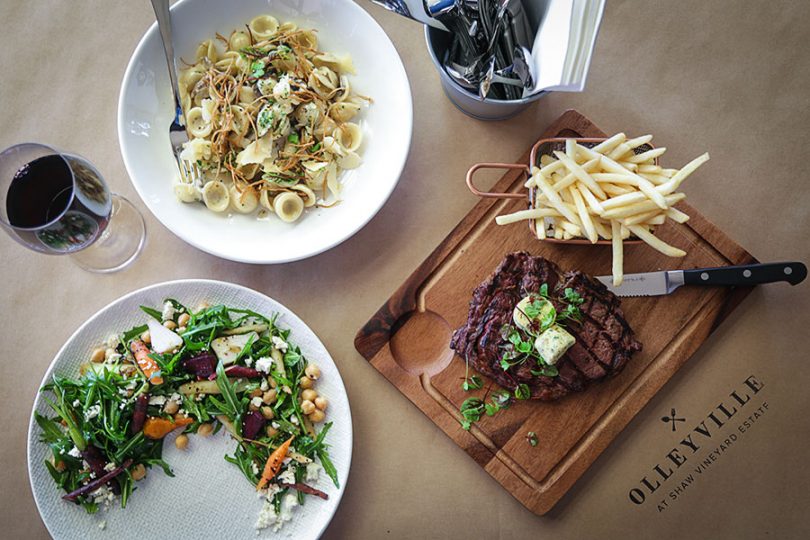 What's in a name? For the operators of Olleyville at Shaw Vineyards, quite a lot it seems. The restaurant formerly known as Flint in the Vines has reopened with a new team, a new menu, a light makeover and an eye on the local.
While Flint in the Vines was an extension of a well-known Canberra restaurant, Olleyville knows its place; taking not just its name, but also its inspiration from the historical wool property that was taken over by the Shaw family and turned into a vineyard 19 years ago.
Anthony Whitehouse is the director of Create Consultants, which recently took over the lease of the restaurant. His team brings with it an impressive resume of food and beverage management in iconic locations; including the Australian War Memorial, the Sydney Observatory and Powerhouse Museum to name a few.
He says that Olleyville is not only about doing great food, but also a place that is relaxed and fun; with a casual approach to service and plenty of opportunity for locals to chill and feel at home in the rustic surrounds.
'We don't see ourselves as just a big night out venue or a restaurant to visit a couple of times a year, but rather a place for Murrumbateman locals to feel they can dine in a couple of times a week,' adds Group Executive Chef Keith Jones.
A lot of restaurants that demand a short drive into wine country usually find themselves pigeonholed into the type of lifestyle driven place reserved for grand occasions or occasional wine tasting adventures.
Sure enough, a quick glance over the menu confirms that while its idyllic rural setting renders Olleyville ideal for just those types of events, it is gearing up to be far more accommodating for regular walk-in diners and locals.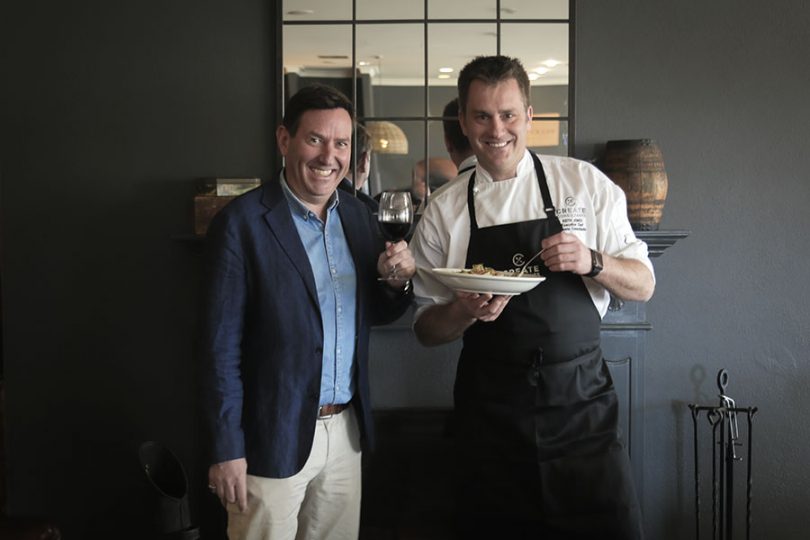 Keith has developed a menu that reflects that philosophy, with prices sitting around what one might expect from a good pub, making it an accessible and affordable proposition. That said, the food offer here rises far above schnitty and chips territory, with a range of impeccably executed and presented dishes.
Expect Sydney rock oysters, braised lamb pasta with dry ricotta, or a rocket salad with grilled heirloom beets and carrot, chickpeas and crumbed feta for entrée. Mains include lamb shank shepherd's pie, a signature angus burger with Swiss cheese, fries and smoked chipotle, or roasted market fish with seasonal garnish.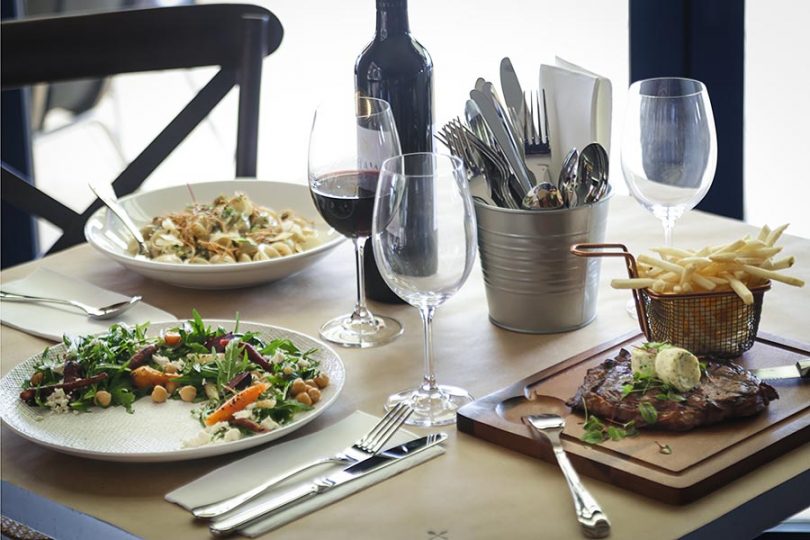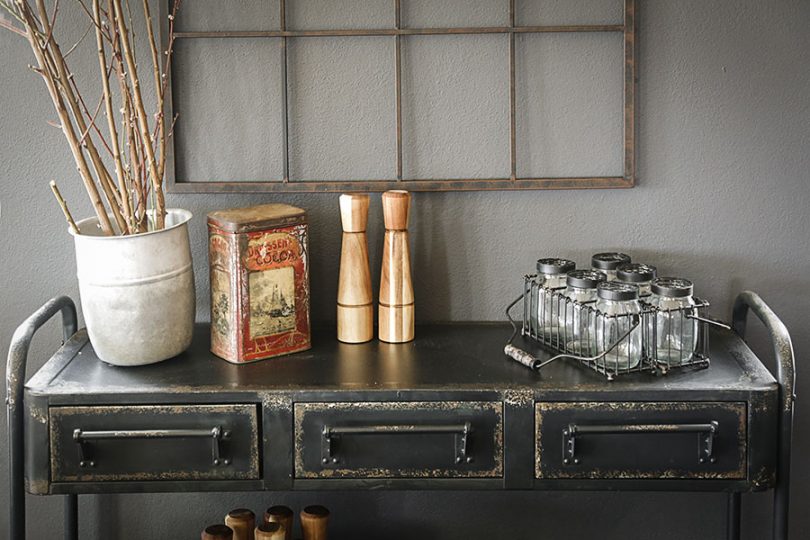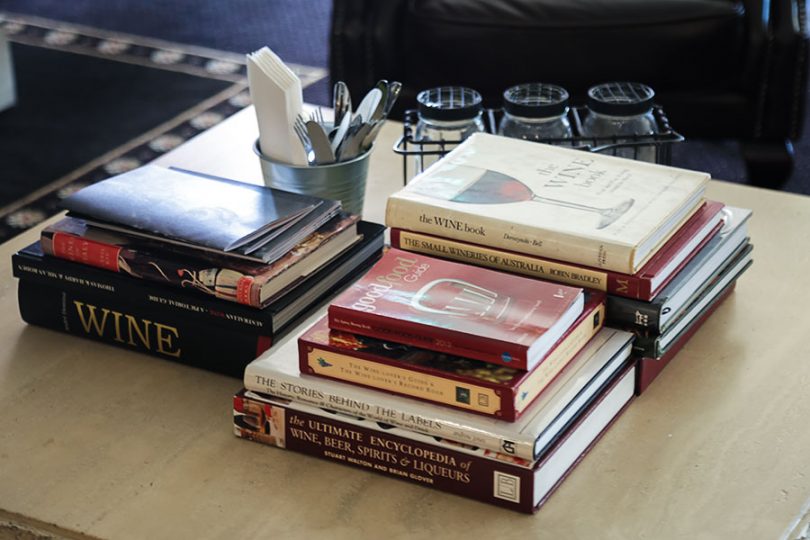 The star though is the wood fired oven, which delivers a range of pizzas along with some serious roasted meat dishes to share; including garlic and lime marinated lamb rack, whole free range chicken and baby Cone Bay barramundi.
Keith says that he is still exploring the possibilities of the local region, As he becomes more familiar with local produce, he is hoping to add as much of it to the menu as he can.
Olleyville will be open from Wednesday to Sunday for lunch and dinner, and weekends for breakfast, as well as offering bar snacks, cheese and wine boards, high tea and special events. Customer Experience Manager Rowena Wilkinson tells us to expect more weekend events as the restaurant hits its stride, including pop-up events that will utilise the impressive outdoor setting of this local that welcomes everybody.
---
Olleyville at Shaw Vineyards
34 Isabel Drive
Murrumbateman
www.olleyville.com.au
Original Article published on the RiotACT.