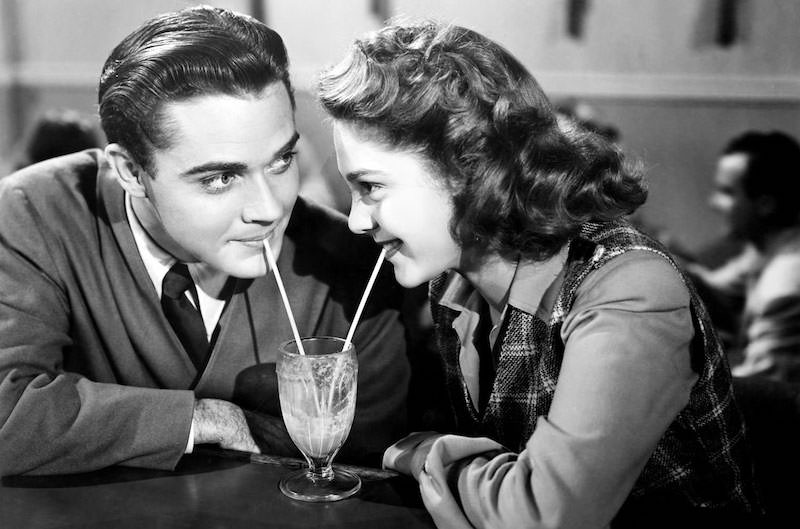 Canberra Valentines Day Restaurant Quiz
If you're confused about where to take your lover for dinner on Valentines Day, take our quiz to help you decide on the perfect Canberra restaurant to celebrate your love.
National Arboretum
You are a modern Canberran who likes to try everything new, trendy and happening in our fair city. You probably weren't born here and you often find yourself saying "I used to hate Canberra until I moved here". You're stylish, classic and a bit of a leftie. You probably have a high IQ, a bit arrogant but fair-minded with an adventuress spirit. Try the Arboretum restaurant for Valentines breakfast, lunch or dinner
Provini
You're in love. With life, with Canberra, with food and with a special someone. You have an adventurous spirit and a penchant for travel and fun. You probably don't mind a drink either. You love the Canberra restaurant scene, you may even blog about food. Set a course for adventure, your mind on romance and try Provini's 5 course wonder
Salotto
You're a laid back Canberran who knows your way around a roundabout or two. You could probably drive for Uber and you know the locations of all the traffic cameras. When it comes to food, you want plenty of it. You want a relaxed vibe, comfortable chairs (no milk crates for you) and you want to be surrounded by like-minded people. Take your lover to Salotto for some complementary prosecco with your main
Joe's Bar
You're a bit of a mystery, wrapped in a freak-shake. On the one hand, you like to be alone, but then again, you can also appreciate being lost in a crowd. Are you sure Canberra is the place for you? Perhaps you're just visiting for a while. If that's the case, welcome to Canberra and please, pop along to Joes' Bar in Kingston's East Hotel. If you're a long-standing resident, maybe you should consider moving.
Hyatt Hotel Canberra
You're a traditionalist. You've lived in Canberra a long time and you're over the trendy hype of the latest modern food trends. You want familiarity and assurance of quality. You work hard and you know the value of a dollar and when you want to treat your special someone, you want to know you're getting the best. Try an afternoon tea or dinner at The Hyatt and you're bound to get lucky this Valentines Day
What is your favourite part of Canberra and surrounds?
Inner North
Inner South
Woden and Weston Creek and Tuggeranong
Belconnen and Gungahlin
Queanbeyan
Which is your favourite Canberra event?
Enlighten
Canberra Comedy Festival
Floriade
Multicultural Festival
Summernats
Which of these Canberra politicians appeals to you the most?
Andrew Barr
Shane Rattenbury
Mick Gentleman
Joy Burch
Vicki Dunne
What's your idea of a good night out in Canberra?
Dendy for a movie, followed by a coffee
Drive thru MacDonalds and ten-pin bowling
Dinner in Braddon, followed by a bit of bar hopping
A trivia night and a few dollars through the pokies
A back-yard BBQ with friends
What is your preferred mode of transport around Canberra
Bicycle
Uber
Canberra Elite Taxi
Car
You're hanging out for the light rail
Which is your favourite Canberra attraction?
National Dinosaur Museum
Australian War Memorial
Kingston Bus Depot Market
National Portrait Gallery
Westside Acton Park
Who is your all-time favourite Canberra sports hero
Mal Meninga
Lauren Jackson
Nick Kyrgios
Heather McKay
Patty Mills
What's your favourite thing to do in Canberra on the weekend?
Shopping, food markets and coffee
Drive down to the South Coast
An hour at the gym, cycle or walk around the lake
Gardening, drop the waste off at the tip and mow the lawn
Buy some fire-crackers and hit the brothels
What's the best thing about living in Canberra
Fire-crackers and brothels
Coffee
Proximity to the South Coast
Peaceful bush surrounds and great cycle paths
Easy commute, great schools and good employment opportunities
What's the worse thing about living in Canberra
It's too spread out
Not enough restaurants and coffee places
Freakshakes
Lack of affordable housing
The local TV commercials