Gone are the days of cellaring red wine for years before pulling the cork. Modern wine drinkers are falling in love with the Canberra District Wine Region's "super fresh, super crunchy" cool climate shiraz.
Lerida Estate general manager Andrew McFadzean says there has been a definite shift in how people enjoy shiraz.
"Our shiraz is really fresh and crunchy – like biting into a just-ripe plum rather than a soft over-ripe one. It's got a lift of fruit character and is brighter and more lively on the palate."
Canberra shiraz is "on the map". But don't take Andrew's word for it, just ask Erin Larkin, a wine critic with Robert Parker's Wine Advocate who gave Lerida's shiraz a rave review in her New South Wales wine feature in the December 2022 issue.
"One of the surprises was a little producer in the Canberra District called Lerida Estate," she wrote.
"The wines (three shirazes) were, without exception, pure, powerful, structured and the very picture of fresh cool climate elegance. If you haven't tasted the wines from this little producer yet, they come highly recommended."
Andrew was thrilled with the review and achieved a score of 95 which has helped put Canberra's small wine region on the international stage, with the review sitting alongside some of the most high-profile wineries in NSW, including Tyrell's and McWilliams.
"It reinforces the fact that Canberra is producing some of the best shiraz on the planet and is punching above its weight," he added.
He said shiraz was the "golden child" of the Canberra District, with sensational wines hailing from Lake George, Murrumbateman and Hilltops.
"Freshness is the name of the game. It's approachable, young and drinkable within the first couple of years. There's no need to wait," Andrew said.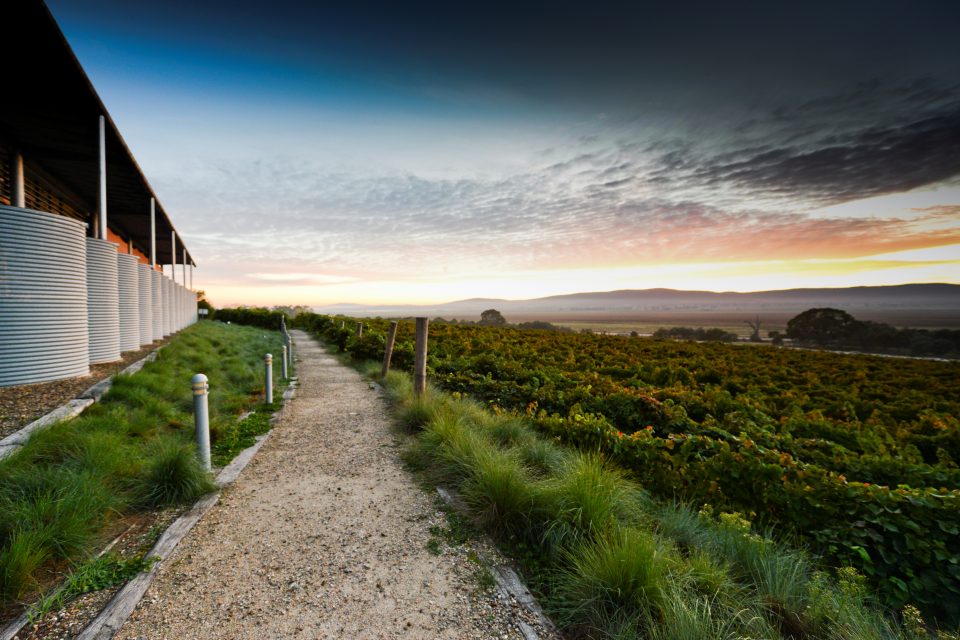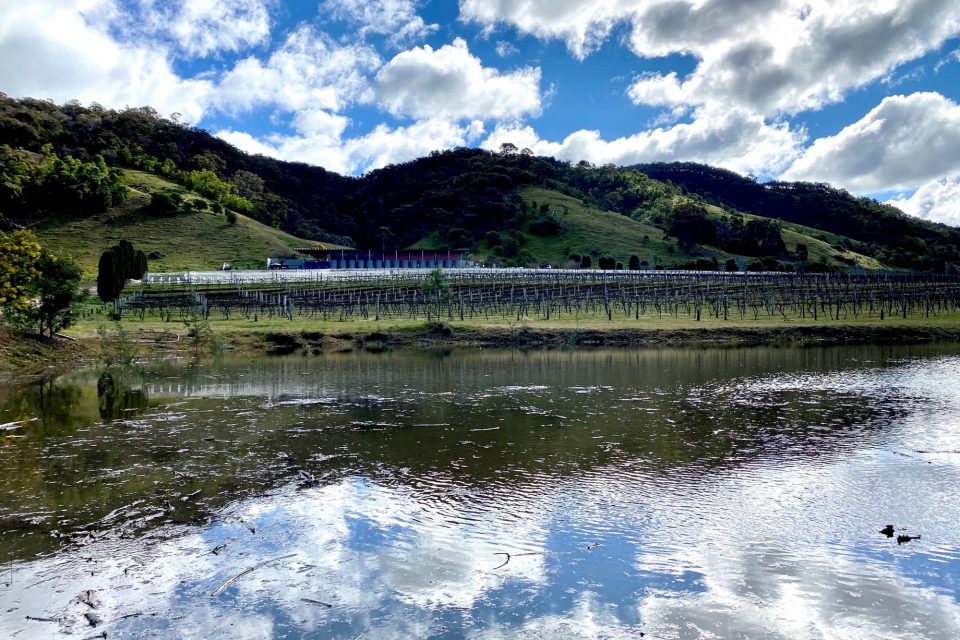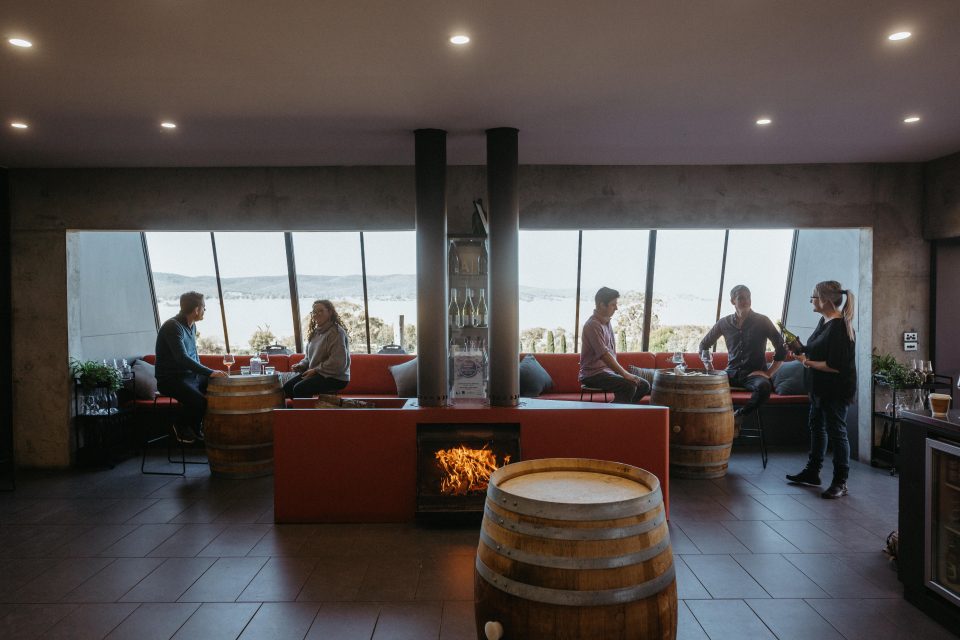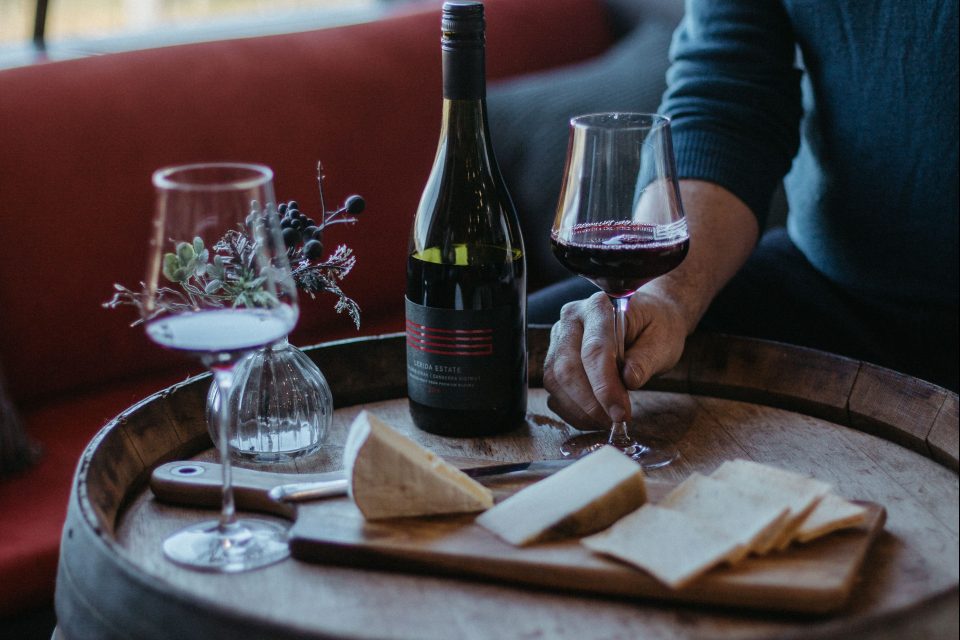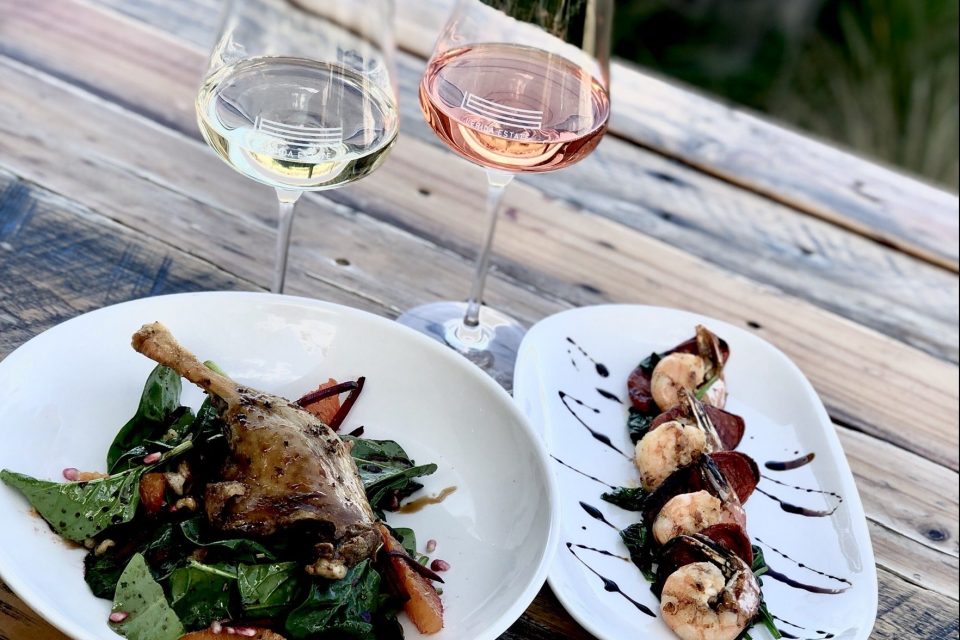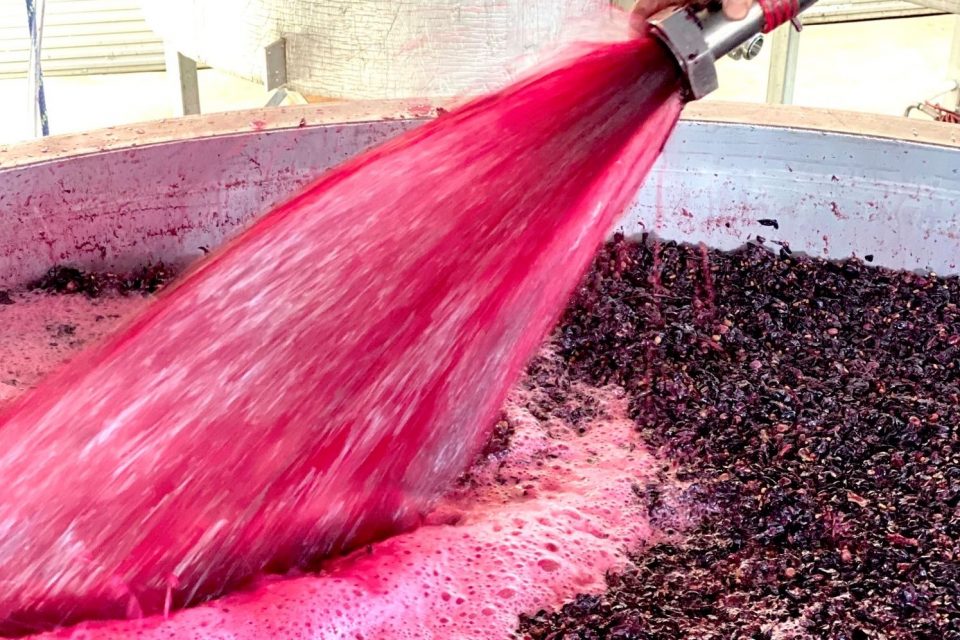 The team at Lerida Estate has spent the past five years perfecting the shiraz, and this year they have also turned their efforts back to the traditional pinot noir and chardonnay varieties.
"We've really been focussing on the shiraz, but we're about to release some re-invigorated varieties that Canberra is famous for. Our 2022 vintage is looking really exciting," Andrew said.
While Canberra's cool climate is ideal for growing shiraz grapes, Andrew said investing money and time in people was the most important ingredient when producing world-class wines.
In 2019, viticulturist James Hopper joined the team after spending 11 years running huge vineyards in Canada where he was responsible for a 2000-acre operation – that's three times the size of the entire Canberra District.
"James wanted to get back out on the tools and we are incredibly lucky to have him," Andrew said.
"He has a huge depth of experience in running vineyards and is passionate about being involved in all aspects of the business."
Winemaker Jacob Law hails from Western Australia and worked in Germany, France and Sonoma County in the US before joining Lerida in 2020.
"He is a Jack of all trades. When I met Jacob, I immediately knew we'd found someone special," Andrew added.
The new team has battled drought, smoke damage and hail storms, but 2021 and 2022 were really strong years from a quality perspective, with plenty of rain and just enough sunshine.
"We've structured ourselves to be able to handle that stuff and make great wine, regardless of the season," Andrew said.
"We hope to start picking this year's harvest within four weeks, and what's at the end of the rainbow looks promising."
Lerida Estate Canberra District Shiraz has won six gold medals and seven trophies, including the James Busby Perpetual Trophy for NSW Wine of the Year at the 2022 Royal Sydney Wine Show.
The Cullerin Syrah has won three trophies and eight gold medals, including at the Great Australian Shiraz Challenge and the 2021 National Wine Show of Australia.
The Shiraz Viognier has picked up five gold medals and two trophies, including the 2022 WineWise Championship.
Nestled at the foot of the Cullerin Range at Lake George, between Canberra and Goulburn, the Lerida Estate Winery cafe and cellar door are open daily. For wholesale enquiries, email [email protected].
Original Article published by Katrina Condie on Riotact.