Kite-flying enthusiast Jay Trivedi is back with his first event of the year and you're invited to join in the fun.
The family-friendly Kite Flying Festival will return for its third year, in a new location, with more rides, more people, and of course, more kites – there are more than 20 to choose from.
The idea for the event stems from when Jay, the festival organiser, was a child growing up in India and developing a love for making and flying kites.
As he got older and his passion for kites grew stronger, he decided to hold an event in Sydney in 2016, to allow others to experience his hobby.
Attracting more than 6000 people, Jay decided to bring the event to Canberra in March 2020, then again in April 2022.
The annual event will return to Canberra on Sunday 22 January, and for the first time will be held at the Patrick White Lawns.
Jay said the past two events in Canberra were held at Exhibition Park (EPIC), and this year, he wanted to move the event to a better location.
"At EPIC, there was no view. This year, we wanted to provide people with a place where they could fly their kites and enjoy a nice view, especially being next to the waterfront," he said.
"Patrick White Lawns is great because it's got plenty of space for people to bring their picnic rugs and make a day of the festival.
"It's also a historical place as it's near the National Library and Portrait Gallery and it's very central too. There's also ample free parking spaces, and it's easily accessible."
With a new location, more than 15 food and item stalls and plenty of entertainment for kids, Jay said he hoped to break festival attendance records this year, and welcome 8000 to 9000 attendees.
"There will also be stalls selling kites," he said.
"Last year, we had 10 different coloured types of kites available to purchase, and this year we have doubled that, and they range from $4 to $60 each.
"You don't even need to know how to fly a kite. Anyone can do it and there will be people doing demonstrations – the festival is just a great way to connect people in the community."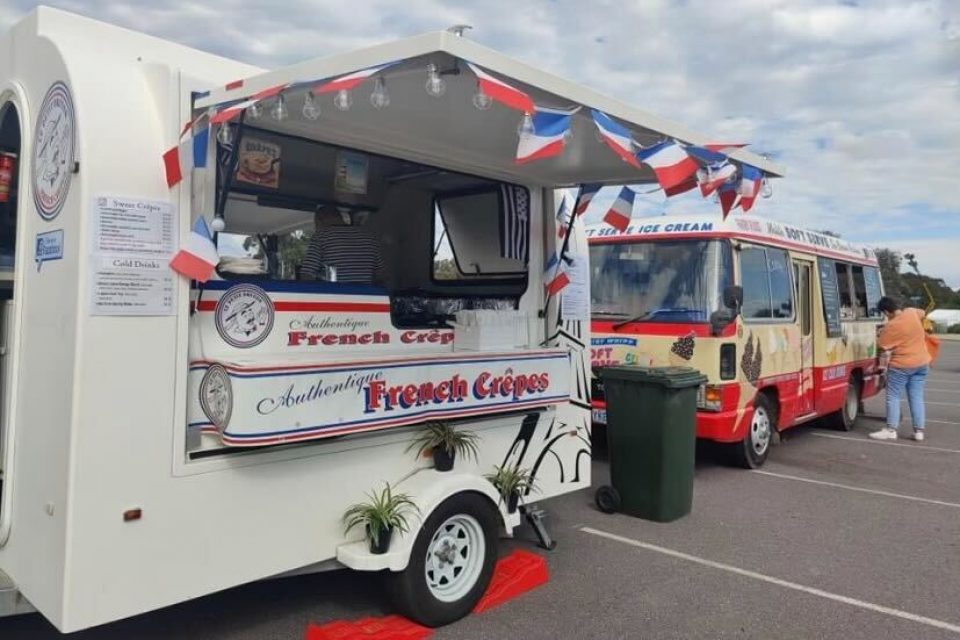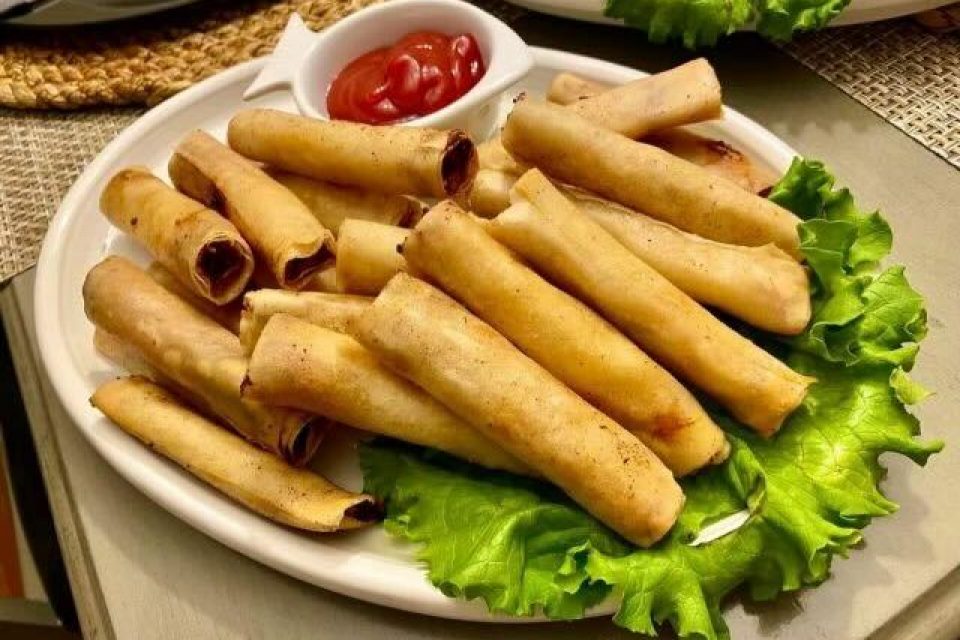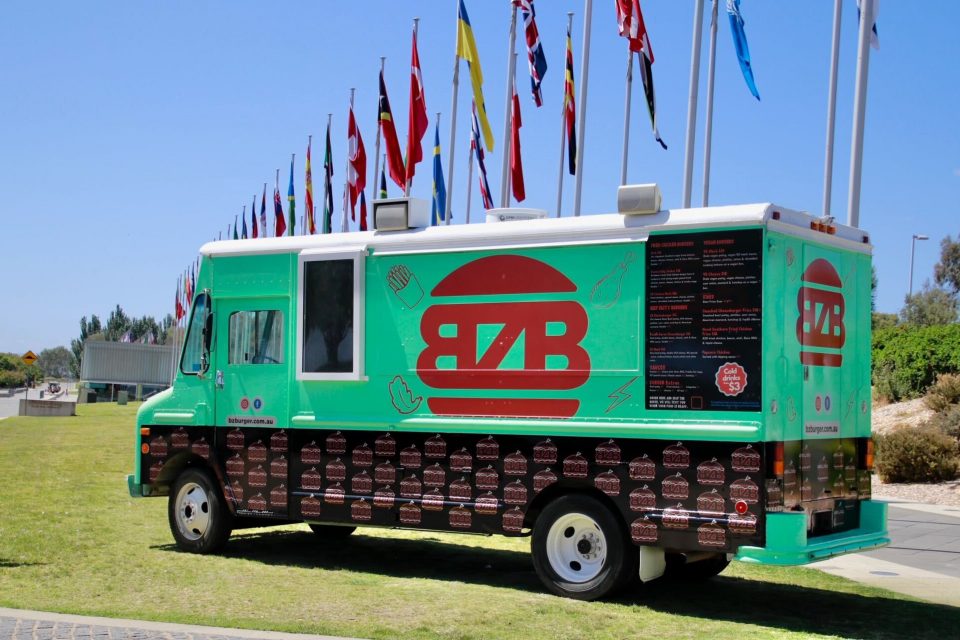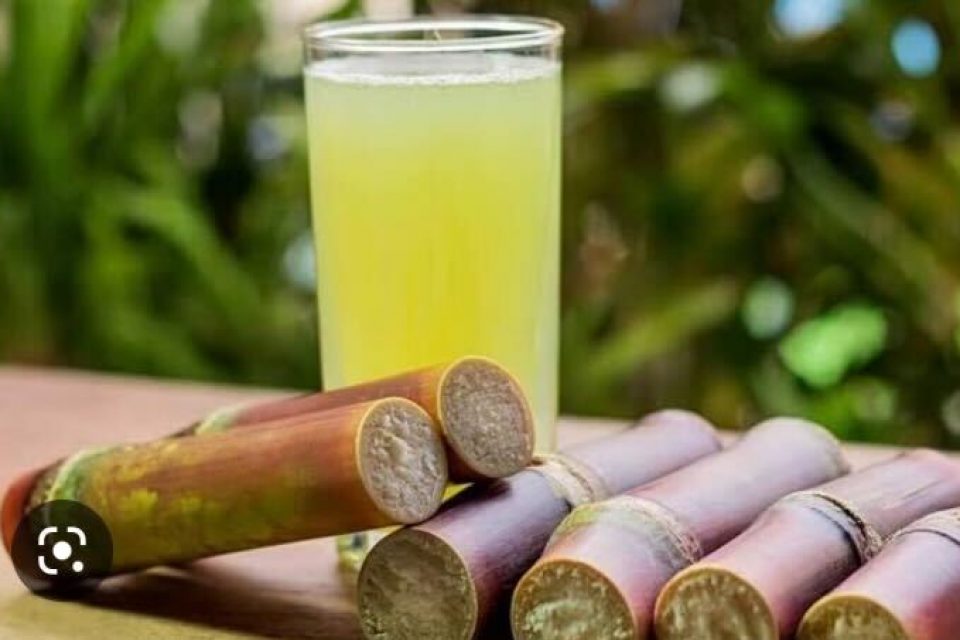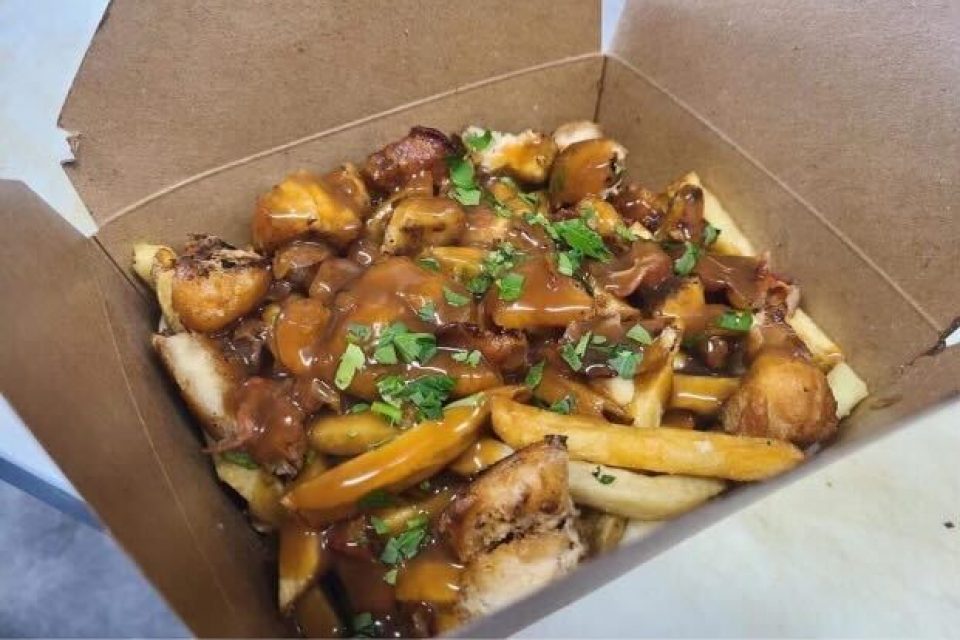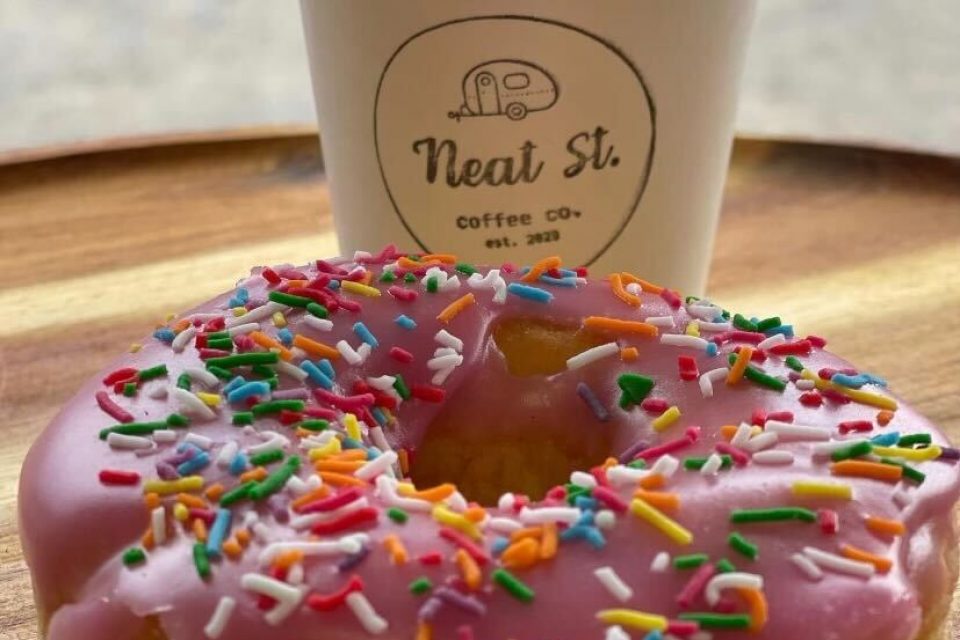 "We are going to have four to five amusement rides at the festival, which include a jumping castle," Jay said.
"This feels great because last year, due to COVID, we couldn't do any rides as there were restrictions.
"It was the same with our food vendors – last year we were very limited on what we could do and how many people we can have, but this event will be the first without restrictions.
"This year we have plenty of multicultural foods for everyone to try, ranging from Japanese to Chinese, Mexican and Filipino food. There's also going to be food trucks selling sweets and burgers and things like that."
The festival organiser said he was also looking at booking a fairy princess to entertain the kids with various activities, and there would also be a DJ playing music throughout the day.
"The difference between the Kite Flying Festival and any other festival is the fact that this one is free and designed for the community," Jay said.
"It's a way to tie people together, connect and enjoy a festival where they don't have to spend too much money.
"I hope that with every year that I continue holding events, they just get bigger and even better."
The Kite Flying Festival will be held at the Patrick White Lawns from 10 am to 5 pm on Sunday 22 January.
Entry is free, but registering is recommended.
To find out more, or register your food stall or truck, contact Jay Trivedi on 0430 044 255.
Original Article published by Evelyn Karatzas on Riotact.