Leaving a stable 9-to-5 job to pursue a passion is something many people daydream about, yet few of us are willing to take the plunge into the unknown.
Jordan Hartas, founder of Gypsy Cheese Co, Canberra's only cheese company, is one of the risk-takers among us. The born and bred Canberran has taken time off from his public service position to set up his business.
Jordan first discovered the world of cheese when he took part in an overseas exchange program.
"I went on exchange to Germany as a teenager and that transformed my knowledge of artisan cheese and dairy products," Jordan said.
"The food landscape in Australia was very different back then, but slow food was really easy to find in Europe," he added.
But it wasn't until he returned to Europe in 2017 to celebrate some friends' weddings that his true love of cheese blossomed. He knew he wanted cheese to be a permanent part of his life.
"I went to Europe for two weddings and took a detour to Roquefort in France. The experience really stuck with me. My interest in the artisan slow food movement continued to grow from there," he added.
He started experimenting with cheese when he returned to Australia. He took a range of cheese-making classes and visited cheese factories to learn everything he could about the much-loved dairy product.
The feedback he received from friends and family encouraged him to continue to follow his passion.
"I started making cheese for friends and family for gifts and for dinner parties, and everyone told me how much they loved it and that I need to sell it.
"I love cheese. I love eating it. I love making it, and I love sharing it with friends," he said.
Fast forward a few years later, and Jordan recently received the tick of approval to start making his cheese from his new lab in Mitchell.
In March 2021, he took out multiple awards for his cheese at the Yass show and was crowned the overall cheese champion, further cementing his destiny as a cheesemaker.
I've been following Jordan on Instagram for a while now, patiently waiting until he was ready for me to share some of his story with you. I'm a big supporter of small businesses, and I'm a huge fan of cheese. I love to eat it, I've made it and I've also taught cheesemaking classes.
We have amazing wineries, breweries, truffle farms, artisan products, distillers and fruit and vegetable growers in Canberra and the region, so it's exciting to finally say Canberra now has its own cheese.
Jordan says the Gypsy Cheese brand is all about adventure, Canberra and the region.
"We're surrounded by incredible agriculture in Canberra with arguably the best milk in Australia on the south coast."
"I want people to go on a cheese adventure. If they are going on a bushwalk, take cheese; if you go skiing, take cheese.
"There's so much to experience in Canberra and the region, and we have so much access to enjoy good food in a beautiful environment," he said.
Ninety-nine per cent of the ingredients Jordan uses are sourced within 300 km of Canberra, and he's really passionate about meeting the people who make the products he uses and building a relationship with them.
The Gypsy Cheese range includes 'Namadgi' marinated feta, 'Brindabella' halloumi and 'Black Mountain' ashed cow's milk cheese.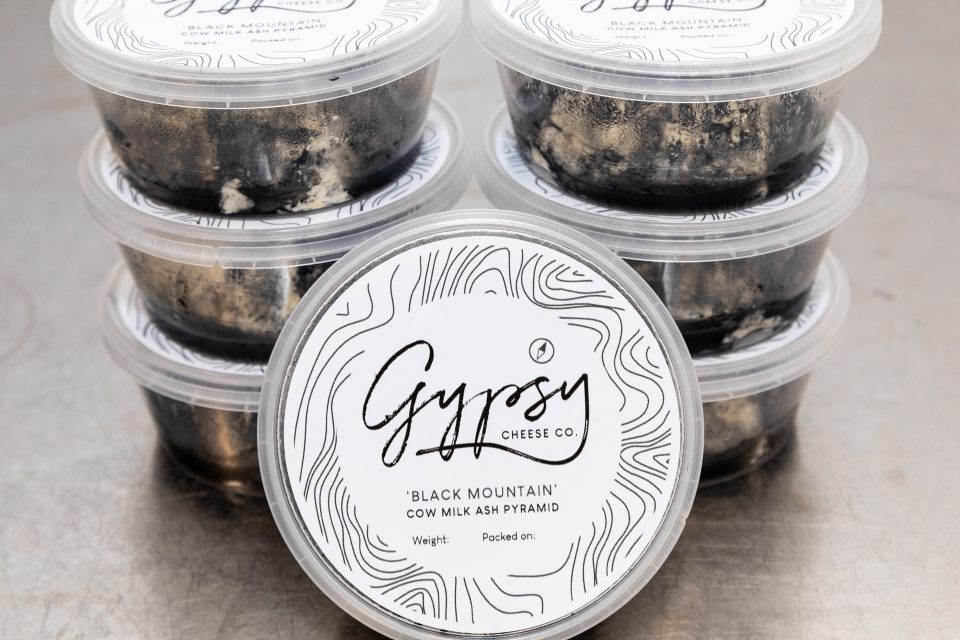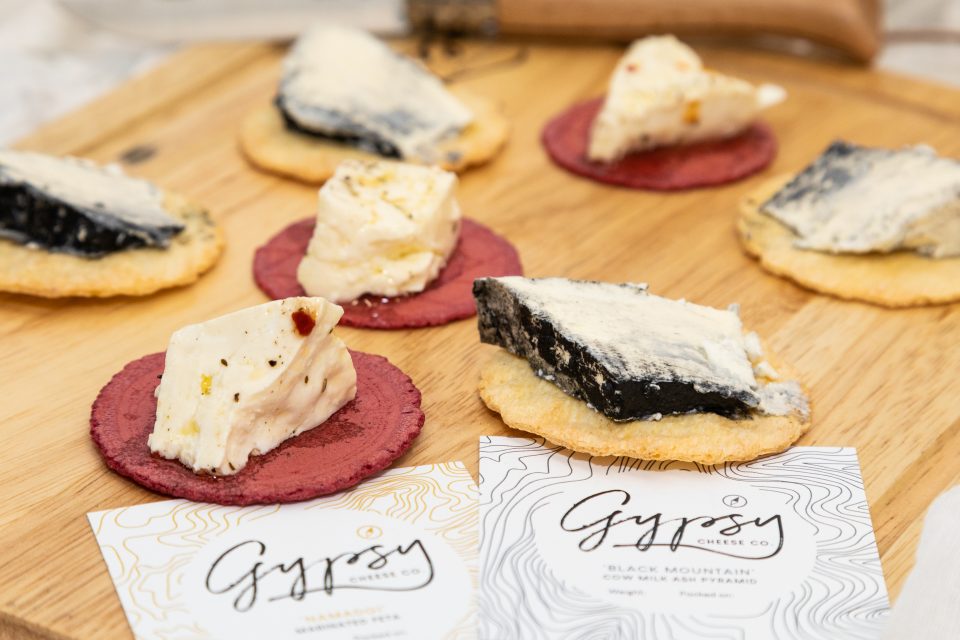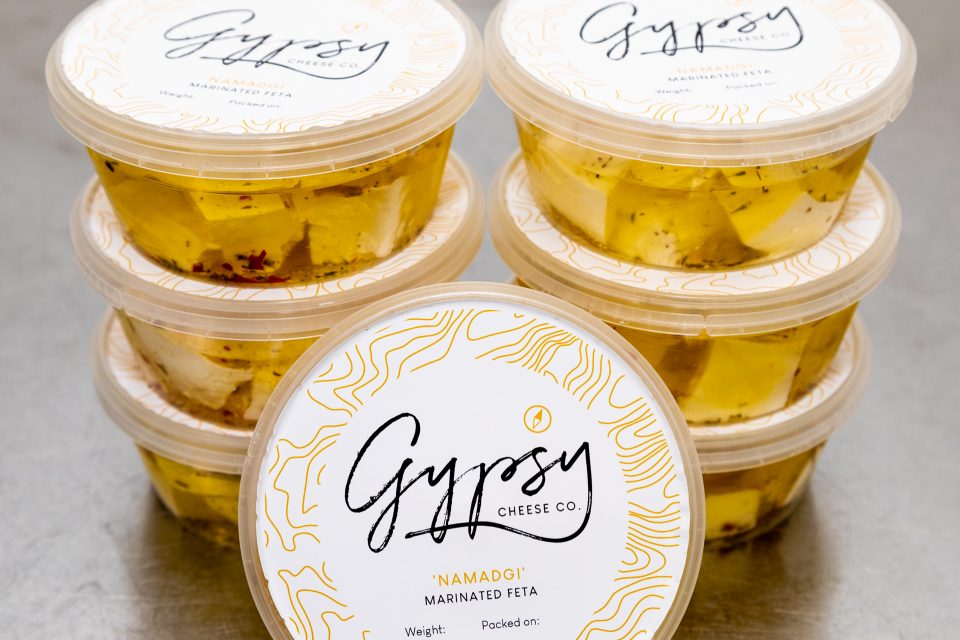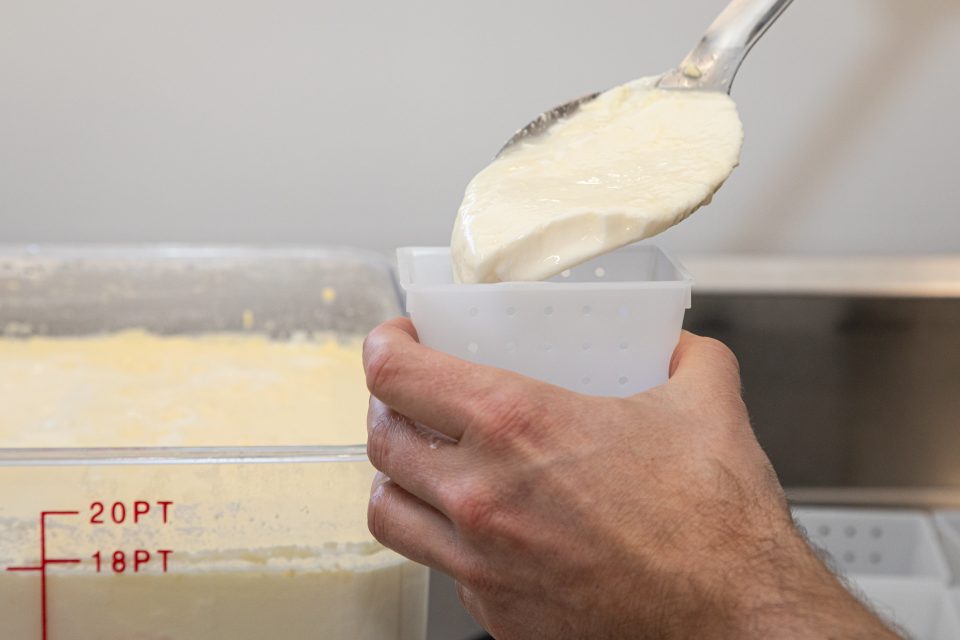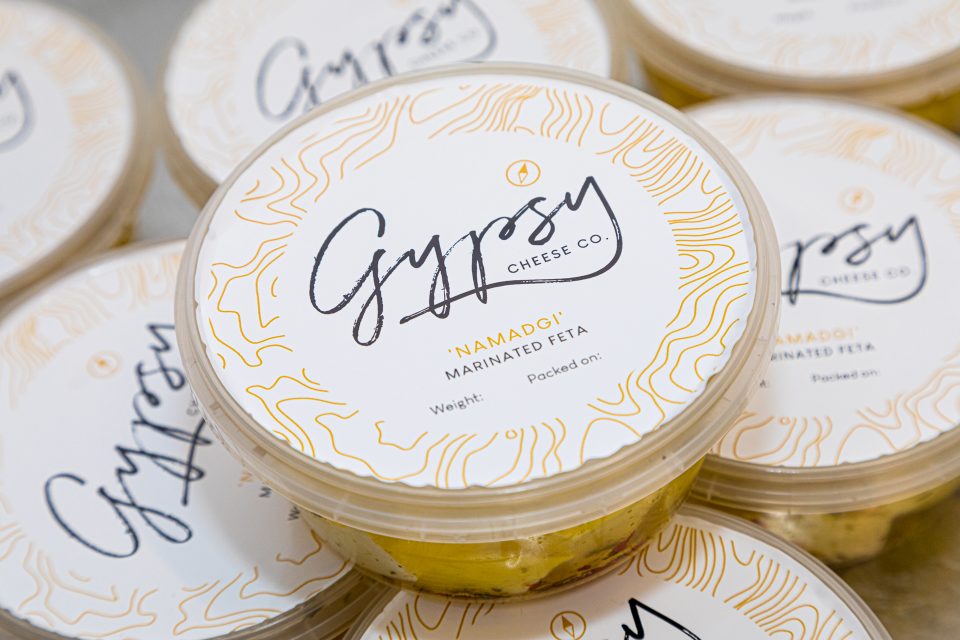 Jordan has been making cheese for years, and it took him about nine months to develop the range of cheeses he's currently selling.
He's run cheese tastings with the owners and managers of well-known foodie hubs like the Ainslie IGA, Essential Ingredient, Verity Lane Market and Pialligo Food Emporium. They gave him great advice and positive reviews, propelling him to make some tweaks to perfect his products before launching them.
Jordan is not only a supporter of other small local businesses, he's also a supporter of sustainability, equality and is committed to advancing reconciliation.
He's managed to integrate all of these elements into his business. He uses compostable packaging where he can, and these elements are also used in his branding. The image you see on the Gypsy Cheese Co logo are the topographic contour lines of the Gudgenby area in the Namadgi National Park. Talk about local!
There's much more to Gypsy Cheese. Learn more and stay updated with Jordan's cheese journey on Instagram. Jordan will be selling his creations at Haig Park Village Markets on Sundays.
Original Article published by Amelia Bidgood on The RiotACT.