Great things come to those who wait, and so it is for market-goers looking for unique Christmas shopping.
After the pandemic disrupted the Cellar Door and Design Canberra markets, they teamed up to present a new market for Canberra in the emerging Dairy Road precinct.
The Dairy Road Market promises a boutique array of stalls and shops around the theme of 'Local Wine, Design and Play' on Sunday, 5 December, from 12 noon to 5 pm.
The market brings together eight local wineries and distillers offering tastings and sales, art and crafts by CraftACT members, rare works from Molonglo's Art and Object Collection, quality play equipment, handmade objects, vintage clothing, a yoga class, music by soul DJ Mark Mallett and even wooden boats (yep, able to take you on the lake!)
Cellar Door presents eight local wineries and distillers under LESS, a newly unveiled public artwork and space next door to the finer craftspeople in a new public square. Stalls with food, play products and other beautiful options for presents will fill the gardens around the shops, cafes, gallery and Capital Brewing Co.
Sarah McDougall, the owner of Lake George Winery, loves that Cellar Door brings the local world-class wine region to Canberrans.
"It's a great way for locals to travel a short distance to taste the different wines we all make rather than them travelling out to each one. It's bringing the cellar door to them", says Ms McDougall.
Cellar Door will be an opportunity for Canberrans to try a large range of wines, including the wineries' new releases for Christmas. Ms McDougall will also be bringing her new gin made using rosé wine.
"We have so many amazing winemakers and different styles of wine, and it's a great way to taste them all together."
CraftACT will showcase some of Canberra's leading designers working in a wide range of mediums. Market-goers will have the opportunity to meet the makers and purchase pieces that aren't for sale elsewhere.
CEO of CraftACTand Artistic Director of the DESIGN Canberra festival Jodie Cunningham values talking to makers directly when shopping.
"It is special to meet the makers behind the artworks to be able to understand the craftsmanship that goes into the making of their objects and the fascinating stories behind the artists and their work. CraftACT encourages Canberrans to shop locally from our makers as it contributes to supporting the vibrant arts community in Canberra and building a sustainable future," she said.
Molonglo's Art and Objects Collection is an evolving study of the human and natural world. The collection is an ever-expanding range of visual works, furnishings, cultural and natural objects.
At the Dairy Road Market, a curated selection of 30 artworks, objects, and furniture will be for sale in their storage warehouse, just beside the main action.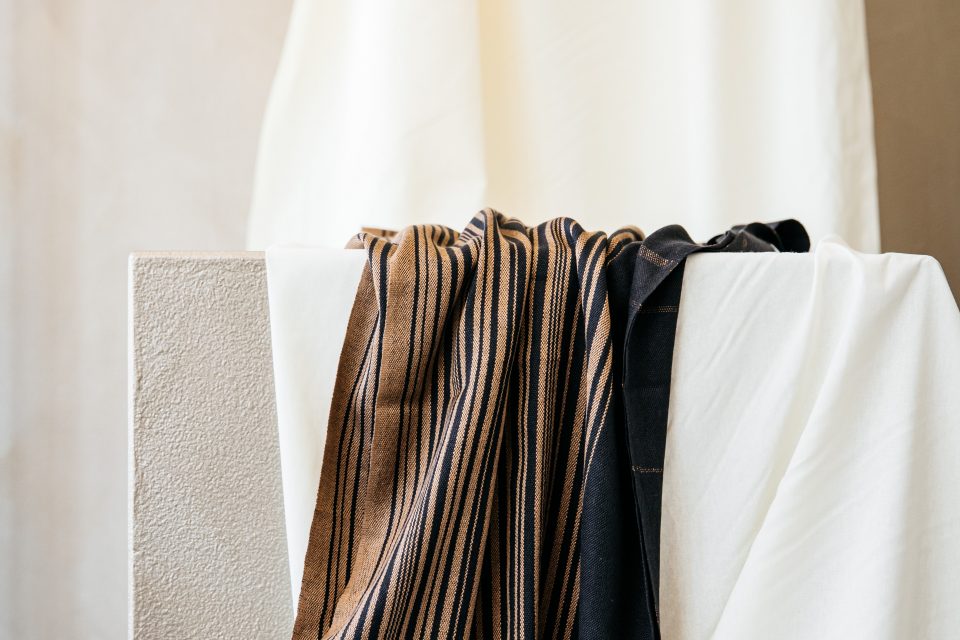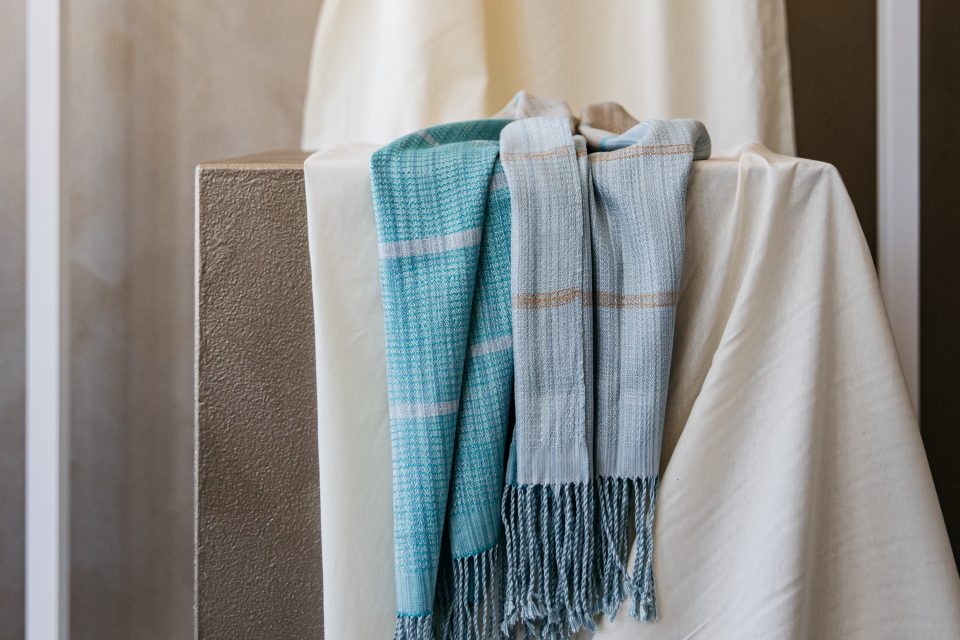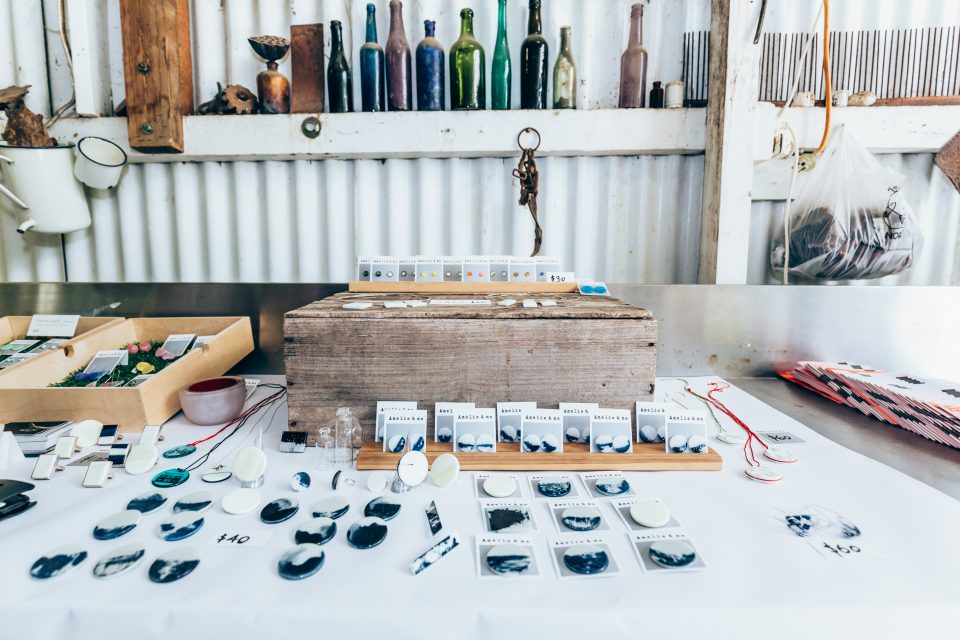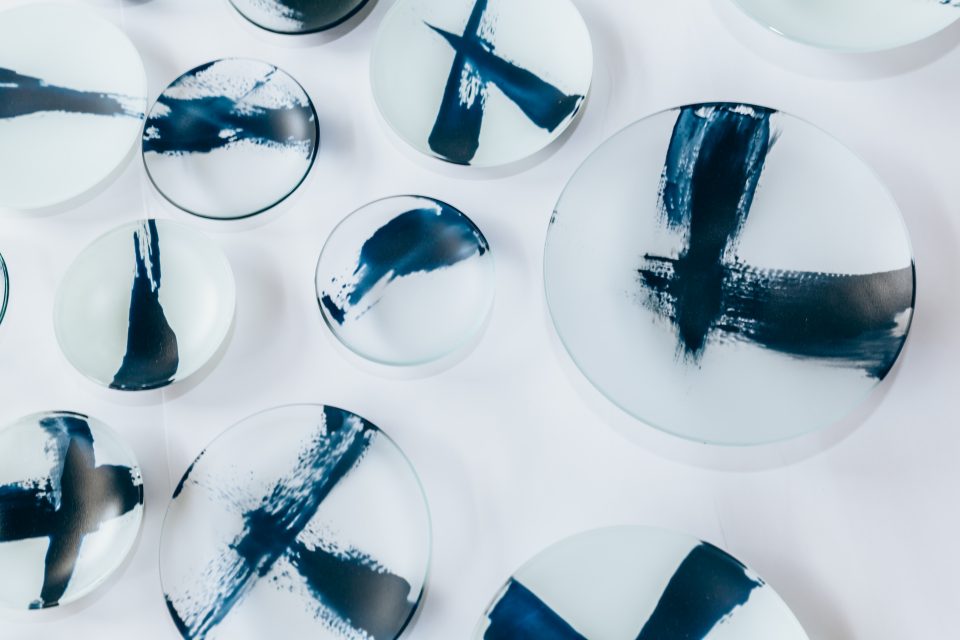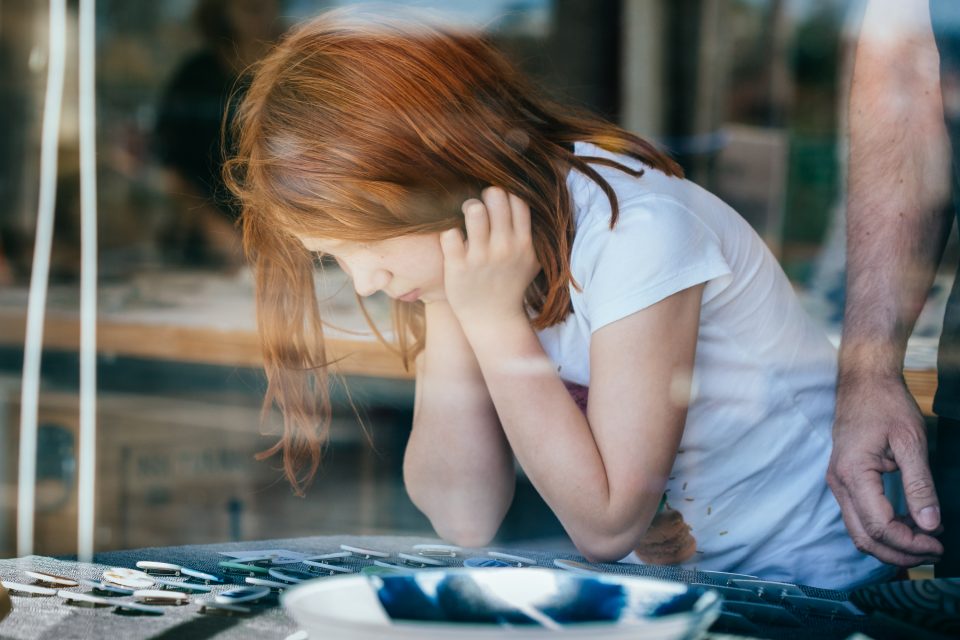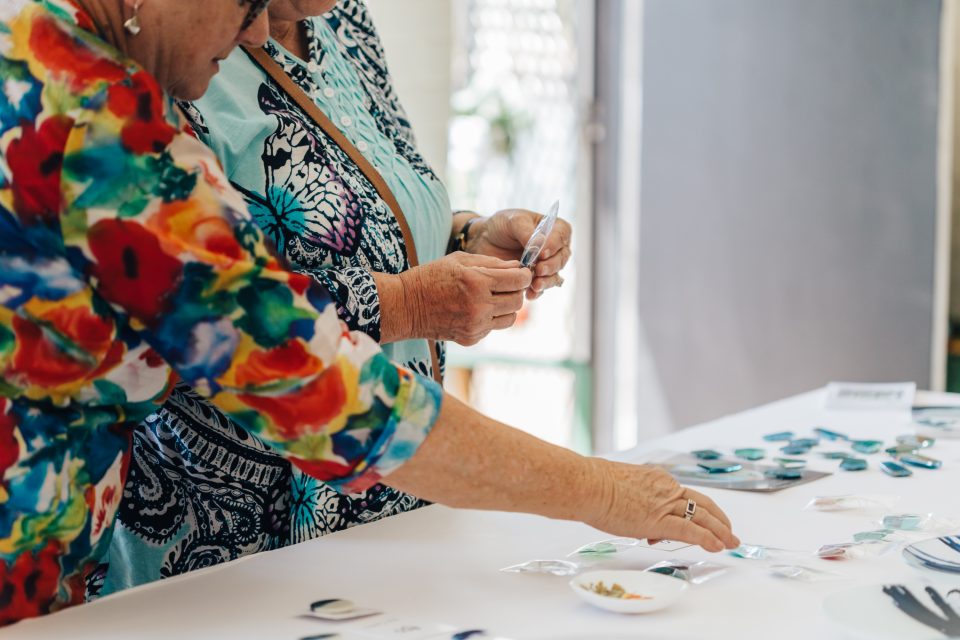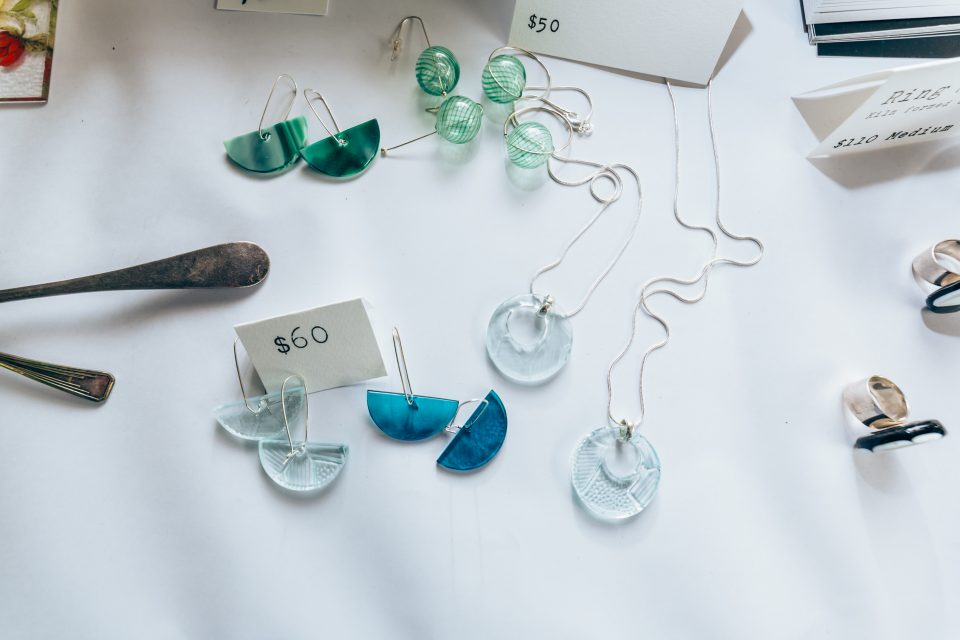 The various tenants of Dairy Road will also be open for trade on the day, giving people the opportunity to do everything from indoor skiing and bouldering to yoga and organic grocery shopping, and of course, experiencing the brewery and distillery.
Dairy Road is a neighbourhood being developed by Molonglo in Canberra's East Lake over the next 10 to 15 years. A major market is part of their plans, and this is the beginning.
Tickets for the markets are $12 and include a Cellar Door stemless wine glass for tastings and use at home. Under-18s attend free. Tickets for the market can be purchased here.
Original Article published by Jeremy Jones on Riotact.