If you're wondering how much beer Laurence Kain from Capital Brewing Co has been selling in the past few weeks, the answer is 'a lot'.
"The beer sales into Sydney since lockdown have been Biblical," he says. "We are literally sending semi-trailer loads of beer down the highway."
It's a long way from their start in 2011, when Laurence and co-founder Tom Hertel pooled their money, drafted some mates and turned an old Italian restaurant into Canberra's first craft beer-focused bar.
A 2012 visit to the US taught them plenty about yeast, hops and beermaking, and with help from family and friends, the brewing business was launched, with the vision of producing a range of craft beers that everyone could enjoy.
Today they're one of the largest independent craft breweries in Australia, but sales were initially hit hard by the lockdown. Capital Brewing Co sells beer into 650 pubs up and down the east coast and the closure of many hospitality venues was a major challenge, somewhat mitigated by a major online sales effort from the team and strong support from loyal customers.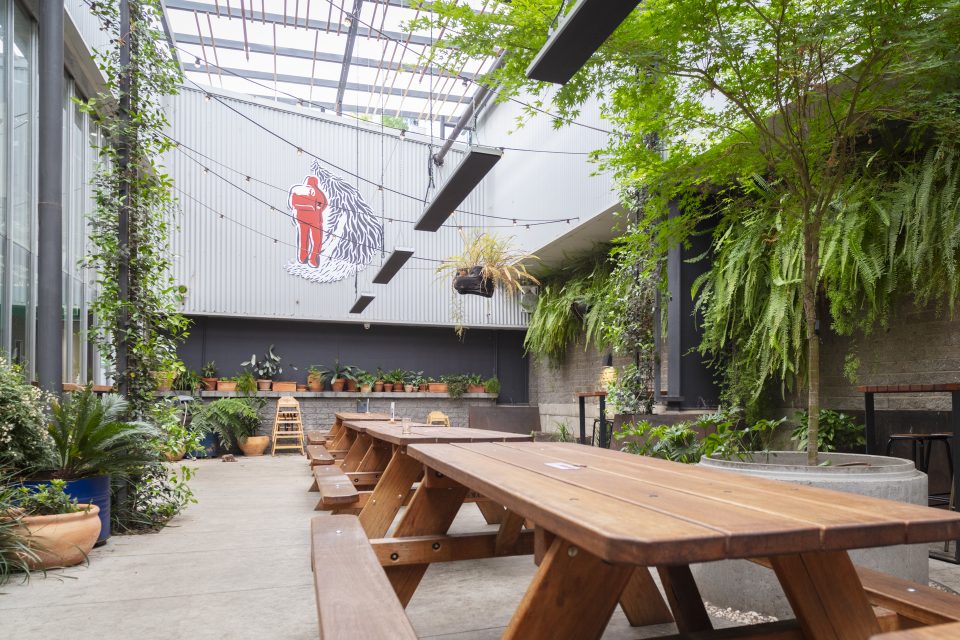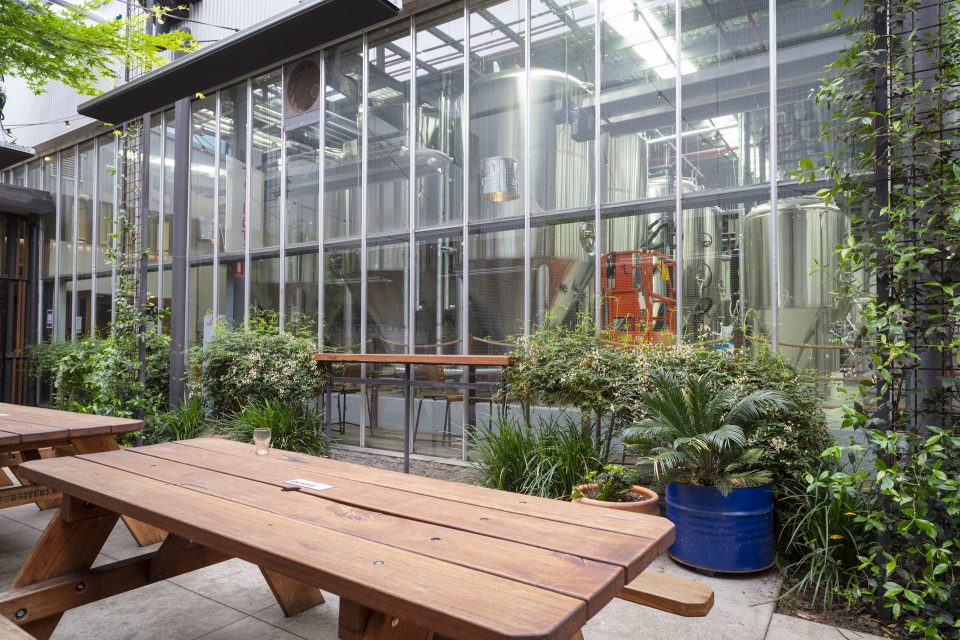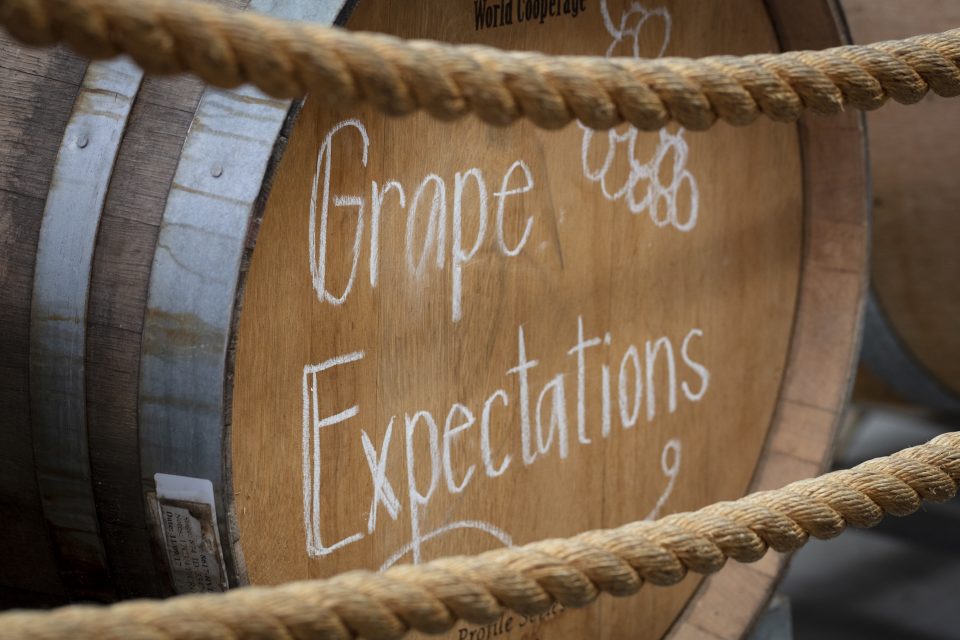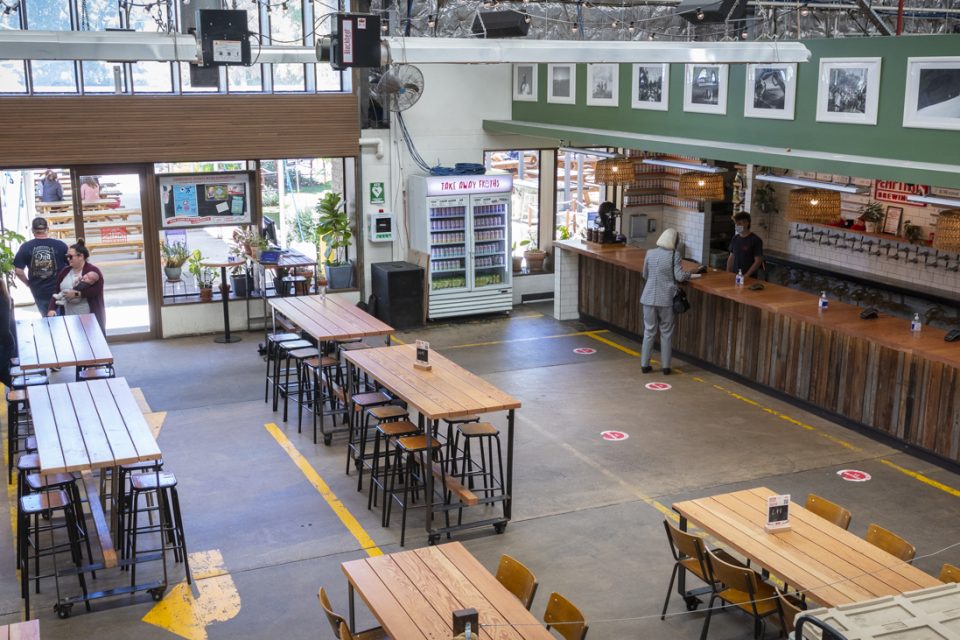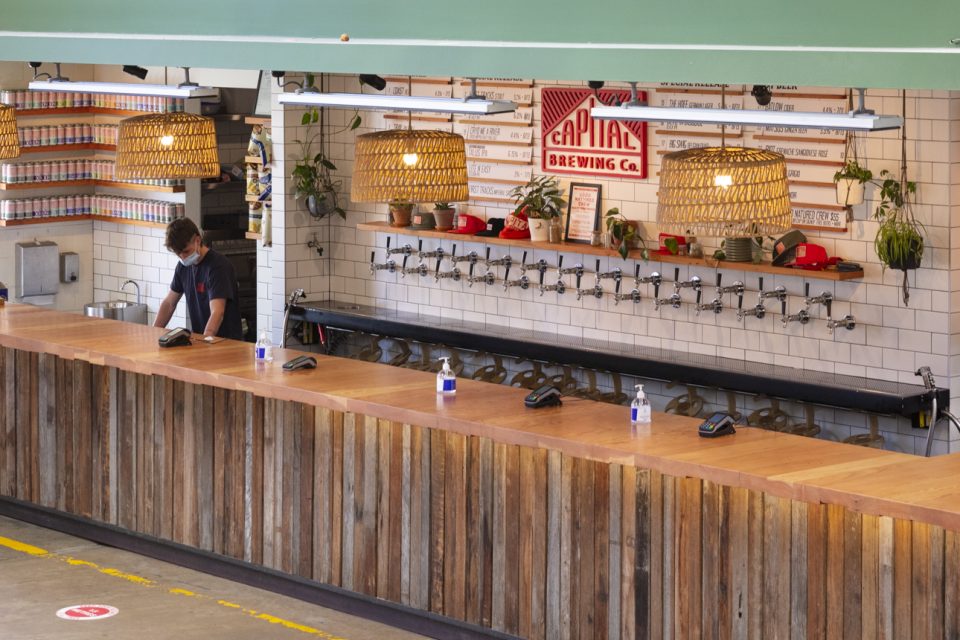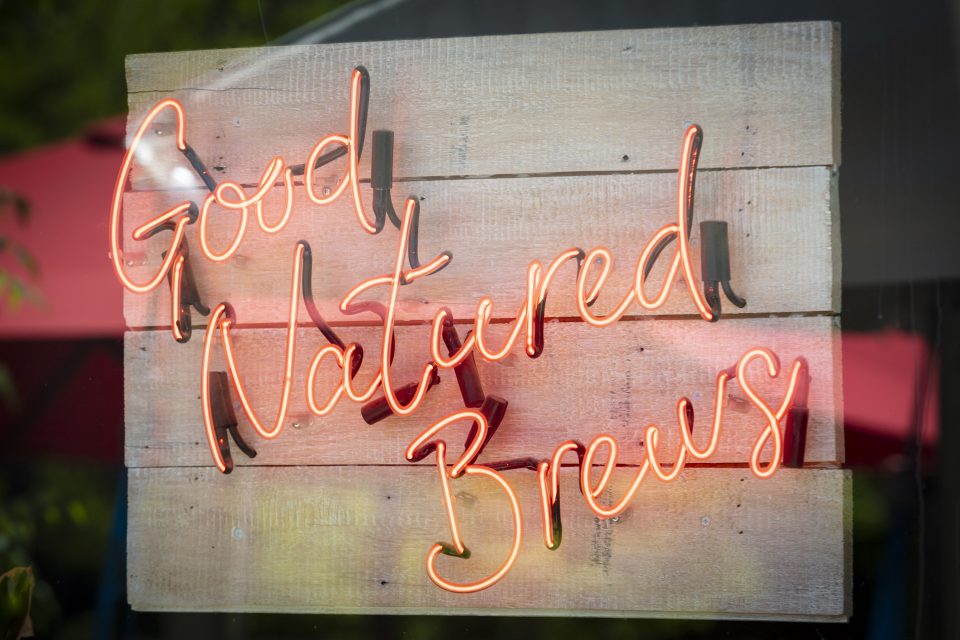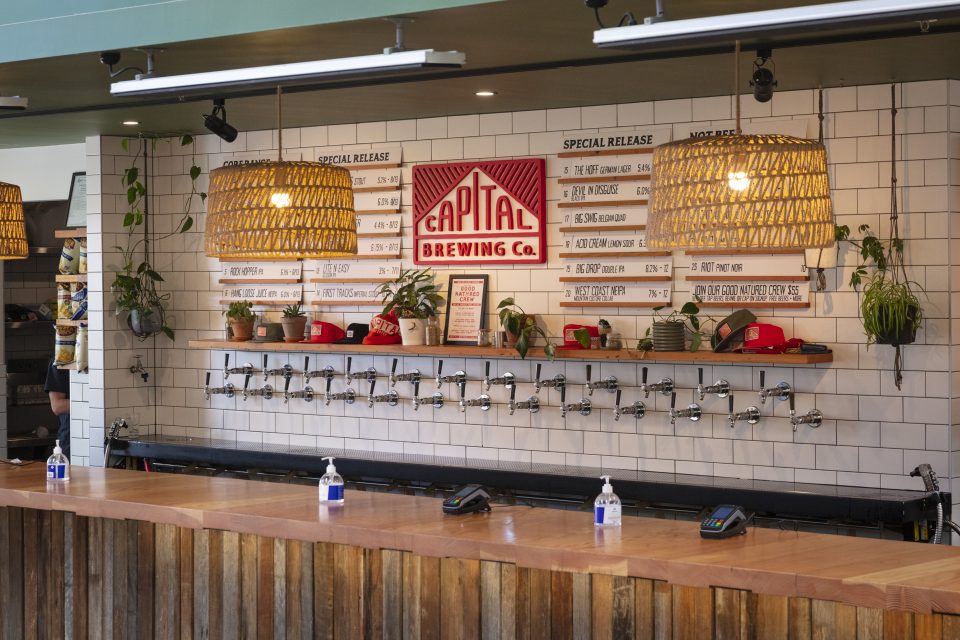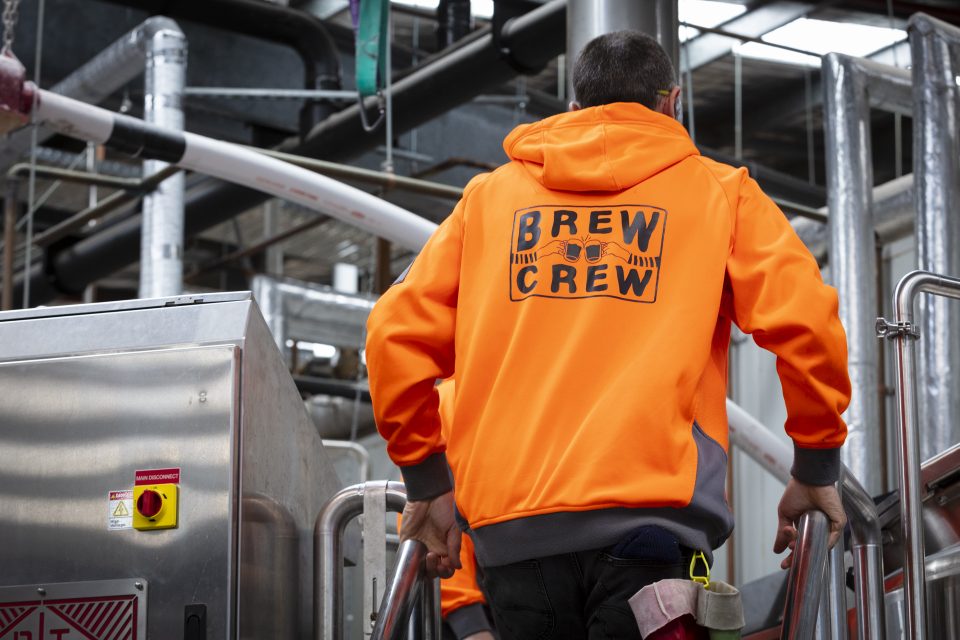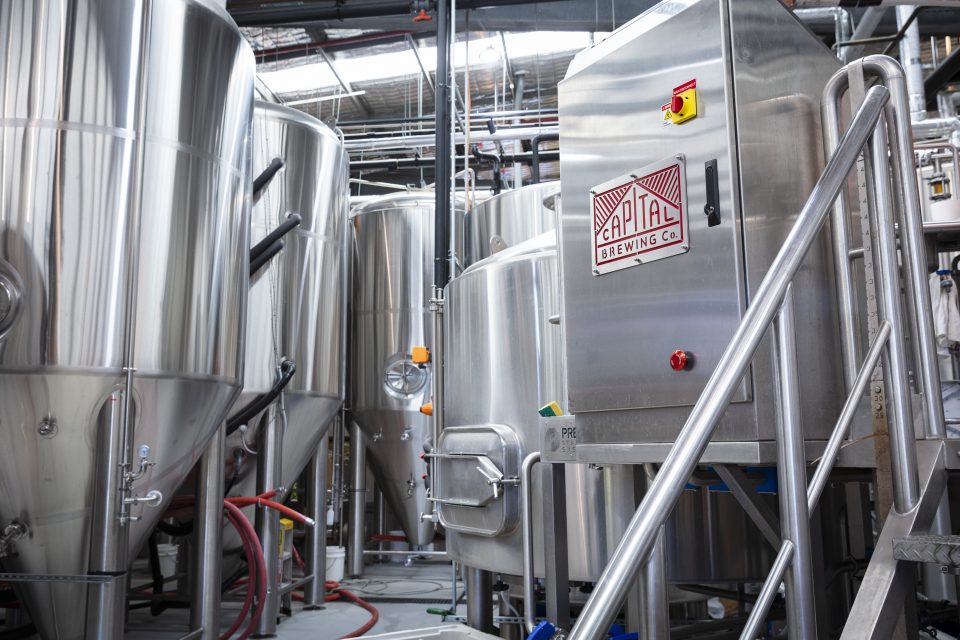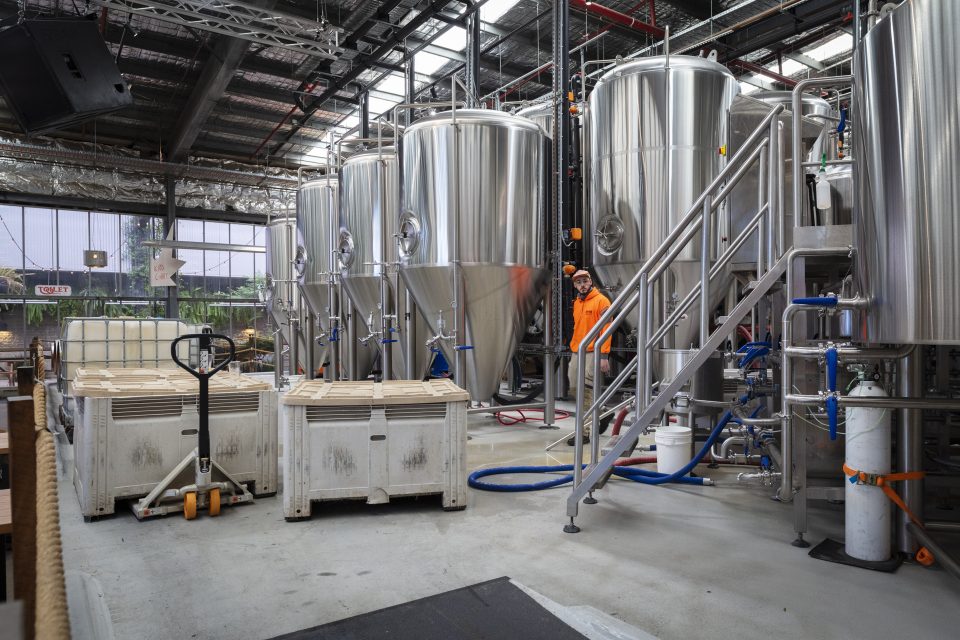 These days, the Dairy Road venue, with a capacity for 1000 people and 30 staff, is humming again. Even at lunchtime on a weekday, the tables are peppered with reservation signs and Laurence says he's been impressed by how quickly people have flocked back, both locals and interstate visitors.
"We're at capacity now at peak periods, but I've been most surprised at how busy it's been from Monday to Thursday, all day and into the evening. I think people have been enjoying calling a mate and saying, 'I'll meet you at the pub in half an hour', and just going out again," he says.
Celebrate Canberra this summer

Planning a fun day in Canberra? Will galleries, gardens or a cooling brew be your pick? As summer warms up, we meet the locals who will welcome you back with open arms.

Posted by The Riotact on Tuesday, December 21, 2021
"Canberra is now known as a food and wine destination, and that's true of beer too. I think we've got a pretty cool scene here now, and people are increasingly aware that Canberra is a real destination.
"We did an induction recently with a new staff member joining us in Sydney, and he was like, 'I can't believe how cool Canberra is!' Like everyone else, he hadn't been here since his Year Six school excursion, and he was blown away by the food and beverage scene, the amount of places to meet up, even the mountain biking scene."
Capital Brewing Co regularly brings its interstate teams to the capital and takes them out for unique Canberra experiences.
"That's 15 or so people going back to Sydney or Melbourne or Brisbane, talking to people in their cities about how much is actually going on here. It's small but I think every bit helps. When they get here, they're genuinely startled by how much the city has progressed and grown," he says.
Lawrence loves the bar and restaurant scene, but as a lifelong mountain biking addict, he's also keen to sing the praises of our mountain biking trails – and the fact that after a hard day of riding around Mt Stromlo and the like, people are often in dire need of a refreshing ale.
"I'm feeling very positive," he says as the lunchtime crowd streams in.
"Lockdown was tough, but we had planned for it. We knew it was coming and we got some government help. That and the local support through online sales helped keep a lot of people employed. We're cool now."
Lawrence mentors a couple of other small business people. He says that while some have struggled, there have also been a lot of silver linings for Canberra business, thanks to a strong and welcoming community.
It's been that way for Capital Brewing Co too.
"People love Dairy Road," he says. "We really didn't expect the taproom would be very busy, so it was a pleasant surprise that people enjoy coming to Fyshwick for a beer with their kids and the dogs – the more dogs that visit, the better!"
Explore somewhere new. Canberra, more than our home www.visitcanberra.com.au.
Original Article published by Genevieve Jacobs on Riotact.