The soil is set, the flowers are blooming and the countdown is on as the Tulip Top Gardens prepare to spring back into life this September.
After a three-year pause caused by COVID-19 restrictions led to the transition to digital passes to explore the gardens virtually, they're back at full capacity for in-person visits.
Owners Bill and Pat Rhodin bought the block of land along the Federal Highway 26 years ago. Since then it's become a favourite springtime attraction for locals and interstate visitors.
Their daughter, Molly Rhodin, said the momentum leading up to the opening had been amazing.
"We've worked a lot on some of the more structural elements of the gardens, improving visitor views and some of the structural capacities we offer at the gardens," she says.
"We're really excited to see the regular visitors come back and notice the changes, and for first-time visitors and people from surrounding areas to come for either their first, second, or 50th time to see the beautiful displays face to face.
"The responses on our last post on our Facebook page convey the excitement people have now that we've announced that we're back. We've got people coming from as far as North Queensland, Tasmania, Adelaide and Western Australia."
Molly said Tulip Top Gardens' last season was from September to October 2019. They've been closed ever since.
"In 2020, NSW Health had limited our visitor numbers, so we were only able to have 50 people in at once," she said.
"On the acreage we've got, that just wasn't viable, so it wasn't worth setting up anything.
"We had then decided to go digital that year instead, where people could pay $20 for a digital pass. We had professional videographers filming videos and tours of the gardens each week for everyone to see. It was almost like our own version of Better Homes and Gardens."
The digital pass was a success – they sold 16,000 to people from around Australia and the world.
In 2021, Molly said due to her working full-time and her parents getting older, the digital pass was too much to organise; therefore, the gardens hadn't opened at all.
"Now that we're back to some sense of normality, the excitement is just building," Molly said.
"We've had so many questions and enquiries already like, 'can we bring pets?', 'can we have parties?', 'can we hold our gender reveal party here?' etc, and people just can't wait to experience the Tulip Top Gardens again."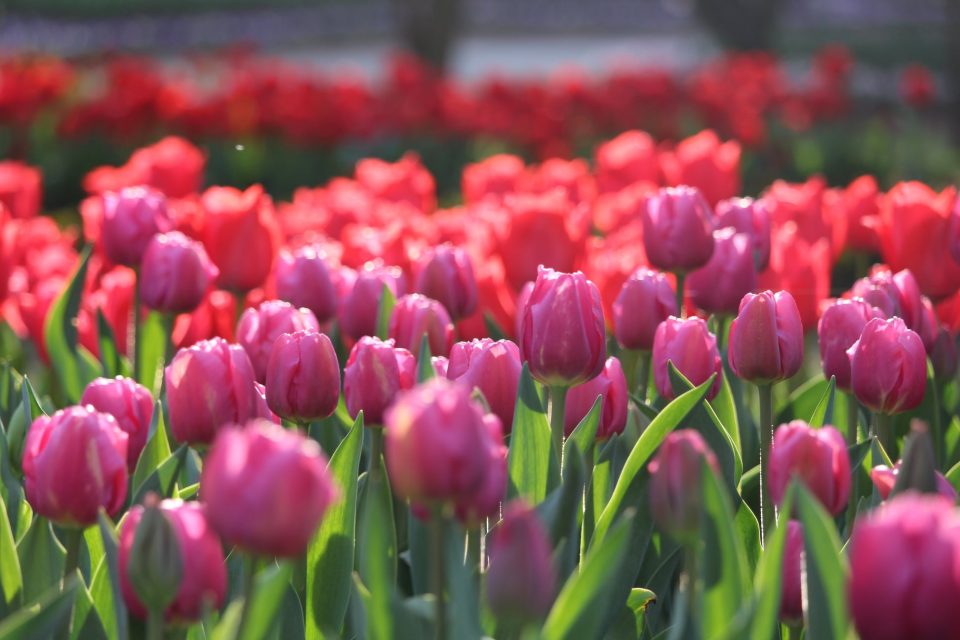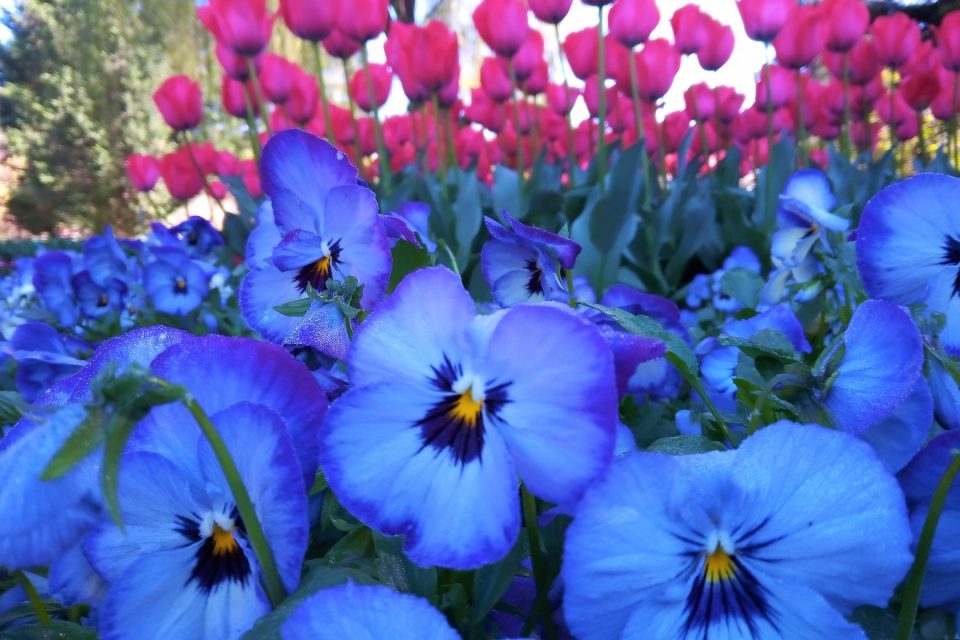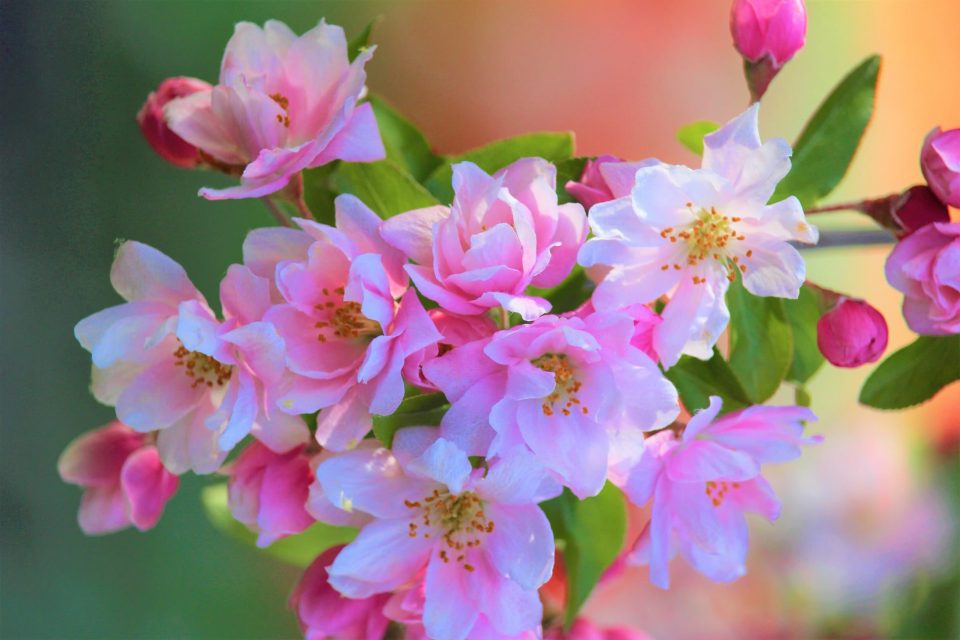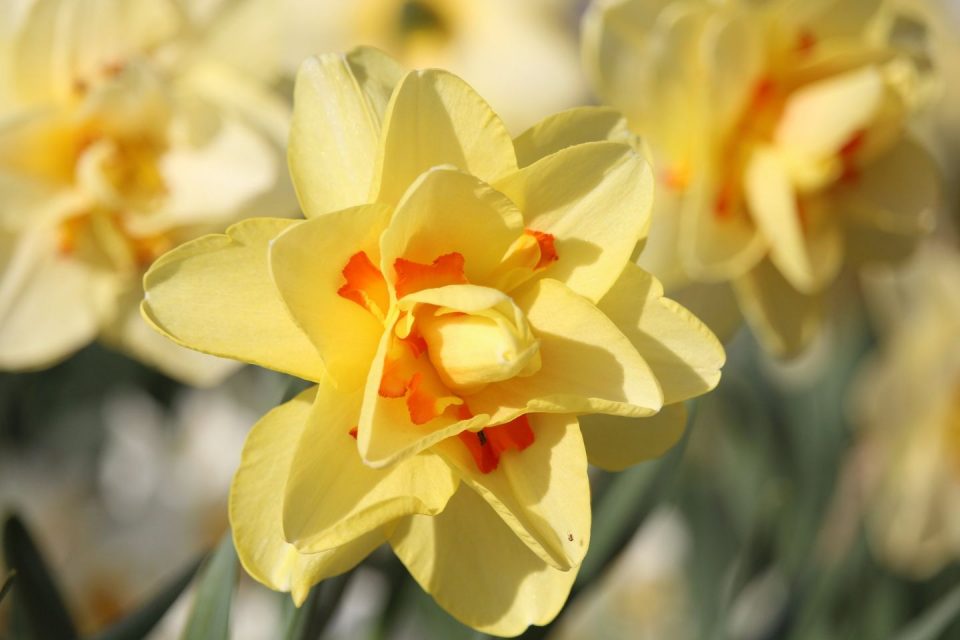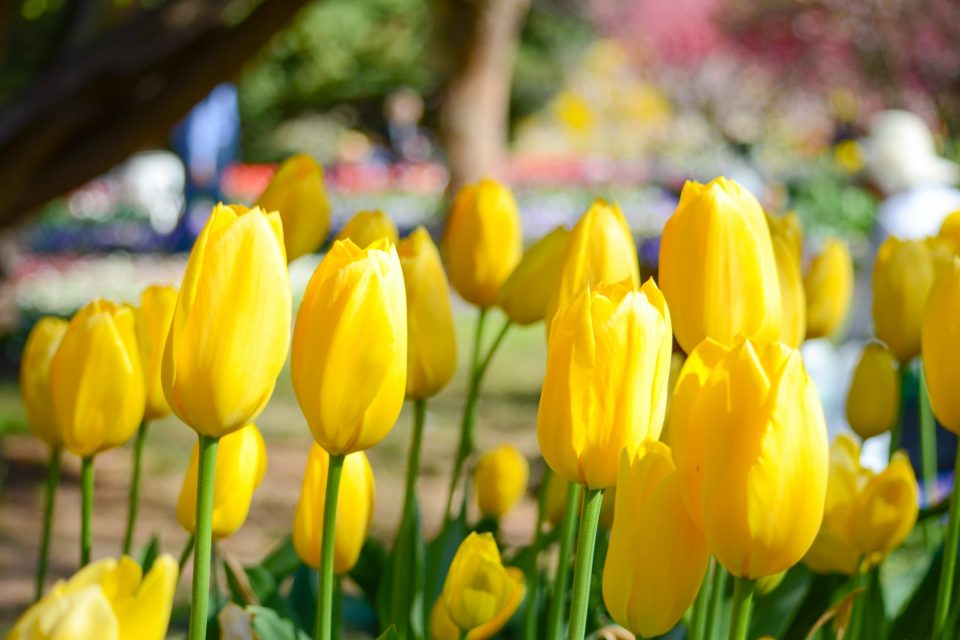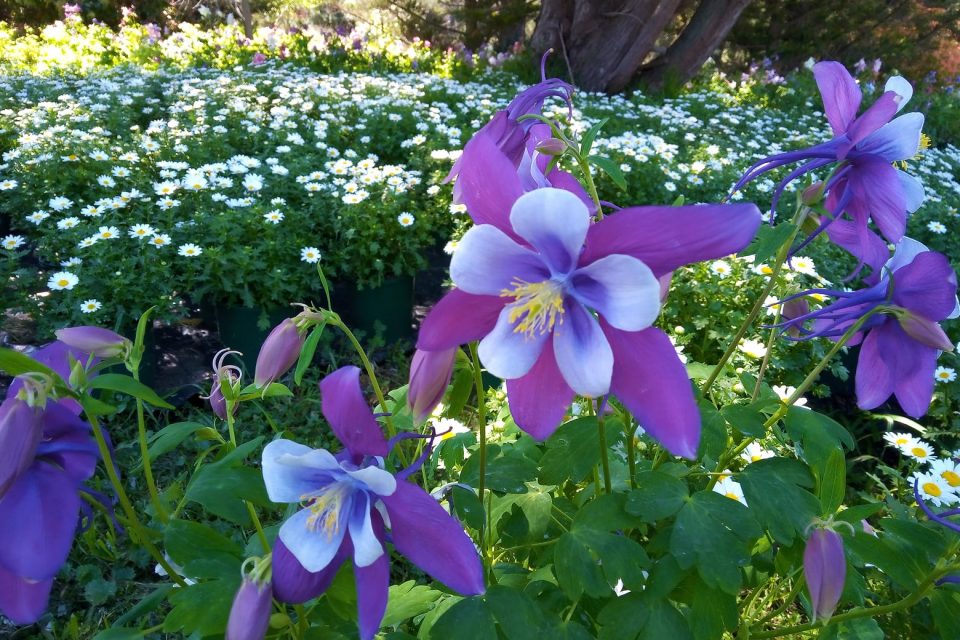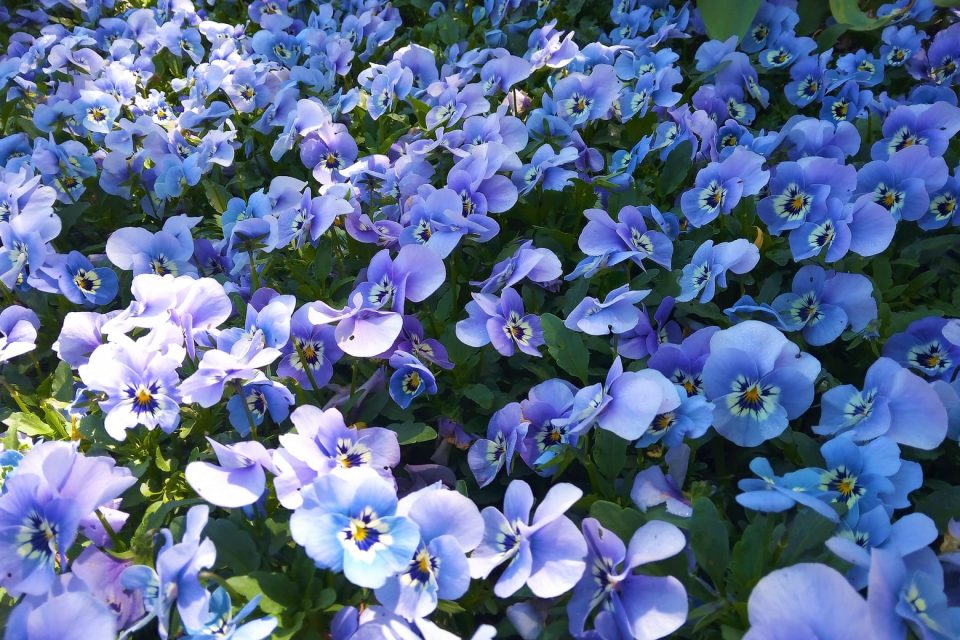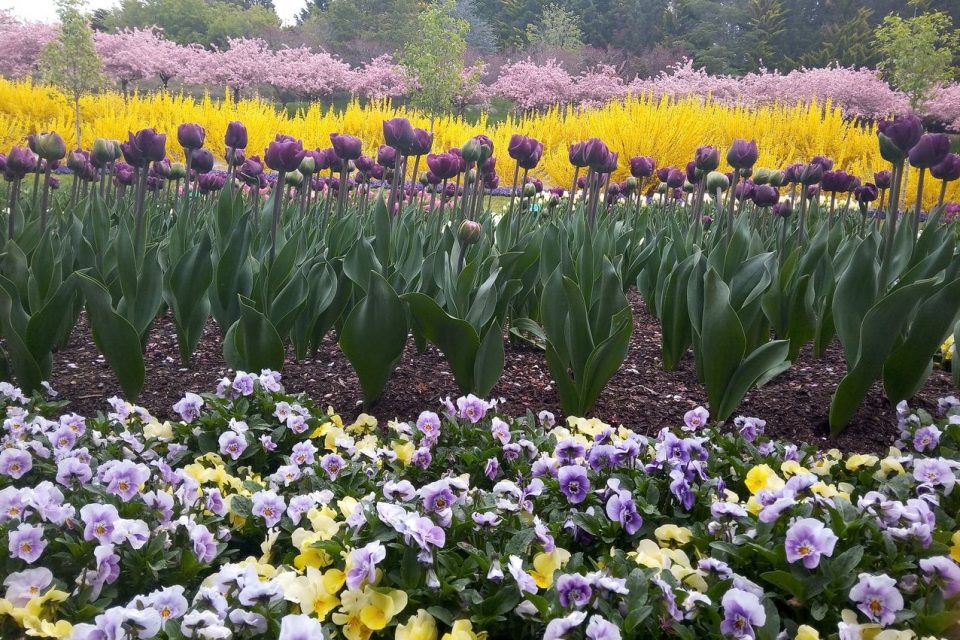 Molly said the reviews for the Tulip Top Gardens spoke volumes, as they were a much-loved tourist attraction for people to visit nationally and internationally.
"People that have travelled the world, that have been to world-renowned gardens like in Vancouver have said we're absolutely comparable to some of the best gardens they've seen. Graham Ross and his team from Better Homes and Gardens even did a little feature on us six years ago, which shows we're truly a destination that people love," she said.
"People by nature always make that comparison between us and Floriade, and many people say we beat Floriade because we have 'a real garden', so I think that really says something.
"The setting speaks for itself – it has an abundance of birds, beautiful landscape structures and there's visibility across all gardens from our lookout too. It's just magical."
The Tulip Top Gardens open on Saturday, 10 September, and run through to Sunday, 16 October.
To purchase your tickets, visit Tulip Top Gardens.
Original Article published by Evelyn Karatzas on Riotact.