It's almost as iconic as the car it's named after. The Beetle Exchange in Fyshwick opened in 1977 with one mission – sell and service Canberra's Volkswagen Beetles.
But all these years later, the "one-stop shop for all your Beetle needs" is changing hands and dropping the name.
"It's basically going to disappear," owner Peter Dimmock says.
The business was founded by Ian Laird at a time when the compact rear-engine Volkswagen was still flying off the production line.
"When you used to drive around Canberra 20 years ago, you couldn't go anywhere without passing a Beetle," Peter recalls.
"There were also five mechanical shops back in the 1980s and 1990s, just specialising in Volkswagens."
Peter joined the business almost as soon as he left school in 1982, when it was located where the Harley Davidson dealership is now, just off Canberra Avenue.
"Growing up, my family had a couple of Volkswagens, and when this job came up for an apprentice mechanic in a Volkswagen shop, I thought, 'Yeah, that's me'."
Within four years, he had bought the Beetle Exchange from Ian and partnered with Rick and Neil Bates from Canberra's burgeoning car rally scene to run it. Only in 1991, when "Neil's motorsport got too big for him to do both", did Peter take it over on his own.
"We've had a few hard times here and there, and you're never going to become a multimillionaire out of it," he says.
"But it's been a very good word-of-mouth business."
It could have flopped when the VW Beetle died out, if it weren't for the number of previous customers and even previous customers' children who have returned over the years with their old Volkswagens for maintenance and repairs. Peter's father also suggested he branch out into box trailers and fire wood to broaden appeal.
Now, more than 41 years after his first shift, Peter is ready for something he never thought would happen – retiring from the Beetle Exchange.
"I will miss the interactions with customers, but I feel I've done my time."
The business will continue, albeit with new owners at the helm and trading as Canberra Creative Trailers and Mechanical Repairs.
Peter will focus on tinkering with his own impressive car collection, tucked away in what can only be described as the ultimate man-cave.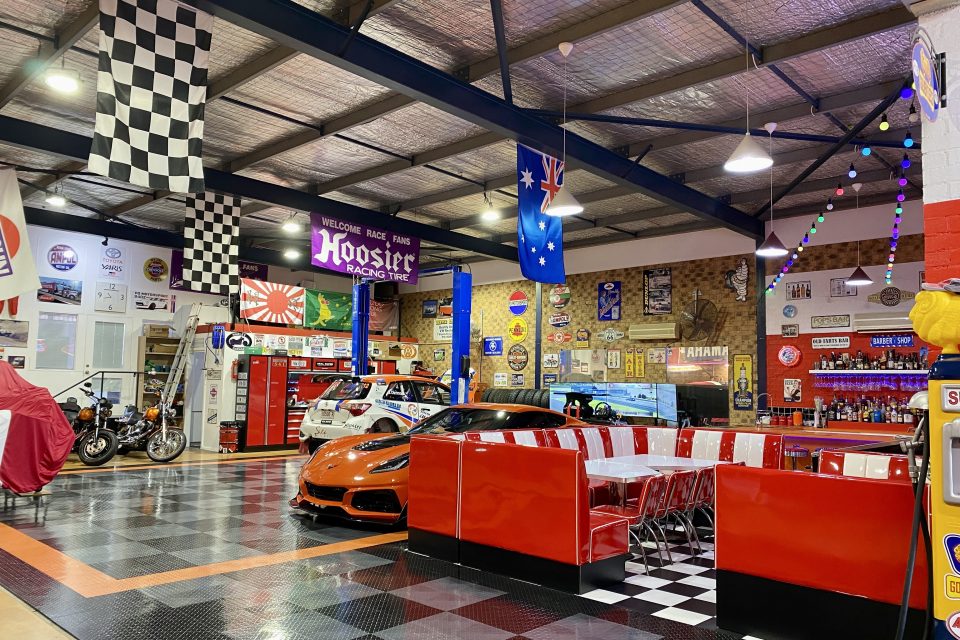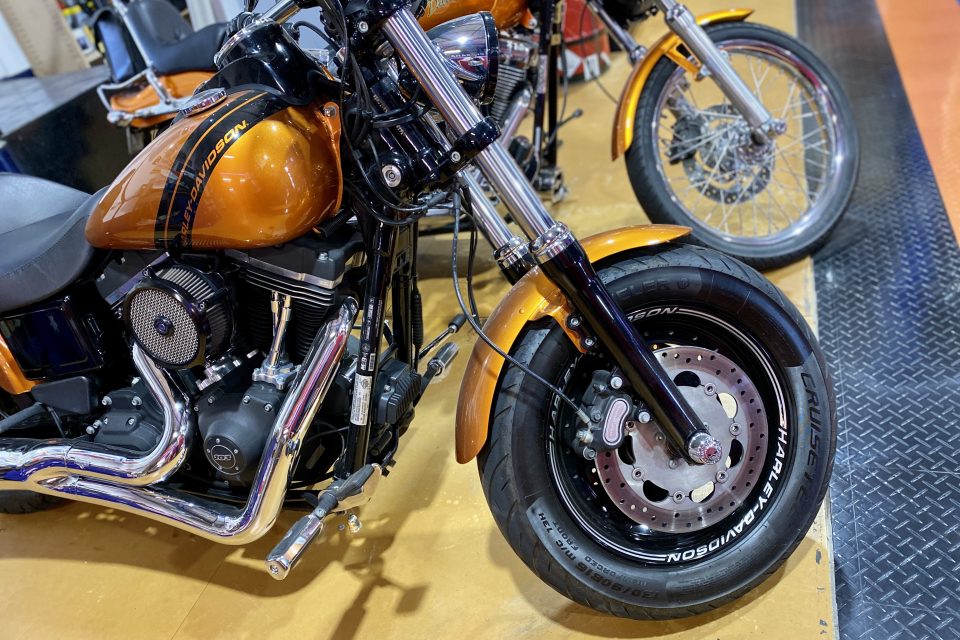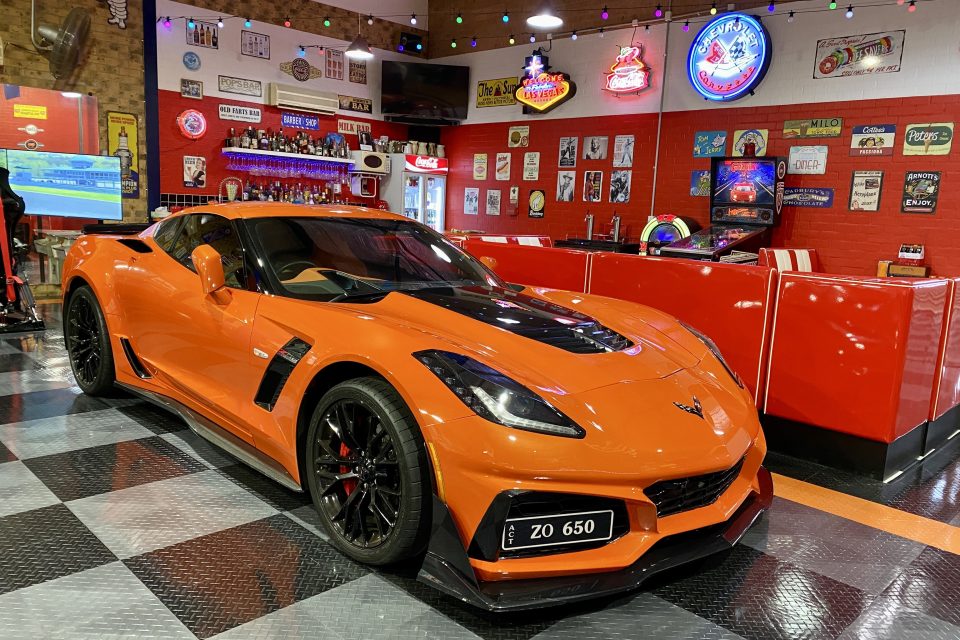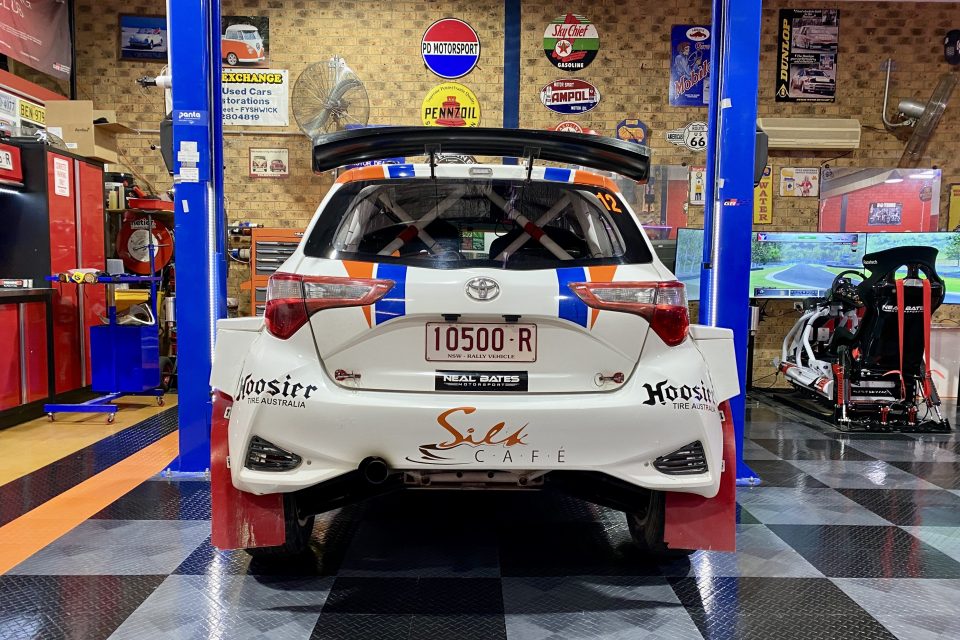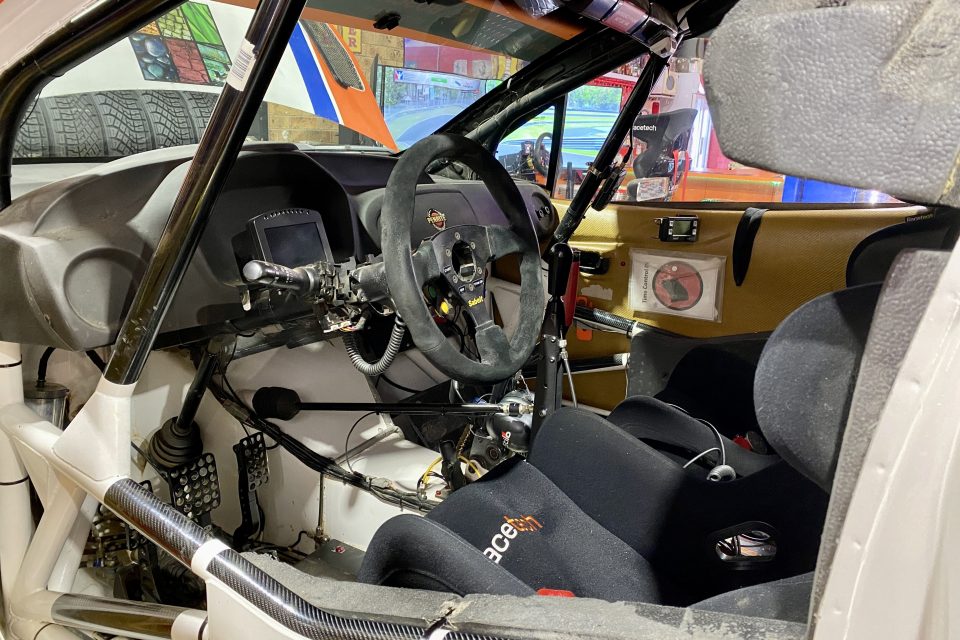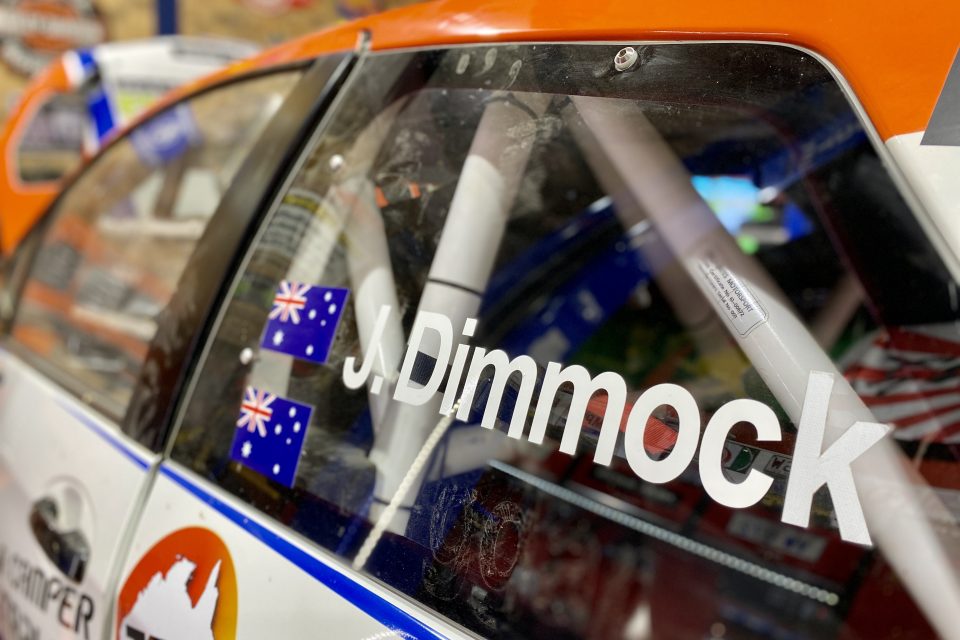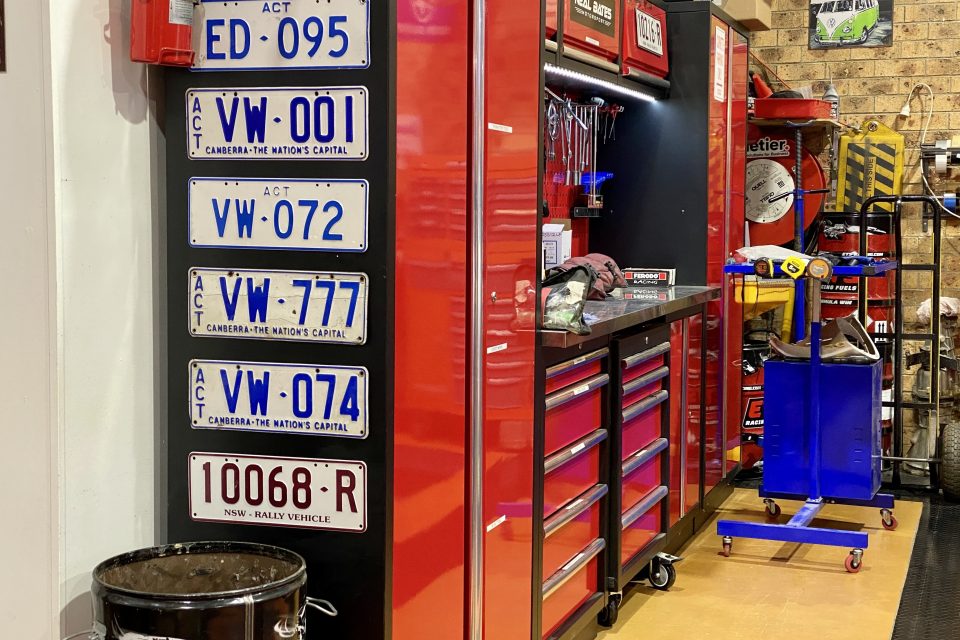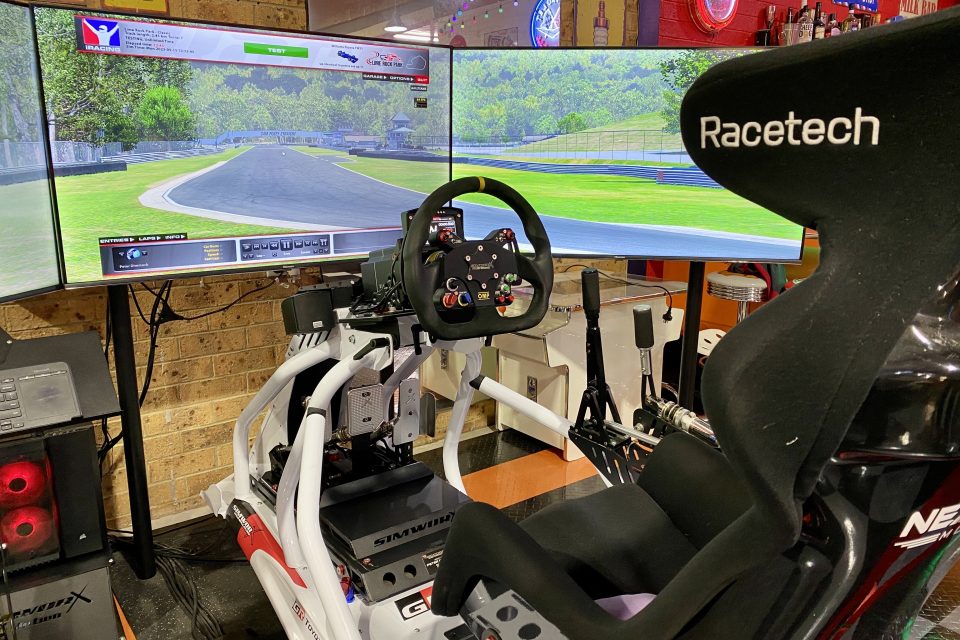 Set out like a 1950s diner, with red and white vinyl couches, a bar with beer on tap, a jukebox, and an array of posters and motorsports paraphernalia on the wall, the cavernous ex-gym space was largely funded by the sale of his rare, split-window VW Kombi ute.
"It started life helping on the Snowy Hydro project before I came across it in a paddock," he says.
"I put a new motor in it and wheels, but wanted to keep the bodywork and interior original. I ended up selling it to a guy who lives around here, so I still get to see it every so often."
And yes, there is a Beetle here too. Especially now that restored versions of the old car have reached classic status among car collectors.
"They're a cult car. People bought them and fell in love with them. For instance, every lady customer who's brought a Beetle from me has a name for it."
The same can't be said of the 'new' Beetles, however.
"Nothing like the old," Peter says simply.
"They're plastic-fantastic."
Original Article published by James Coleman on Riotact.