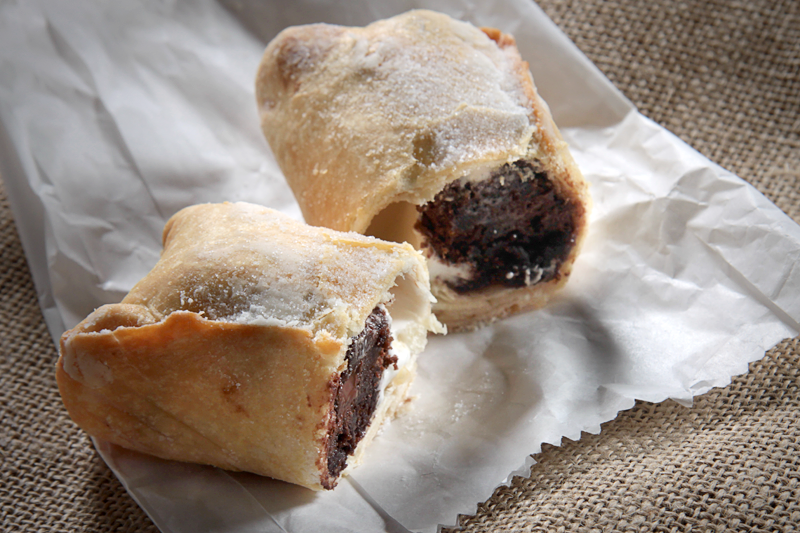 Have you been searching in vain for your G-spot? Perhaps you have even doubted its existence. Well, look no further. It's been right here in Canberra all along.
The best time to find your G-spot is when you're in the need of some extreme pleasure. This is usually at the tail end of a big night out around 2am on a Saturday morning. You're drained of energy and needing a pick-me-up.
Head on out to Ngunnawal to a little van behind the Gunghalin Lakes Golf Club. Approach with caution. You are about to find the secret to this elusive pleasure zone you've been hearing about your whole life but have never actually experienced.
Order the deep-fried Mars Bar. Or Kit-Kat. Or Brownie… Consume immediately, or for those who prefer delayed gratification, take it home and devour it in private with a little whipped cream. You're welcome.
Deep-fried Mars Bars are available at The G Spot Gungahlin
Check out:
G Spot website
G Spot Facebook