Thai is one of my favourite cuisines to eat. Fresh humble ingredients perfectly balanced to achieve harmony between sweet, sour, hot and salty is my definition of flavour nirvana.
Couple those flavours with a convenient inner south location and a restaurant built by a hardworking family as they pursue their passion, and you get my ideal of the quintessential suburban Thai restaurant.
Located at the Griffith shops, No 8 Thai took over space from its previous restaurant tenant, Soi VIII. Owners Manyvone Chanthapanya, known to her customers as Joy, and her husband Chef Khachonsak Phasi, known as Ko, opened the doors to their new restaurant in May.
Originally from Laos and Thailand respectively, the couple moved to North Queensland where they ran two successful fish and chip shops for 10 years. But when their high school-aged daughter showed interest in furthering her education and participating in an ANU extension course, the family followed packed up so she could pursue her interests.
In 2019, they made the 20-hour drive to Canberra to start their new life together. For Joy and Ko, it meant swapping life as business owners to becoming cleaners at Parliament House.
However, the pull of pursuing his passion proved too strong to resist – the result is No 8 Thai.
Walking into the restaurant, you can instantly see it is a family affair both in the front and back of house. The couples' teenage children join them on weeknights to work at the restaurant.
Joy introduces herself to every table and customer through the doors, sharing snippets about herself and her family's journey to open the restaurant. It instantly highlights to me why suburban restaurants are so great! You do not just come to eat, you become part of a community, a story, or in this case, a family's dream.
The menu is peppered with Thai classics and favourites, from spicy soups, colourful salads, noodle dishes and stir-fries with your choice of protein. It's all there.
But we start our adventure with the chef's specials, ordering deep-fried barramundi. One large and expertly filleted piece of fish is served crispy and caramelised, topped with a sweet and sour sauce combined with chilli, garlic and coriander. It is a delightfully subtle dish to start with.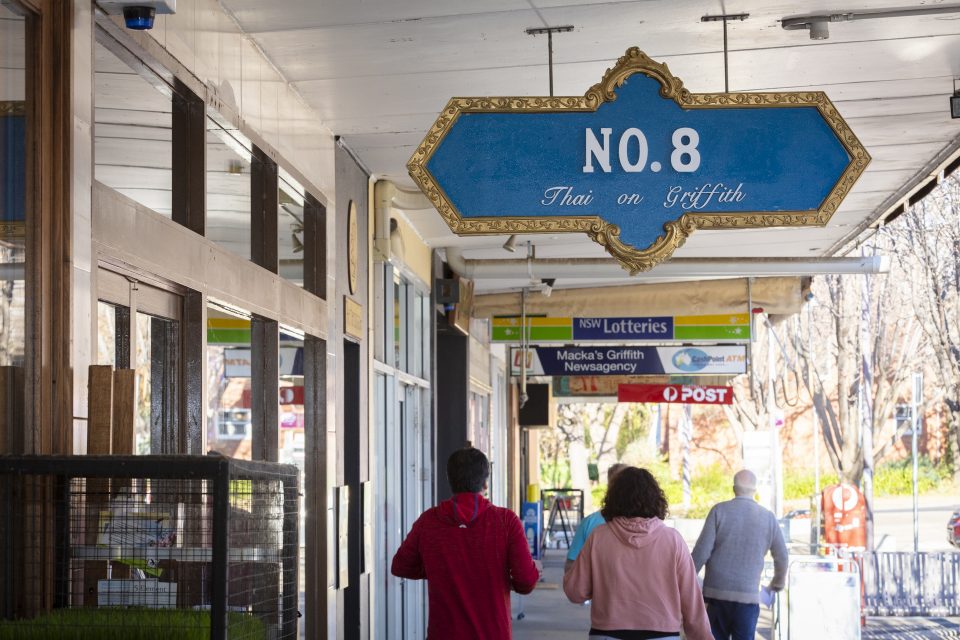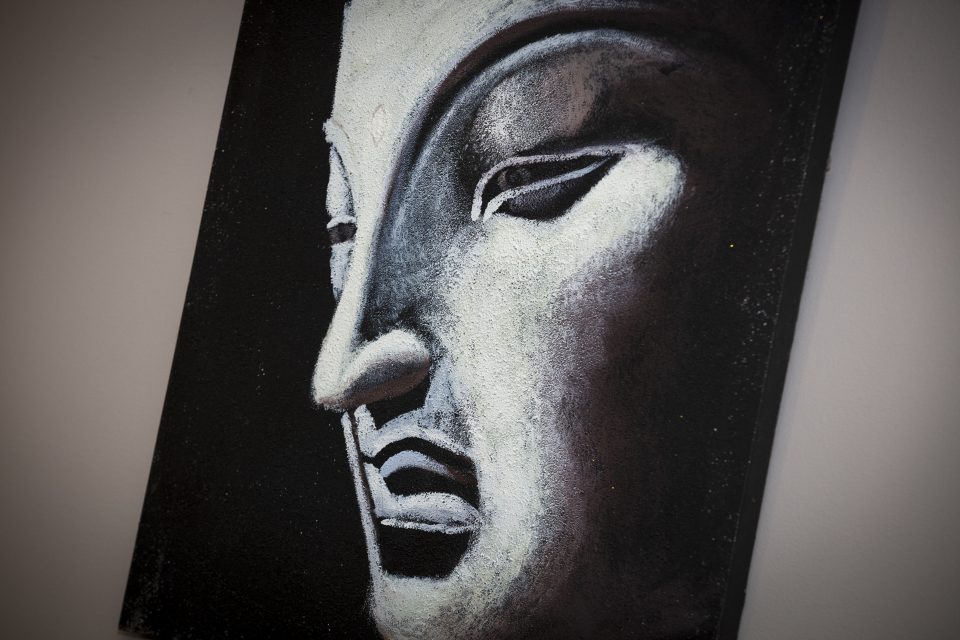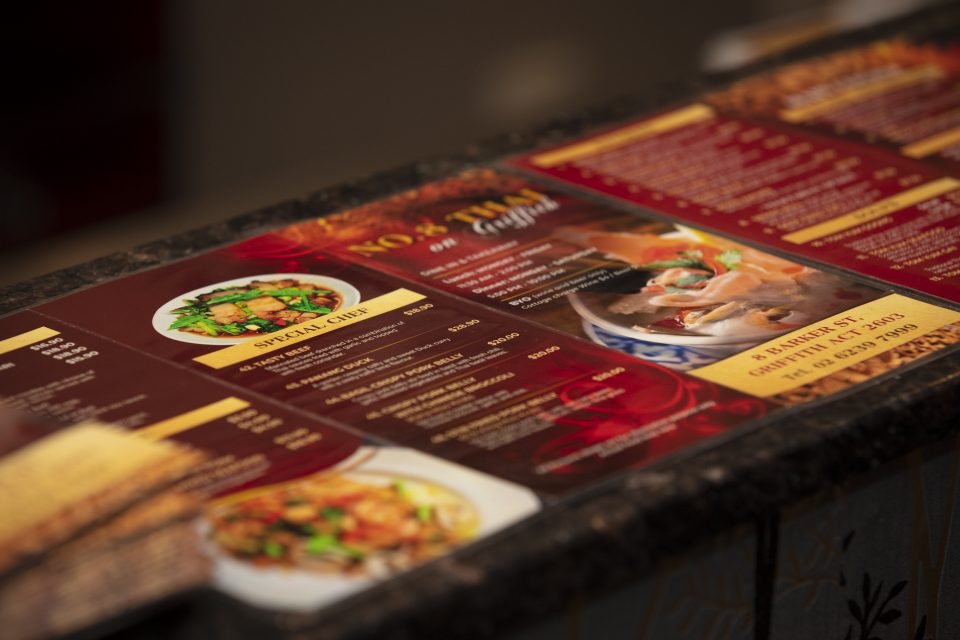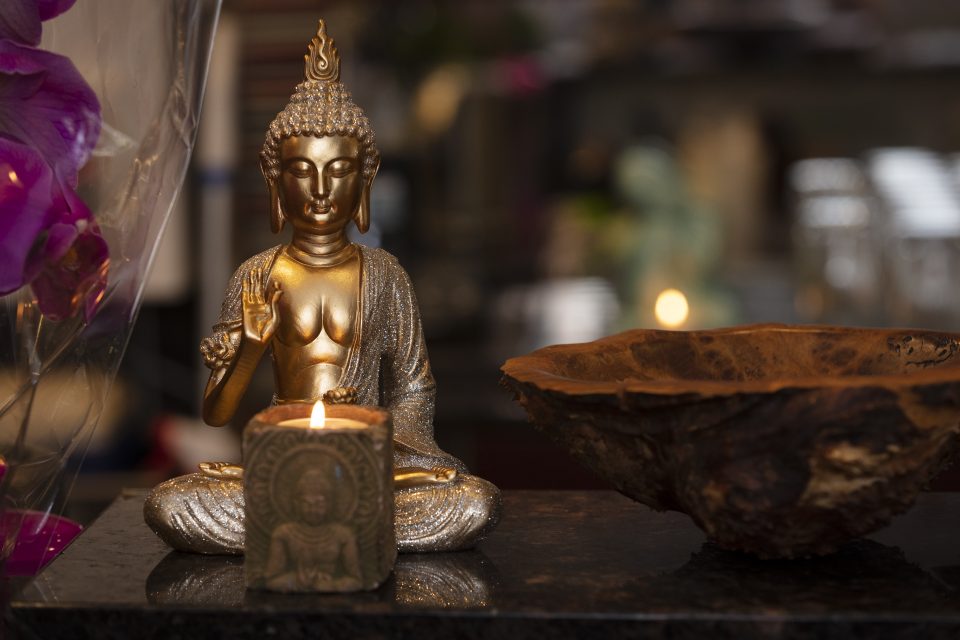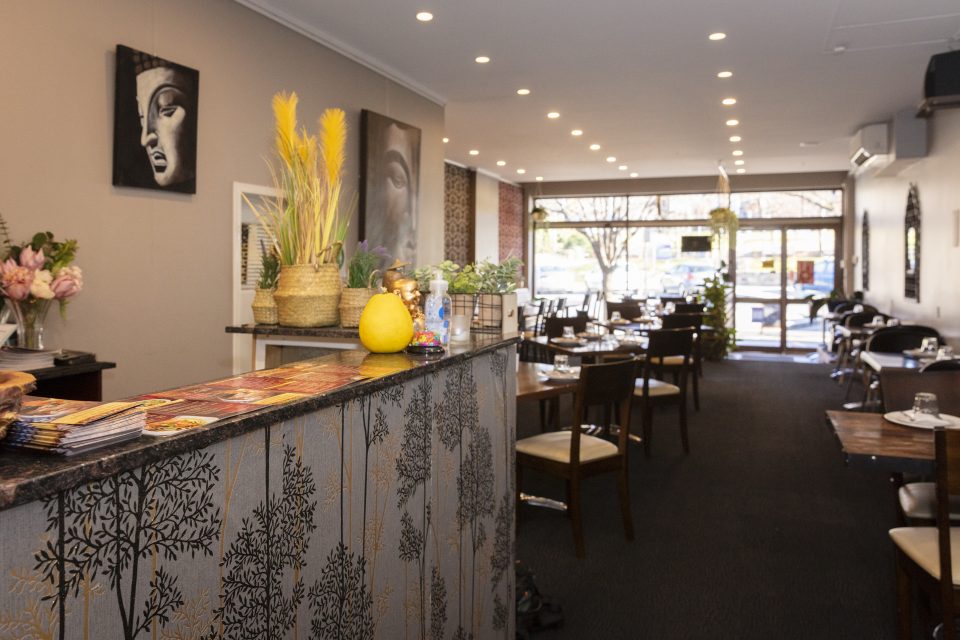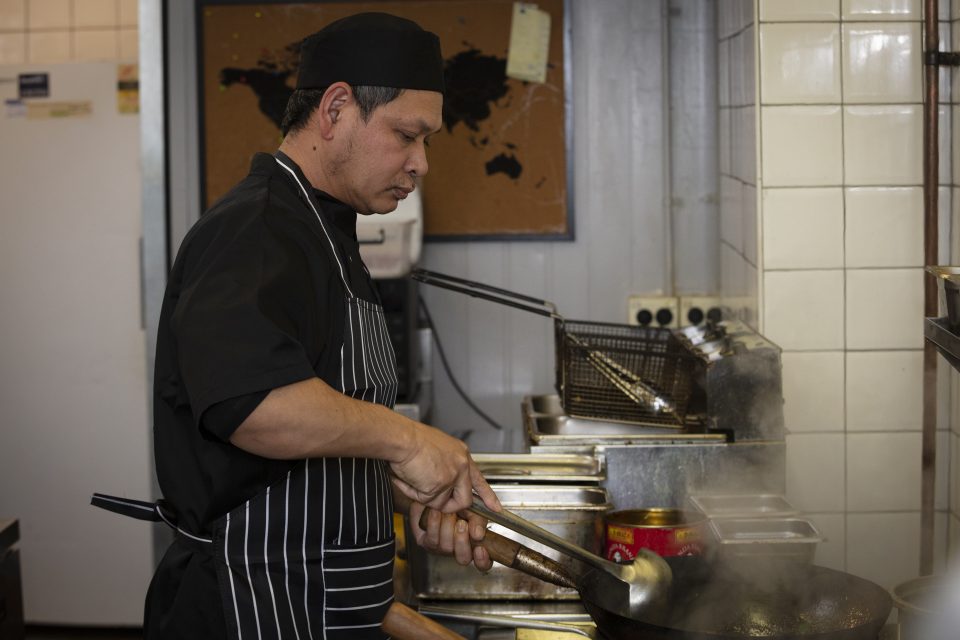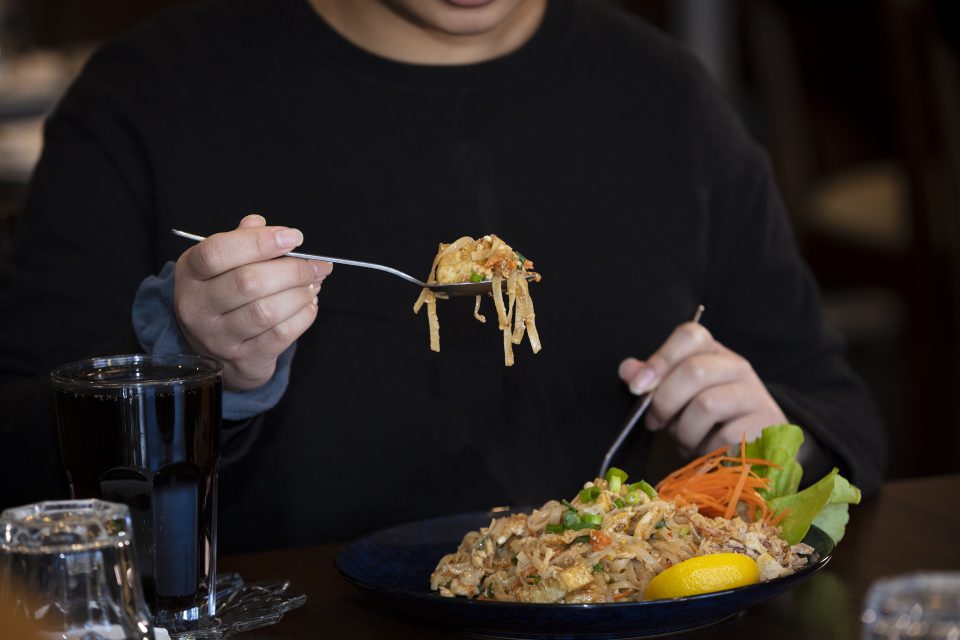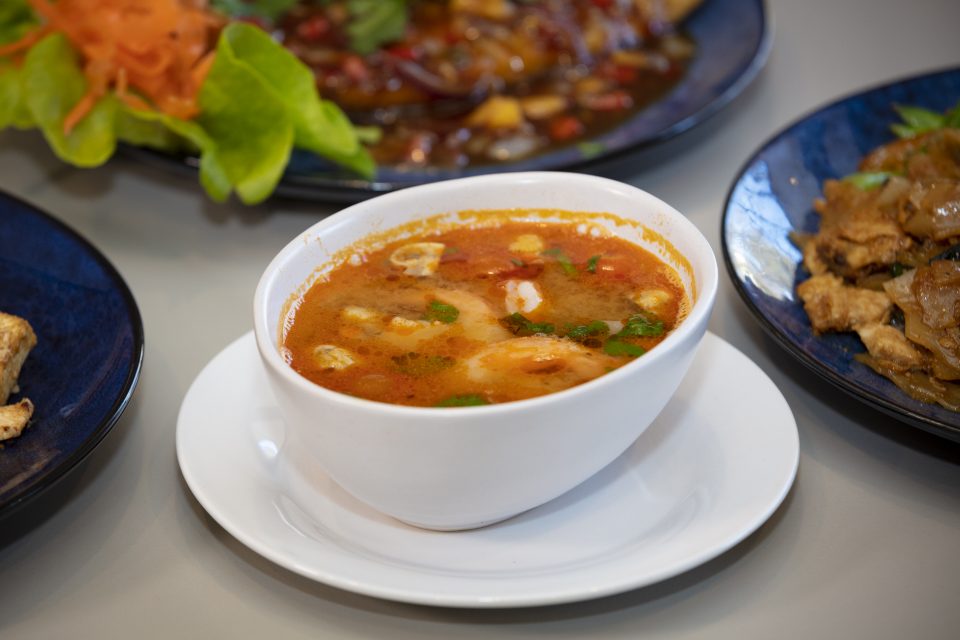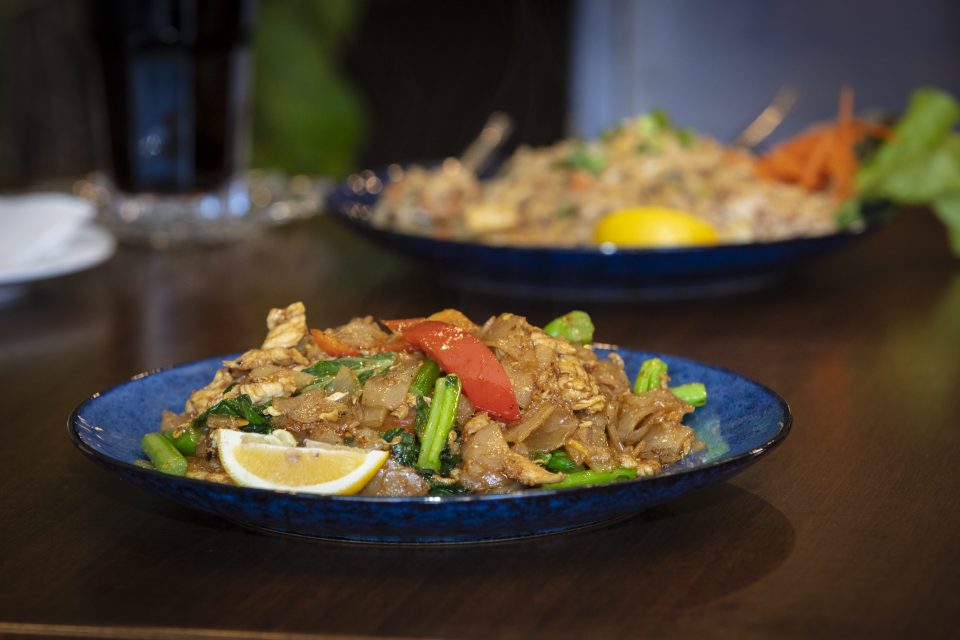 Next is the aptly named Tasty Beef. It has a sweet smell as it hits the table, and the meat arrives tender and dripping in a sweet barbecue sauce with a kick of garlic throughout. Much like the restaurant, it is a seemingly simple dish that really hits the spot – it, like No 8 Thai, will have us coming back time and time again.
No 8 Thai is located at 8 Barker St, Griffith, and is open for lunch from Monday to Friday from 11:30 am and dinner from Monday to Saturday from 5:00 pm.
Original Article published by Sophia Brady on The RiotACT.