Emu Bank's food strip lies along Lake Ginninderra, sitting right on the walking track that skirts the lake. A daily walk can end on a delicious note – from food chain grease-trap meals across a breadth of multicultural options, including Turkish, Italian and wok-tossed scrumptiousness.
Hachiko has recently opened its doors at Emu Bank, serving modern Japanese dishes at lightning speed.
Hachiko's high ceiling offsets its compact interior, with booth seating and floor-to-ceiling windows through which sunshine streams in. As spring blooms and Canberra warms up, diners can eat at one of Hachiko's outside tables and enjoy the water views.
The expansive menu houses Japanese mainstays like gyoza, karaage and tempura platters alongside modern twists and a range of seafood dishes. One foodie friend tells me that her family loves Hachiko because it serves up the freshest seafood of any local restaurant they have been to.
Dishes that catch my interest are the double-cooked pork rib with a trio of dipping sauces; a potato and mushroom-rich vegetable platter with grilled broccolini in a sweet miso dressing; and an absolutely cracker-sounding eggplant denkagu in a soy glaze.
Hachiko's set menus sound delicious and are well-priced. The first offers six courses plus your choice from a list of exotic ice creams for $55. Dishes include chicken gyoza, duck breast taco, oysters and Australian Wagyu striploin.
At $80, the deluxe set menu features nine dishes and finishes with a Yuzu lime tart and two ice cream scoops of your choice.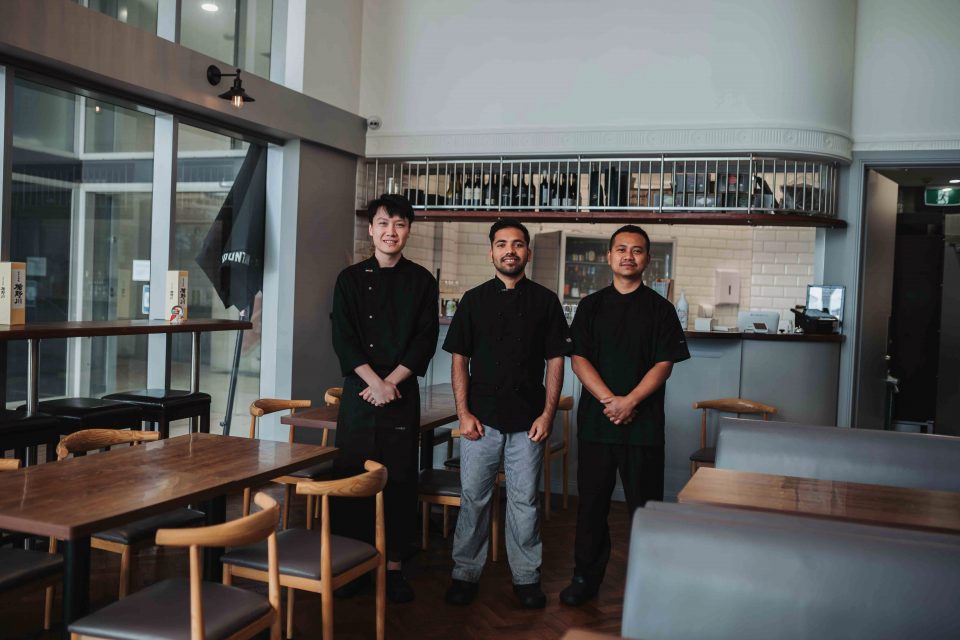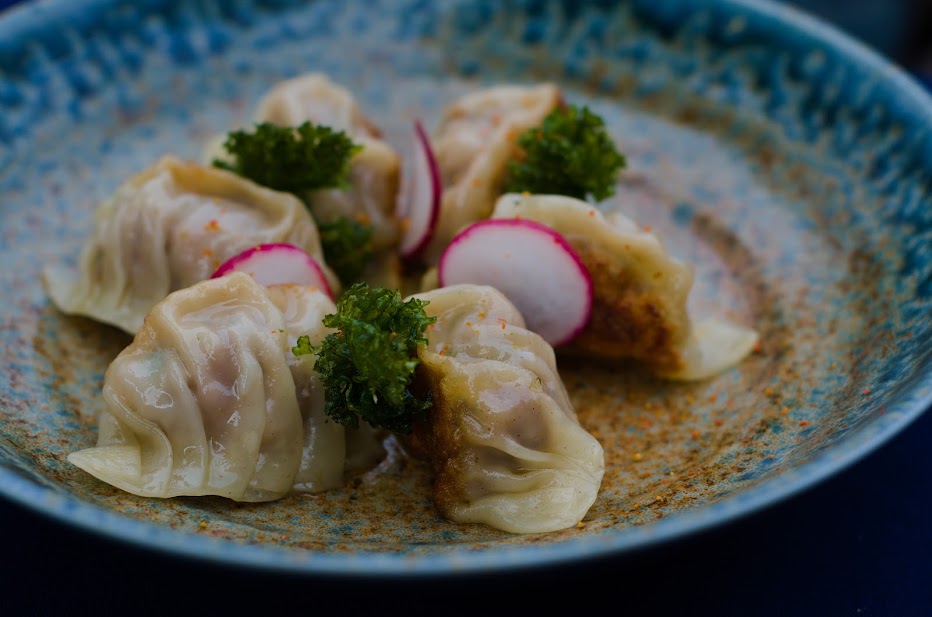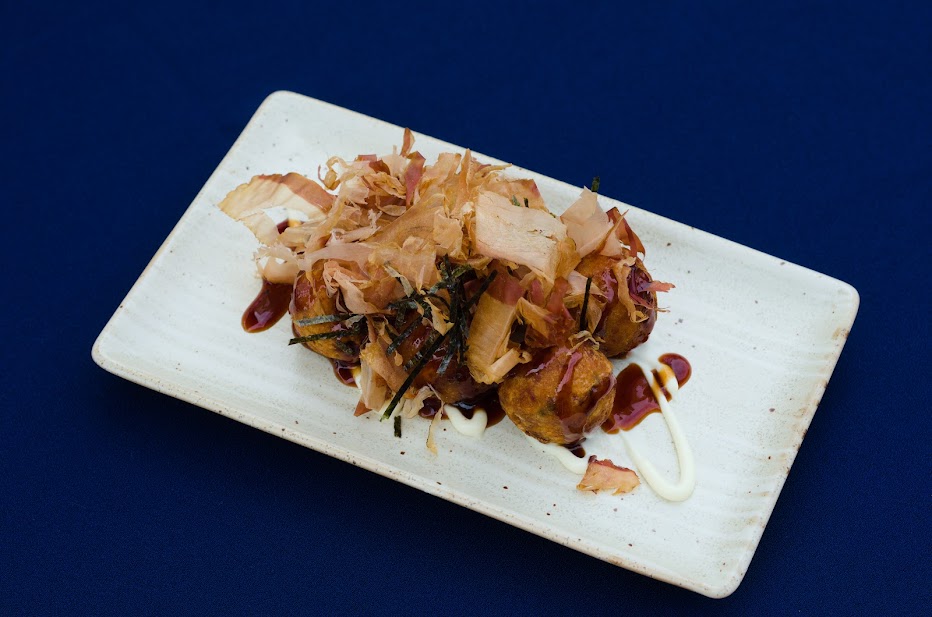 Hachiko's lunch special includes two dishes and a drink for $26. Because I am here for lunch, I opt for the lunch special.
Head Chef Vincent, with his bright smile, might be the friendliest chef ever. He brings the pedigree of working at Raku and enjoys playing with Japanese flavours. Vincent really wants to help me choose the right dish, so I go with a couple of his recommendations.
My entrée arrives promptly. A chicken Karaage with kimchee mayo. The chicken morsels have a crisp, well-seasoned exterior, and they are juicy on the inside. The chicken is tasty on its own but dipped into the zingy kimchee mayo elevates it to mouthwatering!
For my main, I have the Angus beef Don – Angus beef strips, drizzled with a sweet earthy sauce. A sous vide egg, nori and pickled onions and the beef rest on a bed of rice. Vincent tells me to stir the oozy egg together with everything else in the bowl. He is right; it makes the dish deliciously creamy and a forkful of everything together is scrumptious. This is comfort food at its best.
If you work close by, I recommend ordering the lunch special. With the snappy turnaround of orders, you can opt to dine in.
Hachiko takes its name from the famed Tokyo dog, Hachiko. After his owner died suddenly, Hachiko continued to travel to the train station for over nine years, faithfully waiting for his late owner's train commute.
Canberra's own Hachiko is waiting for you!
Hachiko is located at 8/114 Emu Bank in Belconnen. It is open Tuesday to Sunday for lunch from 11:30 am to 2 pm and for dinner from 5:30 pm to 9:30 pm.
Follow Hachiko on Facebook and Instagram, and check out Hachiko's website to see its menus.
Original Article published by Michelle Taylor on Riotact.